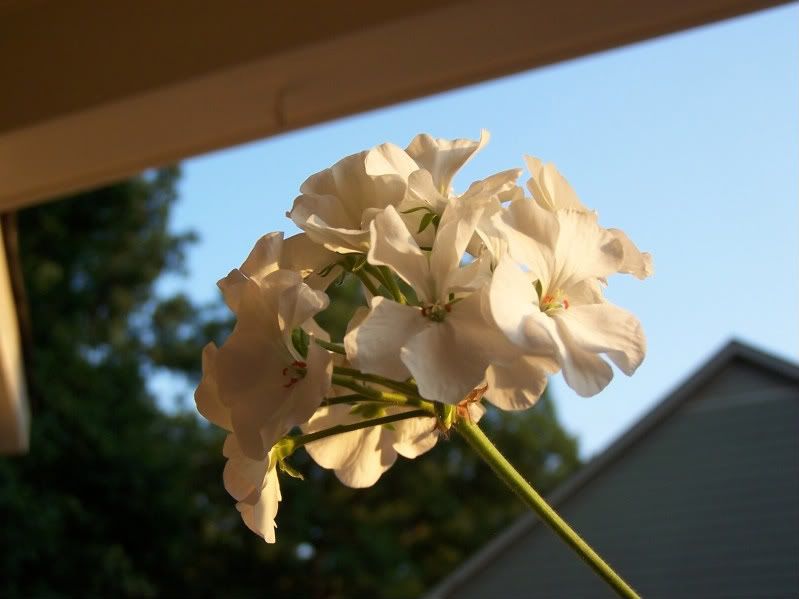 Our geraniums are beautiful with the sun setting on them. I love that the sun rises in my kitchen and on the deck out back and sets on the front of the house on my office where I spend my evenings. I especially love my breakfast nook [pictured below] that gets light from the the sunrise, the afternoon sun, and the sunset. I almost wish that this didn't have to be our dining area because it would make a perfect sitting room... I will add that feature to my list for the dream house! Come to think about it, I don't yet have a list, but now may be the perfect time to start it.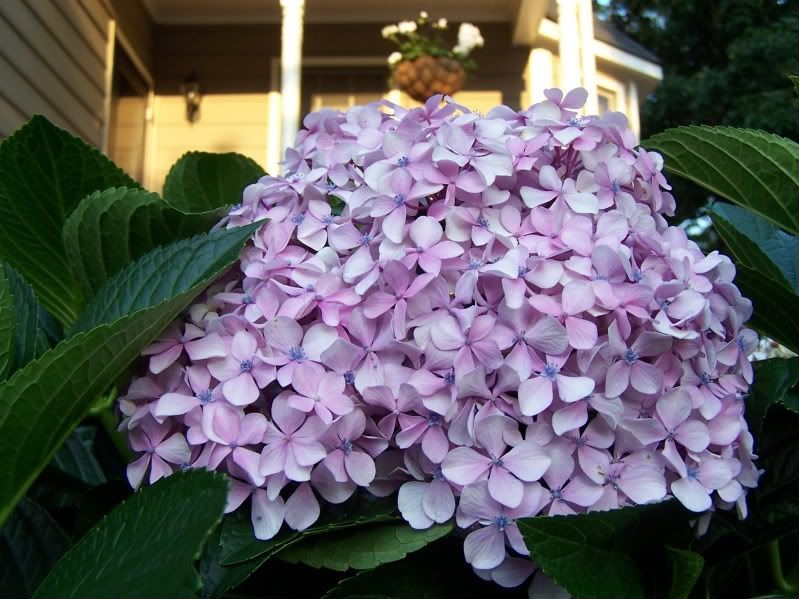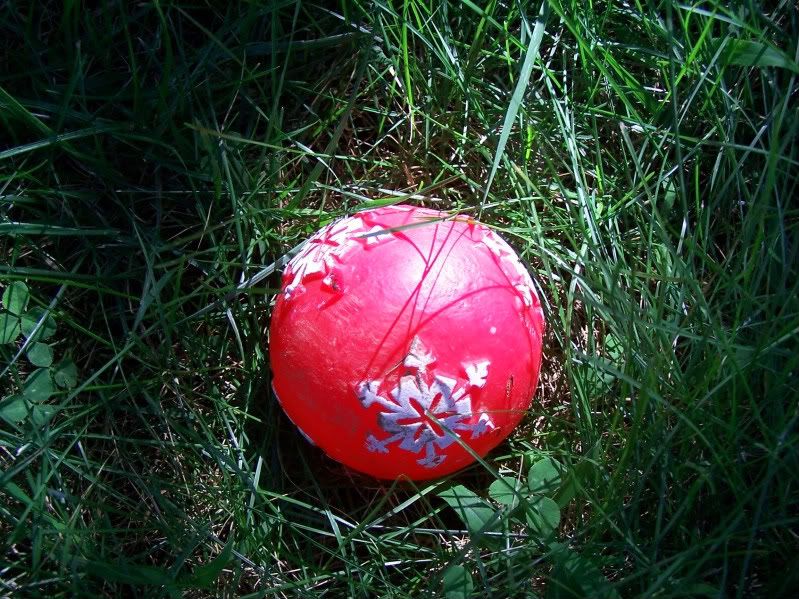 This poor red ball is feeling very lonely lately. The boys have been way too interested in the random collection of sticks that continue to accumulate during our afternoon and late night thunderstorms. They have been in stick heaven!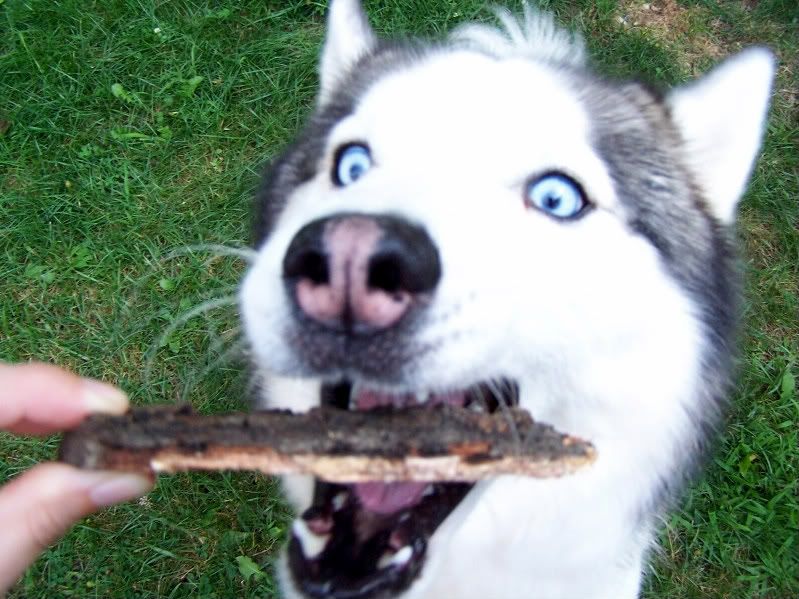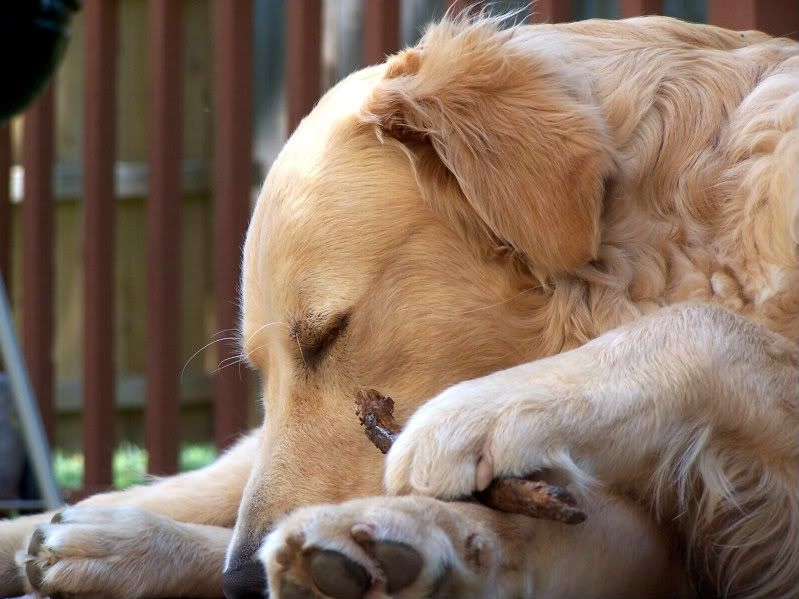 Mason is over the sticks...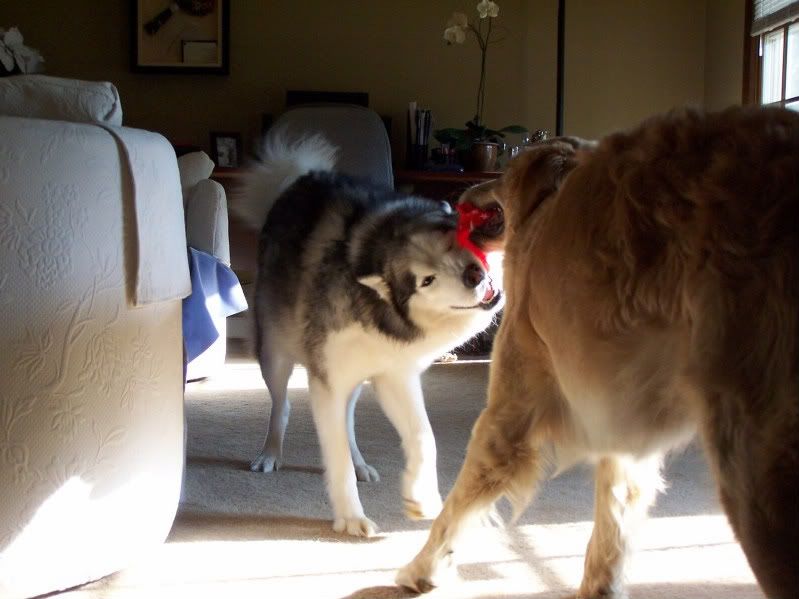 ... so we carried the fun inside to enjoy the air conditioning and escape the pesky mosquitos. Why must they love me???