I am a little behind on blogging recently... I guess life has gotten in the way!
I just had a chance to sit down and go through the photos of the boys from the weekend and it really makes me wish that everyday was the weekend! Look at the beautiful skies and clouds and how much fun they have in the great outdoors. We only get to enjoy that 2 days out of the week. The other 5 days Matt and I are stuck behind computers at work being overstimulated and the boys are stuck in the house with no stimulation. It makes me sad, but there really is no alternative at this point in our lives!
I am a big fan of the 4-day work week that the state of Utah mandated for state employees. In addition to reducing energy costs and reducing emissions by reducing communting hours, it improved the quality of life for 82% of their employees. [
article
] It would be amazing to work 4 days and have a 3-day weekend, and no... the 10 hour days wouldn't bother me at all!
Especially If I could enjoy this on my Friday's off!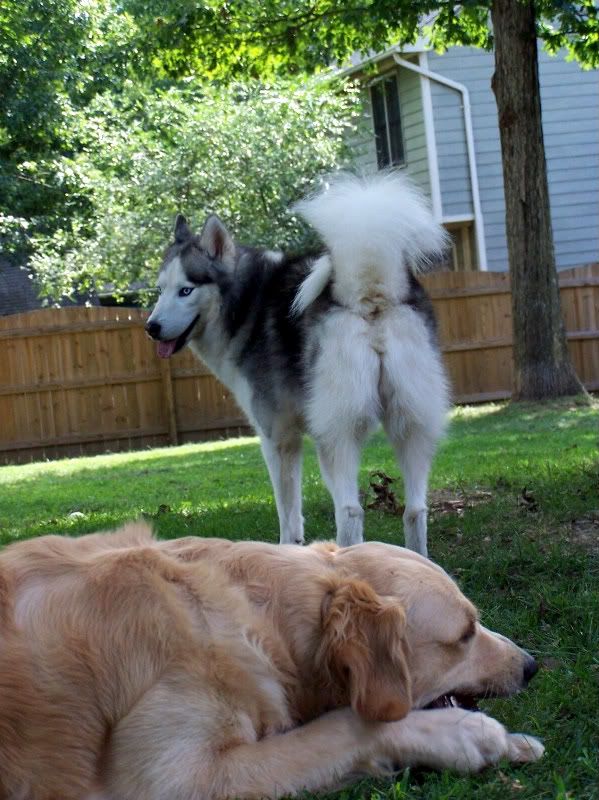 Speaking of days off, my boss told me I need to take a vacation becuase I actually have 4+ weeks of vacation saved up and on my paystub, the hours above 4 weeks are in the excess vacation category, which no one with the company has ever seen before. The only time I have had off since Christmas, other than major holidays, is the week I went to North Carolina in May.
I am really looking forward to my 2 days off in October to travel to the Outer Banks for our friends wedding, and seeing the beach for the first time in three years. Crazy!