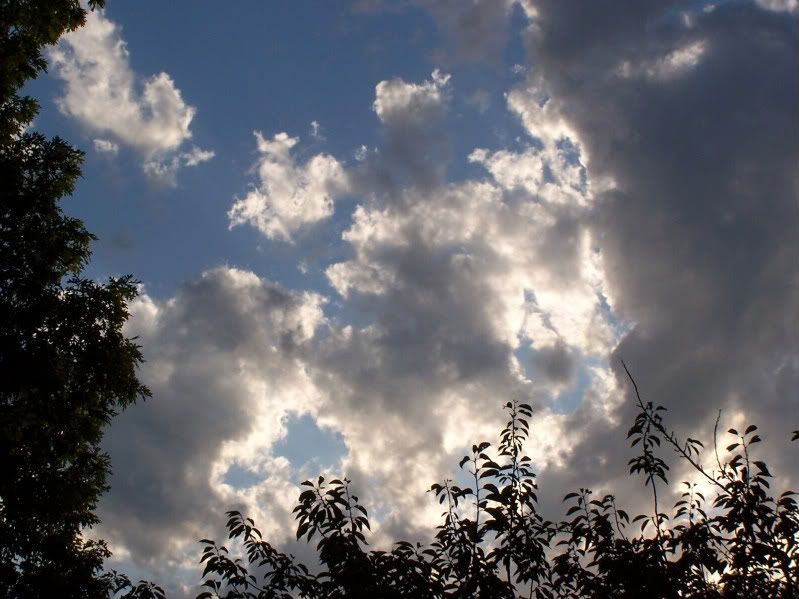 With all of the beautiful weather, we have spent a lot of time outdoors. Spring has a wonderful appeal and signifies many wonderful warm days ahead, but I have to say that Fall is my favorite season of all. I love all things Fall and feel more compelled to do things and partake in Fall activities.
The boys are happy and healthy. They love the cooler temperatures and it has been a little harder getting them to come inside recently. The shedding is slowing pace somewhat. I still spend 5 minutes every evening either picking up hairballs or swiffering. As they say, this too shall pass... until Spring!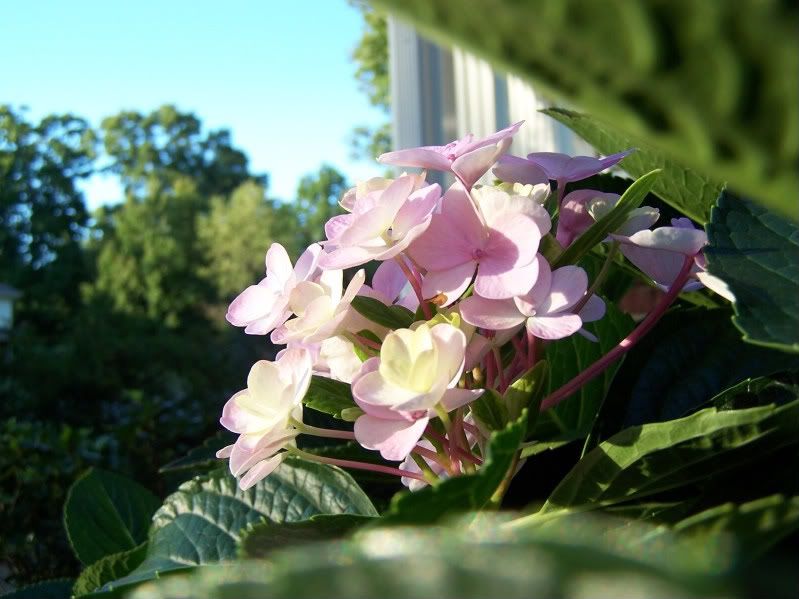 My hydrangea is still going strong. This bloom looked different than the rest and I just had to take a photo before I don't see any blooms until Spring.
The first color of the season, yay!
We spent our Sunday afternoon at Busch Gardens for round two! We got to ride all of the rides again and enjoyed some of the Halloween/Fall shows. The best ride by far is The Griffon. Once we rode that, none of the other rides compared, but because all of the rides had lines less than 2 minutes, we rode them all just for the fun of it. We made the mistake of riding the water rafting ride that wasn't supposed to get us wet, but drenched us and we walked around in wet clothes the last part of the evening. Ick! We kind of outdid ourselves on this trip and don't really see ourselves returning until next year. I did enjoy the scrumptious pumpkin fudge/carmel/walnut covered apple pictured above... yum!!