We got 7.5 inches of snow. It was light, powdery snow - not good for packing or making snowballs. Just fluffy turned slushy snow!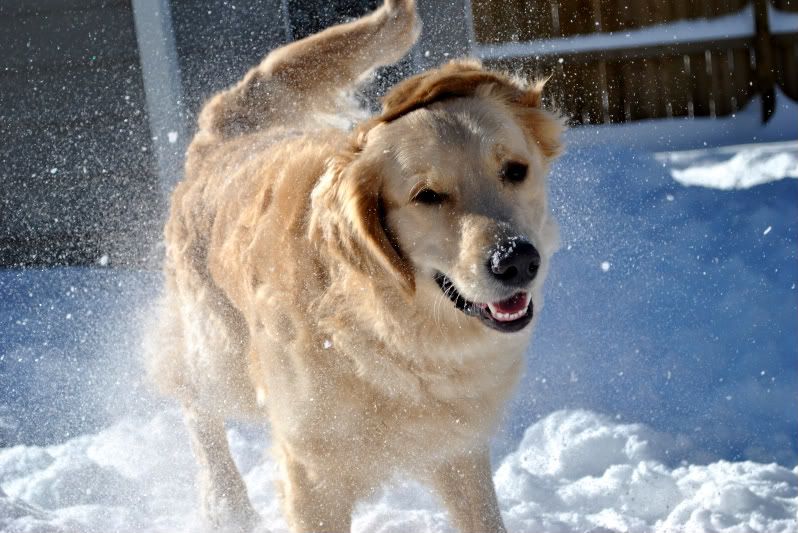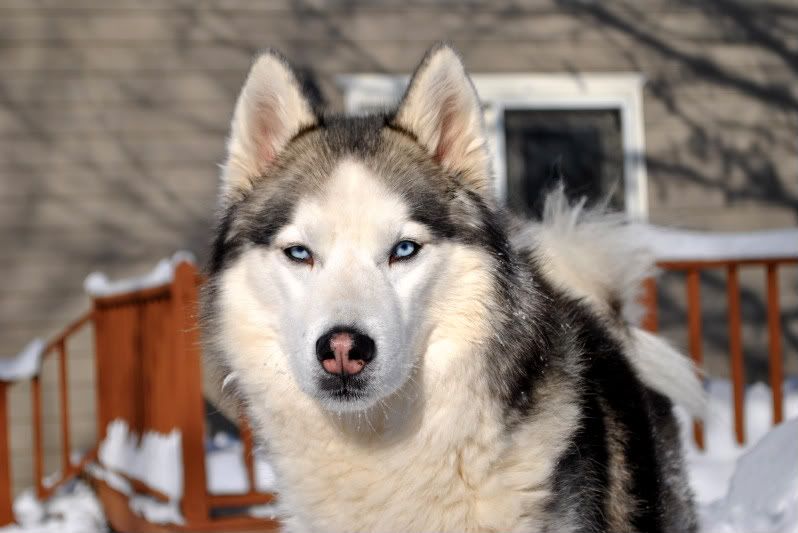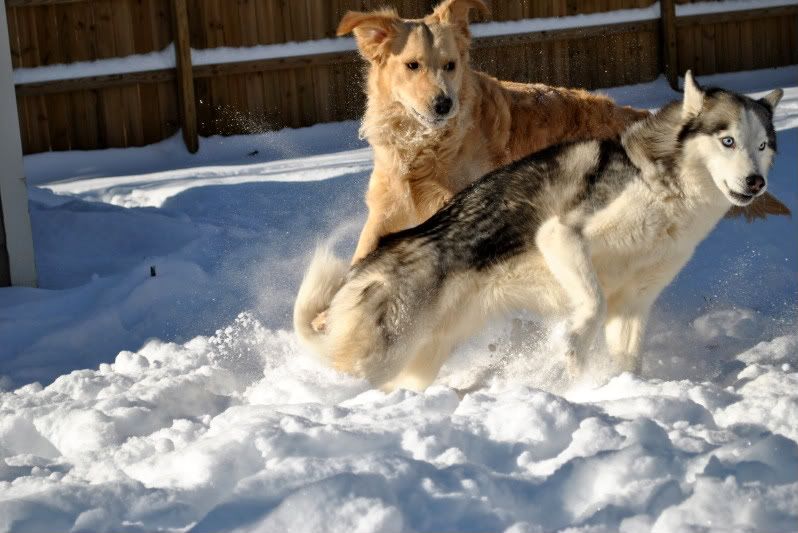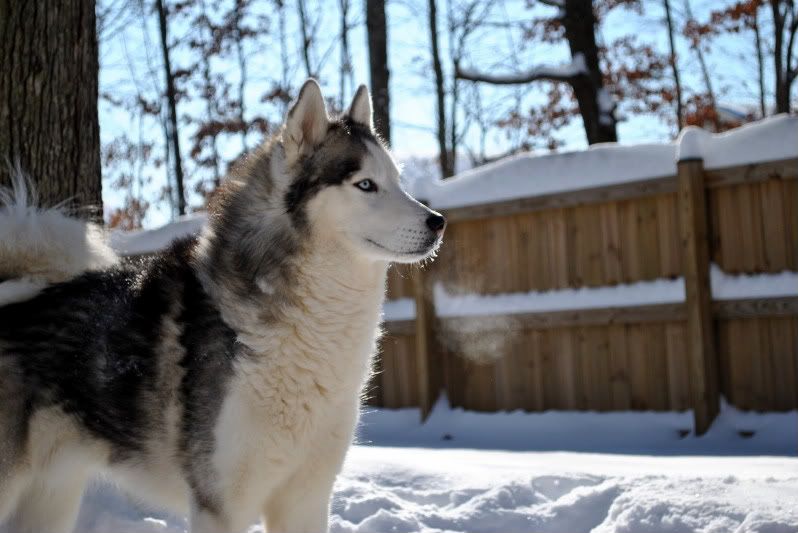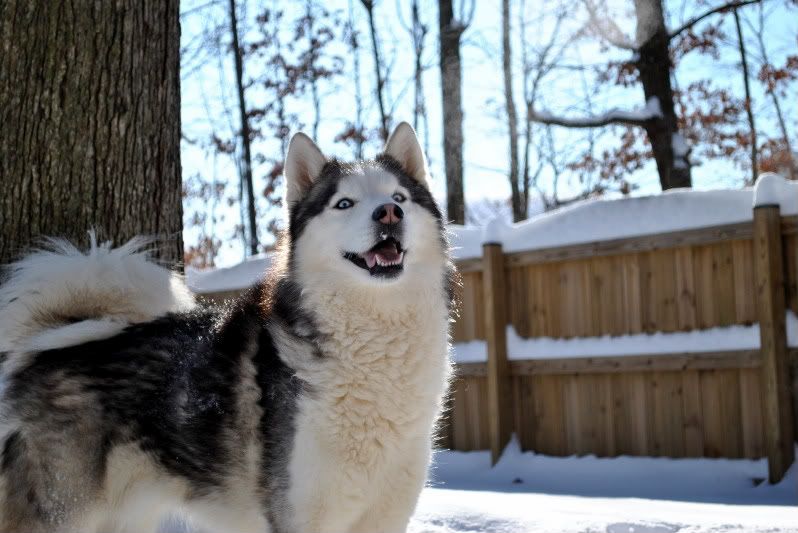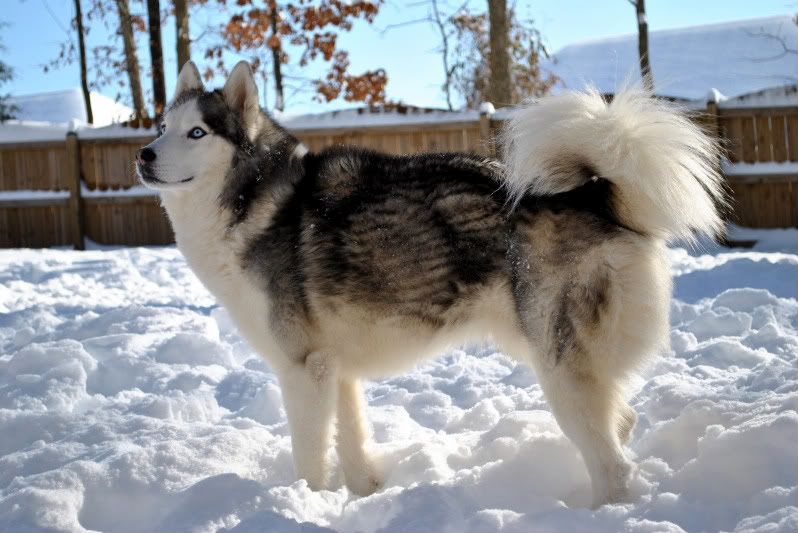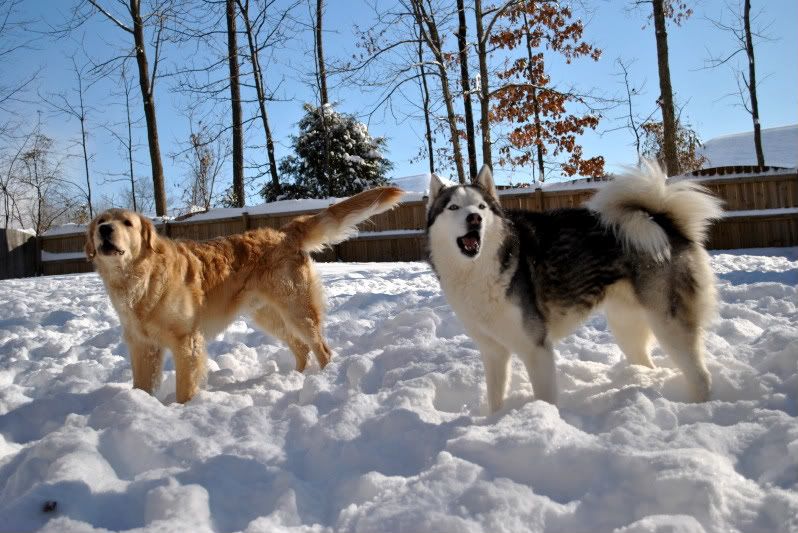 The boys enjoyed it immensely! I could take it or leave it. I am kind of over it this Winter. On the upside - it came through on the weekend and will not affect our work schedules at all. We already have a short week because of our trip to Jamaica, and I hate to get behind at work when I can help it!
Did anyone else get snow? If so, do you love it or hate it?