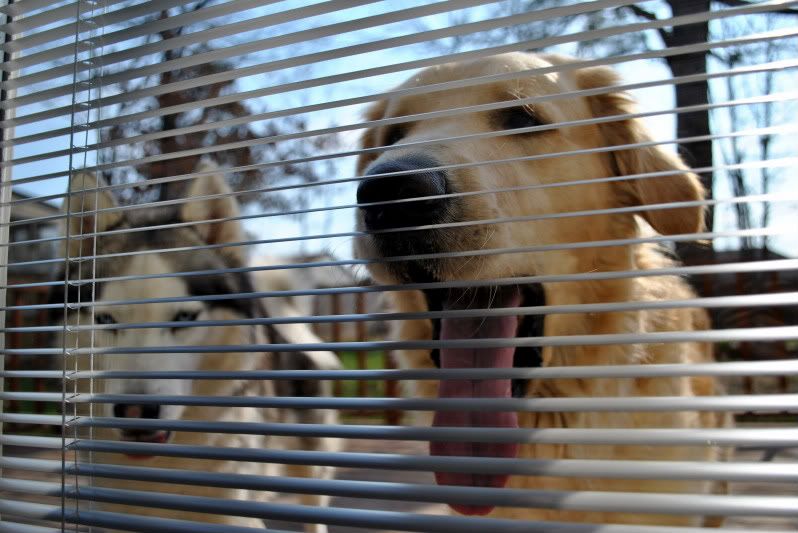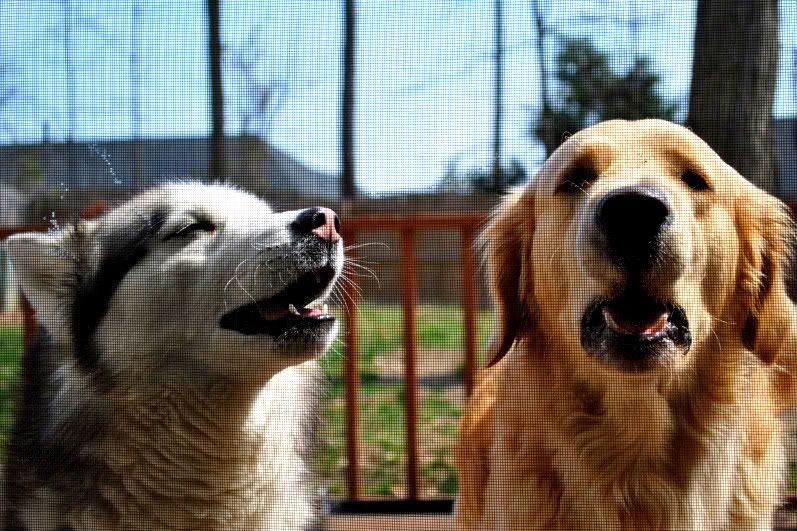 The dogs love being outside, but get antsy when they see me and want to come in!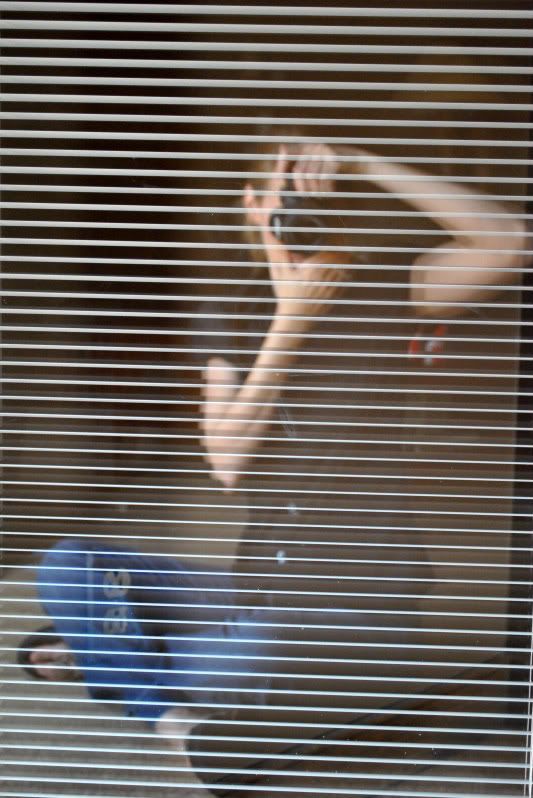 This photo is proof that I need to get out and get a little sun - so I did!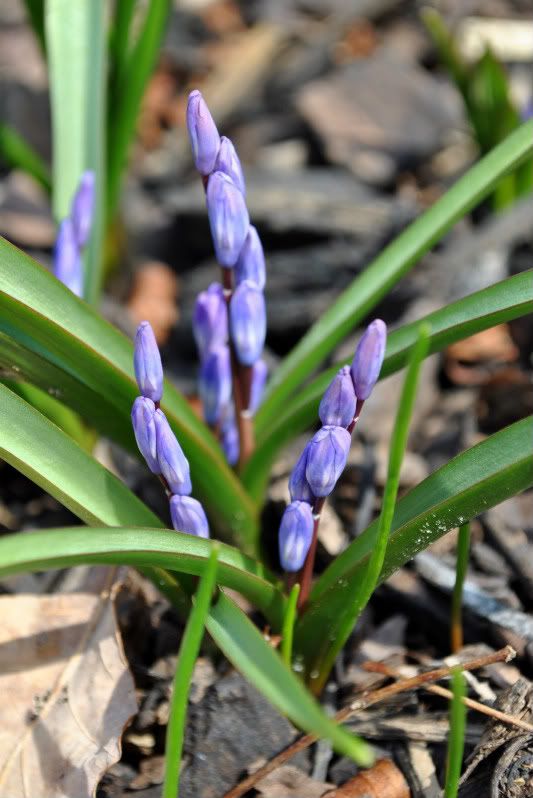 ... and found these little beauties popping up!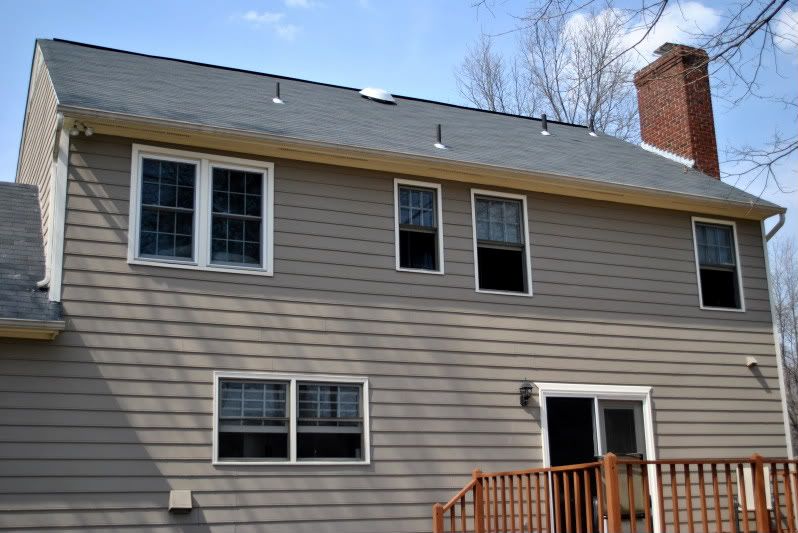 It was a windows wide open kind of day - one of my favorite kind of days!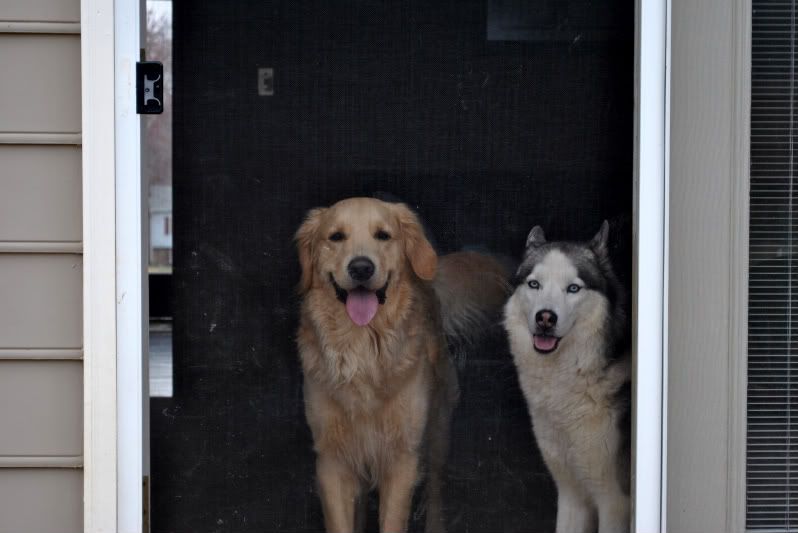 The boys got in a little trouble barking at the dog next door and not listening, so they had to go inside for time out! They just love each other so much - ha!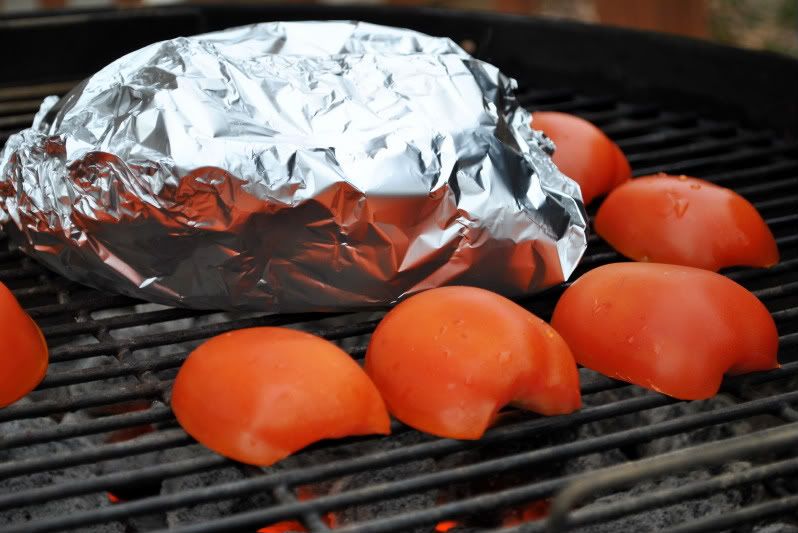 We ended the evening grilling out. On the menu:
red creamer potatoes (in aluminum foil)
rosemary and balsamic marinated chicken breasts
roasted tomato salad
Hope everyone else enjoyed their first weekend of Spring!