It is so much fun going outside on a sunny day with the boys. They have so much fun running, playing with their sticks, and just looking at the sunshine! This warmer weather could not be more welcome at our house. The beauty of it is, it will just gradually get warmer and warmer until summer. I could just jump up and down thinking about that! (wow, I need to get out more!)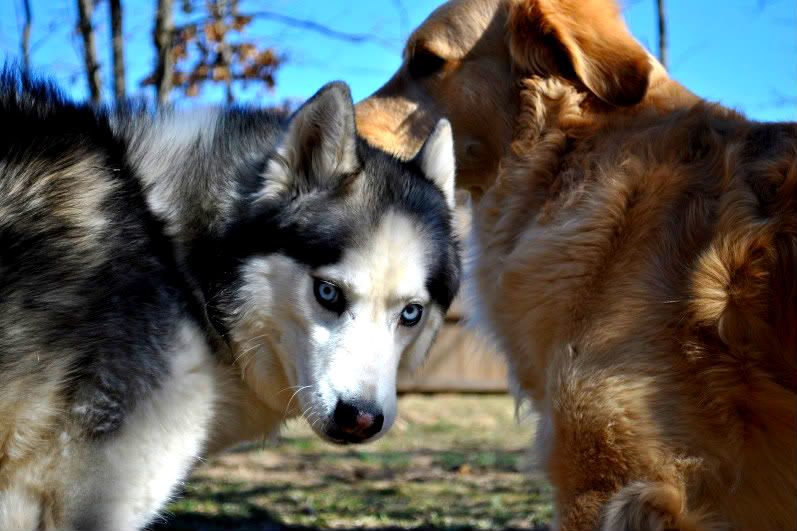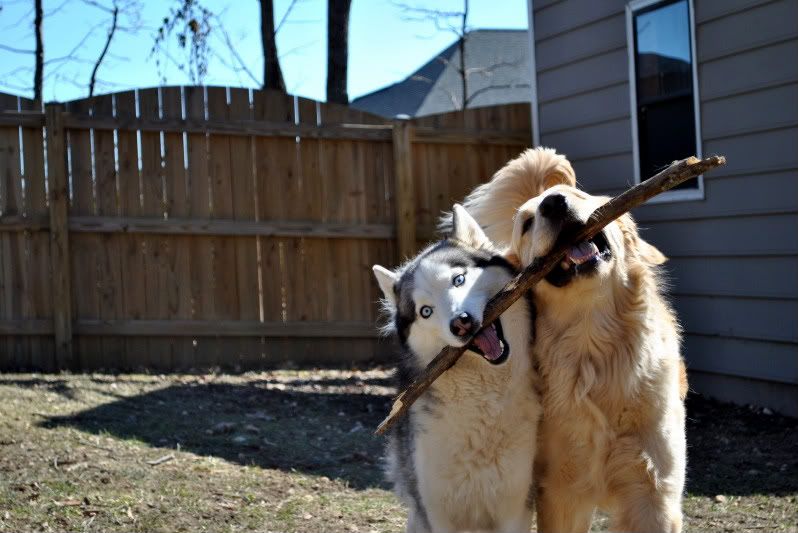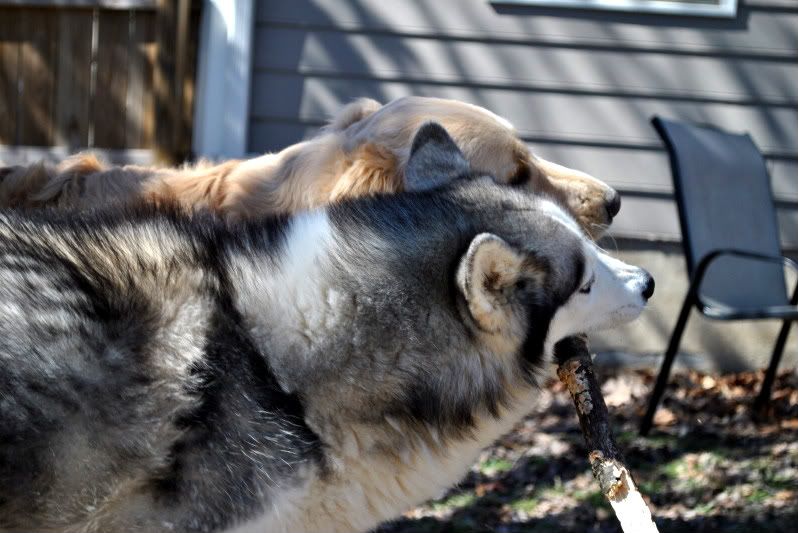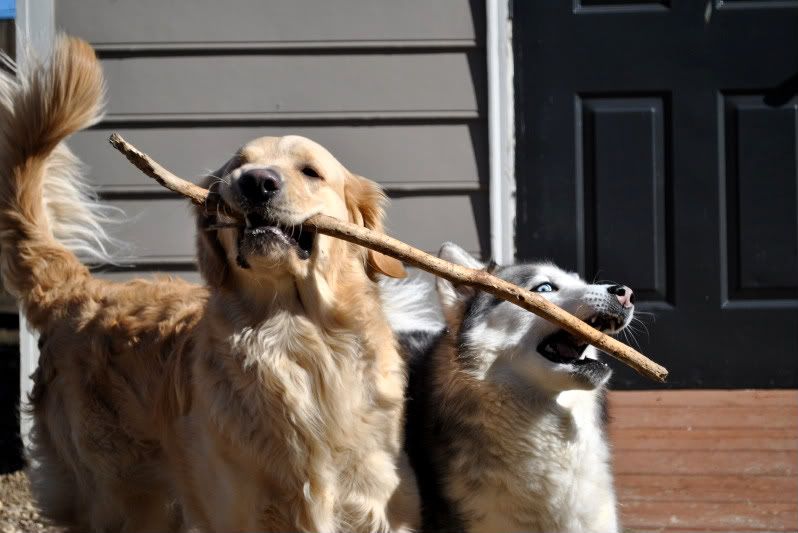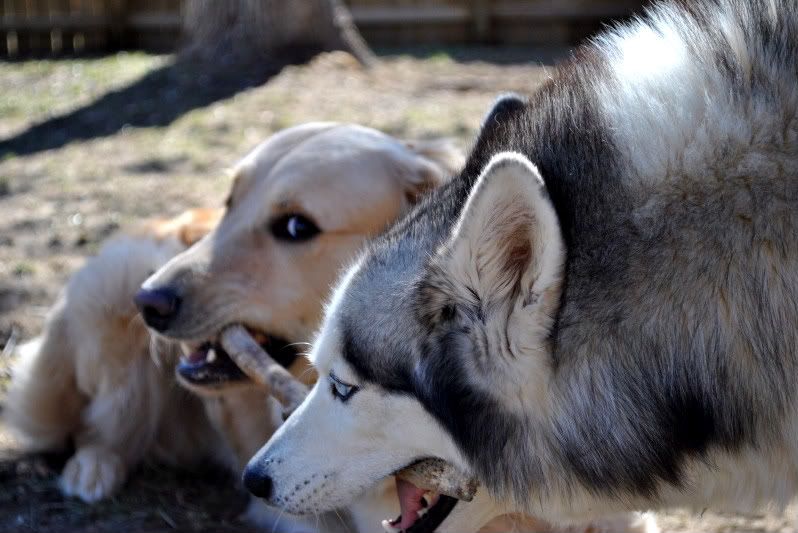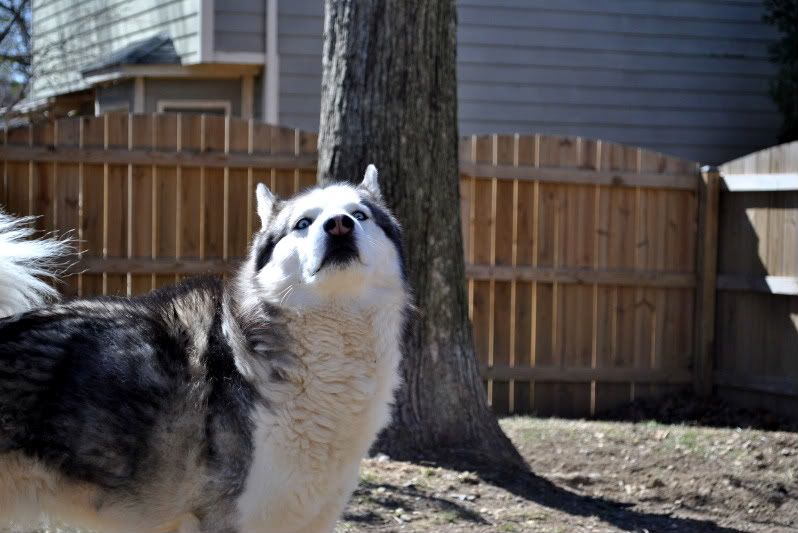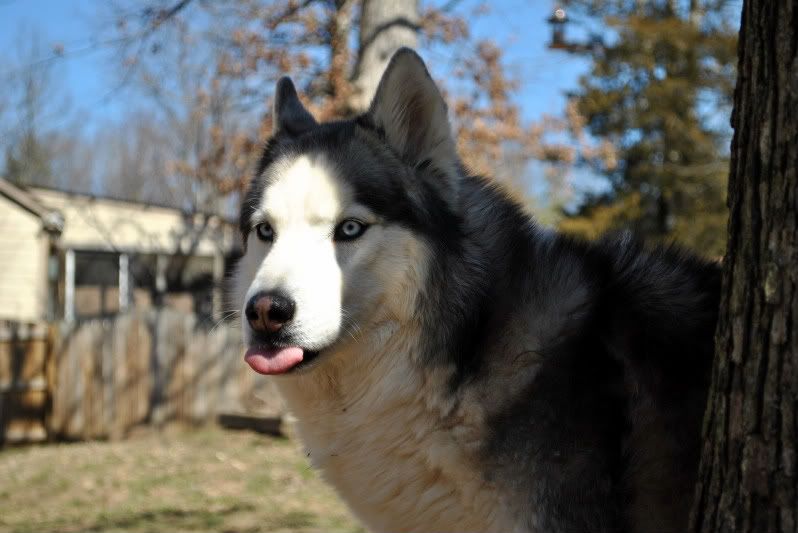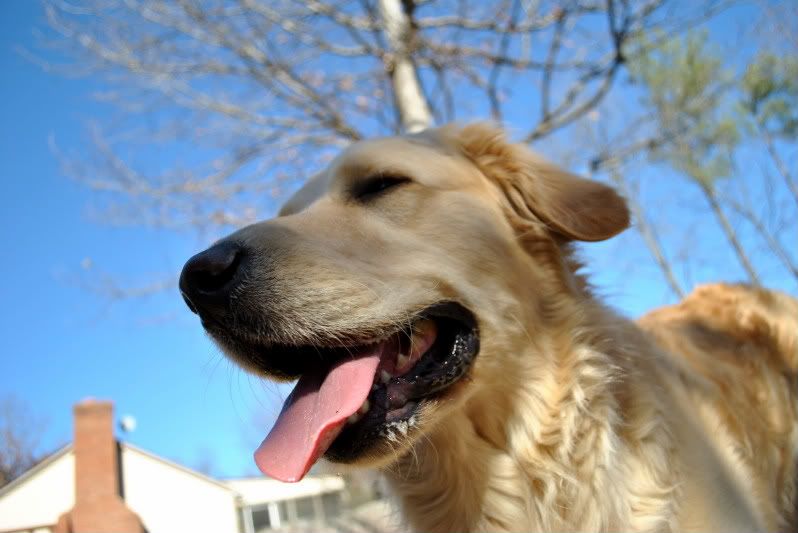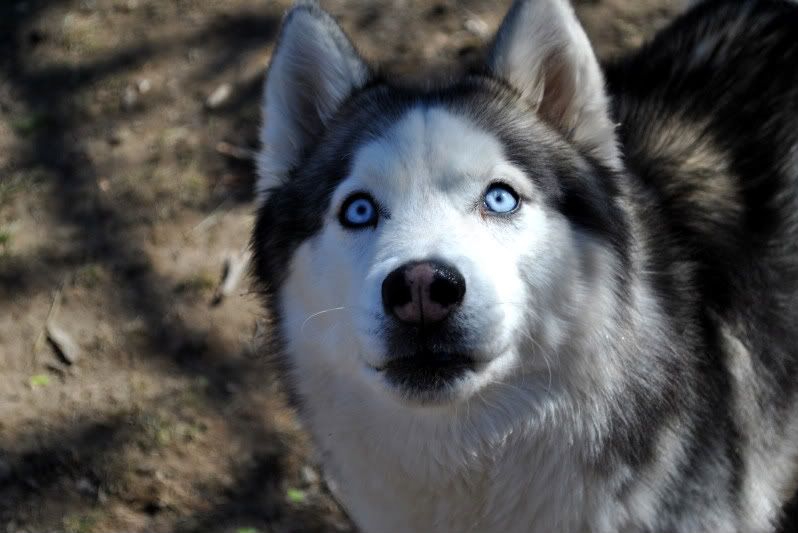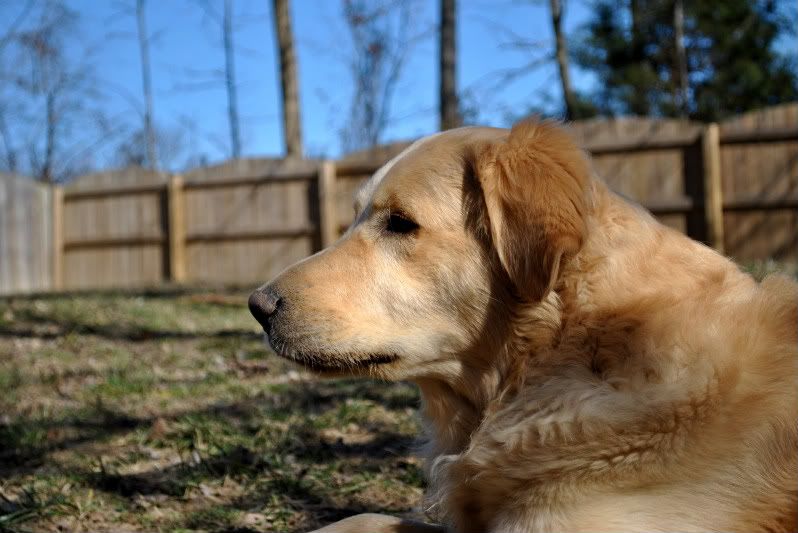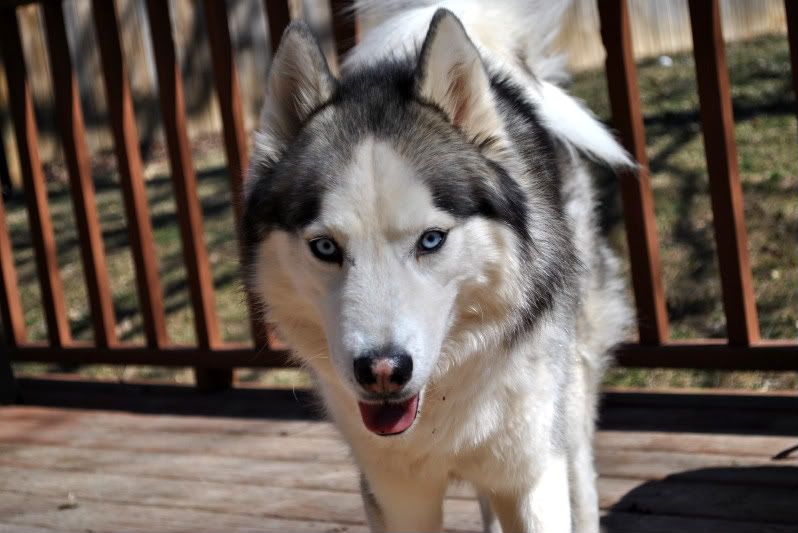 And while that sunshine was soaking into their brains...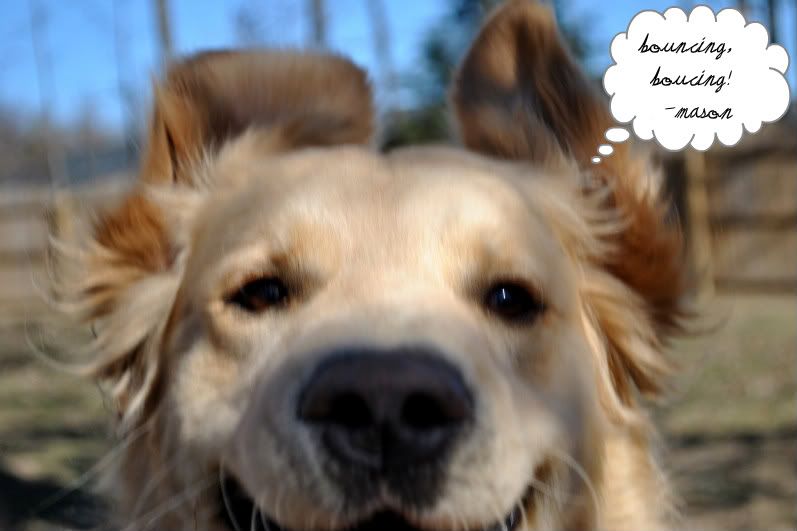 We hope everyone else got outside and soaked up some sunshine!