Warning, this post is going to be long. You may want to grab some coffee, or a nice big glass of sweet tea... I got a little camera happy this weekend. I just couldn't resist with all the beautiful weather and the sheer beauty of Spring!
I was so excited when I saw these little beauties pop up. This is our third Spring in this house and I have never seen them before. They came up in the middle of the lawn!
Isn't pollen pretty before it falls to the ground. It is evil to those with allergies, but it sure does make my oak trees look awesome in the Spring!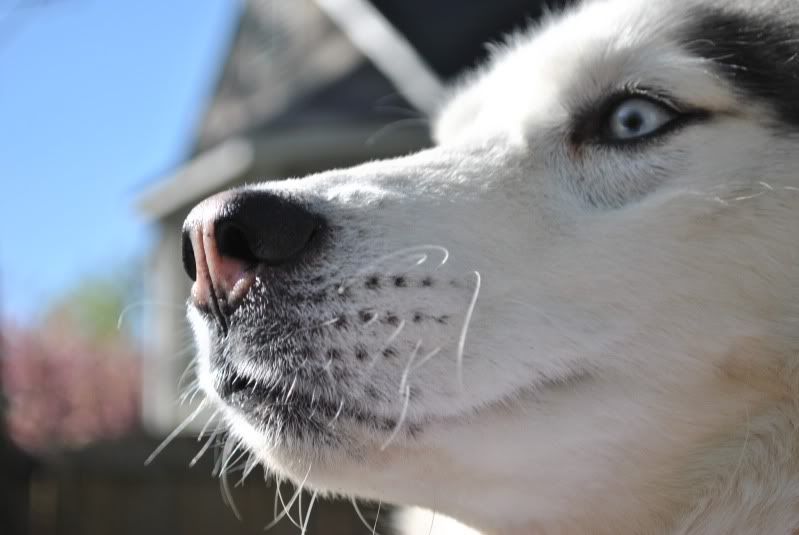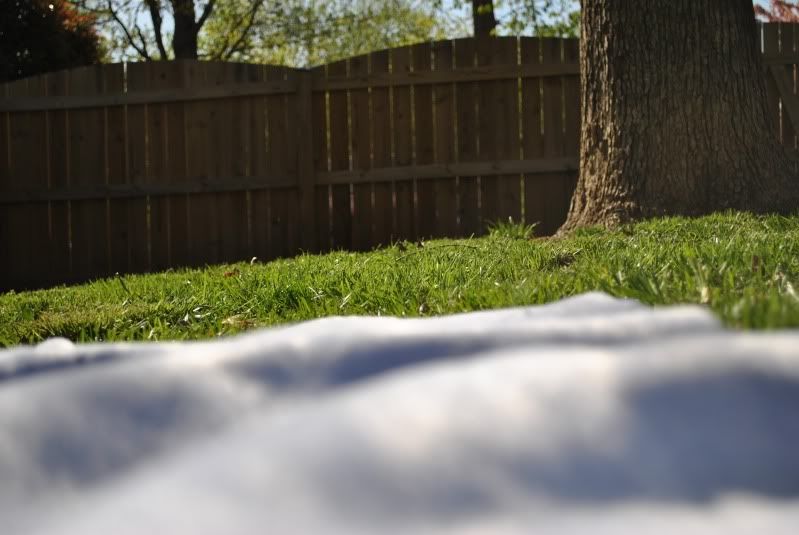 I took some time to lay out on my blanket and soak in the rays while playing with the boys.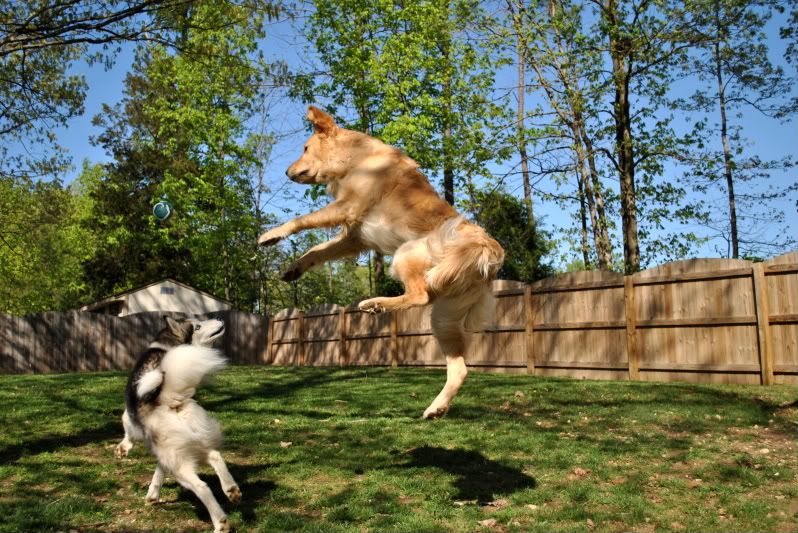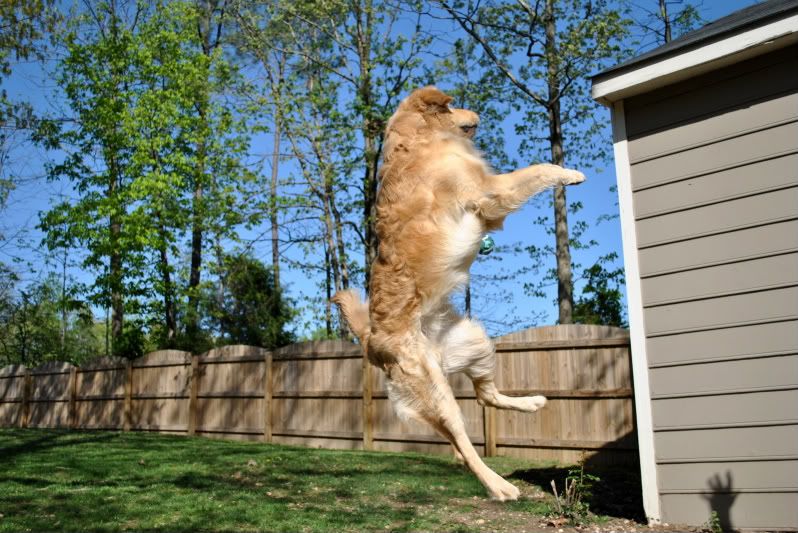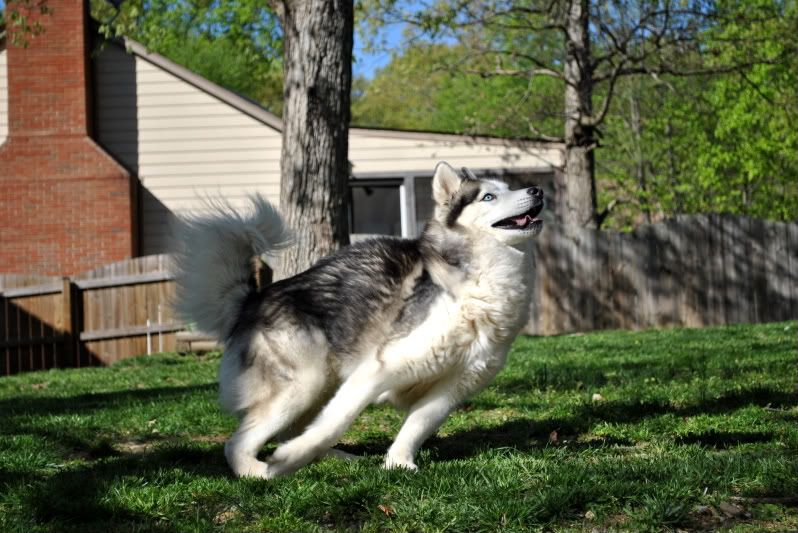 Then they enjoyed a little play time with Matt!
The view from my blanket!
Then we grilled out, making our favorite burgers!
Recipe:
1.5 lbs ground beef
1 medium onion, finely chopped
1/2 package of bacon, chopped into small squares
brown bacon and onions over the stove, then allow to cool
mix in with ground beef and form into patties
grill, then serve with your favorites
(our favorites: sesame seed buns, ny sharp cheddar, spicy brown mustard, dukes mayo, ketchup, and sliced tomato)
Did anyone else do anything fun this weekend?