a photo of you last year + this year, and how you have changed
October 2009 at the beach in Nags Head, NC.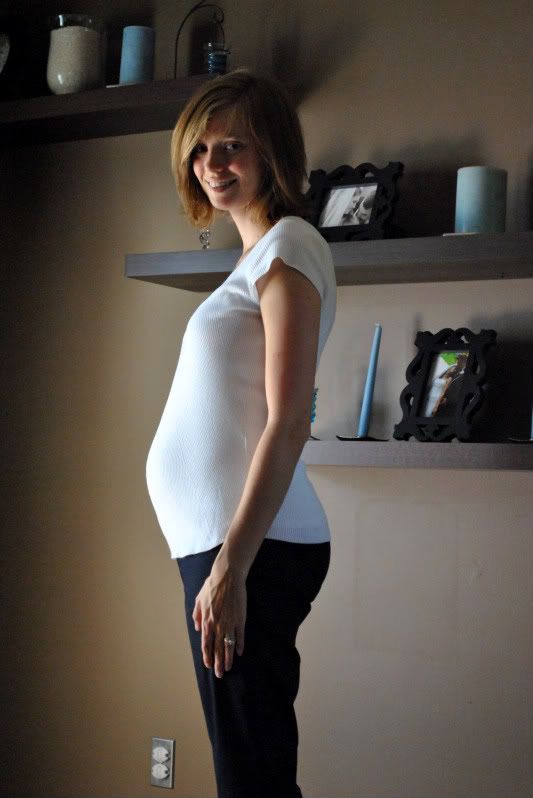 last month
shorter hair and a much larger belly
I will be back on that same staircase overlooking the beach in a few weeks (1 year from when that beach picture was taken). I will try to pose the same way and will post the photo later so you can really see the difference.