After lunch at
The Beach Bread Company
, we went shopping and stopped in at
Nags Head Hammocks
. We love trying out the hammocks, swings, and rockers. All of their pieces are so relaxing, my mother in law was almost convinced to purchase one for her patio at home. Maybe next season!
It was nearly impossible for me to get out of this thing with my big belly. My center of gravity is way off balance, but I managed!
See how relaxing it is!
We headed back to the hotel and hit the beach again for a walk down to the pier. It is still under construction, but hopefully it will be open next season.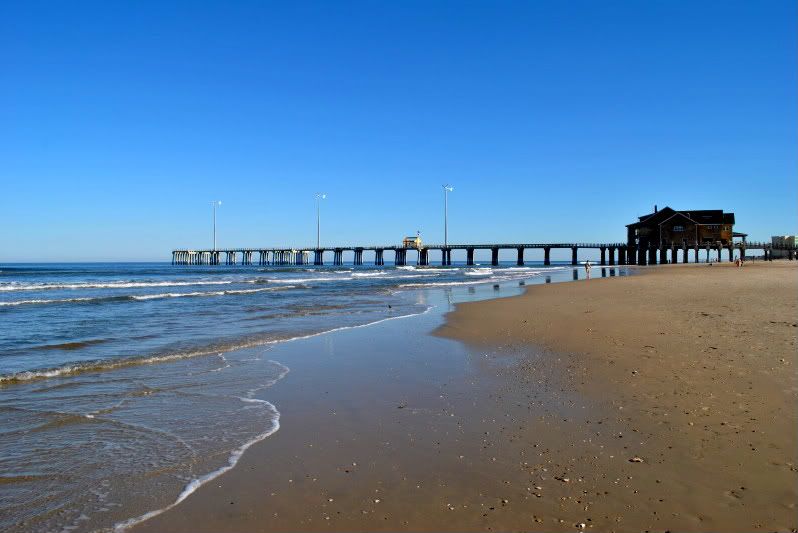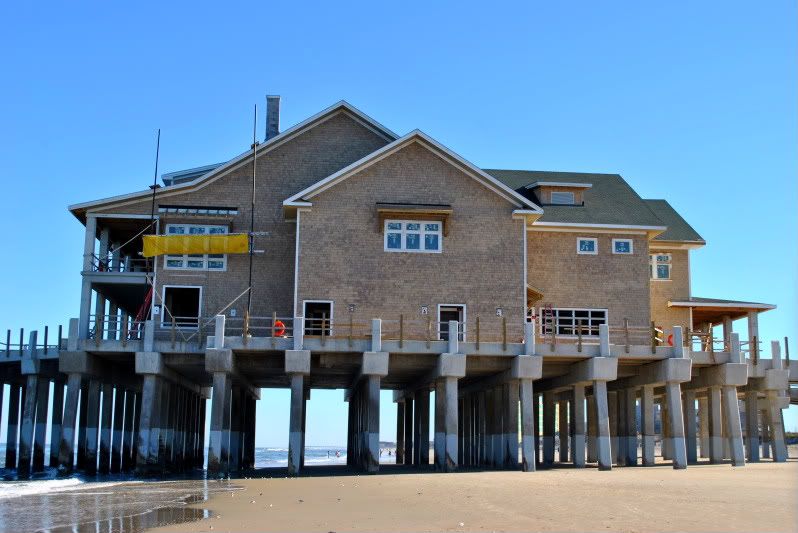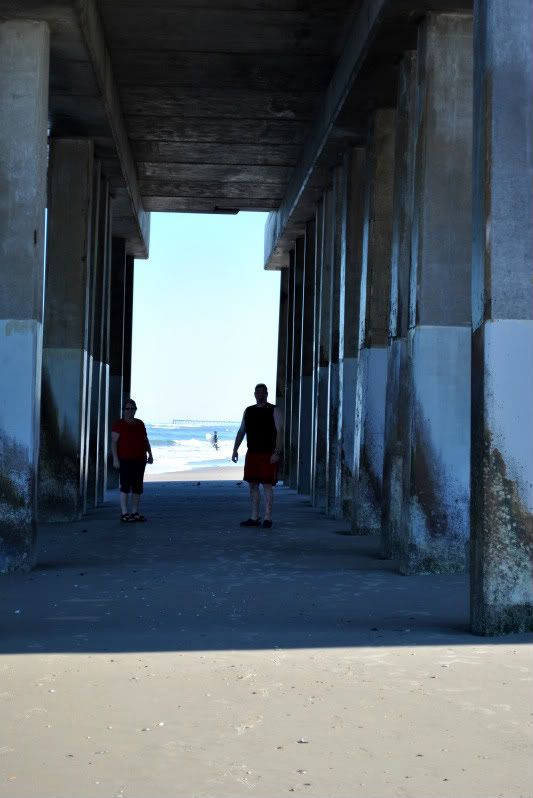 After our walk, we freshened up and headed out for dinner at our favorite restaurant,
Tale of the Whale
. The following photos are our view of the sunset.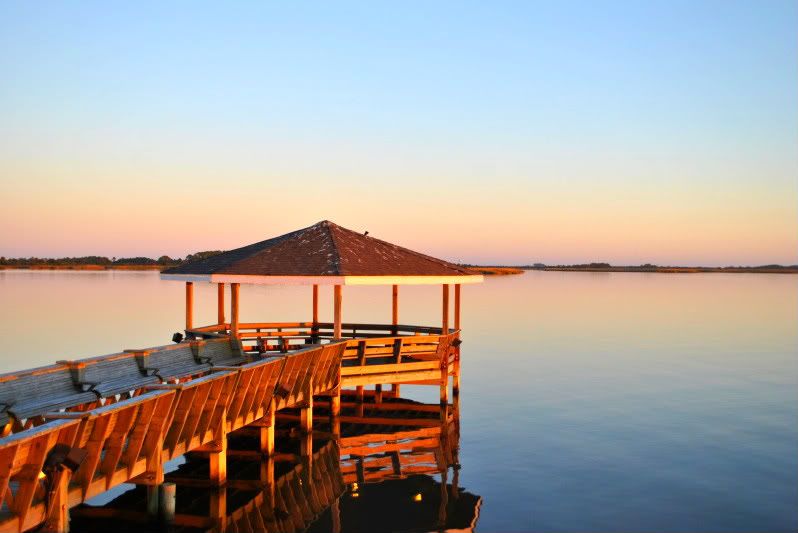 After dinner, we headed back to the hotel to relax and enjoy the balcony and listening to the waves crashing before falling asleep.
We woke up Sunday and headed back home. Of course on our way, we stopped at the Grandy Greenhouse and Farm Market and picked up some awesome pumpkins, peaches, hoop cheese, and believe it or not, german chocolate cake.