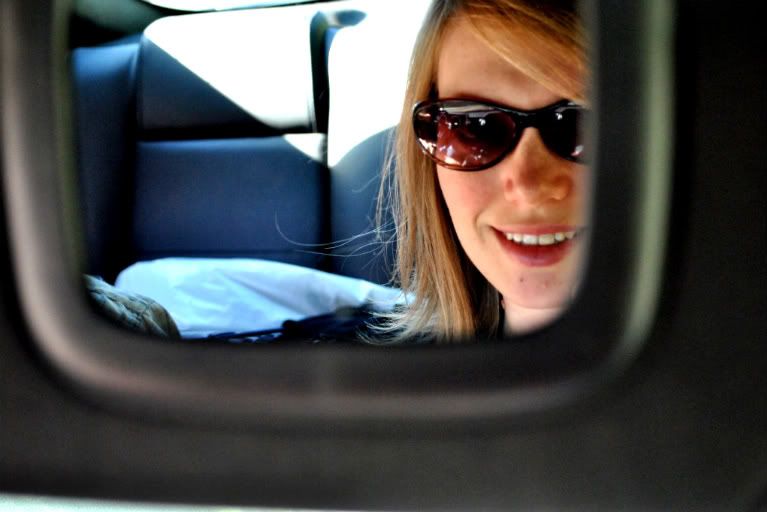 this is me
My hair was actually done (ie. washed and blown dry) - a rarity on my maternity leave. I have been taking full advantage of my time off and the fact that I don't have to do my hair or wear make-up unless I really want to. These past eight weeks my hair has mostly stayed in a ponytail.
resolutions
One of my resolutions is to keep this baby healthy, safe, and happy... check, check, and check!
treasured
(from archives) I just recently got my wedding ring back on my hand following my pregnancy. I love looking at it everyday and I felt naked without it on my finger. It has significant meaning, and I absolutely love that it is a custom design carefully chosen by my husband. I am a lucky girl!
innocence
What is more innocent than a baby!?!
primitive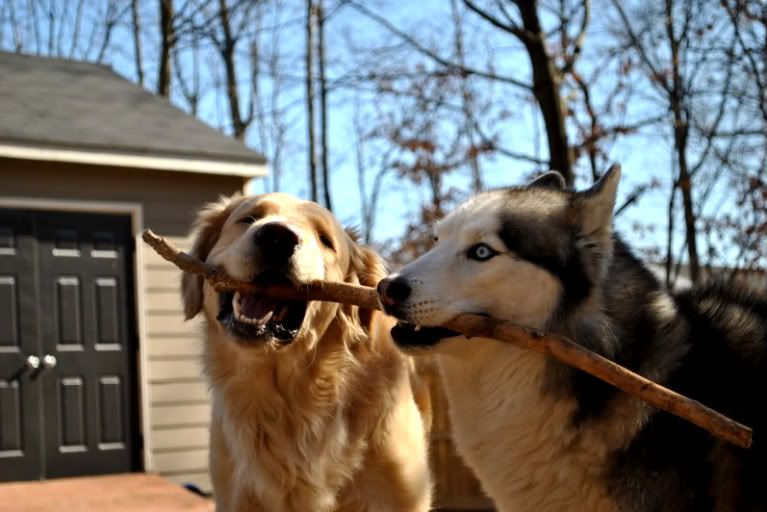 These dogs love their sticks. They often share, unless they can break them in half. This is all it takes to make them happy. I like to think they could both survive in the wild as long as they had sticks to keep them occupied. Ahh, who am I kidding... they wouldn't know what to do without their treats, dog food, occasional table scraps, each other, and kisses from me!
participating in: