texture
I inherited this glass platter from my maternal grandmother. It is smooth on top, and textured on the bottom. This platter is one of my favorite serving/decor pieces!
fog
(from archive)
I took this photo last summer. I left my lemonade sitting on the deck railing and when I came back to it, this bee had drowned in it. It was very sad for the bee, but I couldn't help but grab my camera! This is a stretch for fog, but I love the fogginess of the lemonade.
button
The panic button!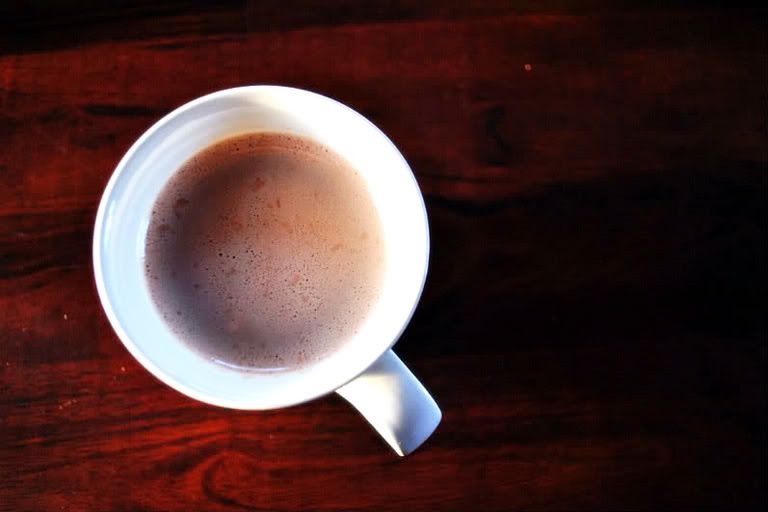 beverage
I am in love with real hot cocoa! It is a must have during the Winter.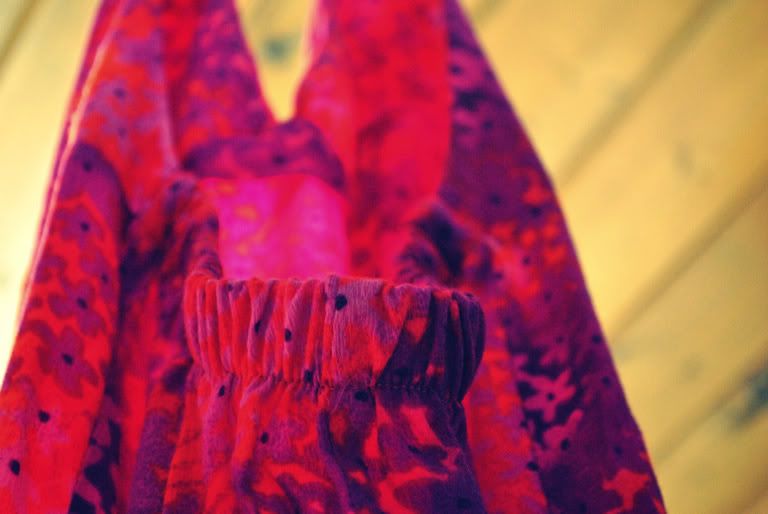 seventies
This is my mom's dress from her college days back in the seventies. I was always drawn to it because of it's super bright color. I have never worn it out in public, but I have used it as a Halloween costume. Clothing doesn't get more seventies than this for me!
participating in: