water
(from archives)
I love this photo of Skye from last summer. He hates the water, but loves to try to drink it!
quote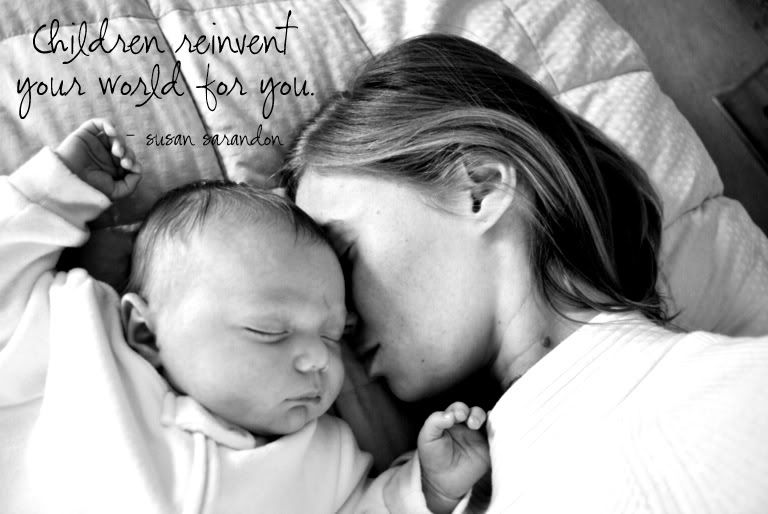 window
(another from archives)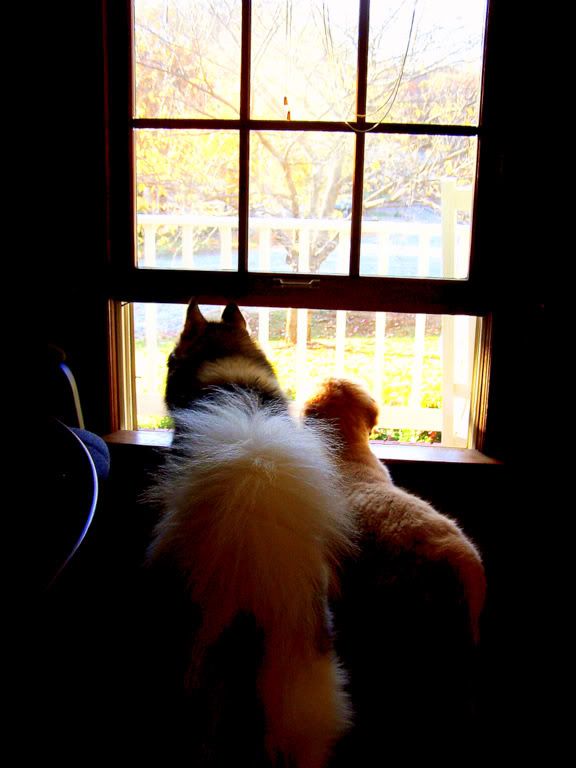 These boys have always loved looking out the window together. I found the top photo in my archives - notice the size difference between them? I can't wait until we can open the windows again and let fresh air in.
activity
Will just loves activity time on his back. He is not a fan when you turn him over for tummy time. Something difficult to capture in the photos is how much he loves to kick and move his arms - they are all over the place!
page 25
On page 25 of my UNC-Greensboro Alumni Magazine, I found
this article
about photographer and professor, Arnold Doren. He had some pretty interesting work. I especially appreciated his Woodstock photos!
participating in: