I am a blog post scheduler.
I know it's not the worst thing in the world, but I feel like I am cheating. I work full time and have a three (almost four) month old, so I have very little time to blog during the week. By the time we get home, get dinner out of the way, wash dishes/progress the laundry/do a quick pick up, it is time to bathe Will, read to him, feed him one more time, then my head is on the pillow and I am out. My evenings of getting home, sitting in front of the television and blogging, and then heading up for bed when I get bored are long gone. I take time throughout my weekend and I schedule out my posts for the following week. If a post is not complete by the time I go to bed Sunday evening, it is not likely that it will get posted until the next weekend. I have many drafts saved and many blog post ideas running through my mind, but there are not enough hours in the day. I am hoping after the time change and when the weather starts to warm up, I will be able to stay up a little longer after I put Will to bed. That will become my blogging time as I wind down. I do make every effort to at least keep up with commenting while I enjoy my coffee in the morning.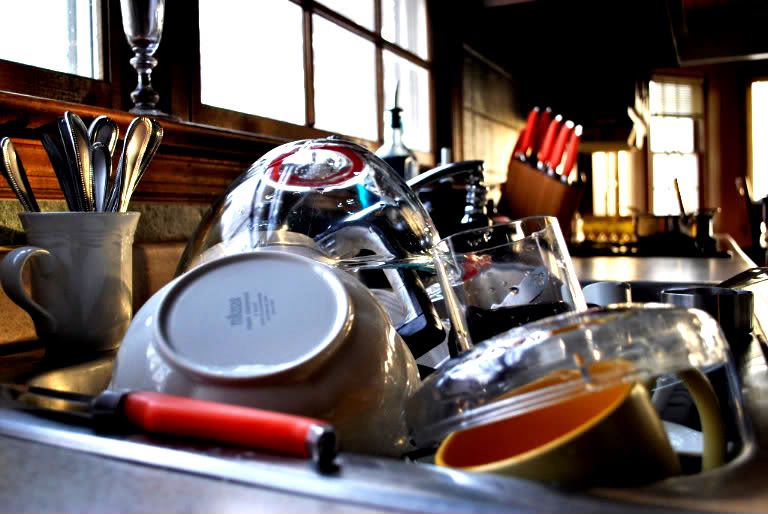 And in super (im)perfect fashion - the dishes pile up in the sink because I haven't unloaded the dishwasher, the laundry sometimes sits for days before I can get to it, and some mornings my house still looks like a baby train hit it the day before.
and, yes... this post was scheduled 03/06/11 at 4:42 pm.
participating in
picture me {im}perfectly