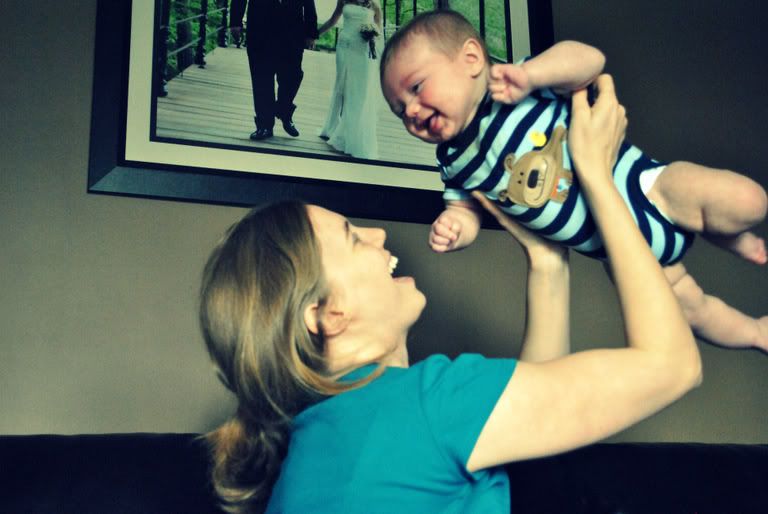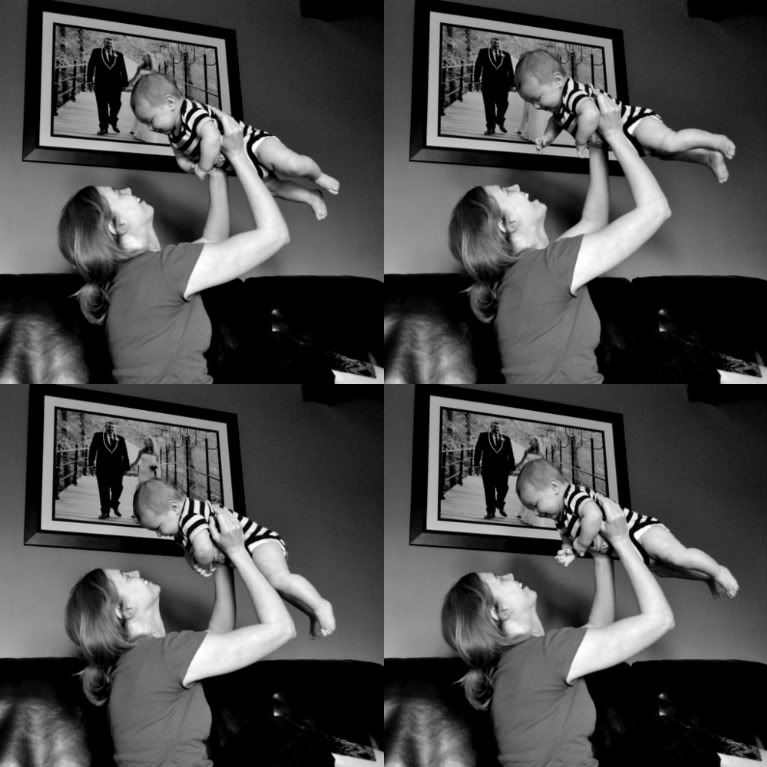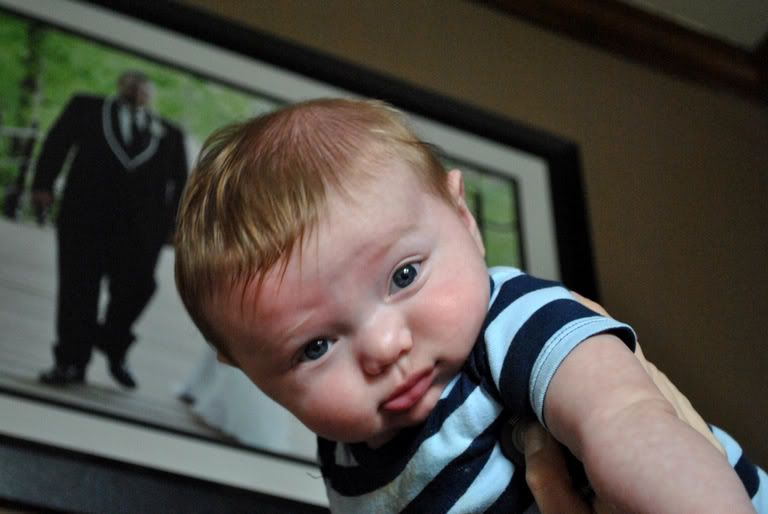 Will's new favorite activity - the airplane! He loves it and laughs, smiles, and squeals in delight. This
boy is getting more and more fun with each day!!
(more airplane photos
here
)

After working up an appetite, it was time to try his first solids.
(more on that
here
)
And after his belly was full, he was out like a light. Ahhh, the life of a happy baby!
participating in
black & white wednesdays
,
wordless wednesdays
, and
wordless wednesday
but with words