A very unpleasant stomach flu hit me Thursday night like a ton of bricks, so I have been trying to recover, recuperate, and get my strength back up. Needless to say, photo taking has been low on the priority list. During my sickness, I thought a lot about where I would rather be than in my bed and where other than our favorite beach destination... the Outer Banks of North Carolina. The following photos are from a few of our trips there.
vanishing point
under the boardwalk
square crop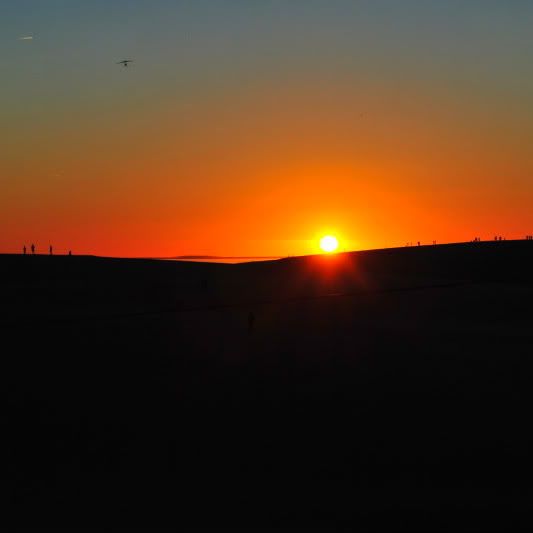 sunset over jockey's ridge
under
seagulls are always in abundance - especially when stupid old ladies feed them off of their hotel balconies and encourage them to approach humans (rant over)
welcome to the jungle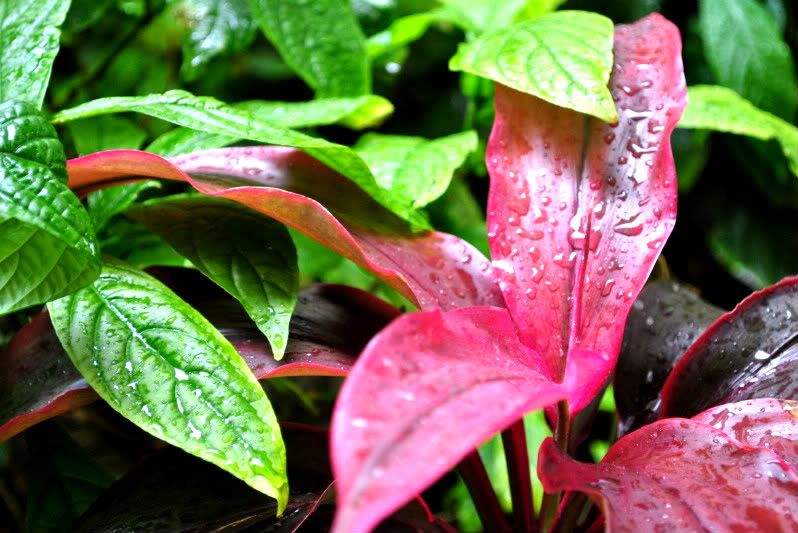 bromeliads - pretty jungle like to me
calm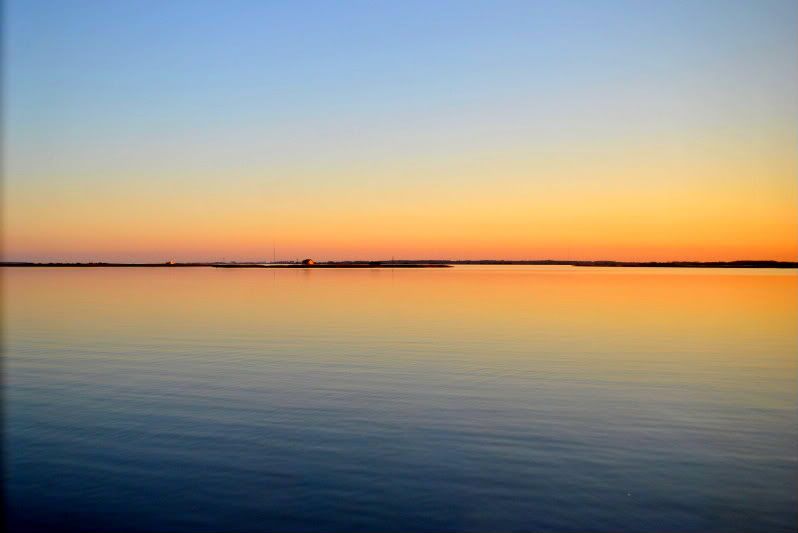 sunset over the Roanoke sound from our dinner table
participating in
scavenger hunt sunday
and here are a few of the main attraction: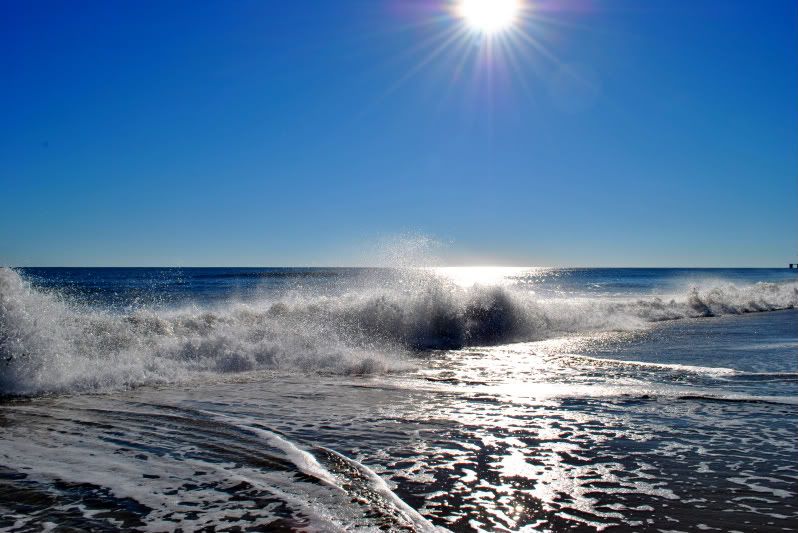 Almost makes me want to jump in the car and drive there now. Too bad it would be freezing cold when I got there!