decay
rusting grill fire starter
groups of three
kitchen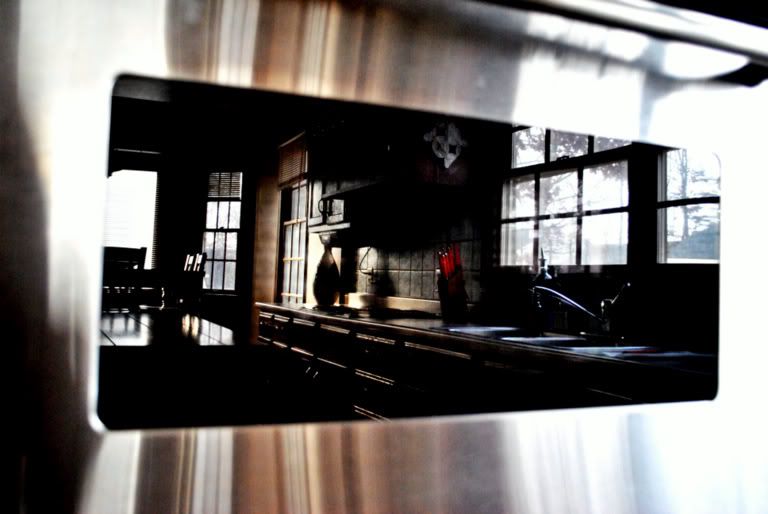 things that make you go "hmmm"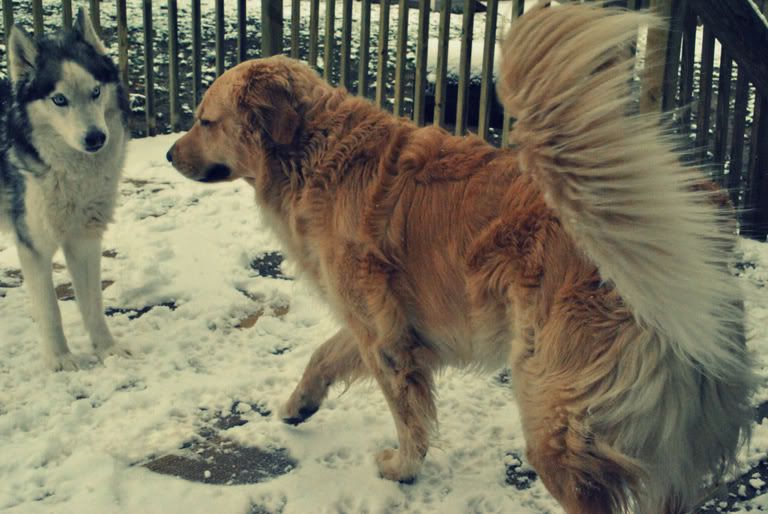 snow... at the end of march... in Virginia - At least the boys are loving it!
"me" time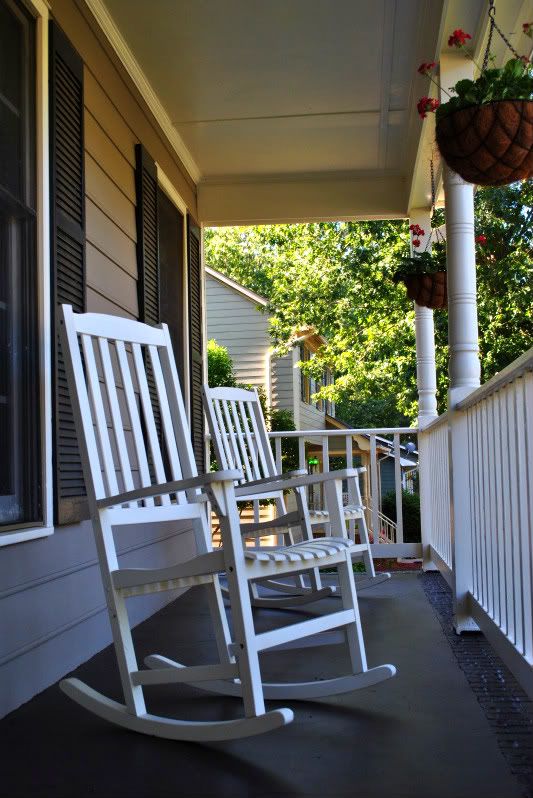 (from the archives, Summer 2010)
When the weather is warm, I love to spend alone time rocking or swinging on the front porch and
just thinking. It is especially wonderful first thing in the morning with a blanket and a cup of coffee!
participating in
scavenger hunt sunday