for...
good health
I have heard some very sad stories recently about illness and even death, and it makes me so
thankful for our good health at the present time. Will's four month checkup was all good news
the other day and I couldn't be more relieved.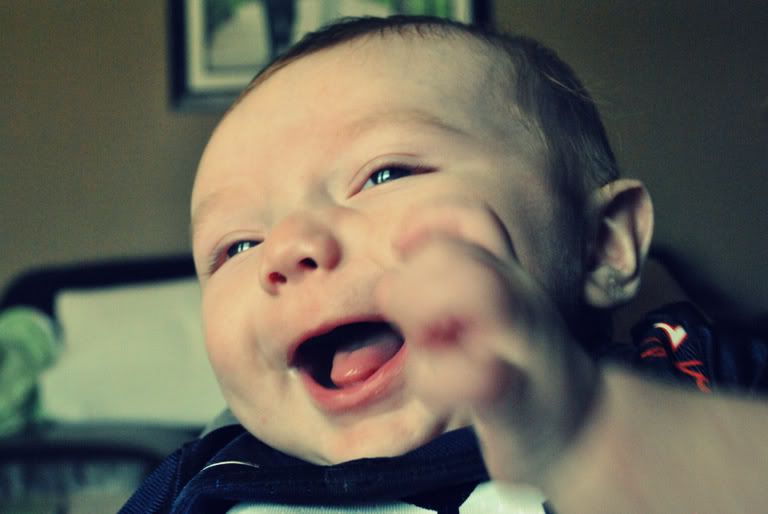 my husband and father-in-law
They have worked so hard building our new deck, and it really looks awesome. It just needs
some balusters and new furniture and it will be all ready for outdoor fun this Spring and Summer.
I can't wait!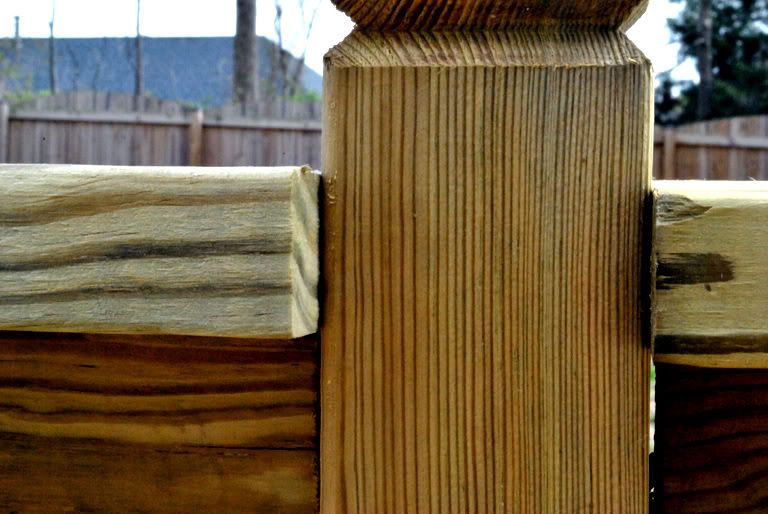 coffee
I couldn't start my day without it!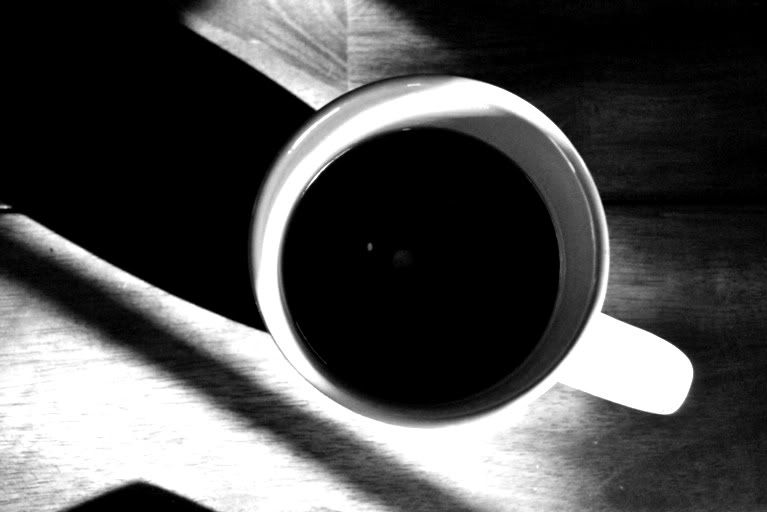 participating in: