then comes baby in a...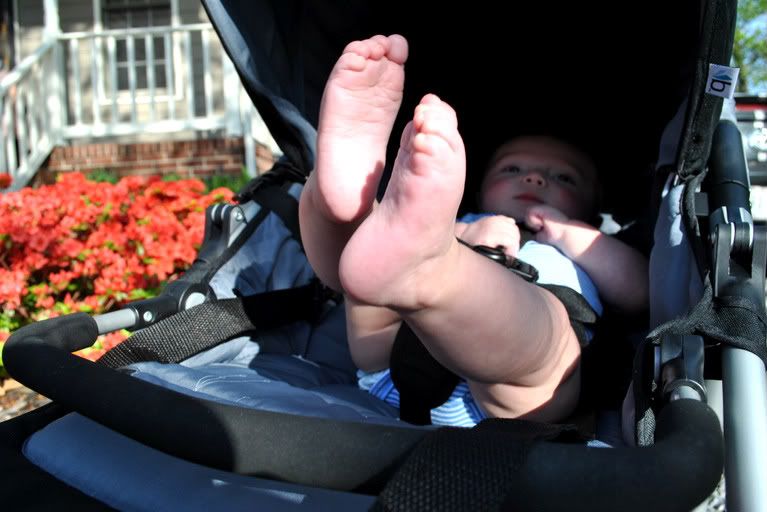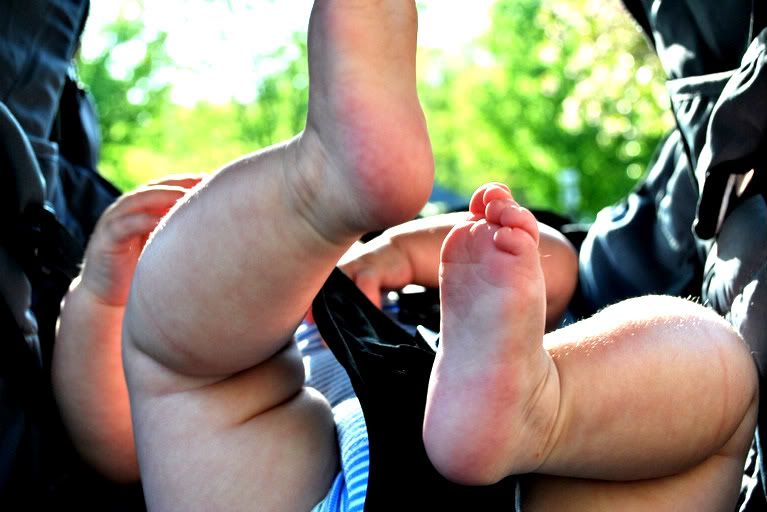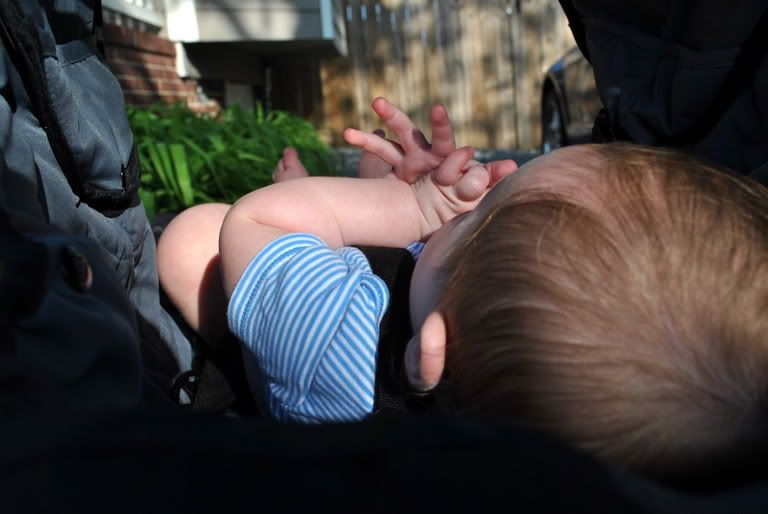 Five years ago today, Matt and I said our vows on a beautiful Spring day amongst our family and
friends. This month also marks eight years that we have been together as a couple. We have both
changed and grown so much, and have been through a lot of life changes together. Since we have
been together, we have graduated from college, moved to Virginia, started our careers, adopted
Skye, and gotten married. Since we have been married, we have purchased a home, adopted
Mason, and welcomed Will. I cannot wait to see what the next 5 years has in store for us.
Happy Anniversary, Baby!
[sorry, no photo tip this week]
participating in:
and
Flashback Friday
more photos of our wedding can be found
here
(wedding photo by Linda Wallace Photography)