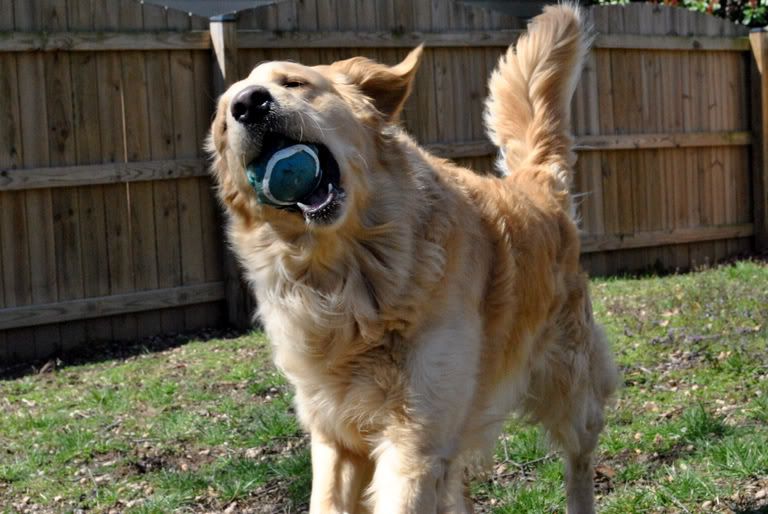 Mason is always on the go, always in
motion
, and full of energy.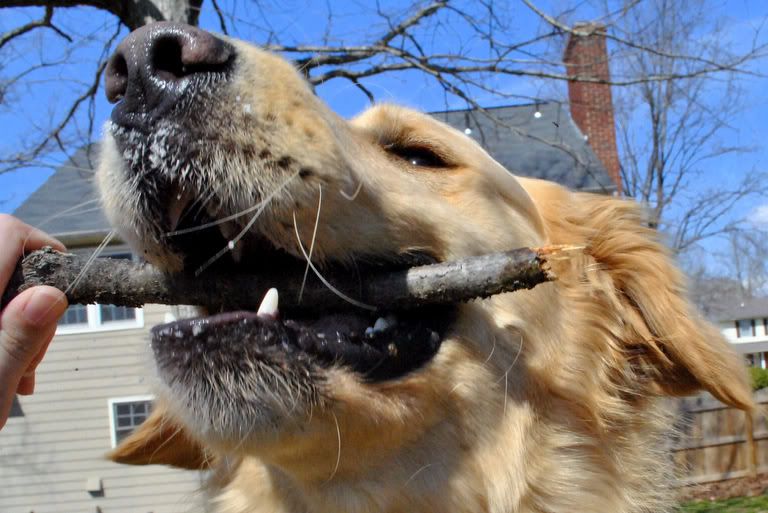 I stood for about ten minutes with my finger
waiting to click
, holding a stick above my head,
and watching Mason bounce up and down. We got some funny shots, but none were just right
until this one!
I am sure if you have been around a baby, a baby store, or a baby shower in the past year, you
have seen the Sophie doll. It is a recent
fashion
,and with rave reviews it was a must for our list!
It is refreshing to see my boys from an
animal's perspective
. I see them from my height so often,
but I have a greater appreciation for their beauty and personalities when I take the time to get
down on their level.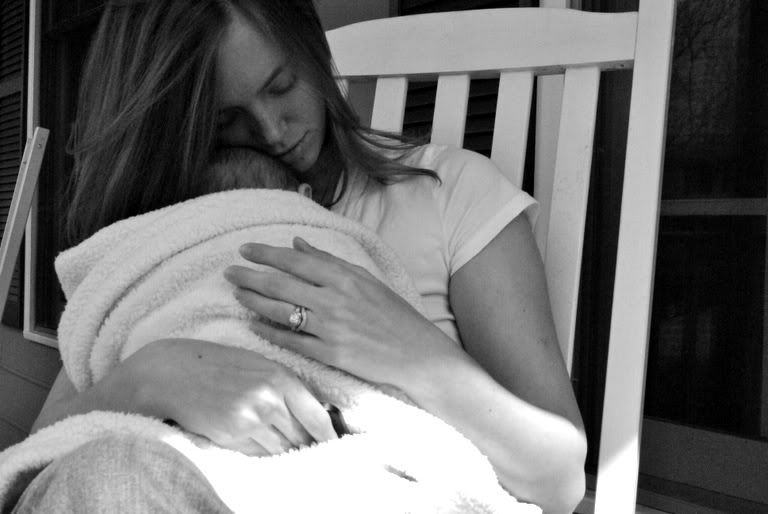 I could spend
many
hours rocking on the front porch with a sleeping baby boy in my arms.
participating in
scavenger hunt sunday