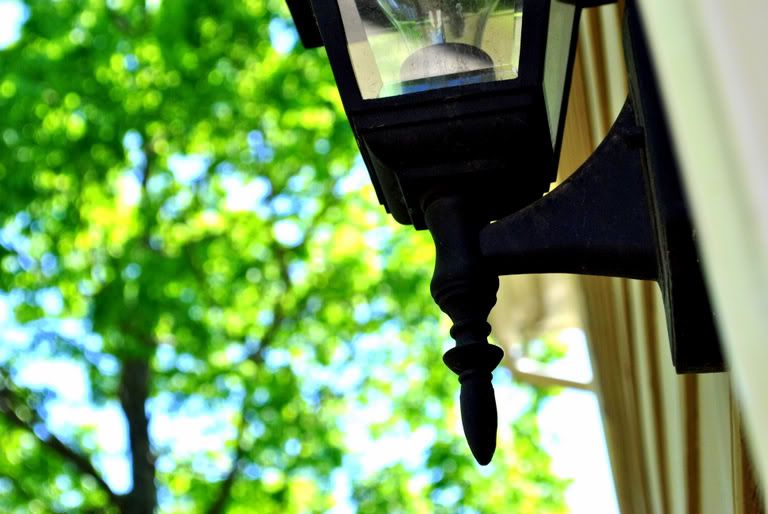 Suburban
architecture
on my very own back porch!
rimmed with light
Will now rests his little hand on my arm or shoulder when I hold him. Melts my heart every time!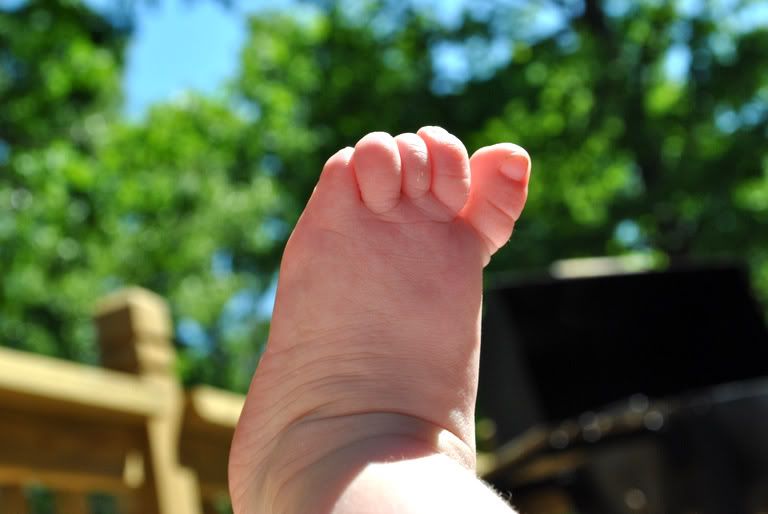 Chubby baby boy
feet and toes
!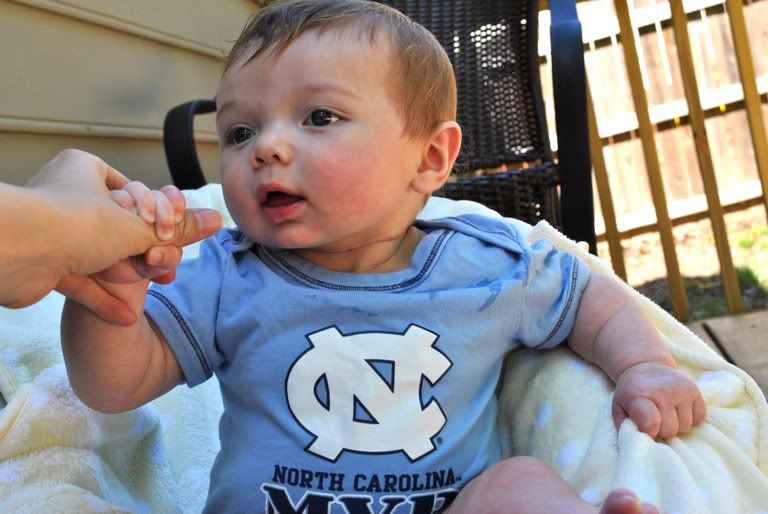 UNC Tar Heels are
my favorite
!
We have a few mighty oaks providing plenty of
shade
to our backyard!
participating in
scavenger hunt sunday