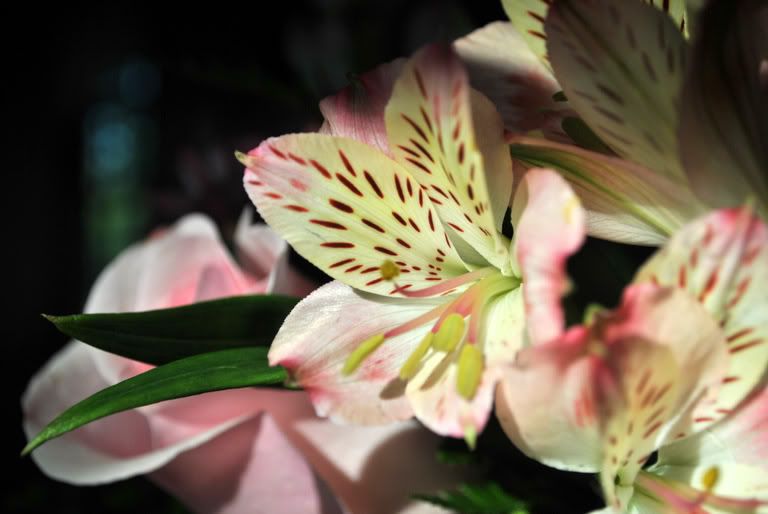 My husband has never been one to
give me flowers
, but I lucked out on our anniversary this year!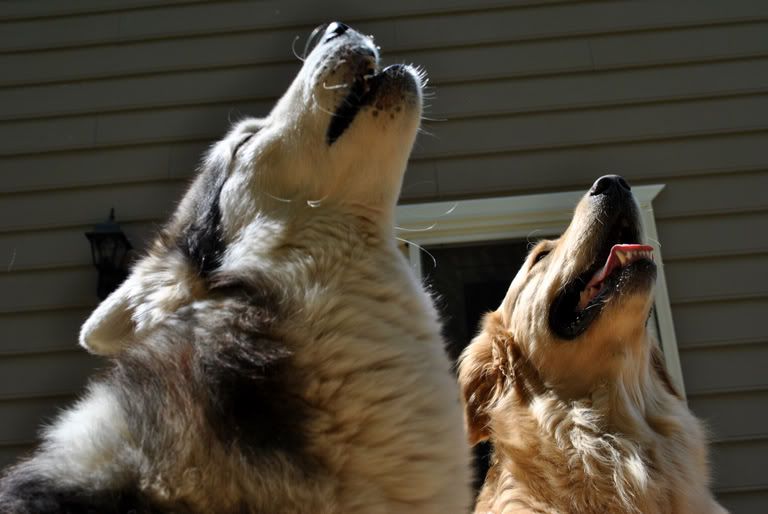 The hard lines of the house
visually contrast
with the softness of fur. The boys are anxiously
awaiting their frosty paws ice cream bites.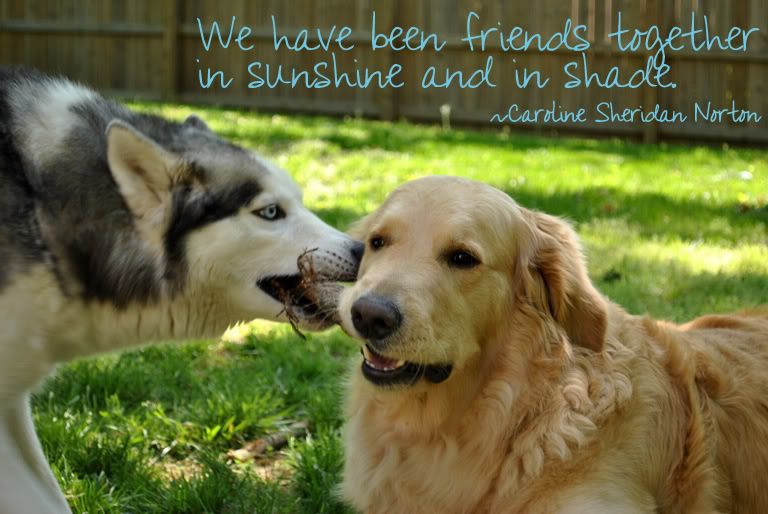 These boys have true
friendship
!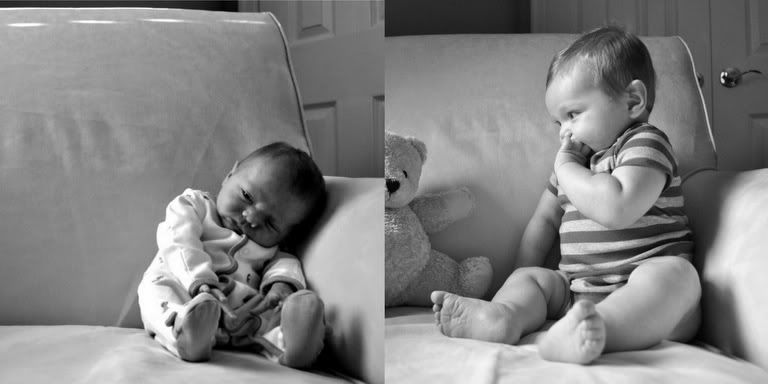 My Will,
before and after
. Pictured at 1 month and on his six month birthday yesterday.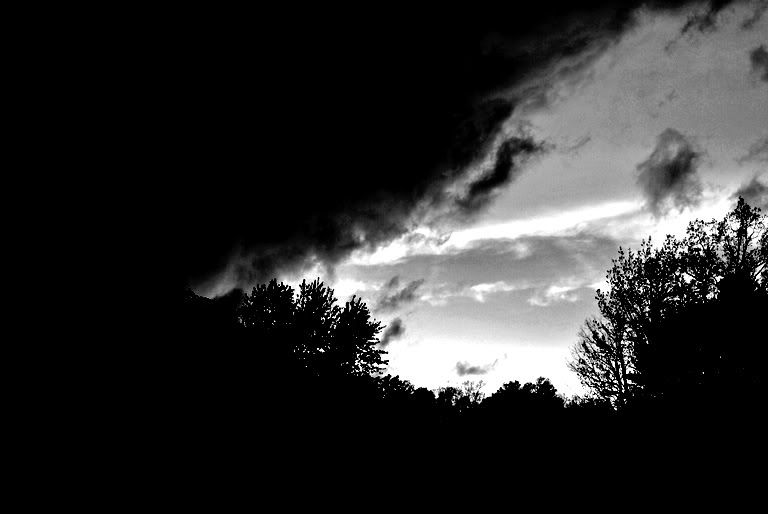 It was a
dark
and stormy afternoon yesterday!
participating in
scavenger hunt sunday