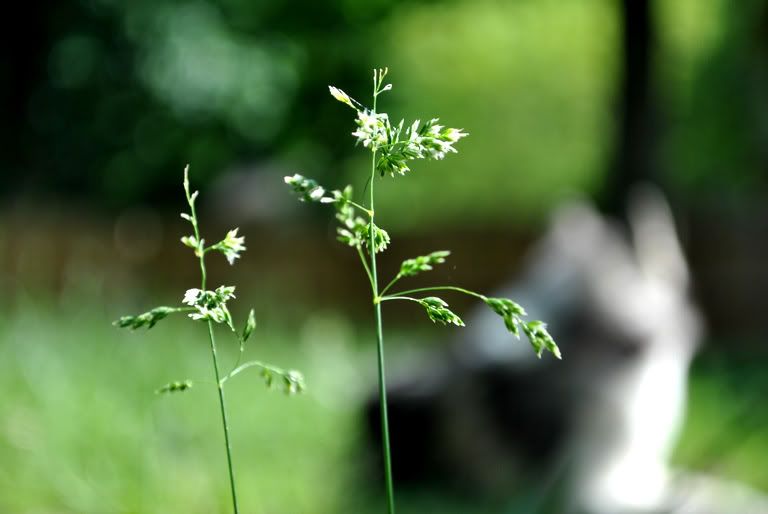 My passion
is photographing my life, from the little details to the huge moments.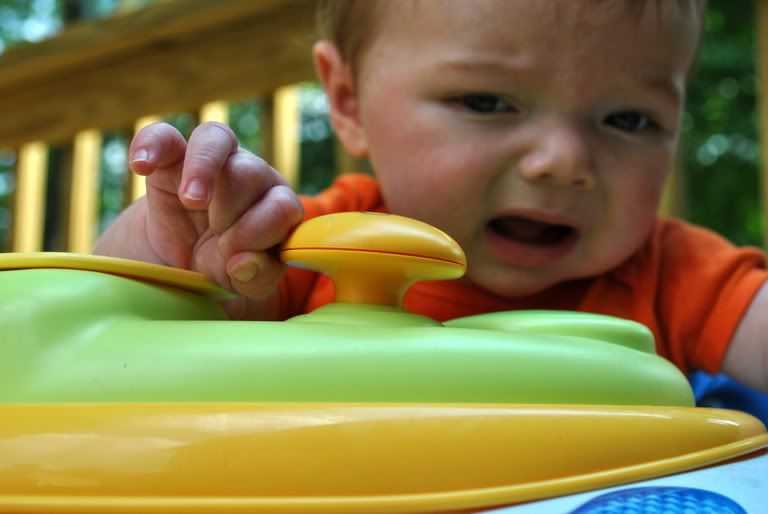 Will loves the
sound of music
coming from his musical walker! Don't let his face fool you!!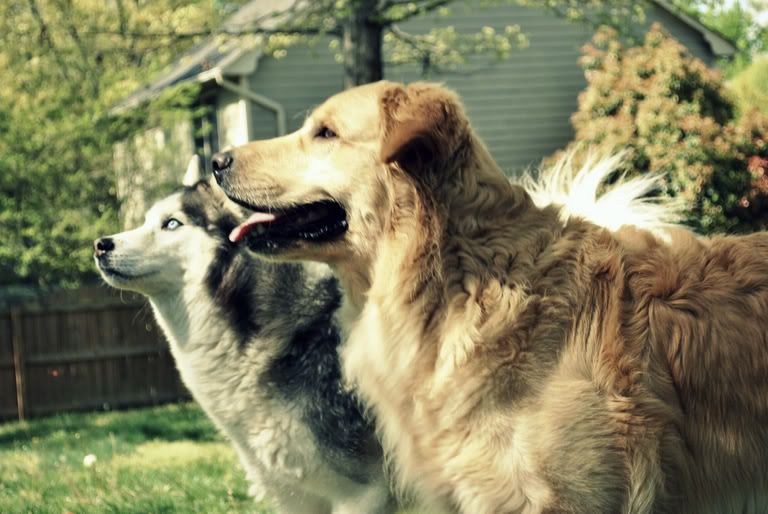 Though both of these boys have outer beauty, their sweet personalities, true loyalty, and constant
companionship show their
inner beauty
.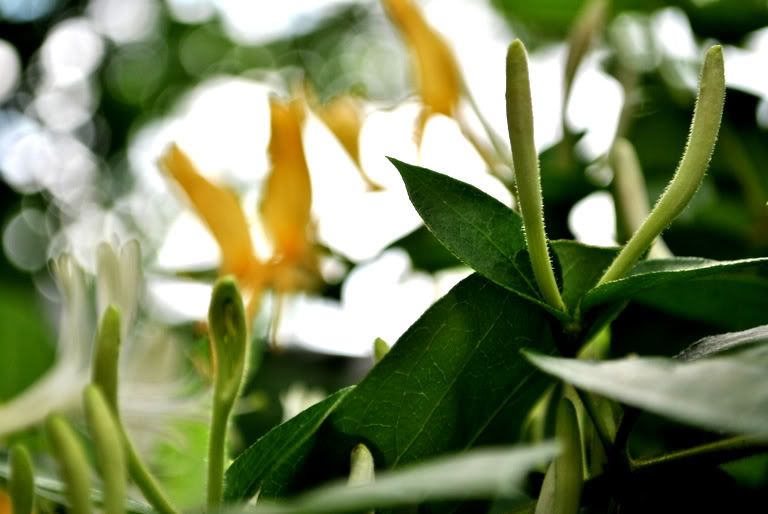 e·the·re·al
–adjective
1. light, airy, or tenuous;
2. extremely delicate or refined
If you have ever cut yourself on one of these, you would understand how
sharp
it is. I would
compare it to a paper cut - ouch!
participating in
scavenger hunt sunday