of our weekend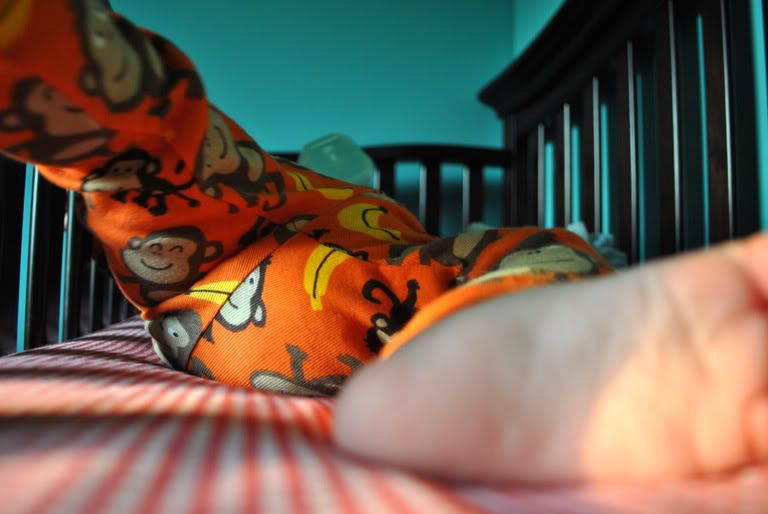 monkeys + bananas, oh my!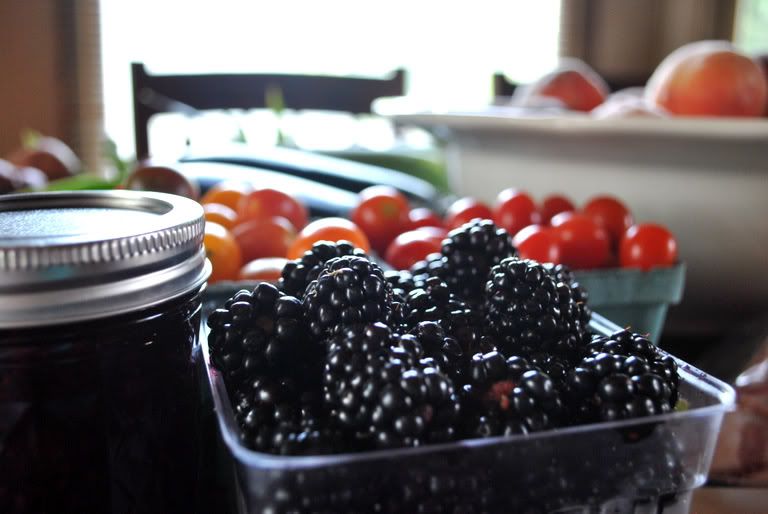 farmers' market goods, procured at 9:00 am in feels like temps in excess of 115 degrees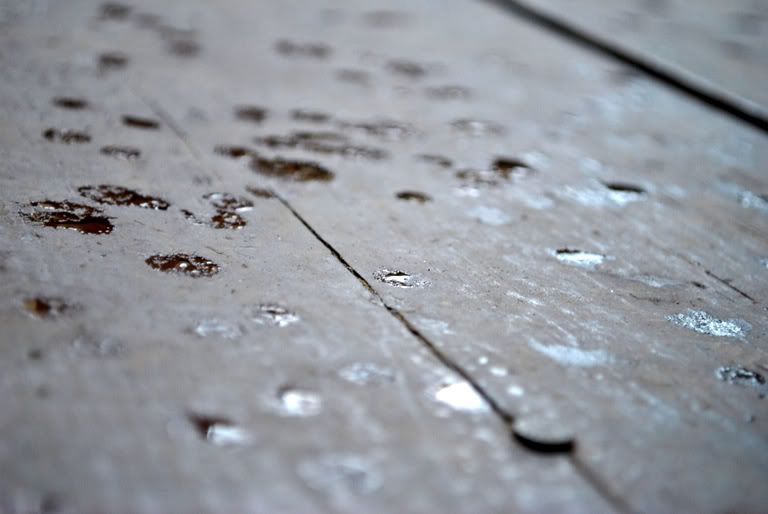 finally some rain to cool it off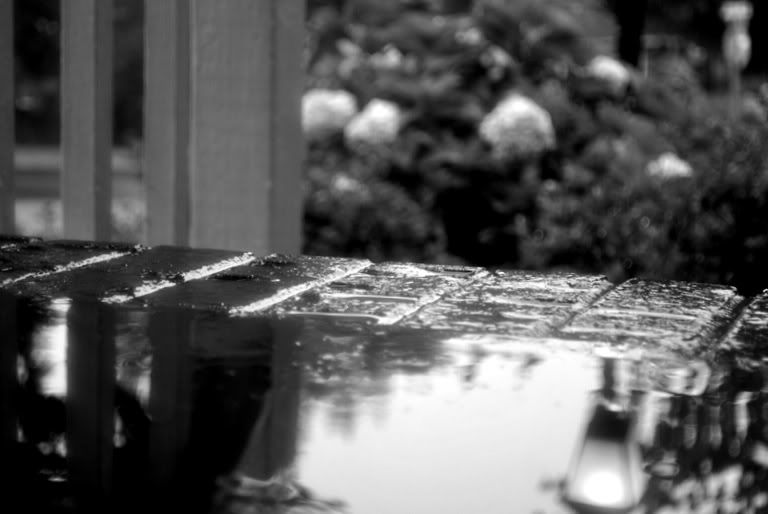 a wet morning, welcomed with open arms in these parts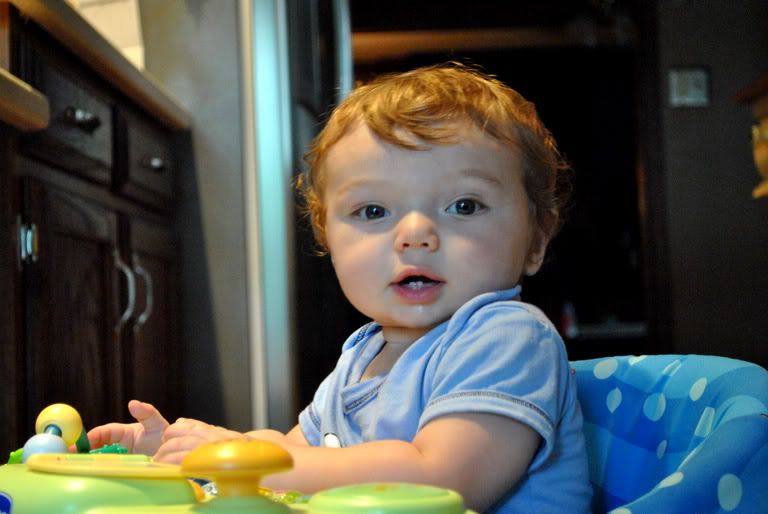 will plays...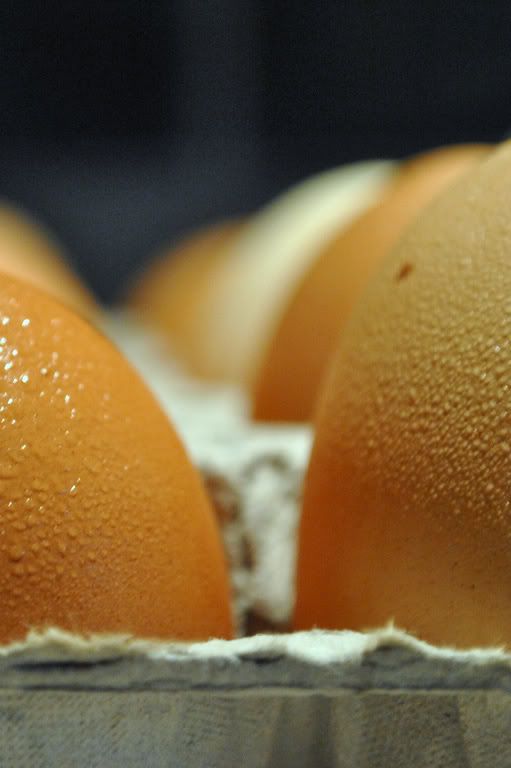 while we cook up our farmer's market breakfast of fresh eggs, bacon, toast and jam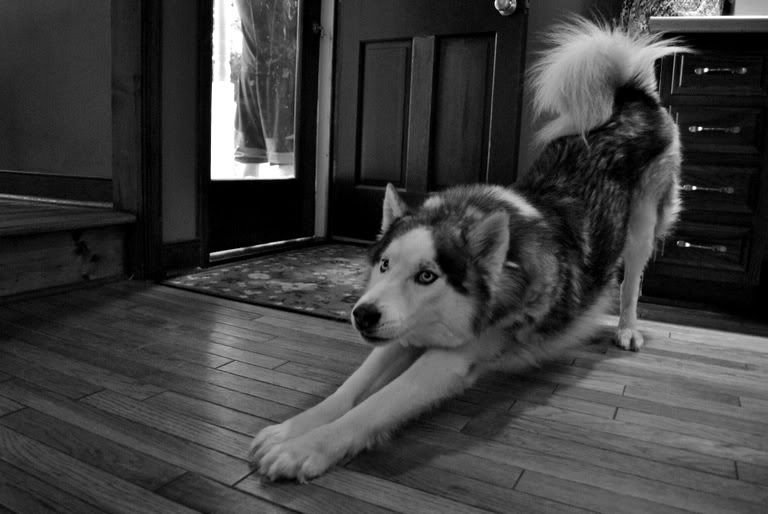 lazing around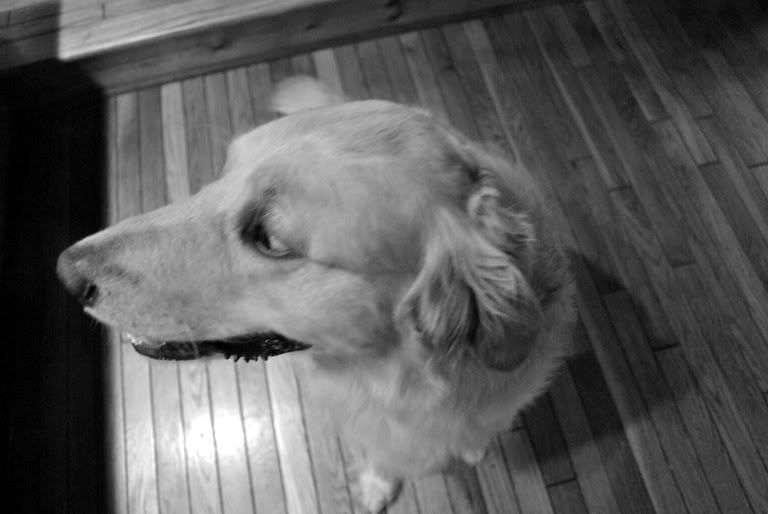 can't take his eyes off the bacon
finding a buddy to play with "inside" our oven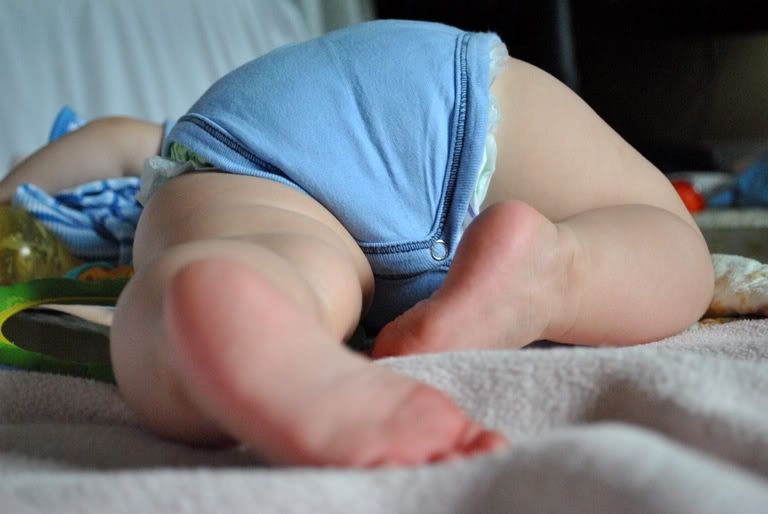 sacked out before breakfast was served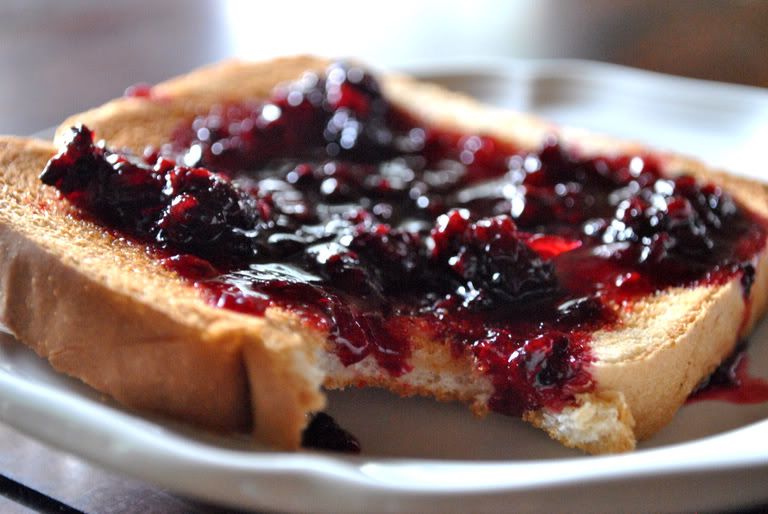 homemade black berry jam, yum!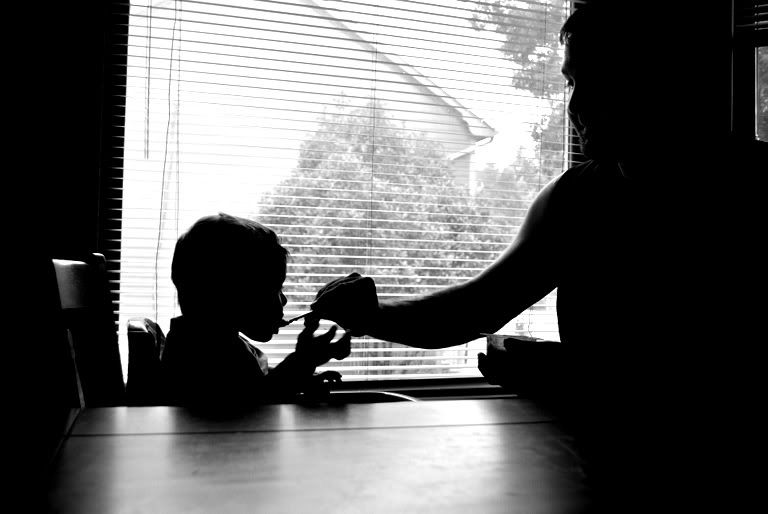 up for a brunch..
of organic applesauce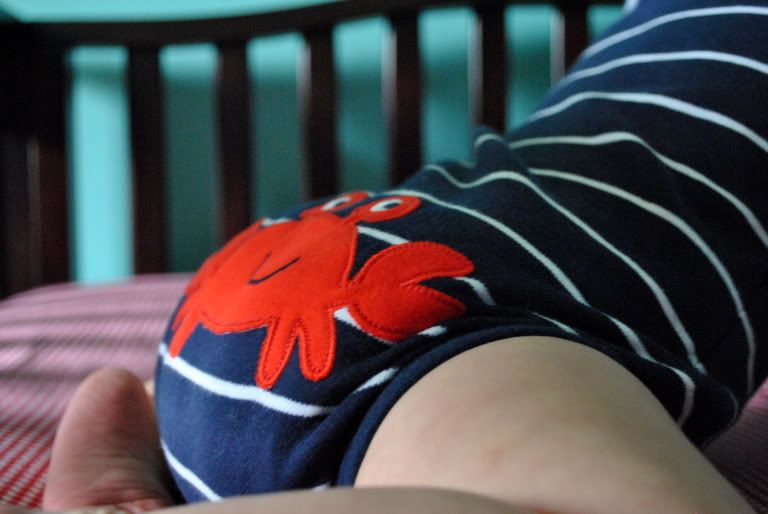 nap time for crabby booty
waking up refreshed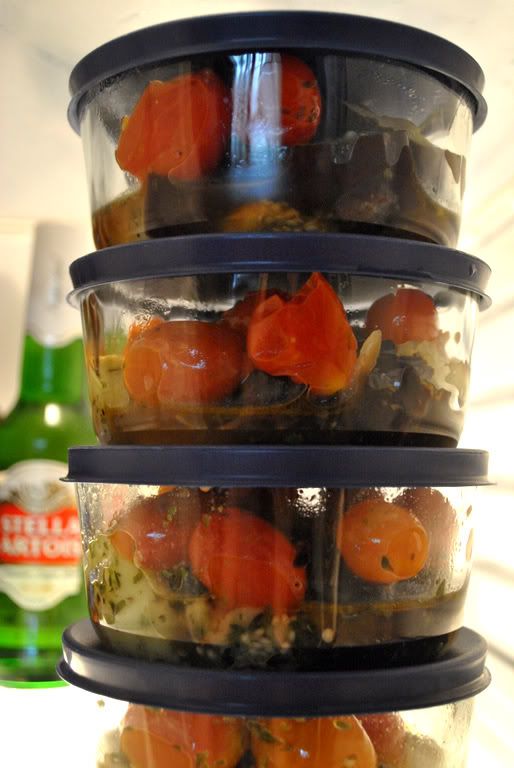 grilled eggplant and small heirloom tomatoes for my work week lunches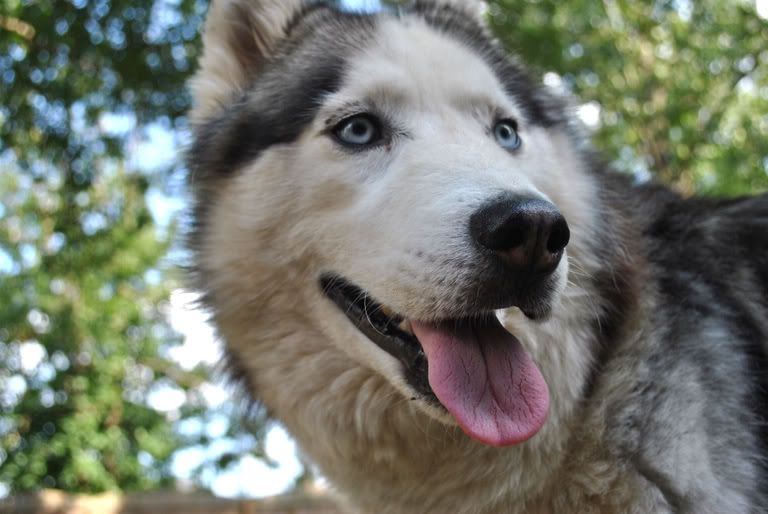 finally enjoying a little sunshine to end a wonderful weekend
participating in
wordless wednesday
,
black and white wednesday
, and
wordless wednesday, but with words