virginia state fair edition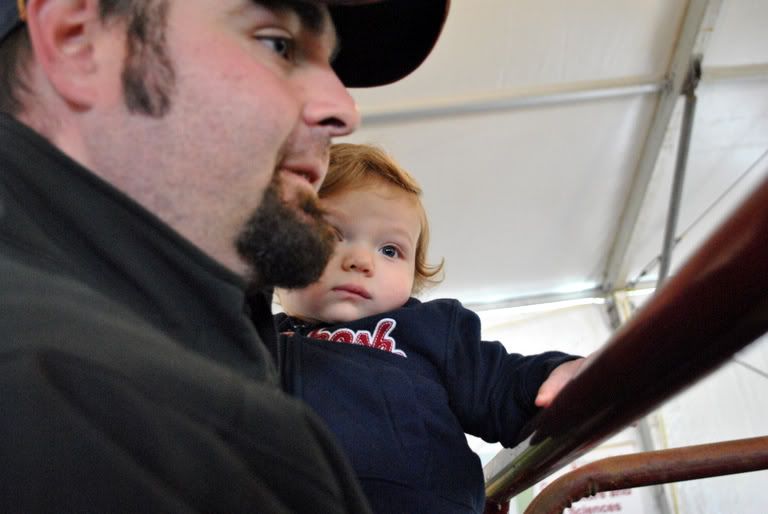 a little unsure about the smell of manure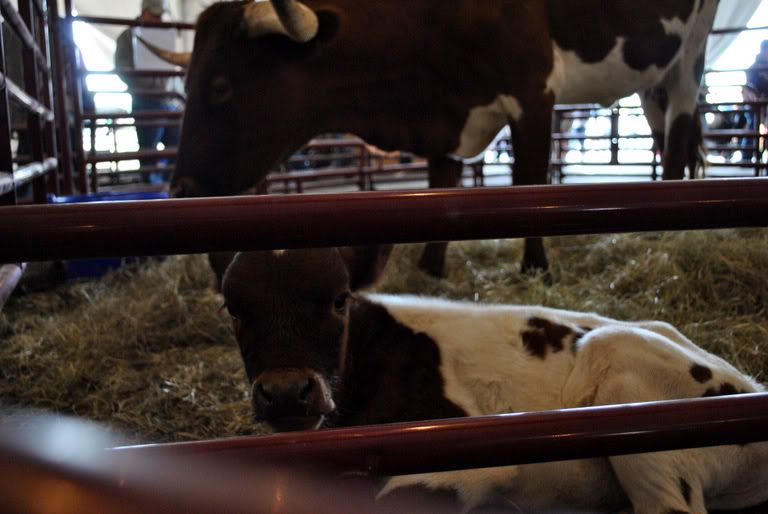 heeeello, baby longhorn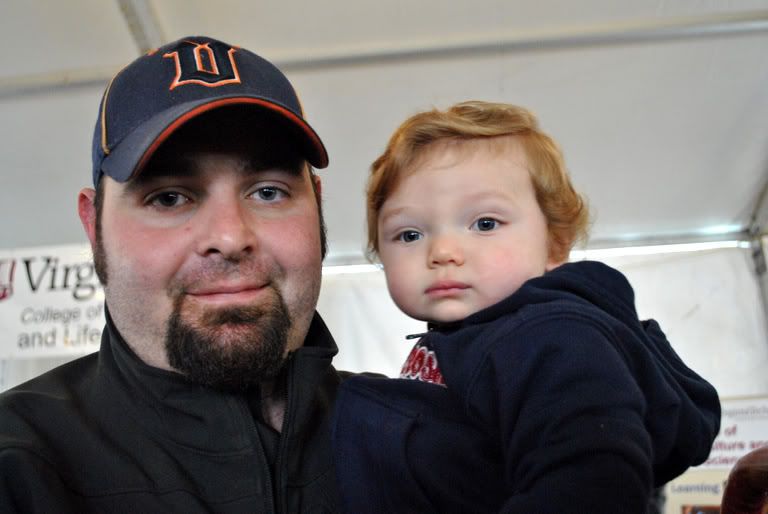 he may have my hair, but look at this resemblance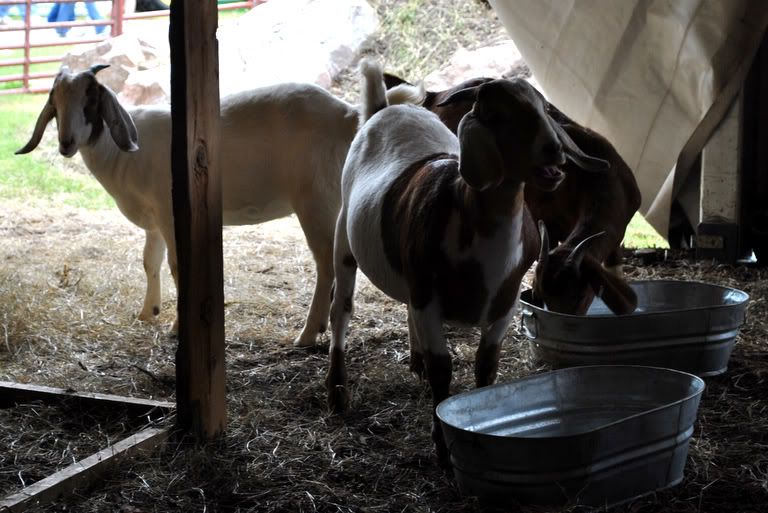 momma's gonna buy you a billy goat - not!
nice 'do
cock-a-doodle-doo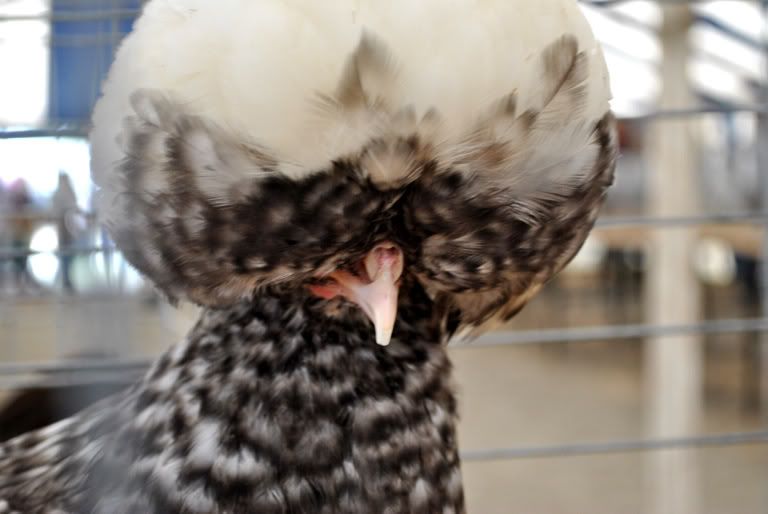 even better 'do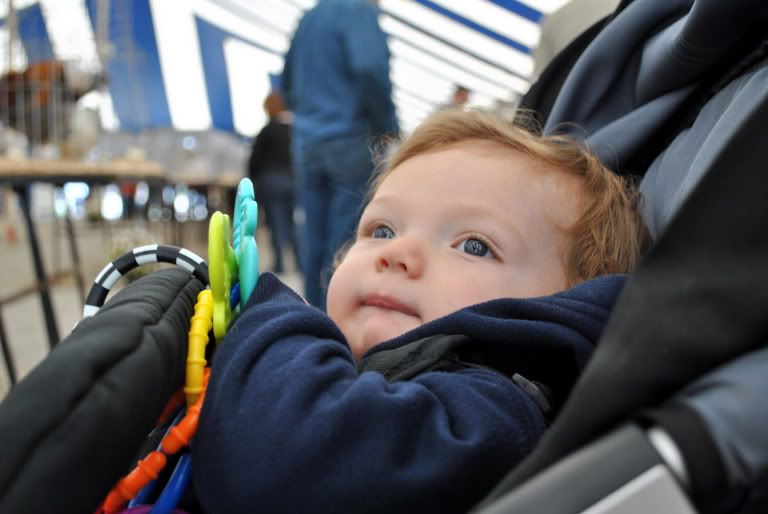 loving the roosters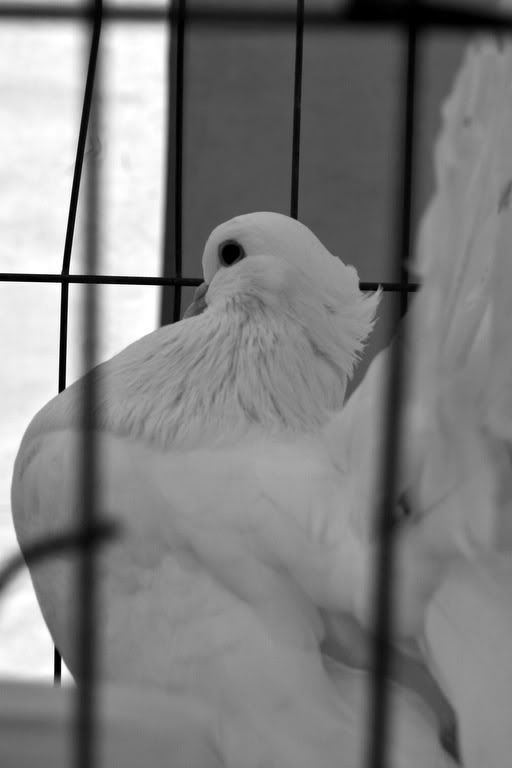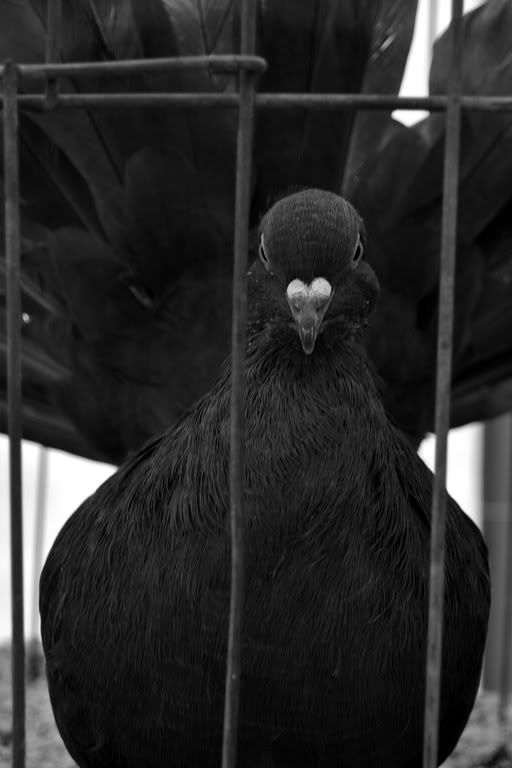 pretty birds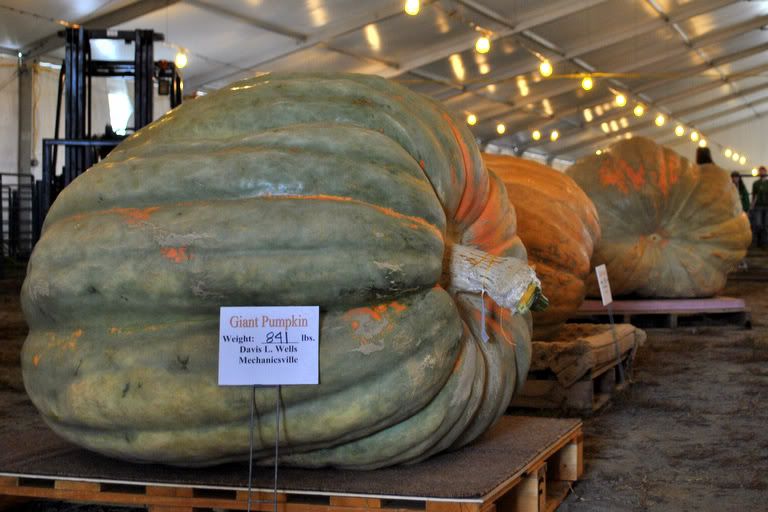 prize winning pumpkins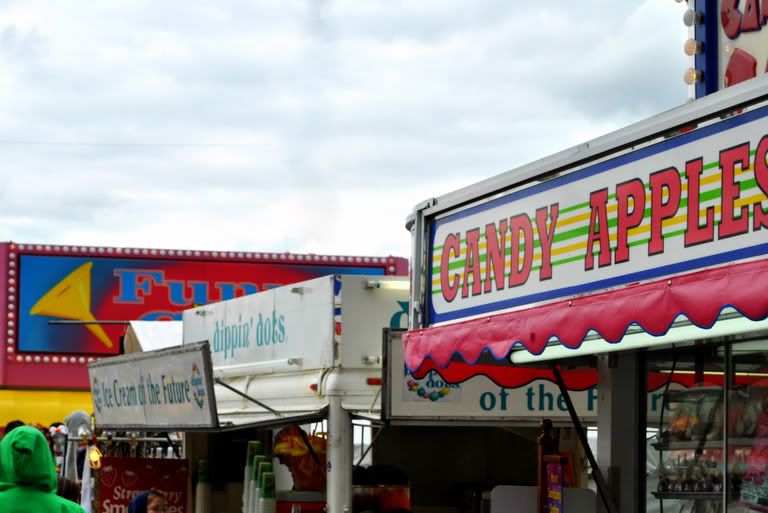 the good stuff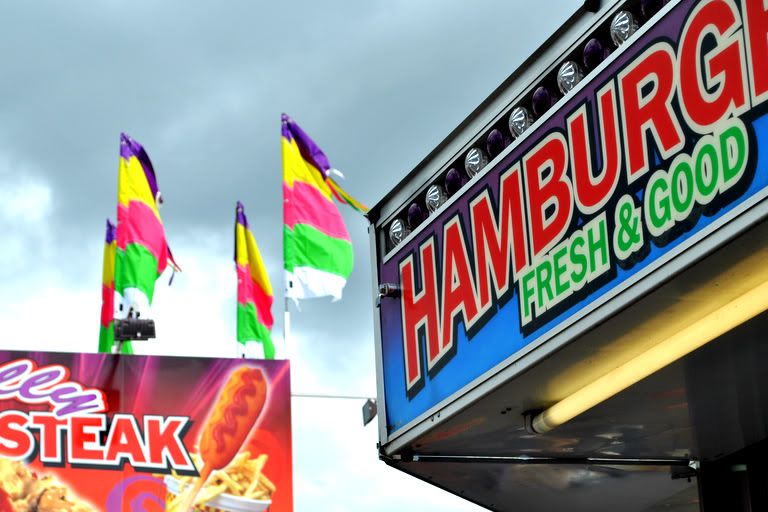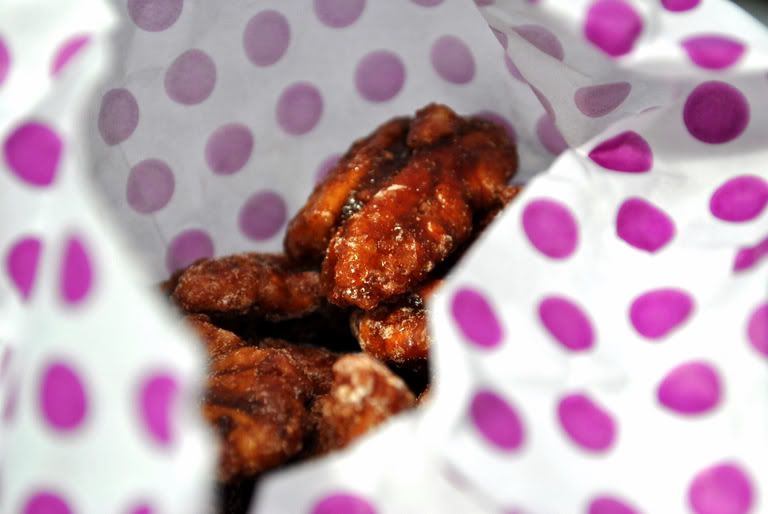 sugared pecans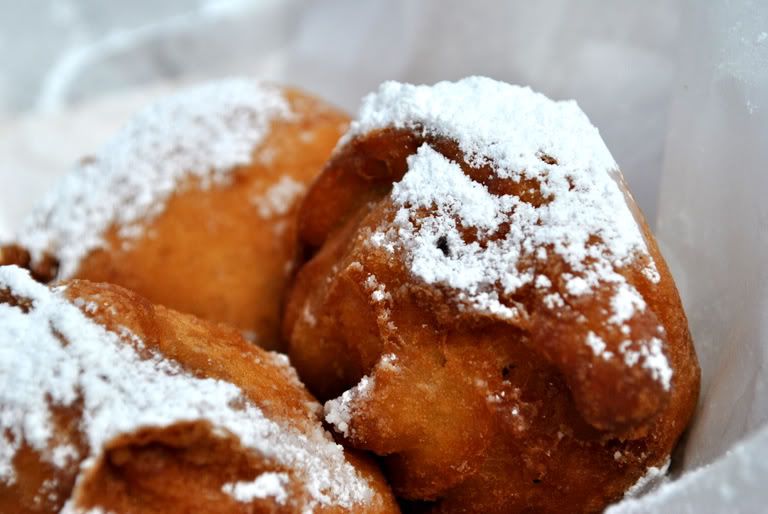 fried oreo goodness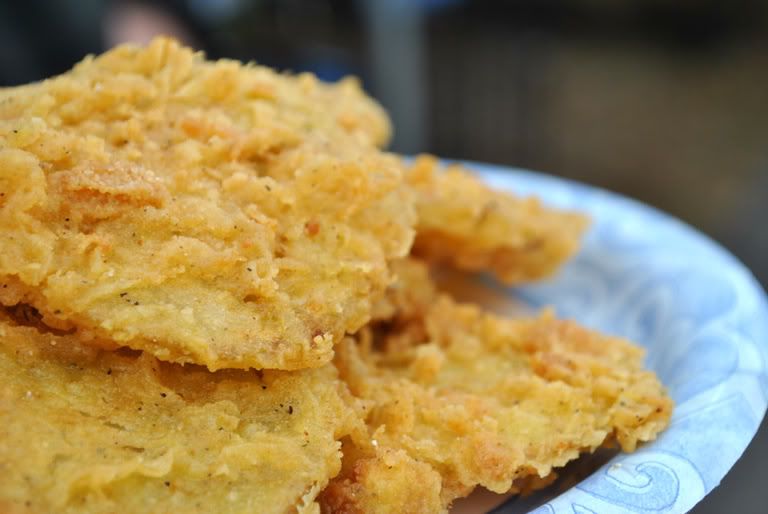 fried green tomatoes - is there anything better??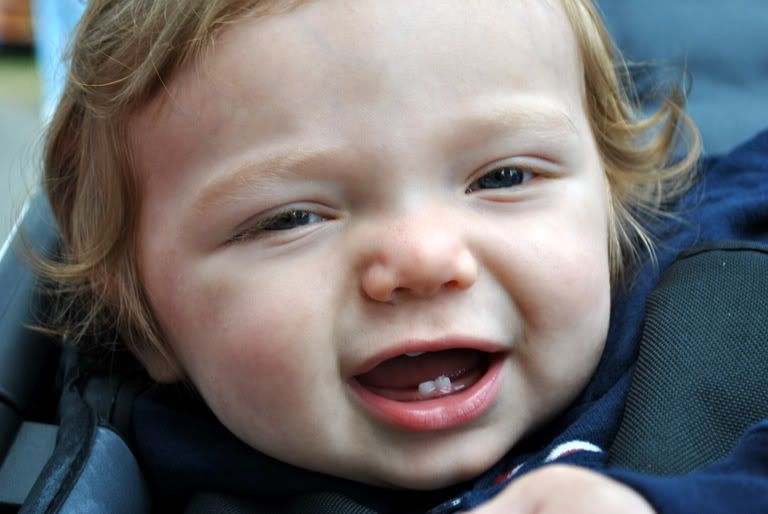 toothy enthusiasm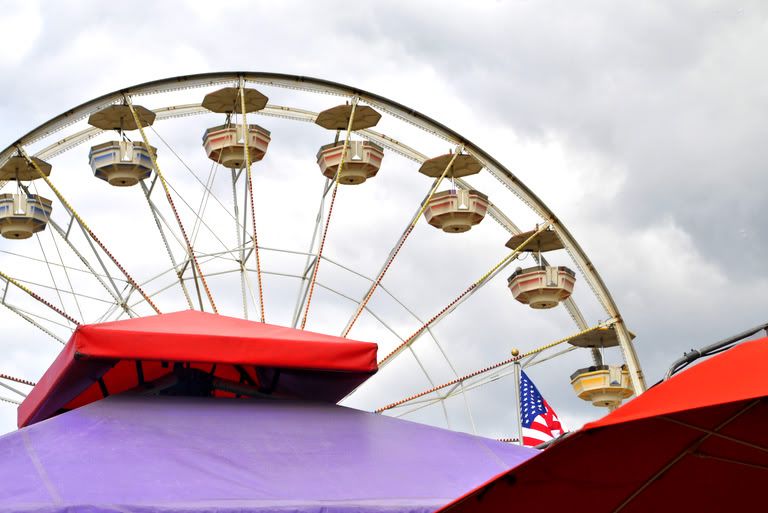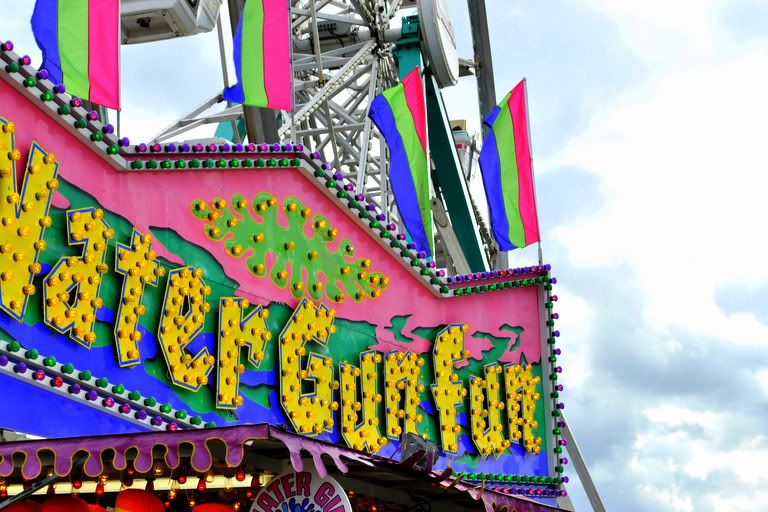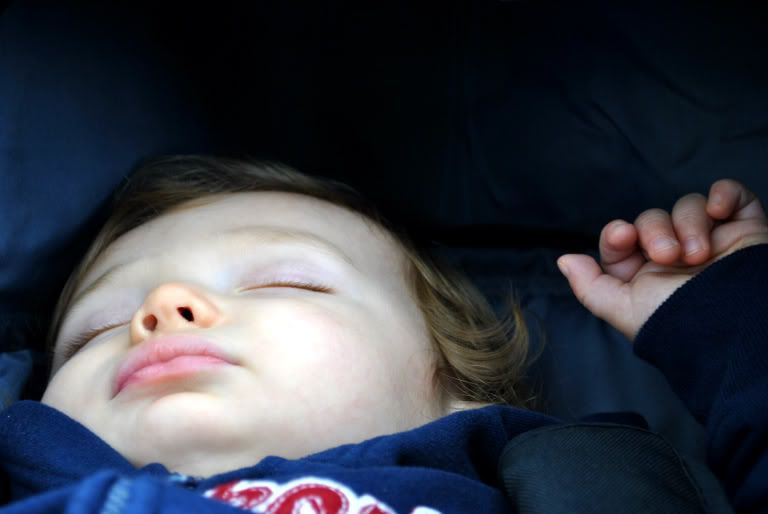 finally, sacked out
Clearly, all of the the excitement wiped him out. We hope to make this a yearly family event. Maybe next year, he will be interested in actually petting the animals!
participating in
wordless wednesday, but with words