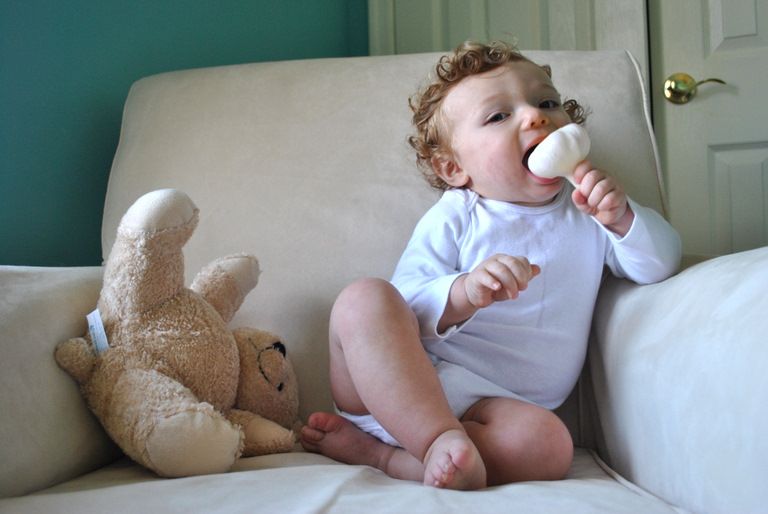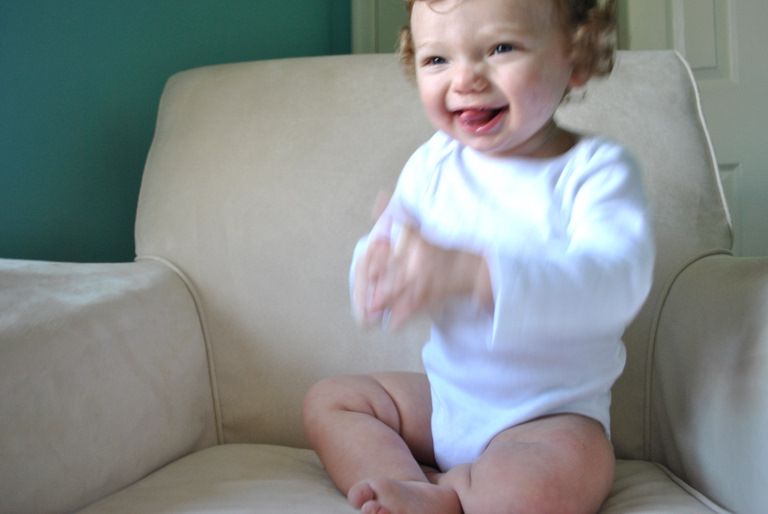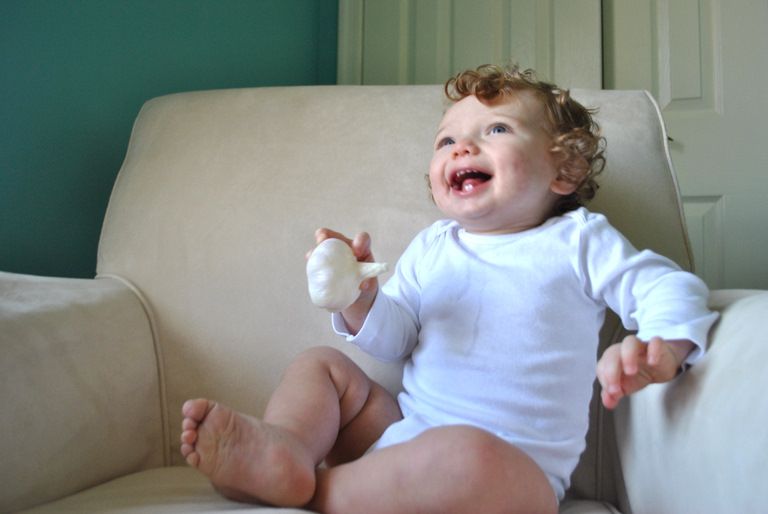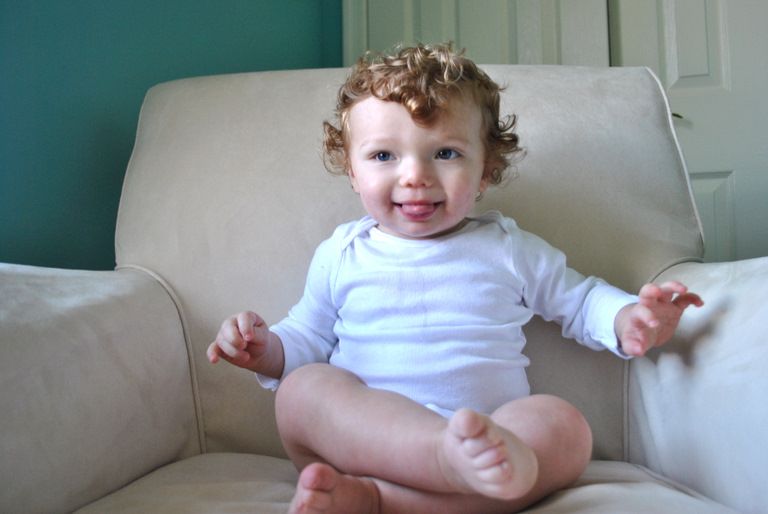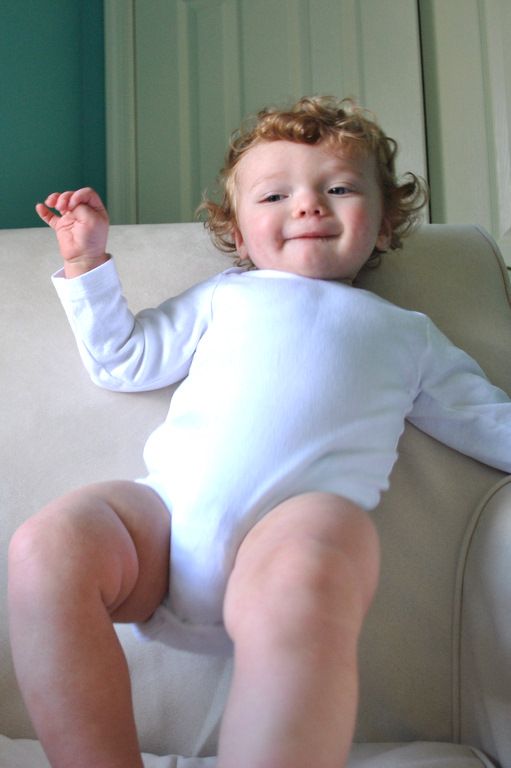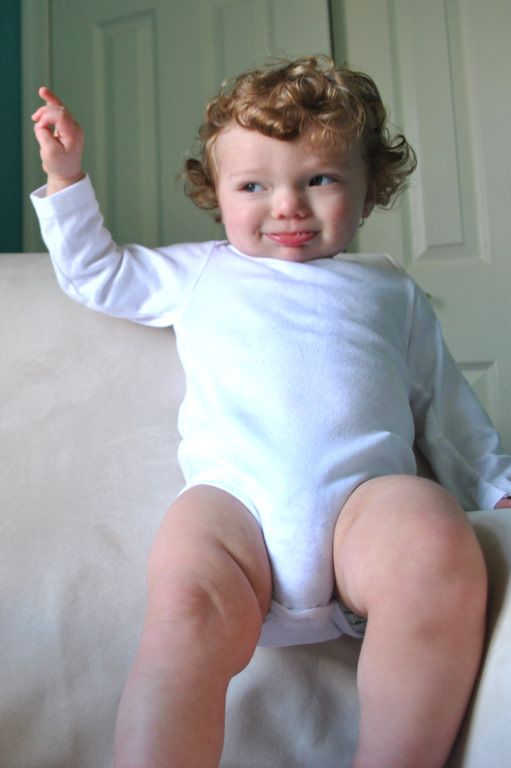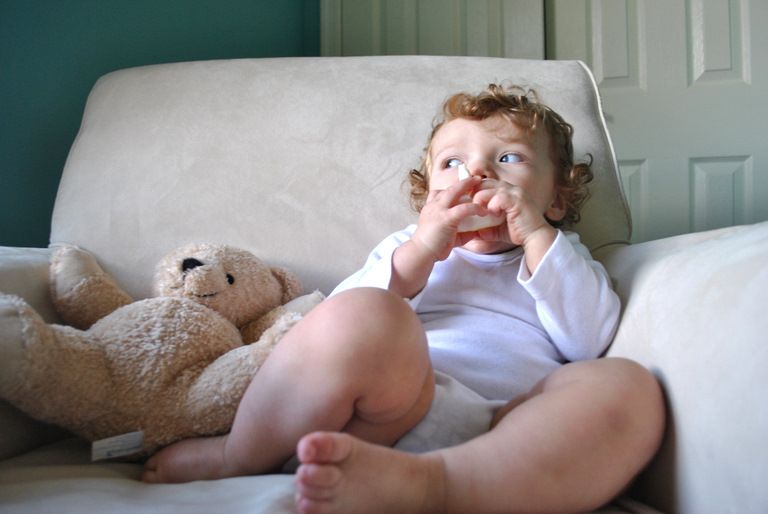 My Will,
You are now officially one year old. A toddler. My big boy. It is impossible to put a whole
year into words. You are right on track developmentally and physically. You are healthy and
happy. You are super smart and inquisitive. Most surprisingly, you are the funniest boy I know.
I don't think any of the books I read or advice I received ever prepared me for how funny you
would be. You know how to put a smile on my face, evidenced by my ever increasing laugh lines.
You love waving hi and bye to everyone. You still love to be the center of attention every
where we go. You say "mama", "dada", "baba", "dog", "bad dog", "who's that?", and "no". You
blow kisses on command. You are now walking everywhere your little legs will take you, and can
pull up to a standing position without any objects around you to help.
Bedtime: 7:00 pm
Wake Up Time: 6:00 am
Naps: two naps per day
Food: 10 ounces(half formula and half whole milk), fruits, veggies, meat,
bread, goldfish, bananas, peanut butter, cheese, animal crackers, etc.
Clothing: size 12-18 months (carter's)
Teeth: two bottom teeth, four top teeth
12 month statistics:
weighs 24 lbs, 1 ounce - in the 70th percentile
is 31 3/4 inches in height - in the 95th percentile
head is 47 cm around - in the 70th percentile
Looking forward to many more years watching you grow, learn, laugh, and love!