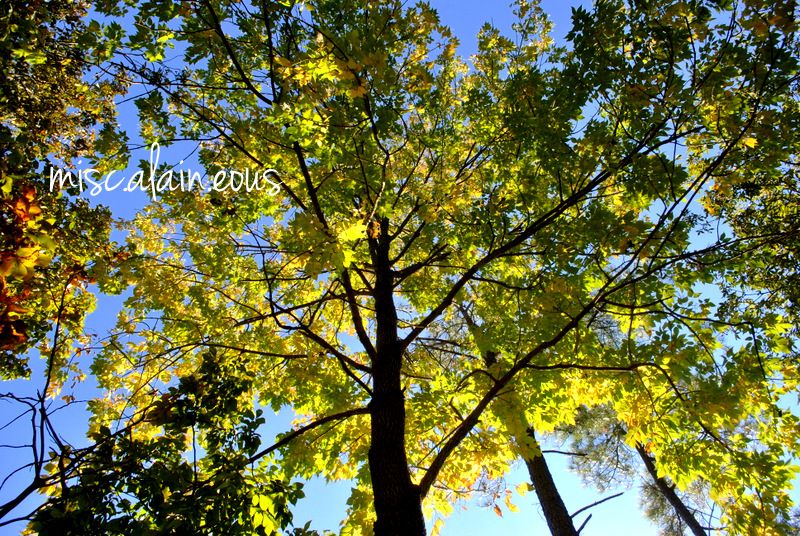 the leaves that is
of course, the times are as well, but that is another subject all together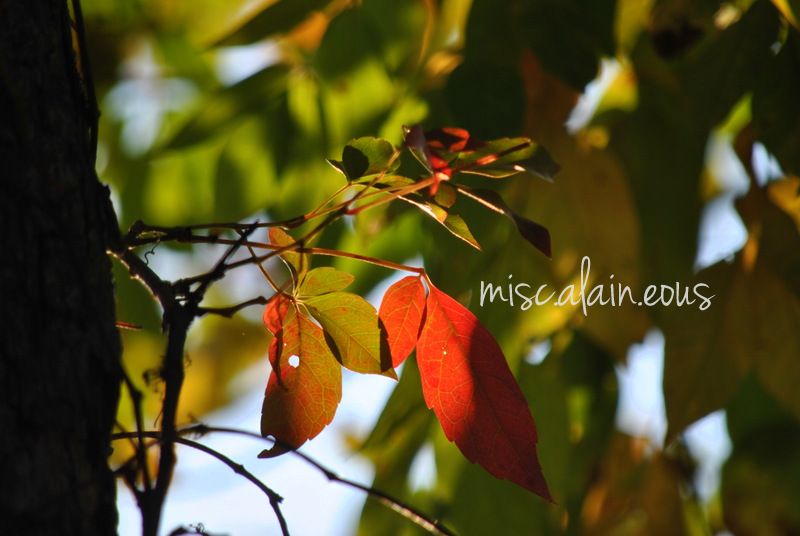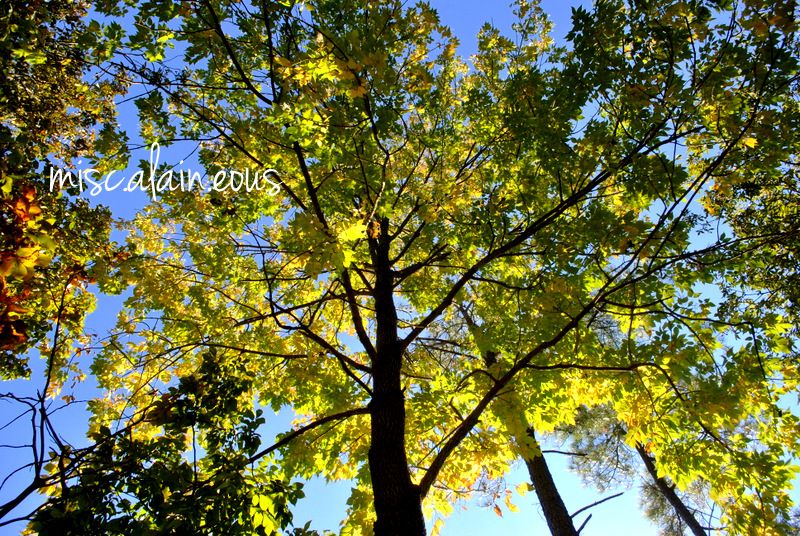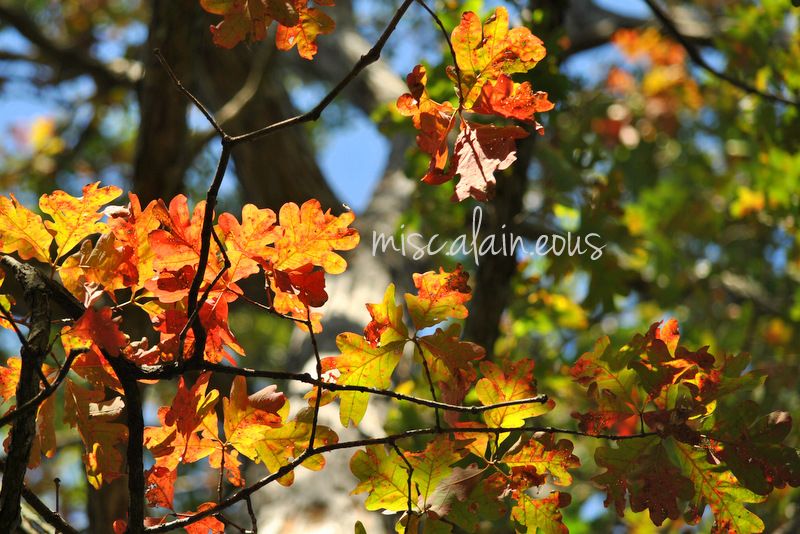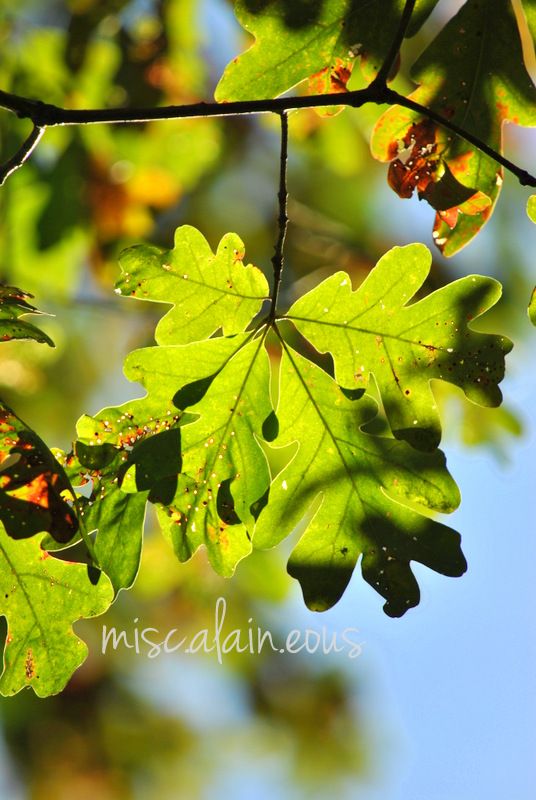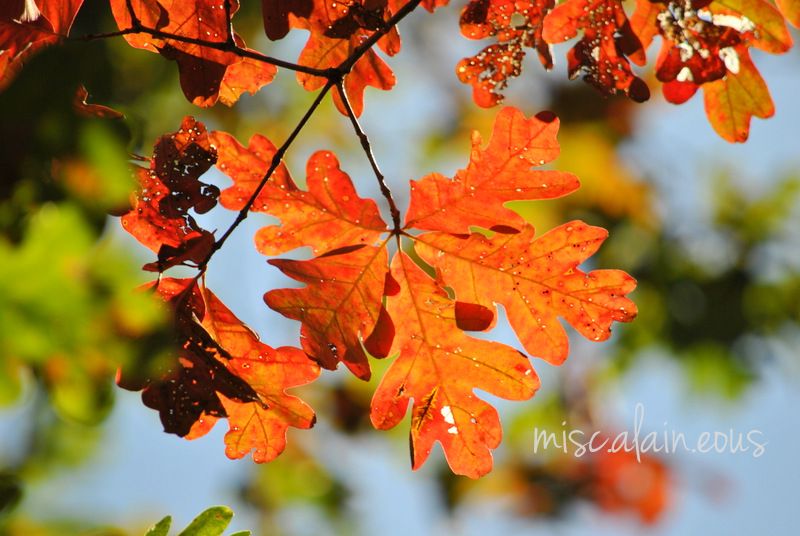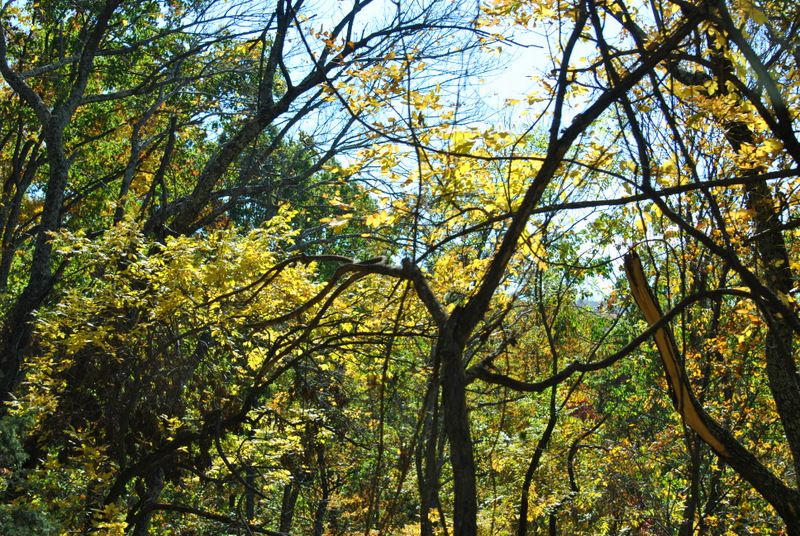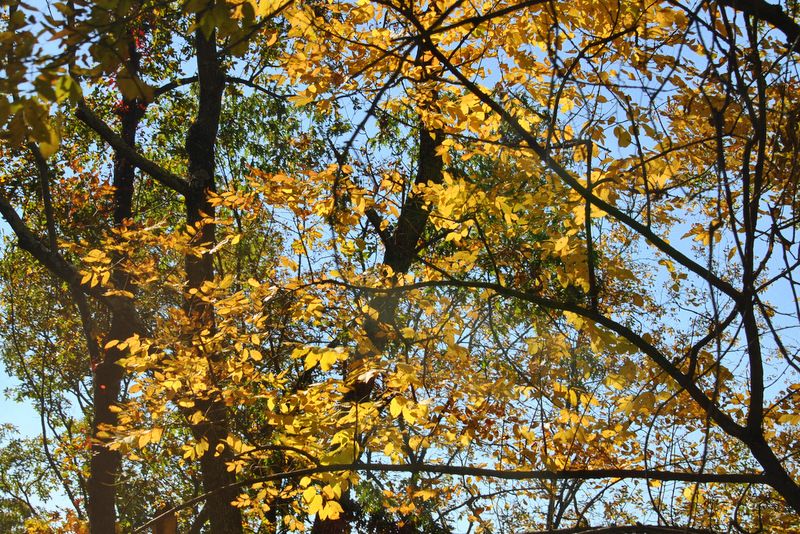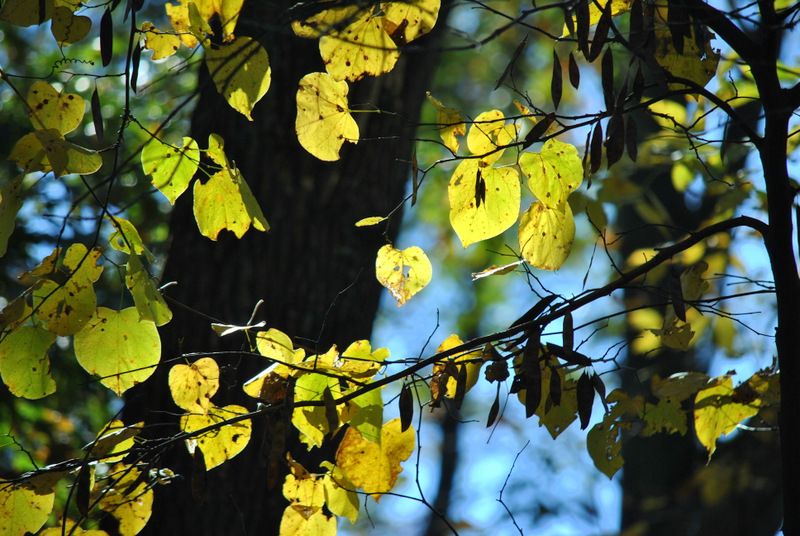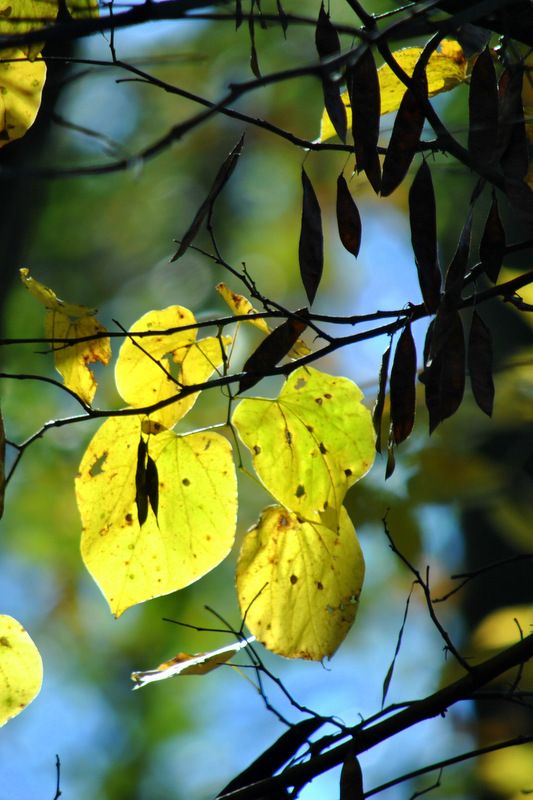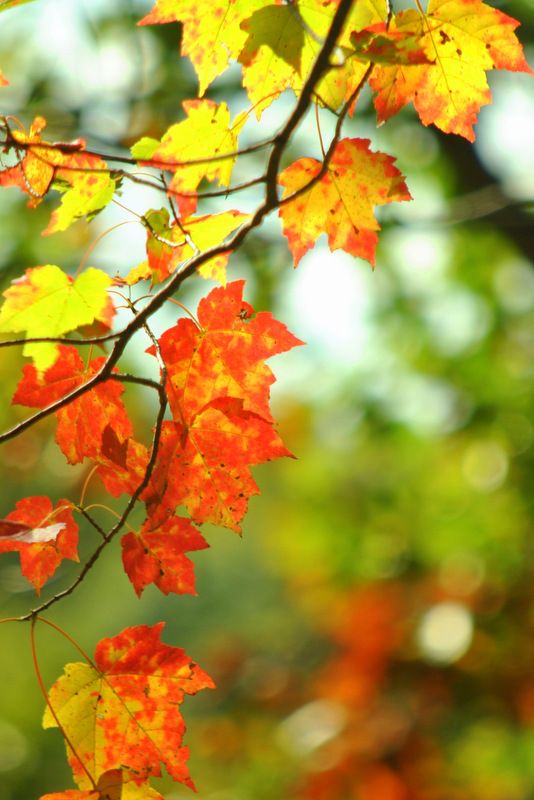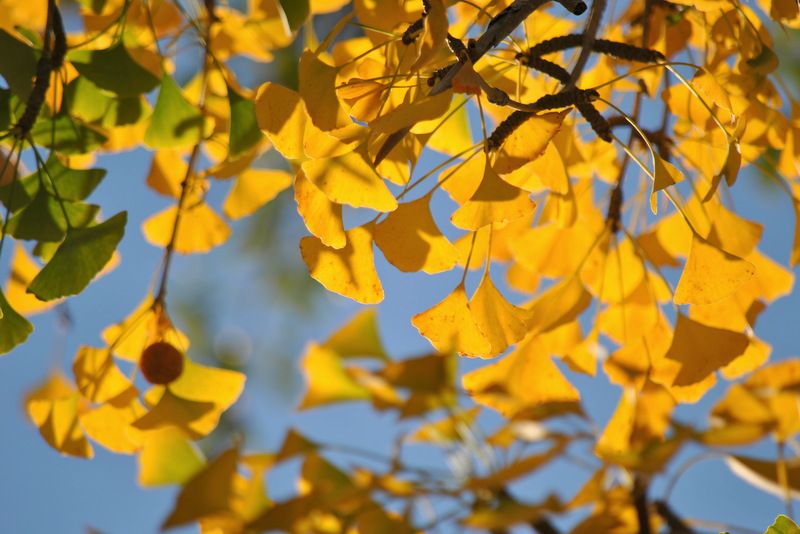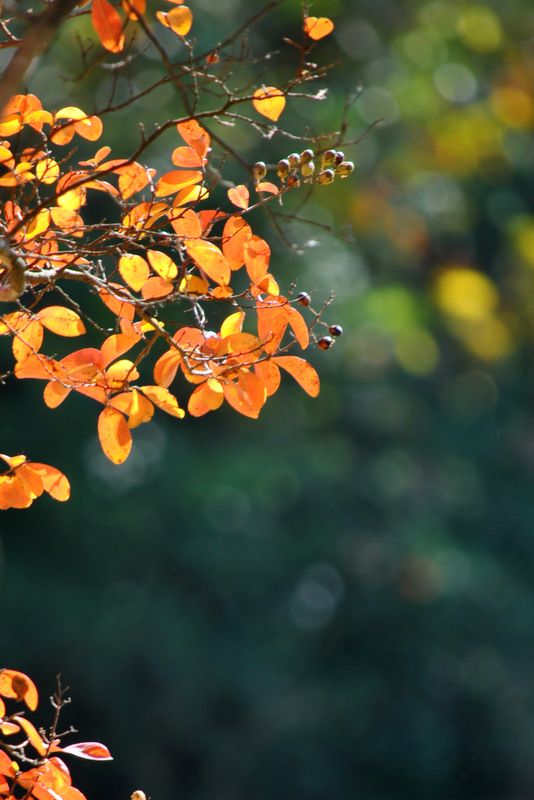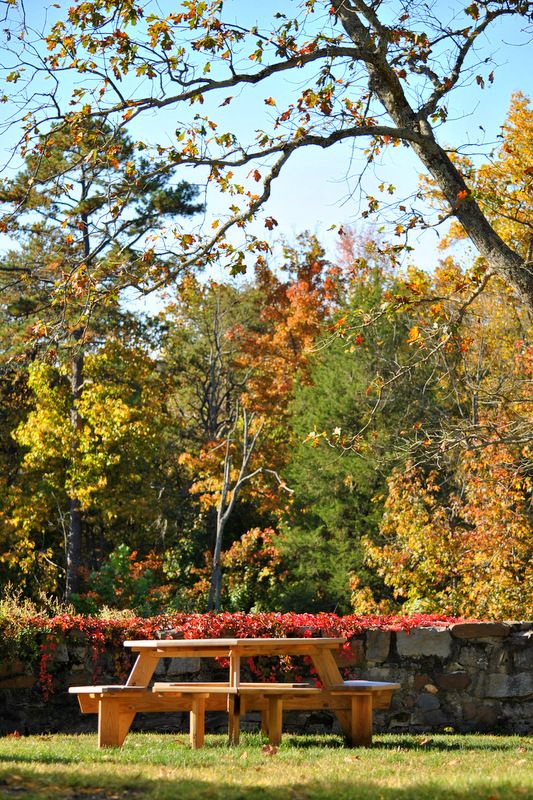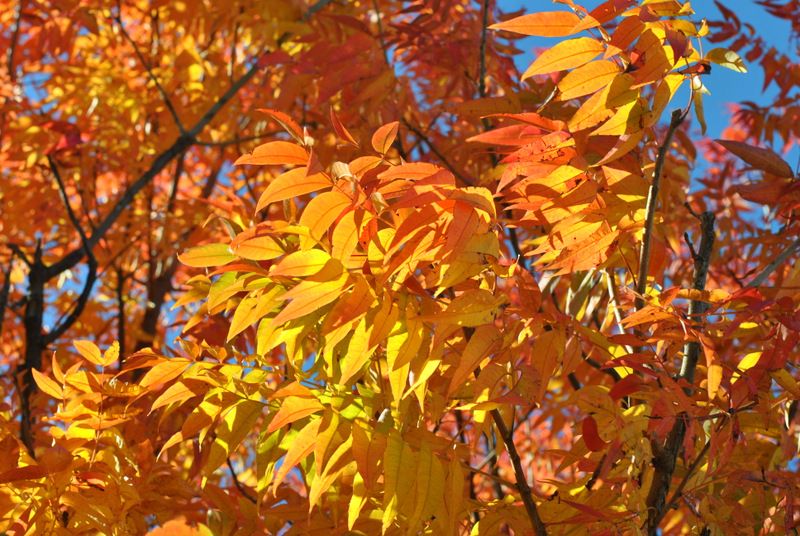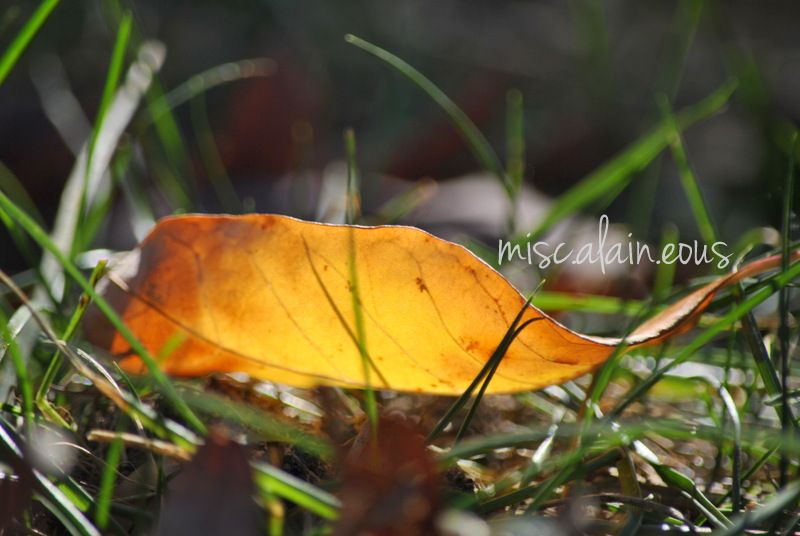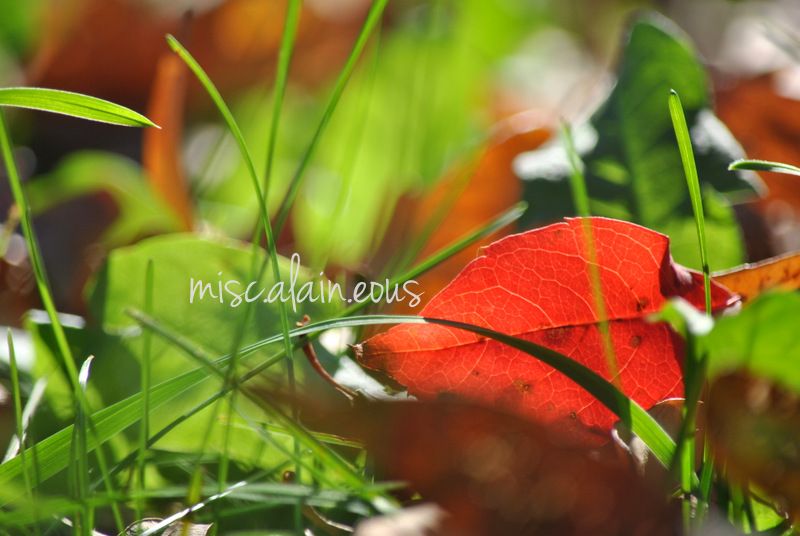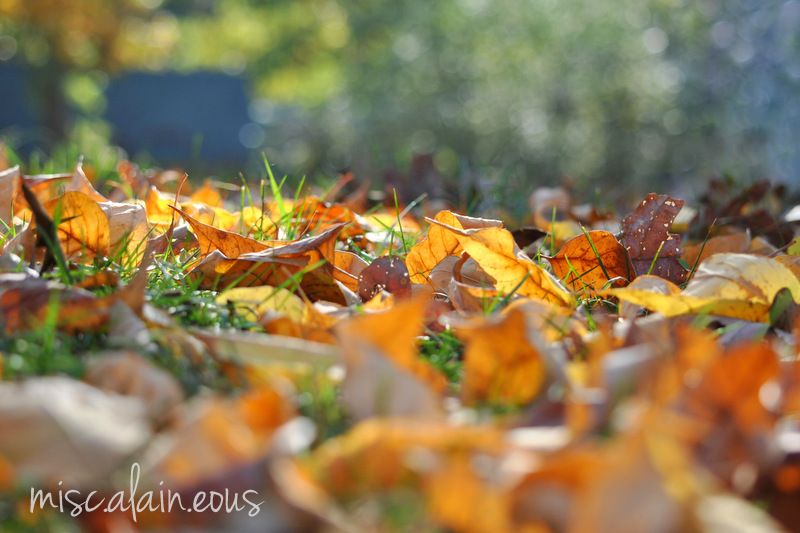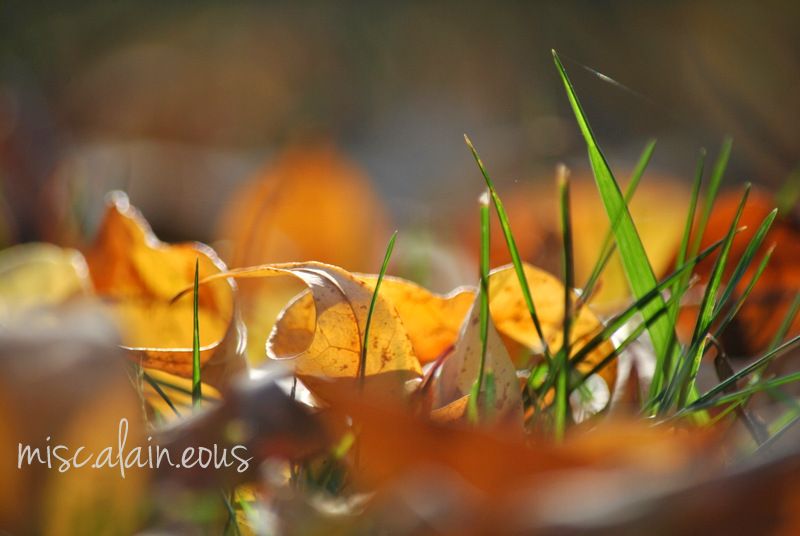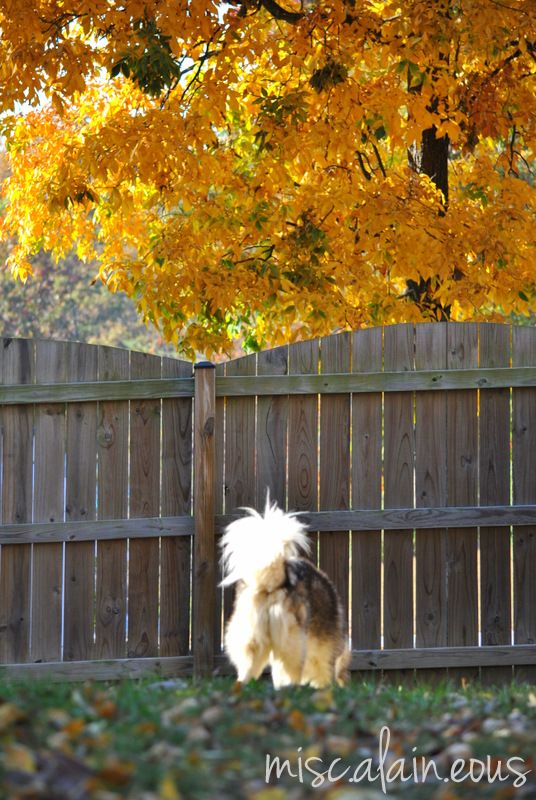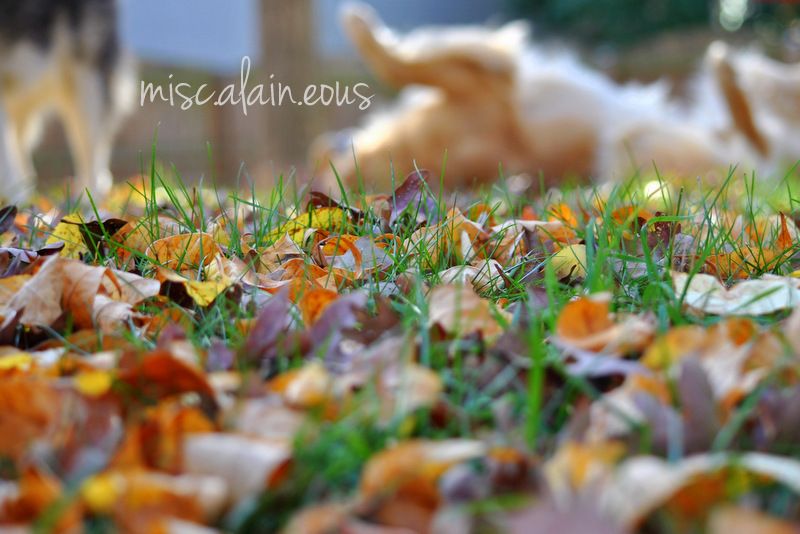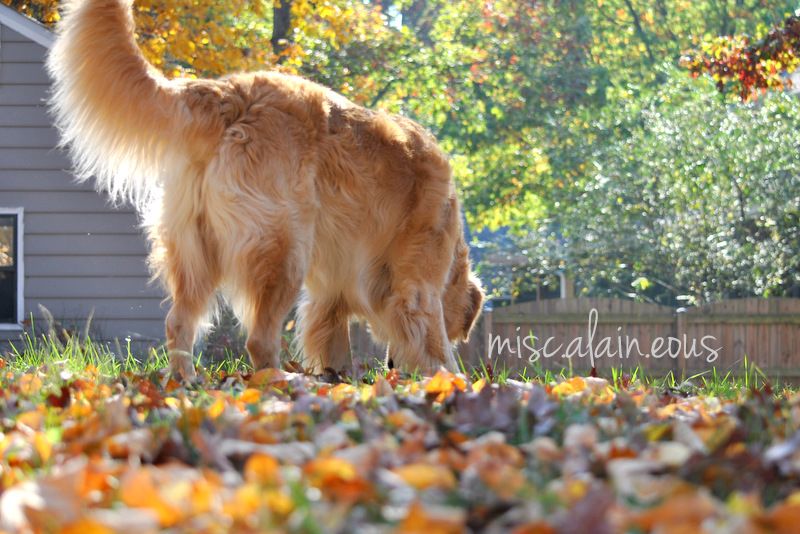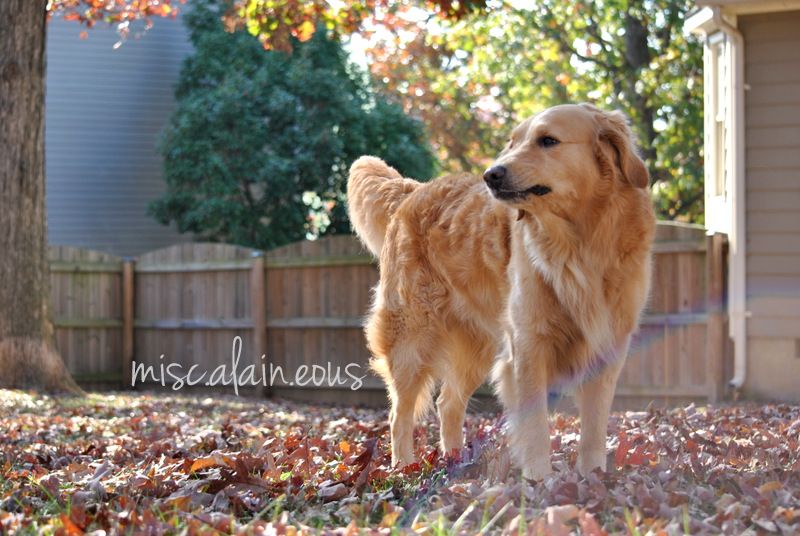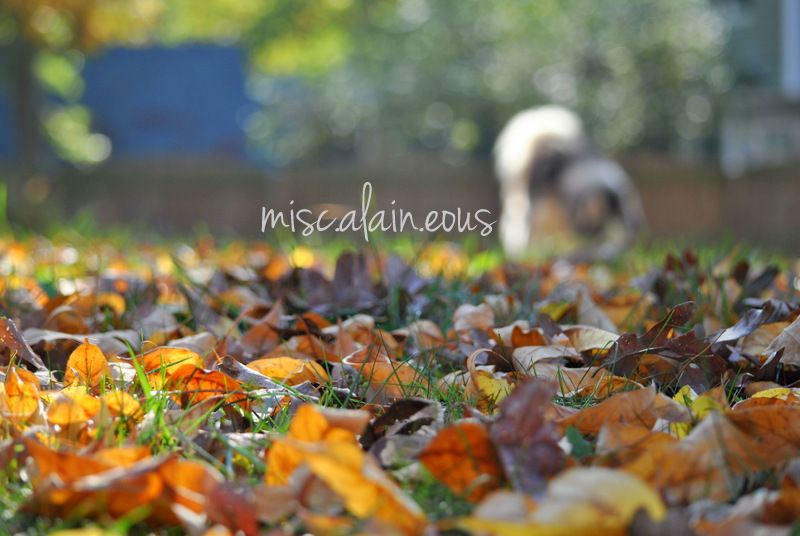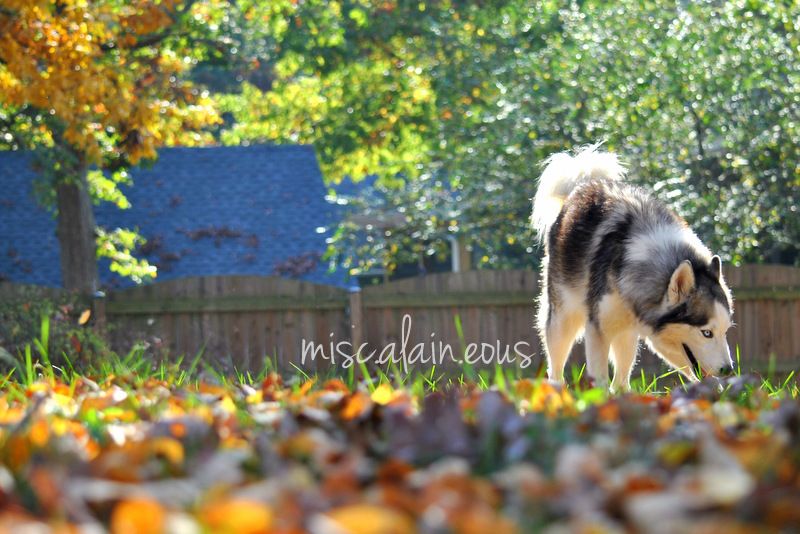 I could listen to Bob Dylan's, "The Times They Are a-Changin'", over and over again.
So simple, and timeless.
With the constant buzz of this years presidential election, the state of our economy,
the recent hurricane, the upcoming holidays, etc., it is nice to step away and enjoy the
simplistic beauty of this season. I am in love with the colors and vibrancy of the changing
leaves; such an amazing transformation that takes place with the underlying workings of
mother nature. I am sad most of these beauties are going to be ripped away all too soon.
I am writing this post as we brace for #hurricanesandy aka #frankenstorm, and preparing
my mind for two to three days of clouds/rain/winds/possible power outtages/etc. Luckily,
we have the luxury of underground power lines, so as long as our neighborhood's transformer
holds, we will be in the clear. The only thing worse than flooding and power outtages,
is just how long the rains and winds last with a slow moving storm. I am dreading going
to and from work, dropping Will off and picking him up, trying to carry in last minute
items to finish up for Halloween decorating at work, and just trying to live life as usual
with the nastiness we are expecting. Matt and I don't have the luxury of taking time off,
and our company does not close, ever, for any reason, 24/7, period. We can totally do
this, though! Hopefully Sandy moves on out of here in time for Halloween trick-or-
treating, because I know Will (read: momma) is really, really looking forward to it!