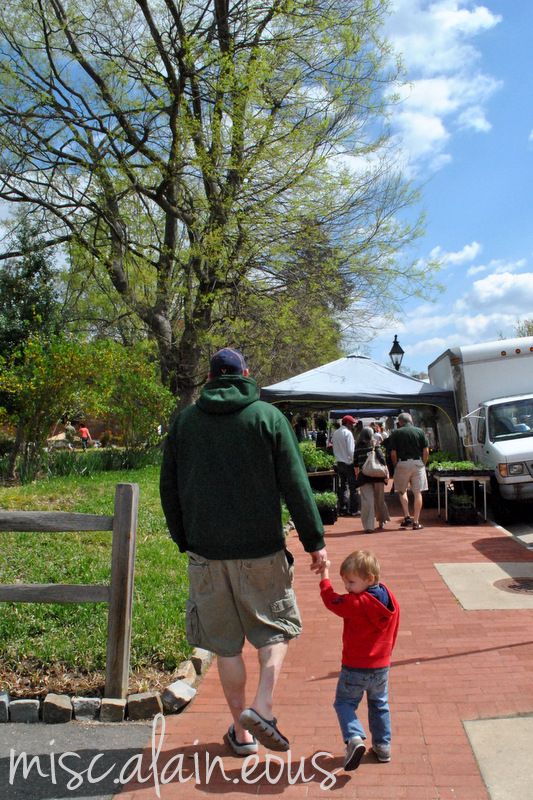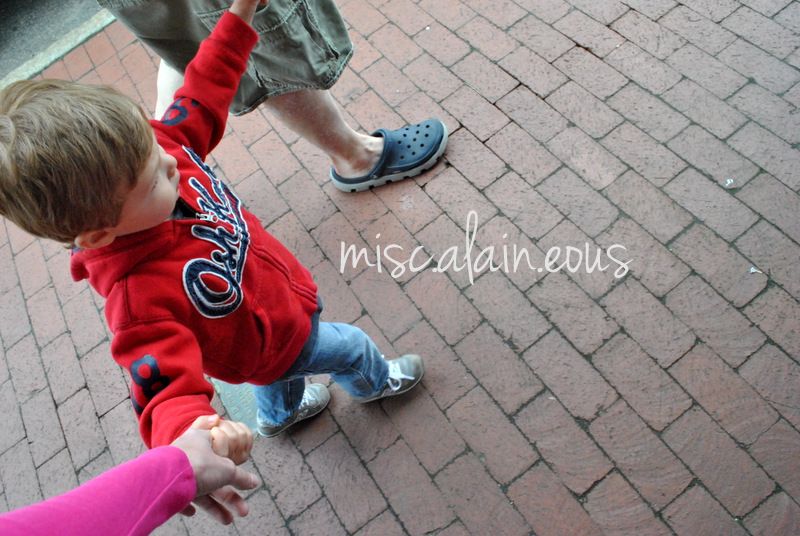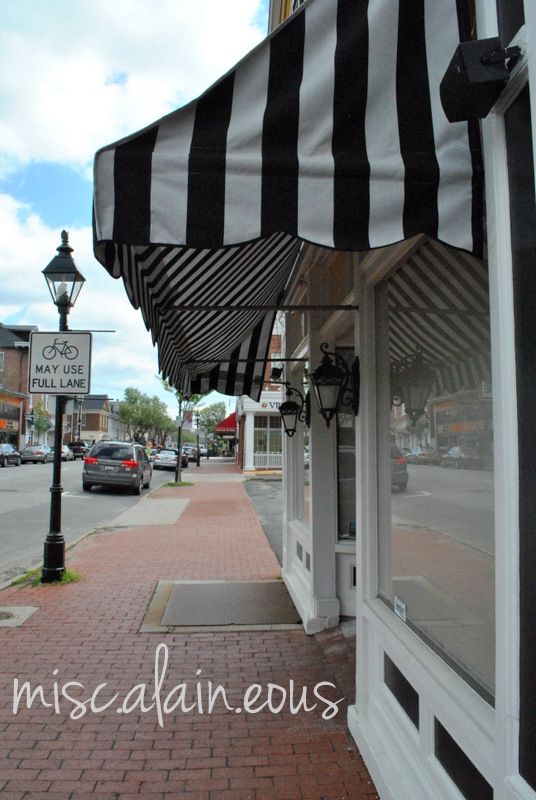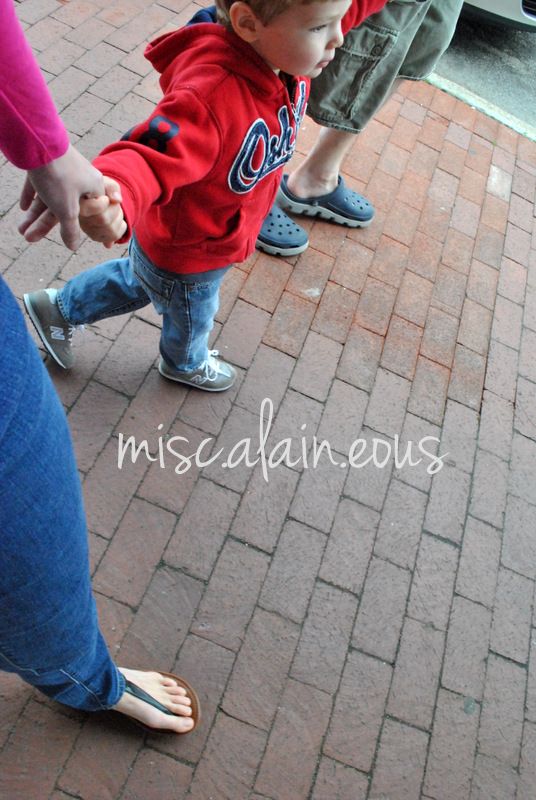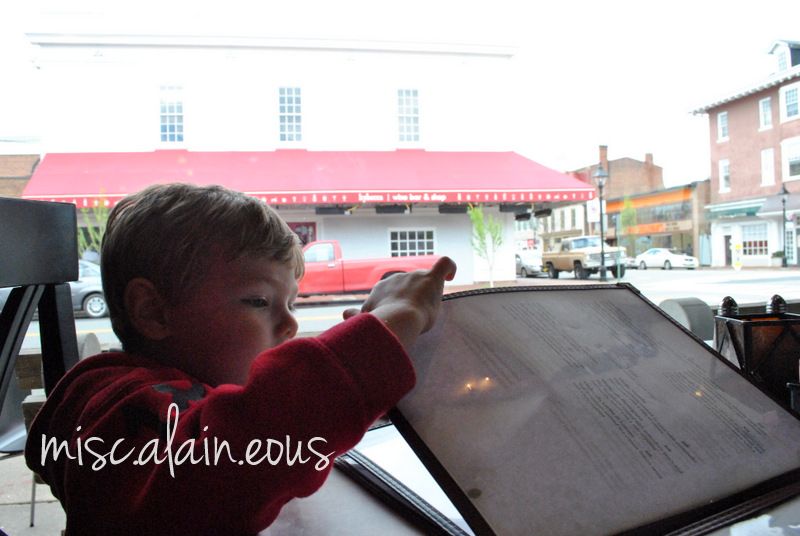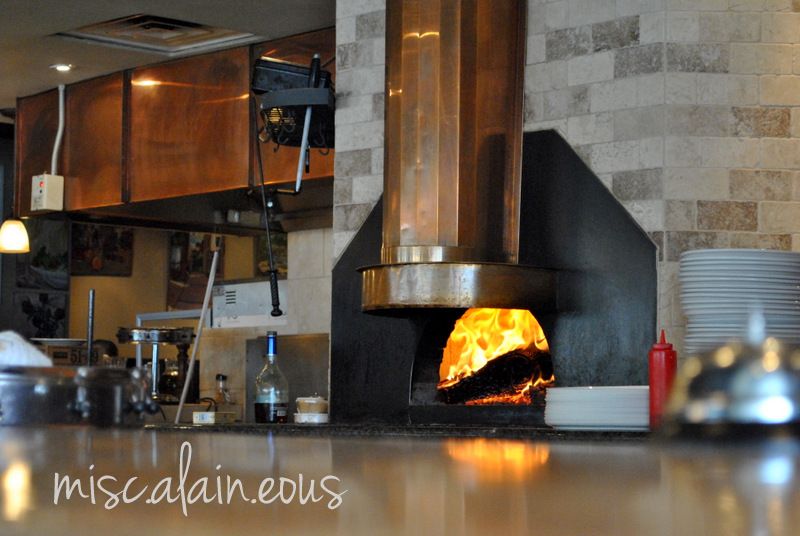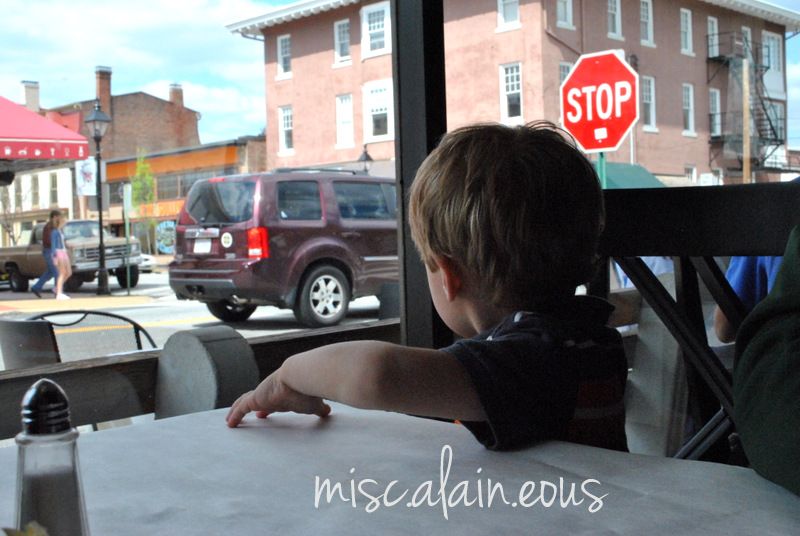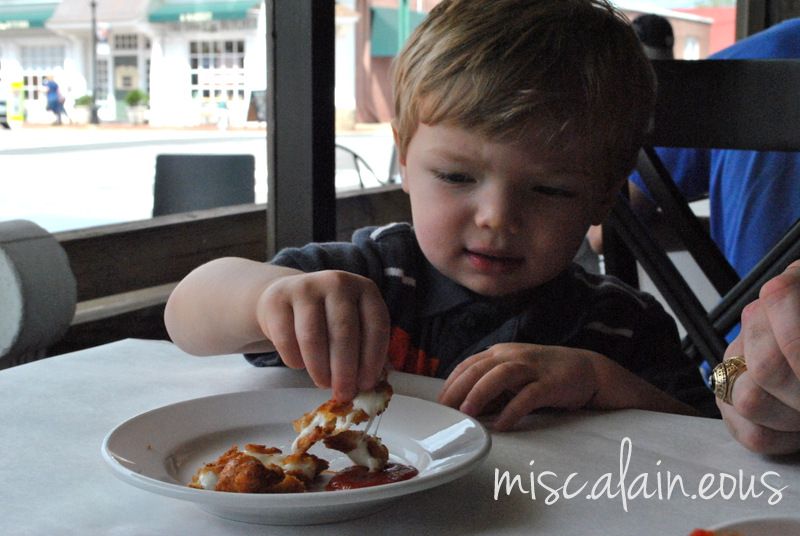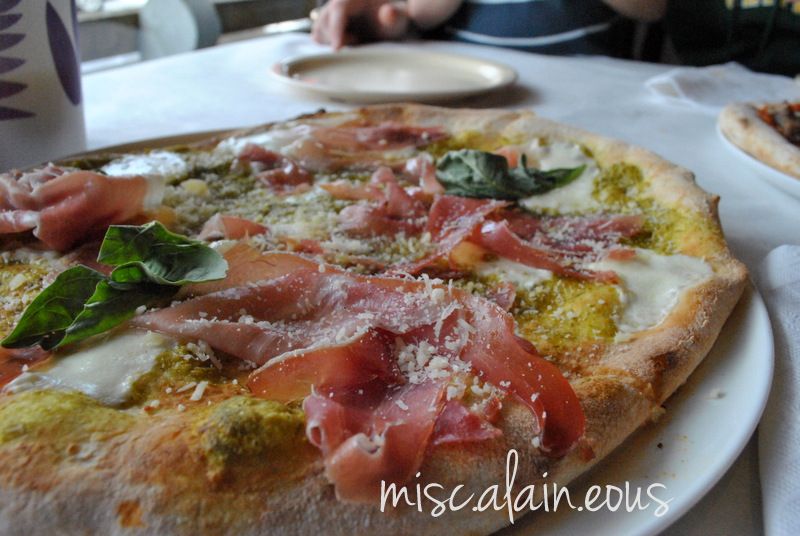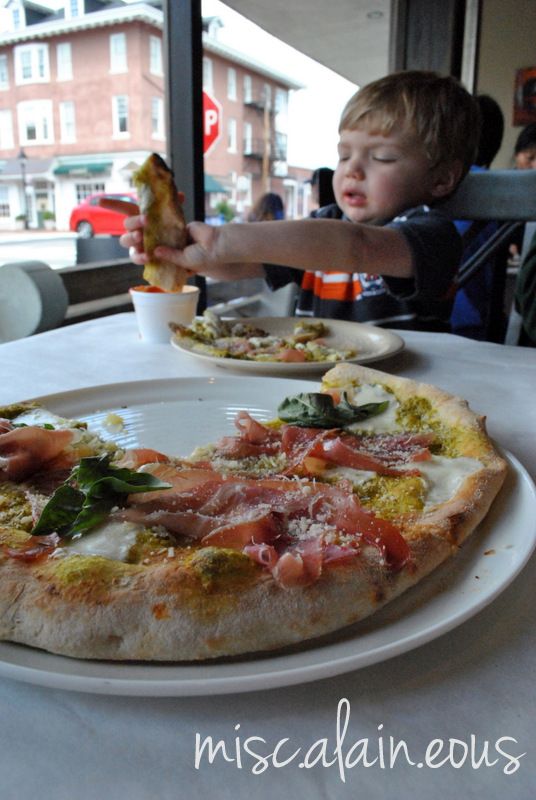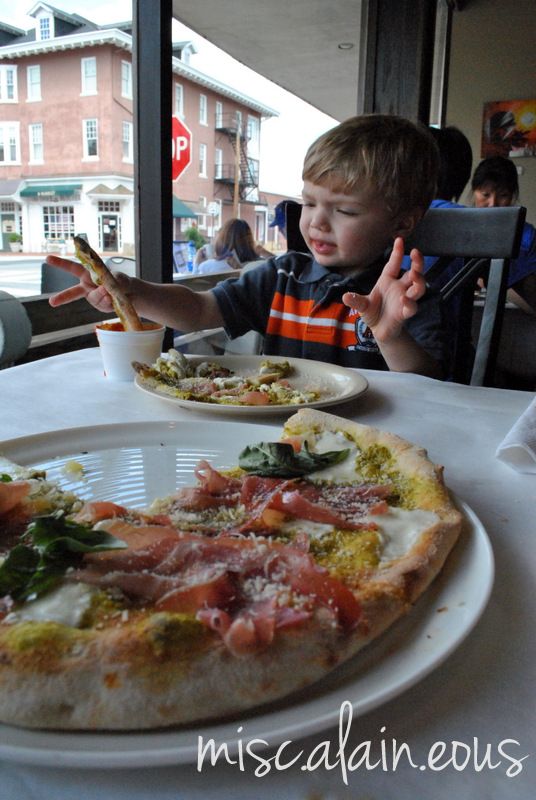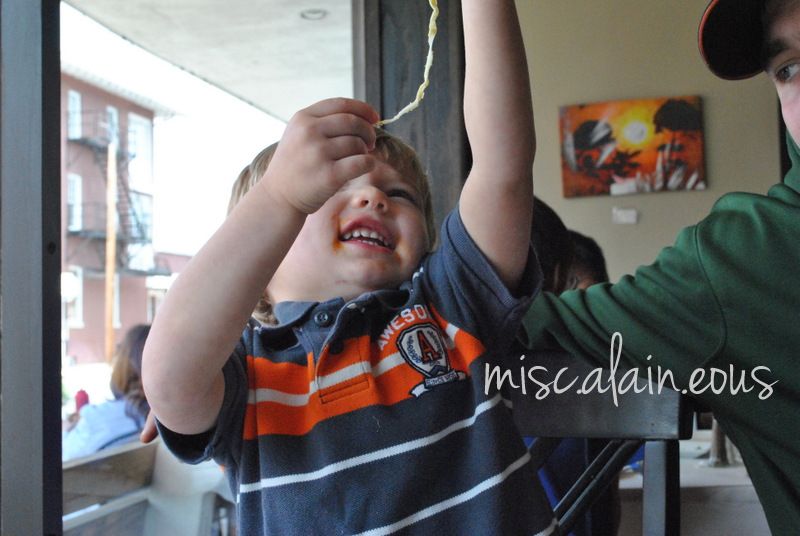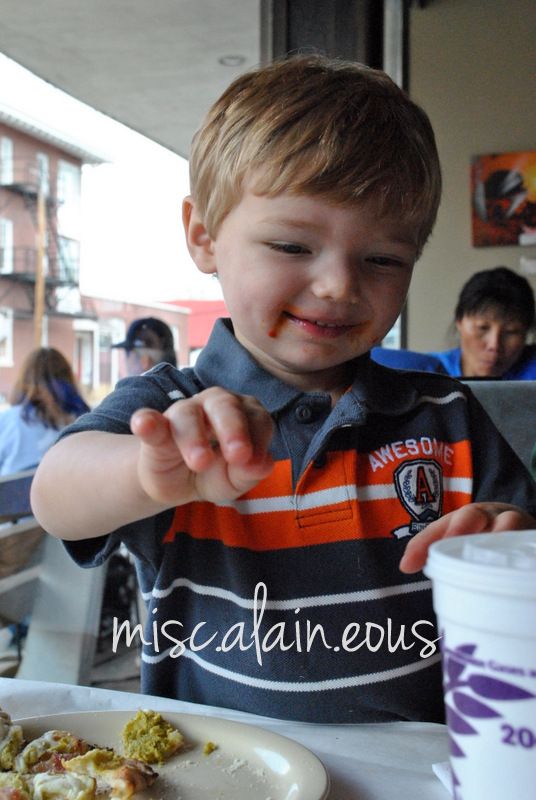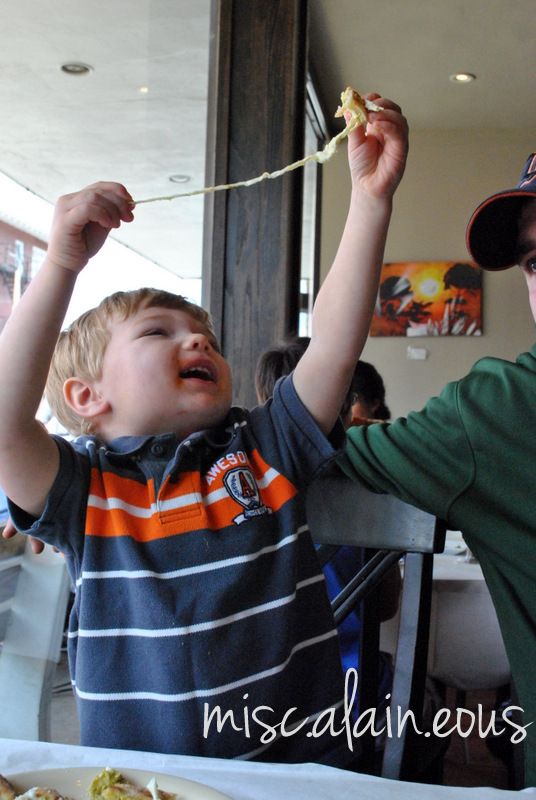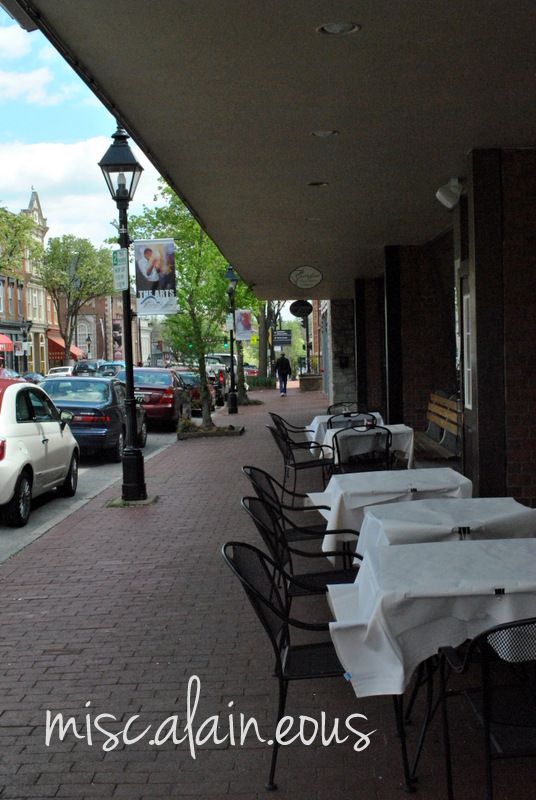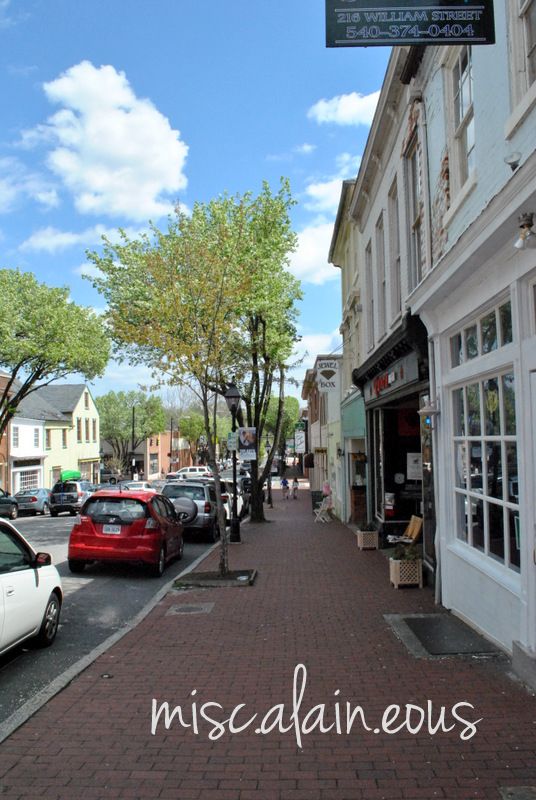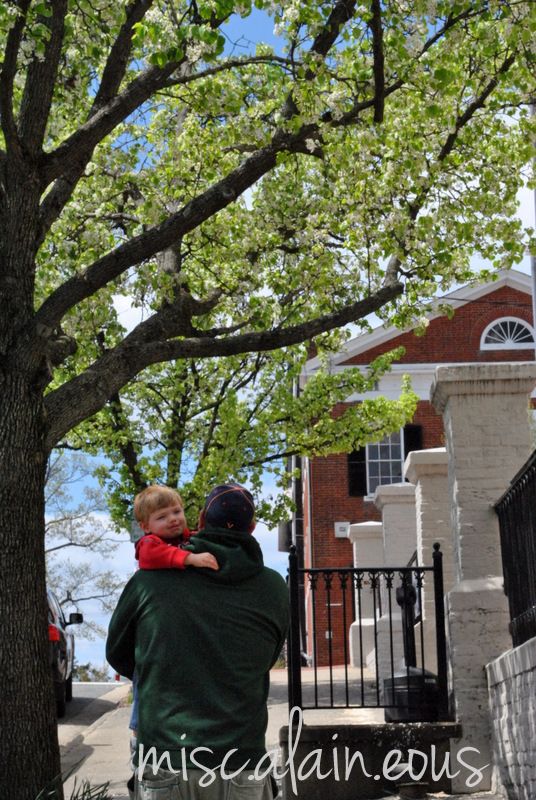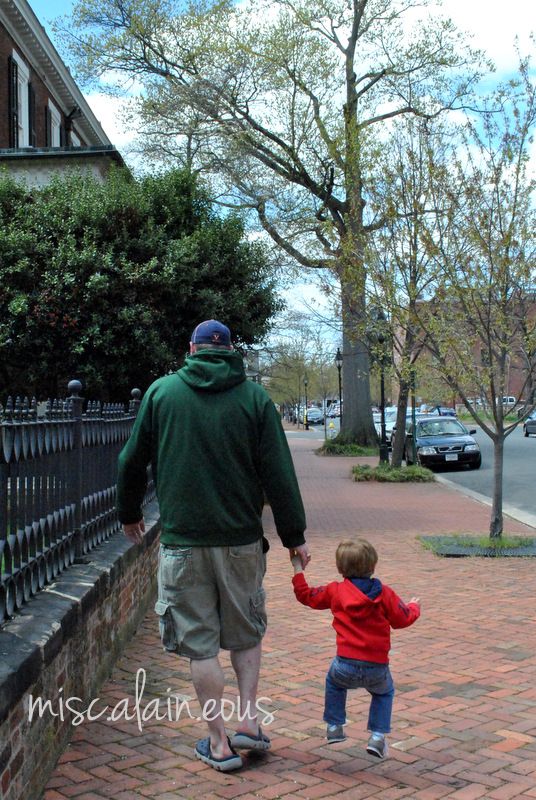 We live just miles from Old Town, yet we never seem to make it down there as often as we'd like.
I am not really sure why because we have never had trouble parking, have never hit traffic other
than for a big event going on, and we don't mind walking. It just seems like it's more trouble. With
the nicer weather, we put on our walking shoes and headed downtown. We first walked through
the Farmer's Market, where Will loved looking at all the balls (fruits and vegetables). We stopped
for lunch at Castiglia's, a local Italian restaurant famous for their brick oven pizzas. After
fresh mozzarella sticks, Will and I shared an asparagus and prosciutto pizza with fresh mozzarella.
Of course, the mozzarella was the funnest thing ever for a silly toddler. It was really delicious
and we really couldn't believe we had never tried it before. We walked the streets looking into
shop windows, trying on civil war replica hats, and trying to keep Will out of antique toy cars.
Will was so excited about our fun adventure that he was literally jumping down the street on the
way back to the car. I hope we can make this a more regular thing during the warmer months.
There are so many restaurants that we still need to try. Here's to trying new things!