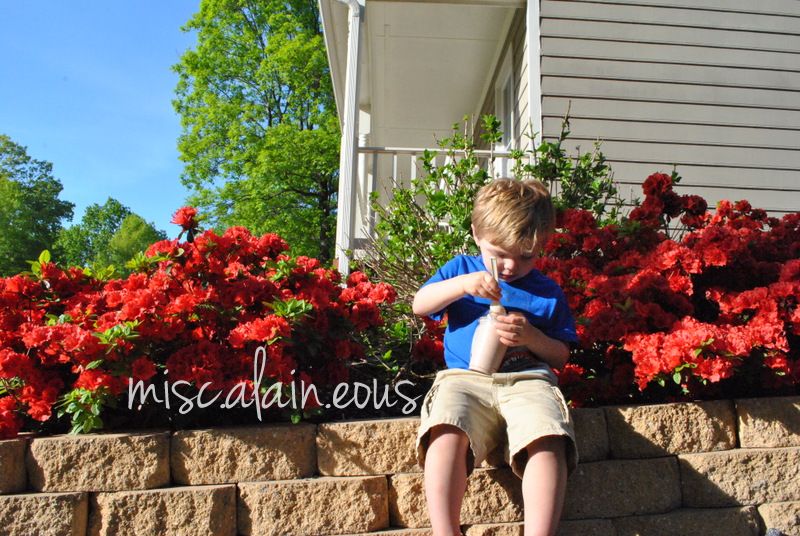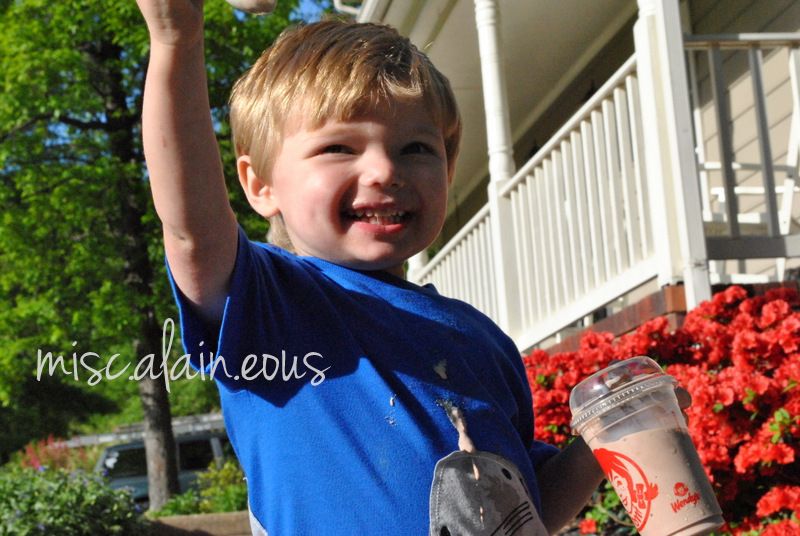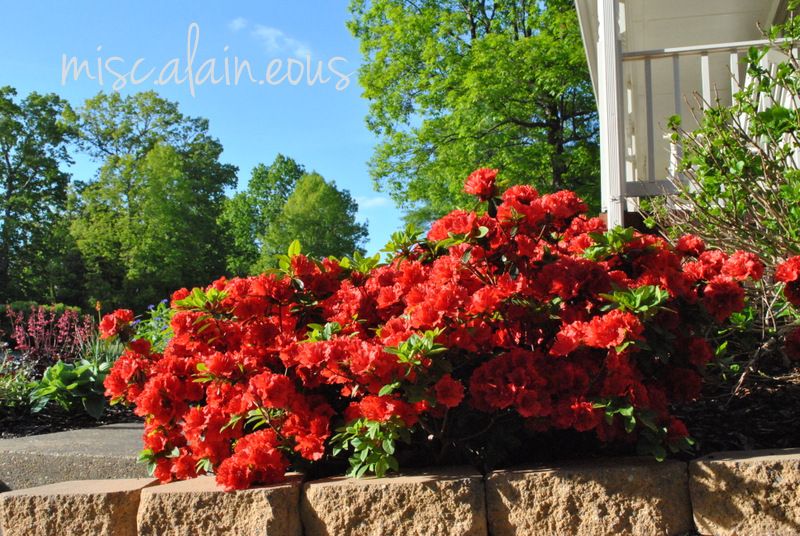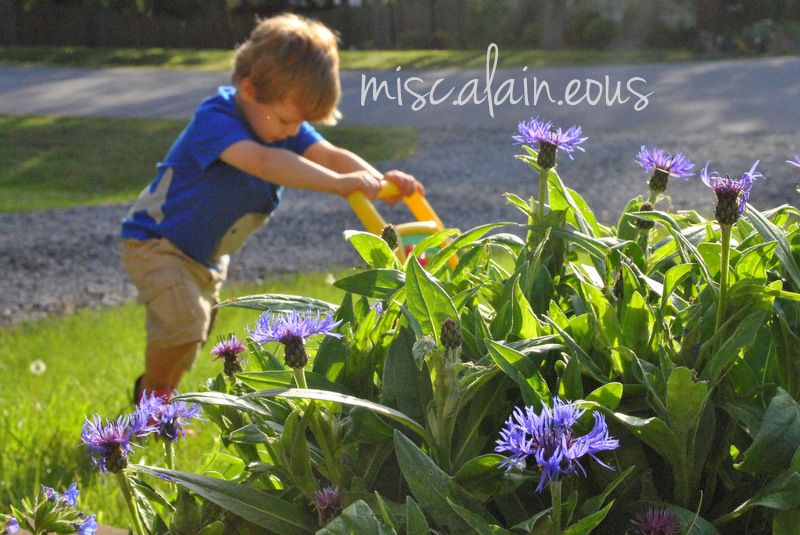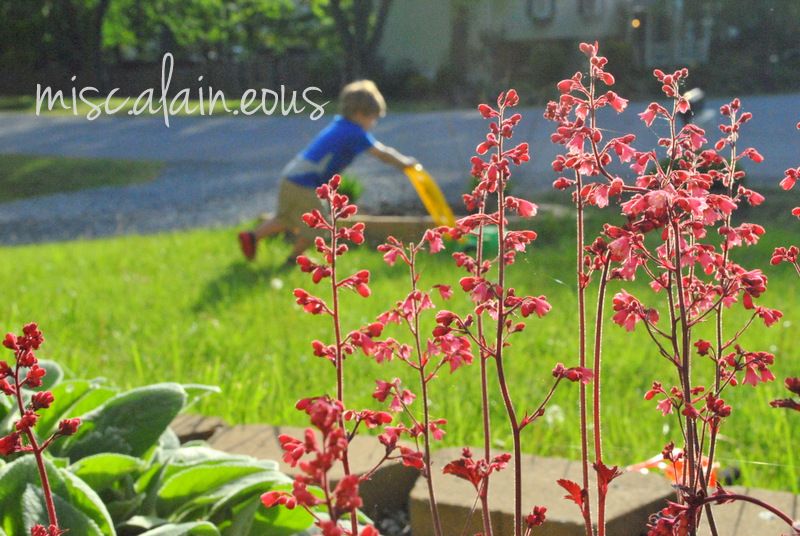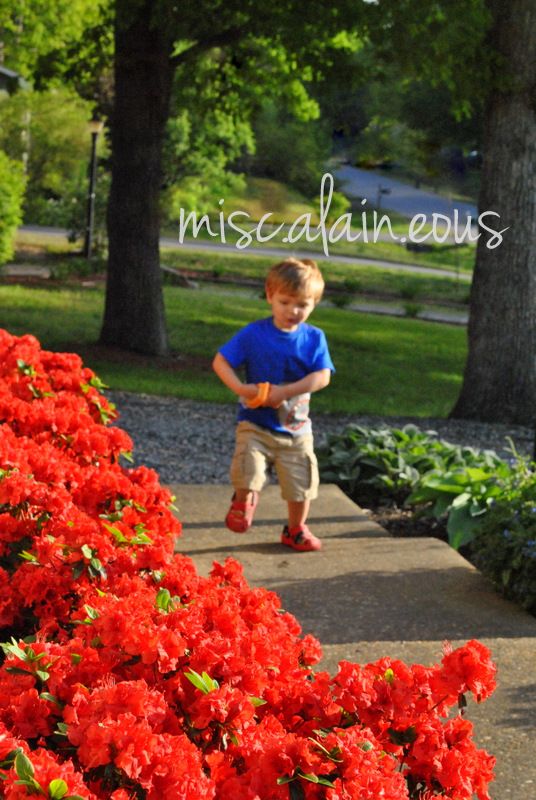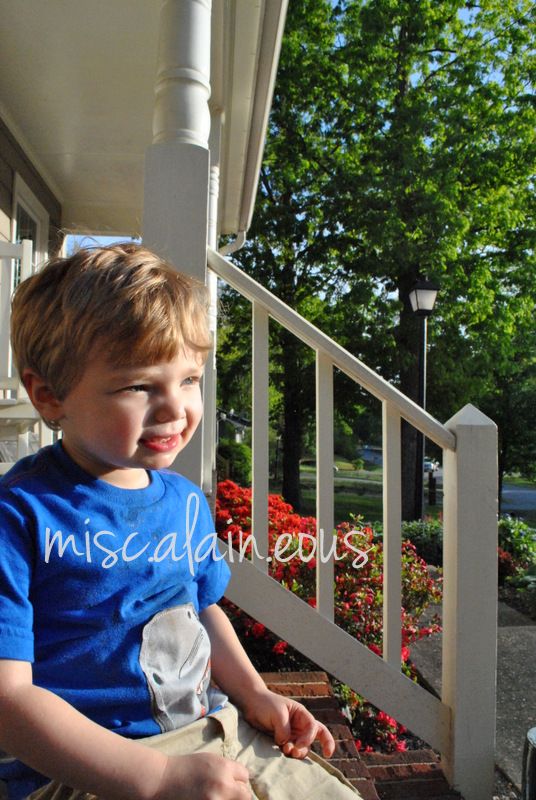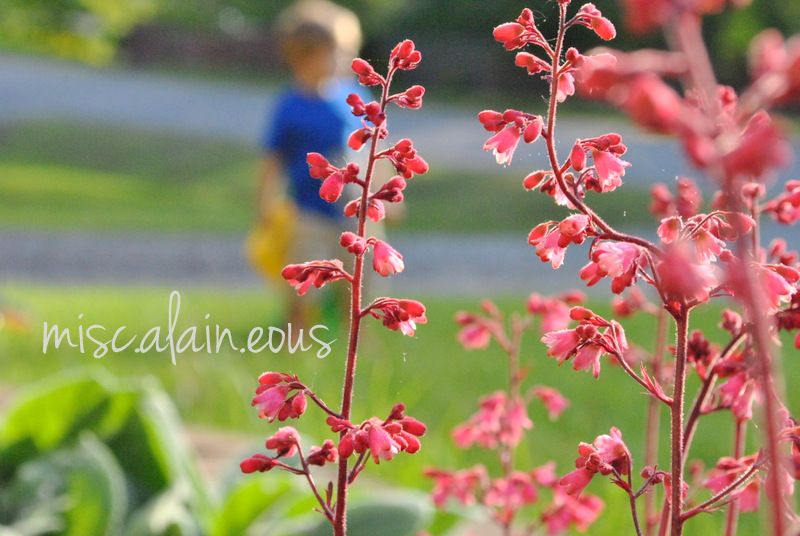 So, a while back, Will got the staples out of the back of his head, and because he was such a
good boy we took him to get a frosty. The staples were out in seconds, and he never even flinched
as they were coming out. Much better than when they went in to his already hurting little head.
We just hung out in the front yard and let him go to town with the frosty in the great outdoors.
It's okay to be a little messy sometimes!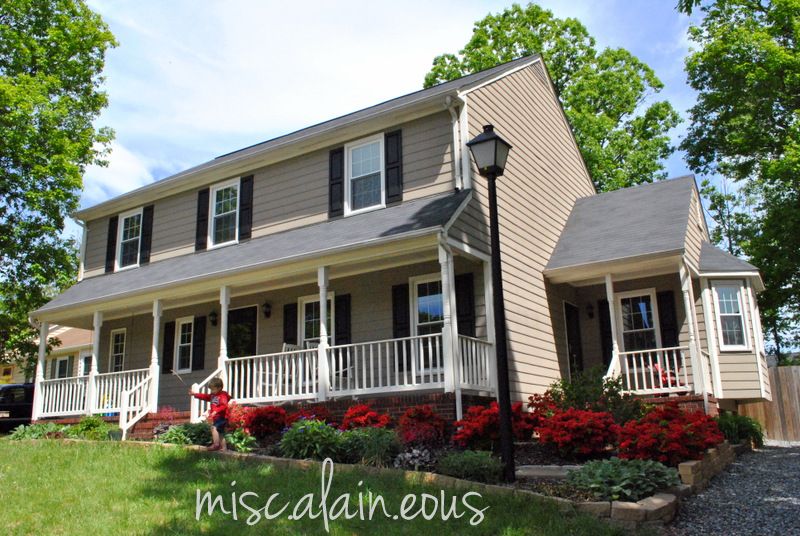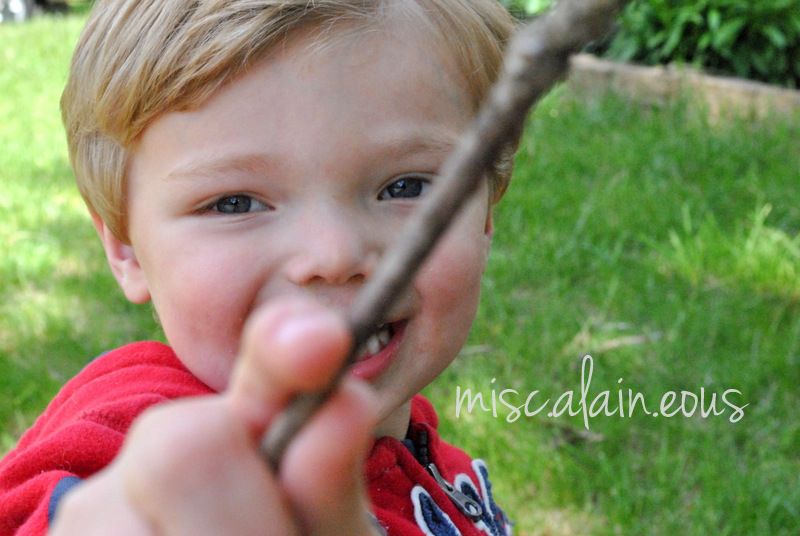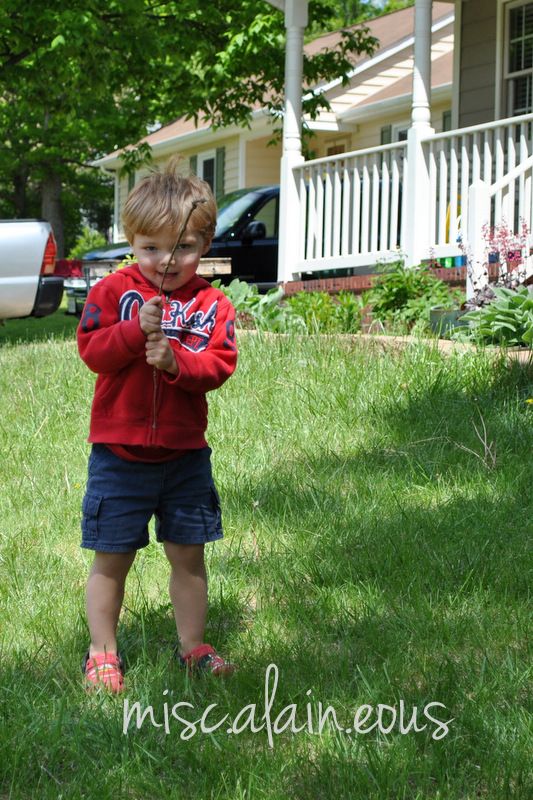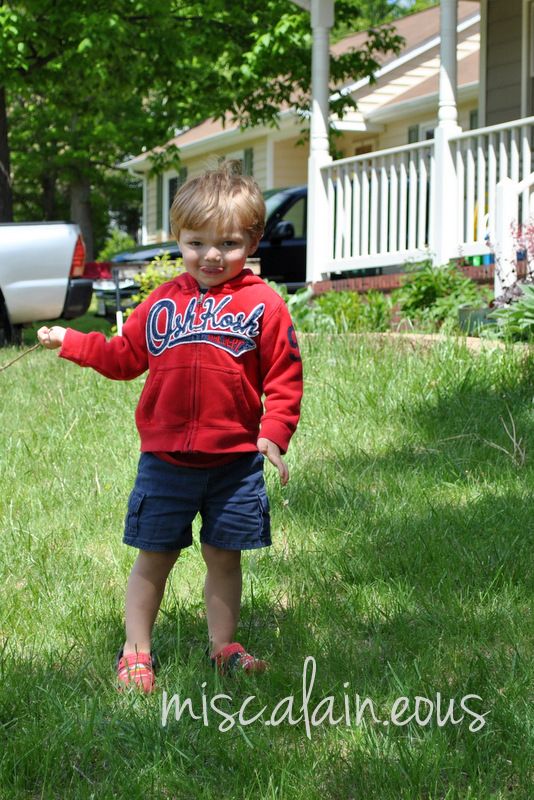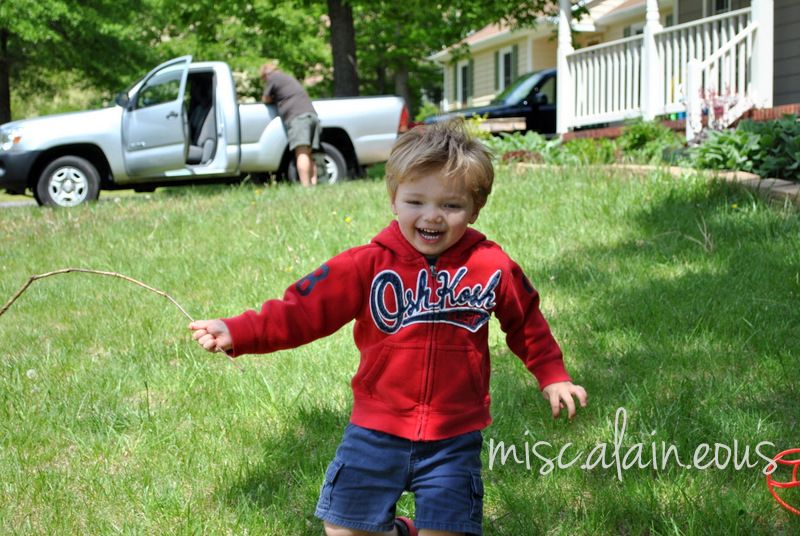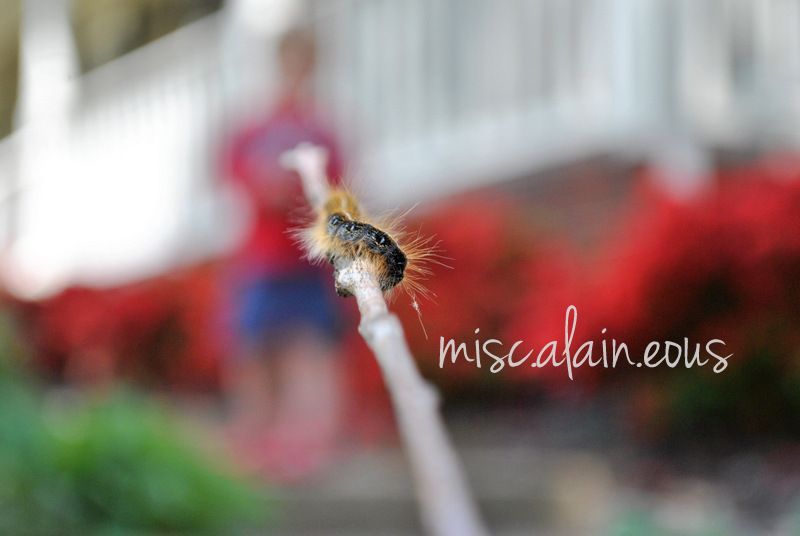 The next morning, my father-in-law came up with his ladder to help us get the new shutters installed
and all the new custom blinds up on the inside. It was quite a job, but it only took us half a day.
It left us with lots of time to play in the yard and admire caterpillars.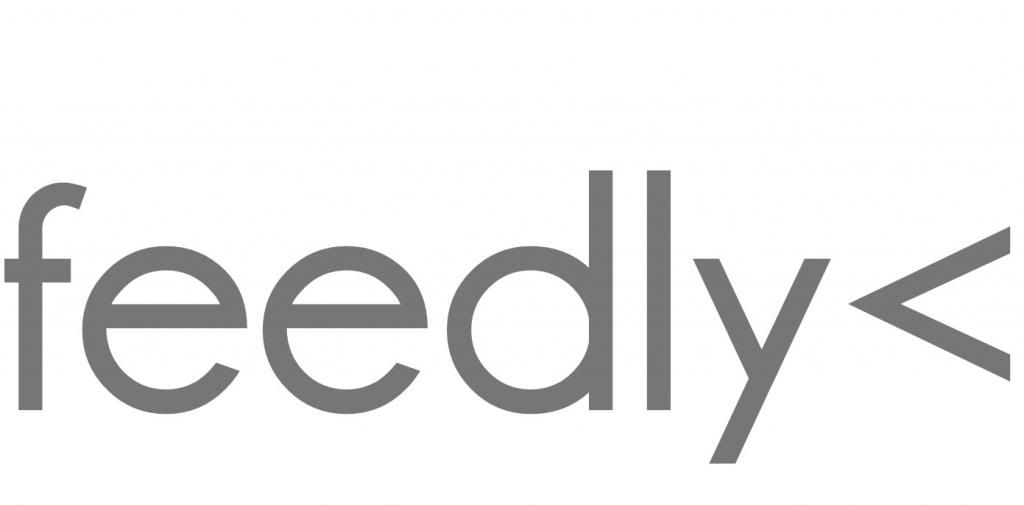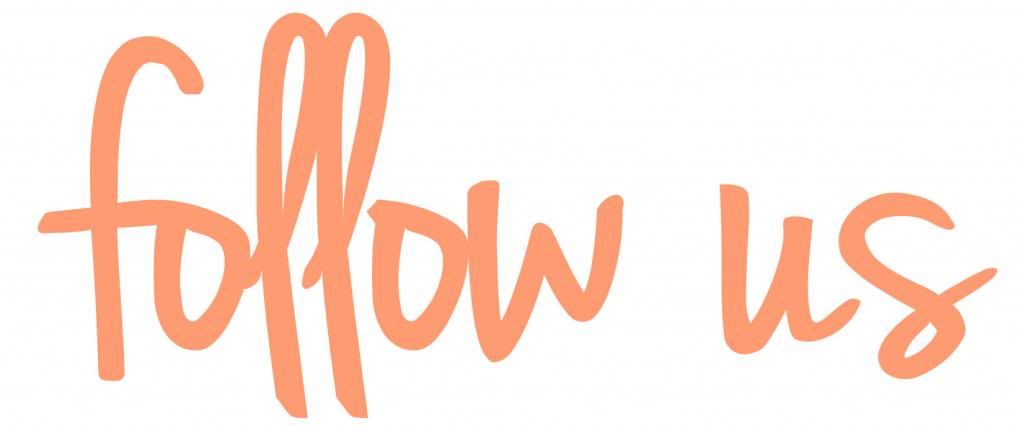 view original post
here