We hosted my family for Christmas Eve, and while I totally failed at taking photos, it was a truly amazing
evening! It was such a big event, my Grammie, Aunt Margaret, and Uncle Quentin and Mom, Dad, and
brother, came up from NC a few days ahead of time just to prep for everything. On the day of Christmas
Eve, we were joined by my Aunt Teresa and Uncle Neal from Raleigh, NC, my mother-in-law Donna from
Charlottesville, and my cousin Lelia with her boyfriend Joe and children Rebekah, Gabe, and Lizzie from
Virginia Beach. While these photos don't begin to capture the afternoon and evening, they do capture
the blur of what that day seemed like to me.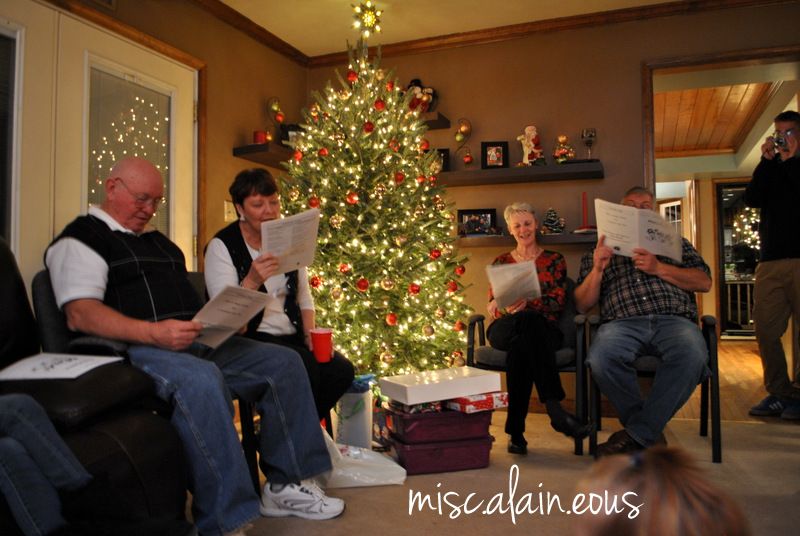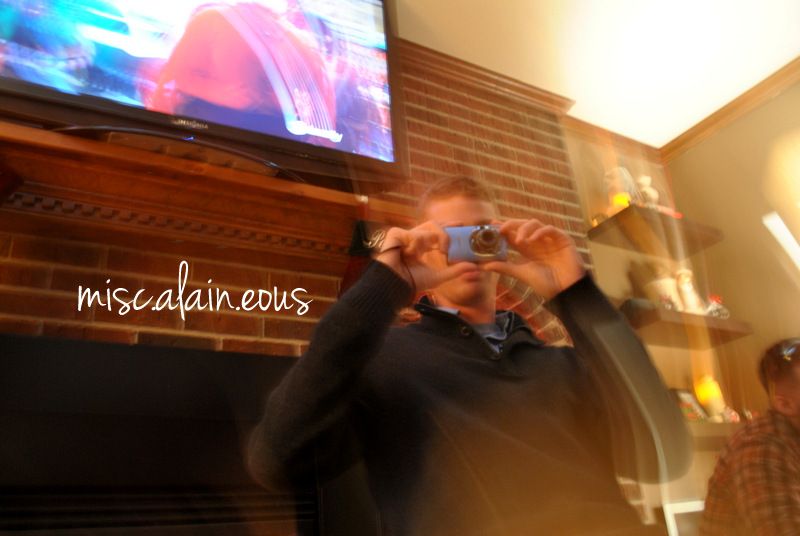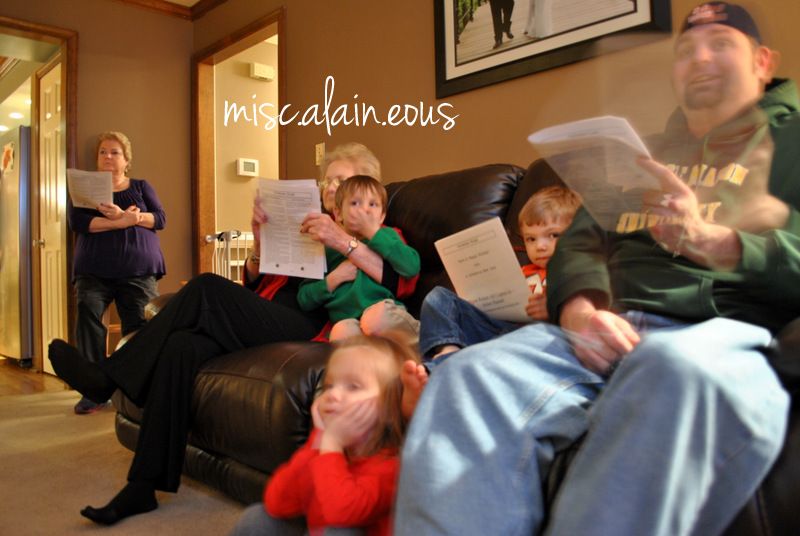 Christmas Carols are always a requirement in our family after dinner and before gift opening! This was
the first year we did the Twelve Days of Christmas around the room. It was pretty awesome! I only
caught the last 30 seconds, but we did go all the way from beginning to end, and my poor mom got
the "partridge in a pear tree" line. We sang many songs, but this was my favorite of the evening!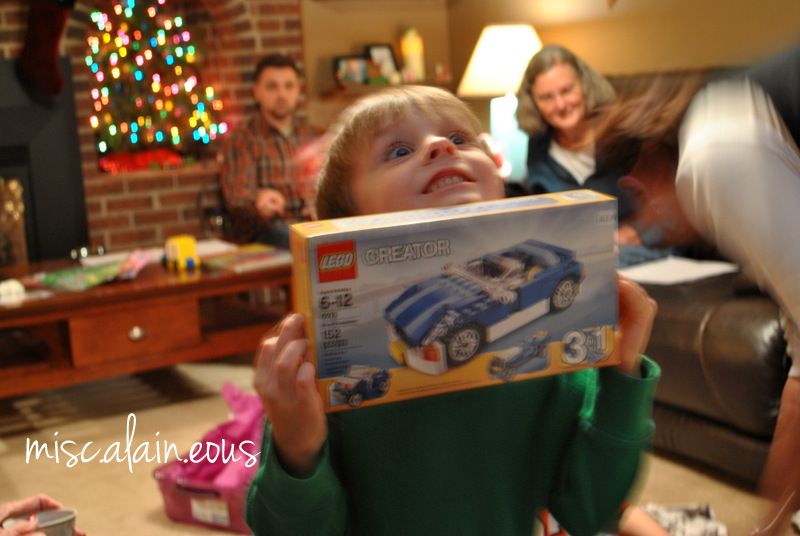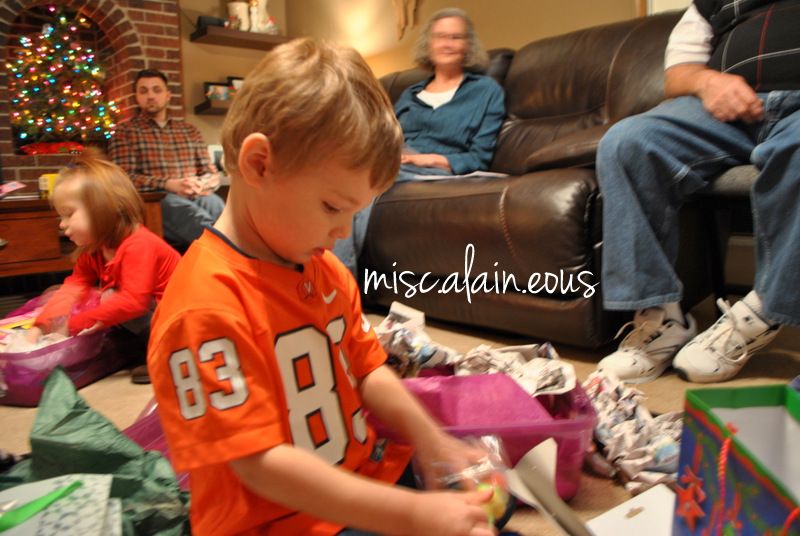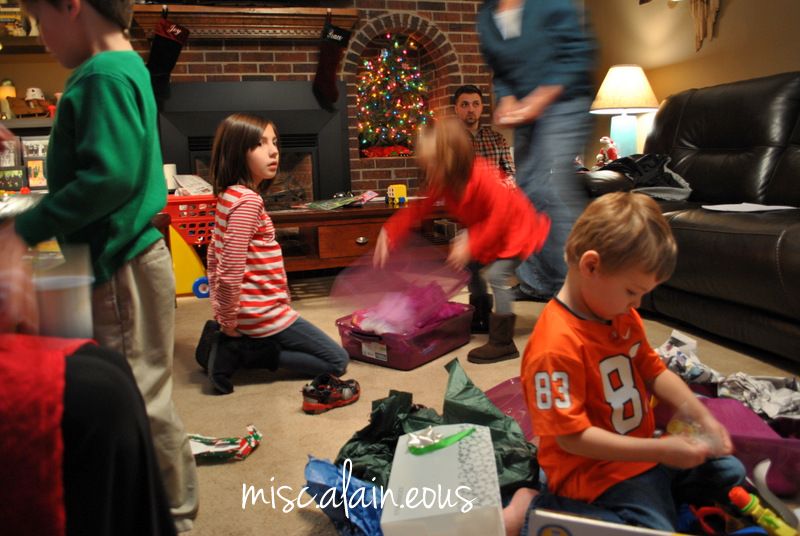 Of course, we ended our evening with the tables turned. Many years ago, my dad and uncles were up
late each year after the parties were over at my Grammie's house constructing our Christmas morning
surprises. This year my brother, "Uncle Tyler", was up late putting together Will's art easel and train
table. He seemed happy to oblige, and we were glad our soldier got to come home for the holiday!
It all went by so fast, but looking back on the entire day warms my heart. My family lives so far away
that I never imagined everyone would be at our house all at once like that. We were honored they
all traveled to Virginia to celebrate Christmas with us!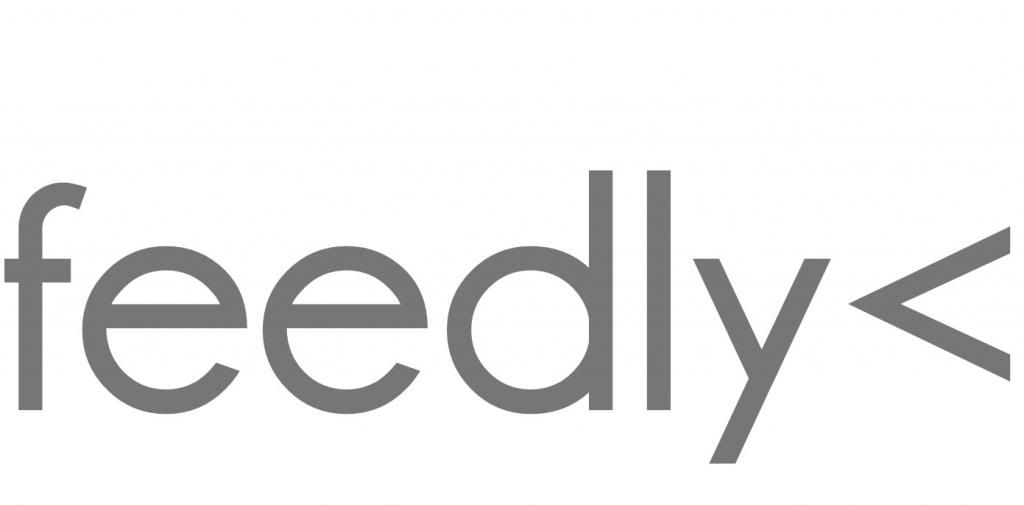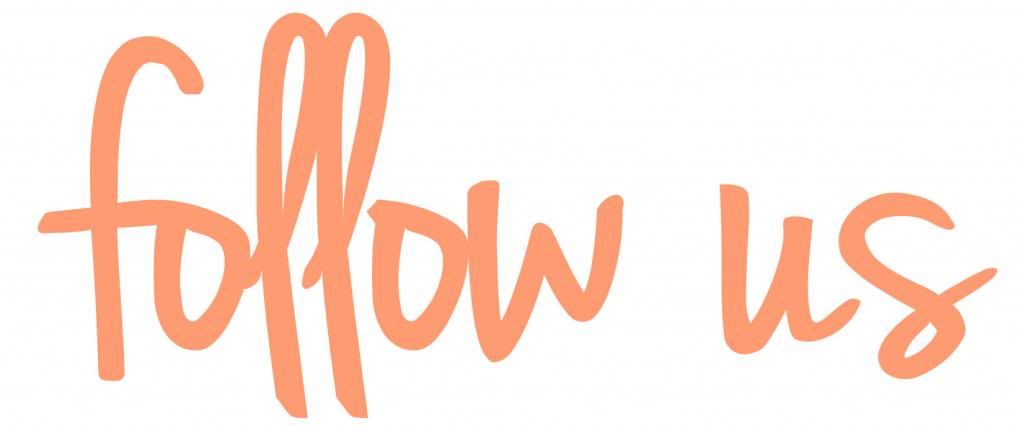 view original post
here