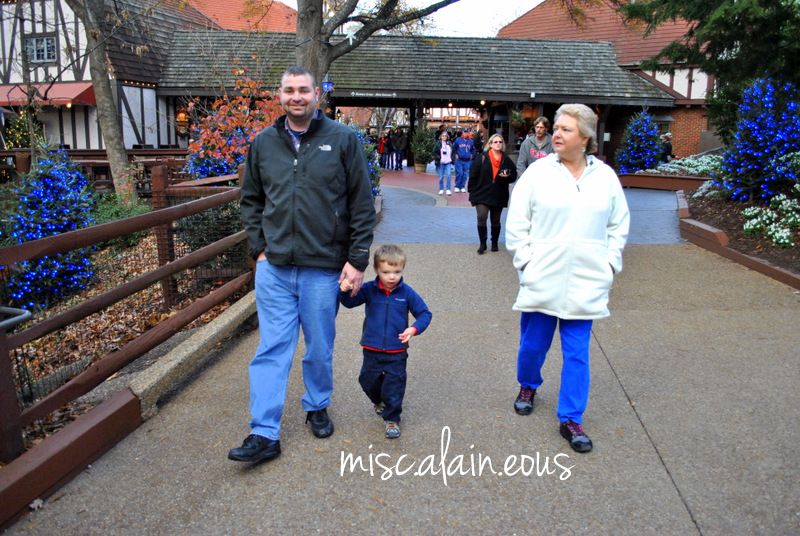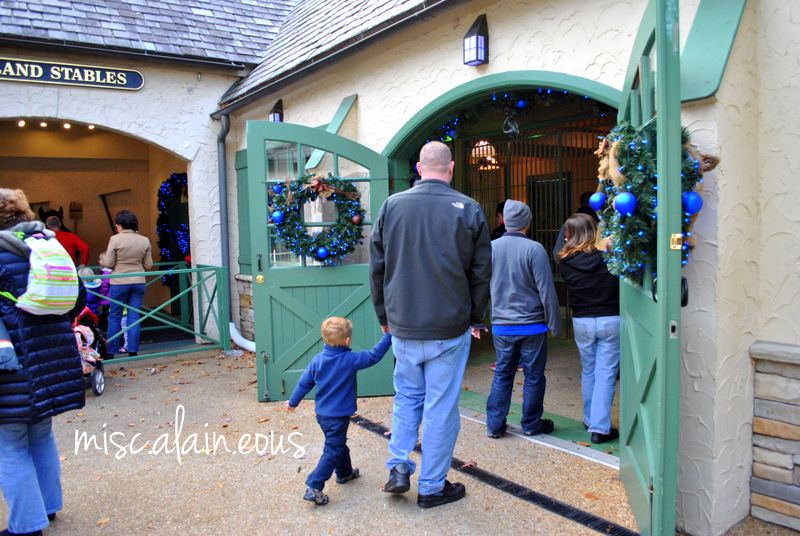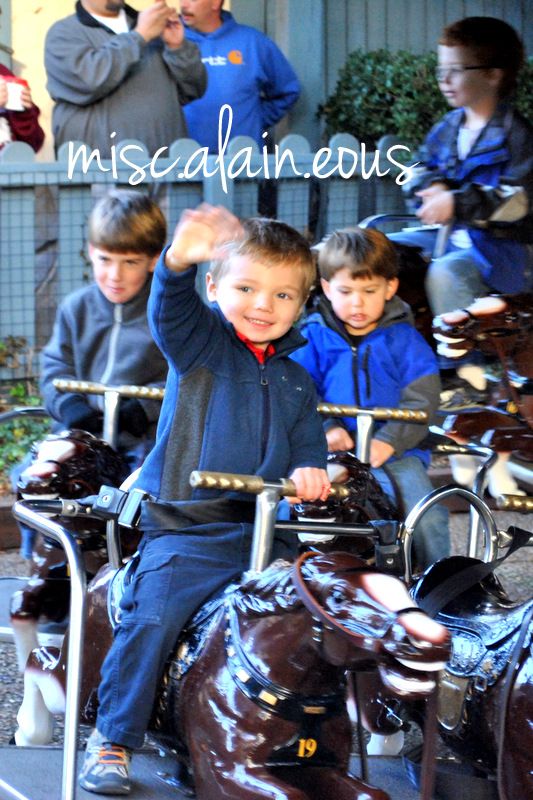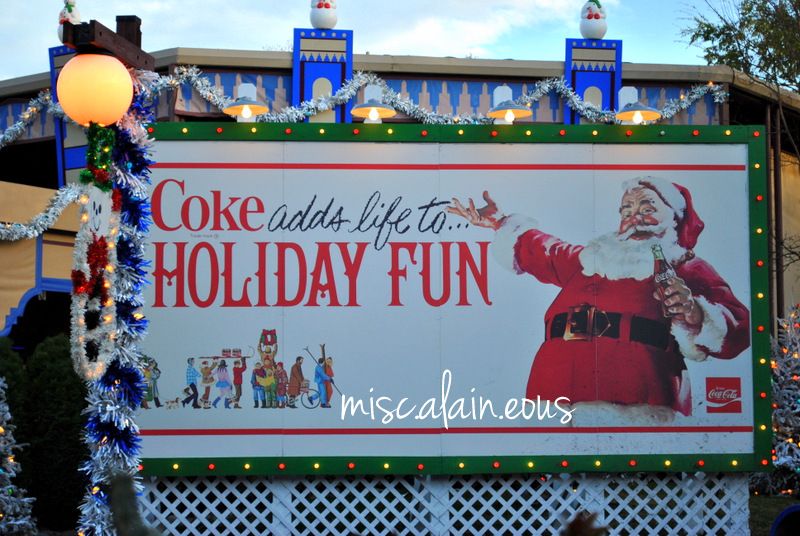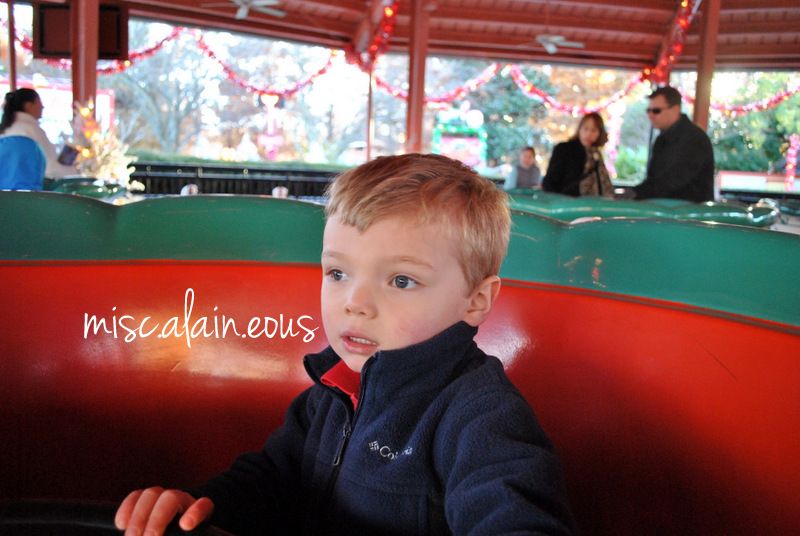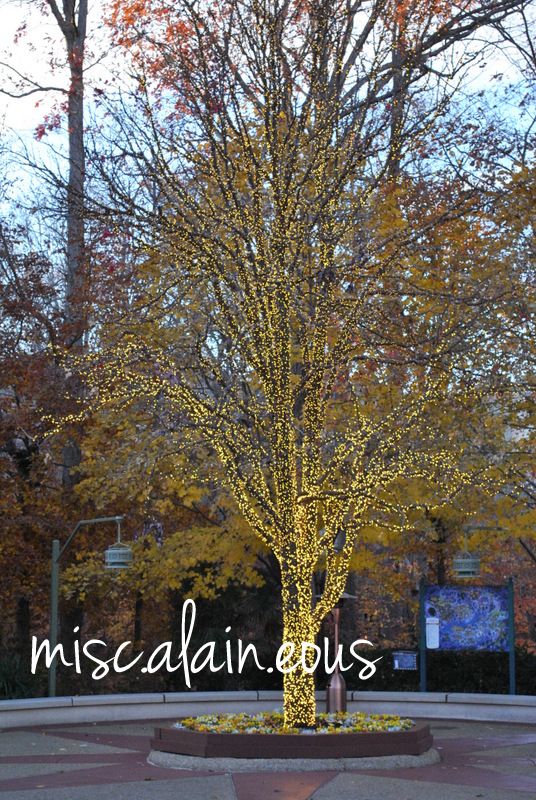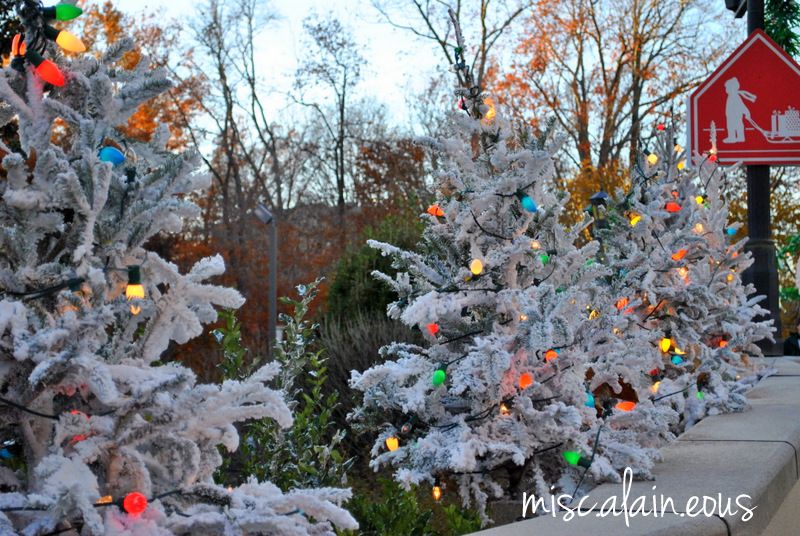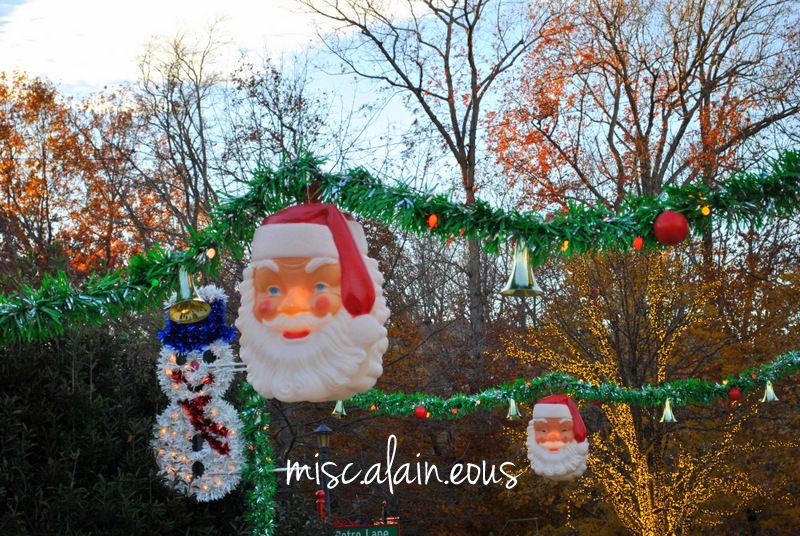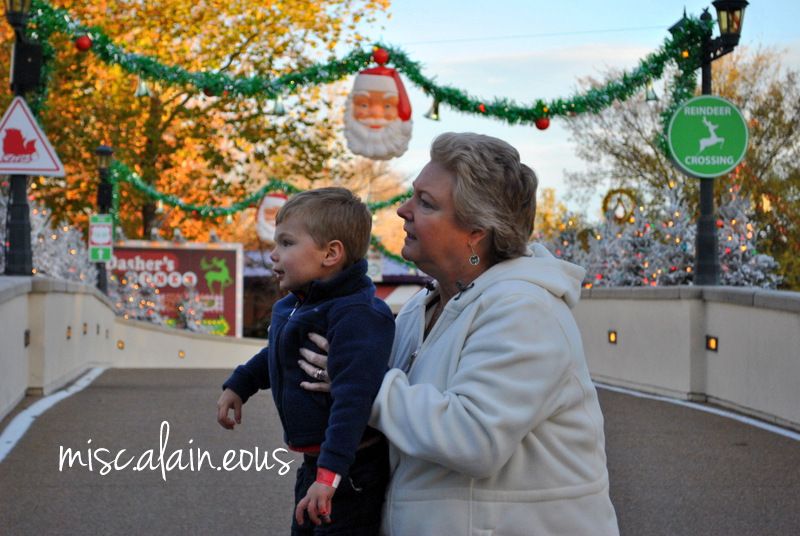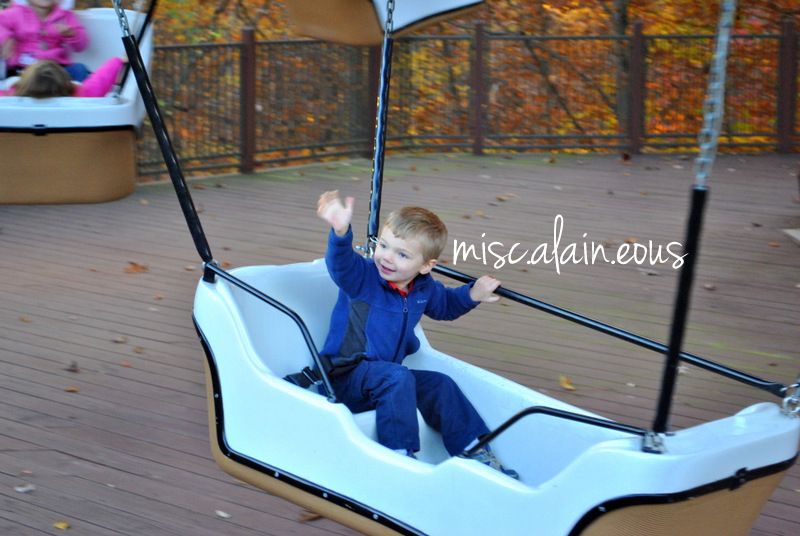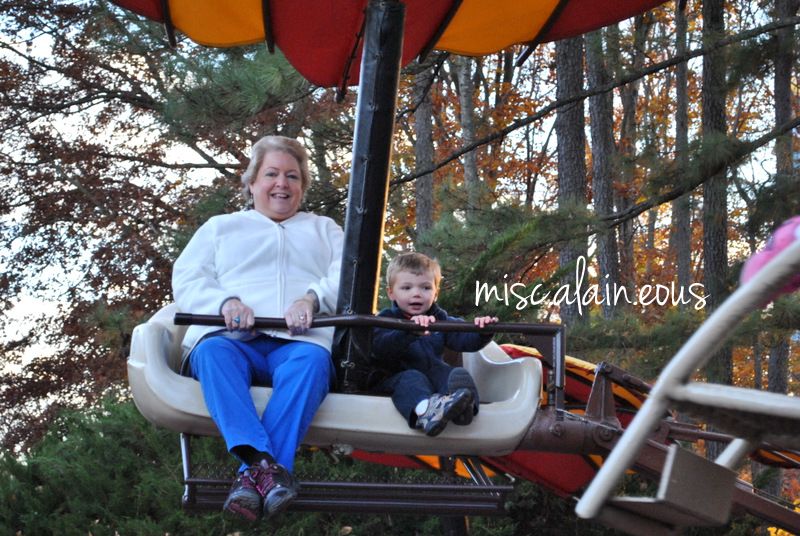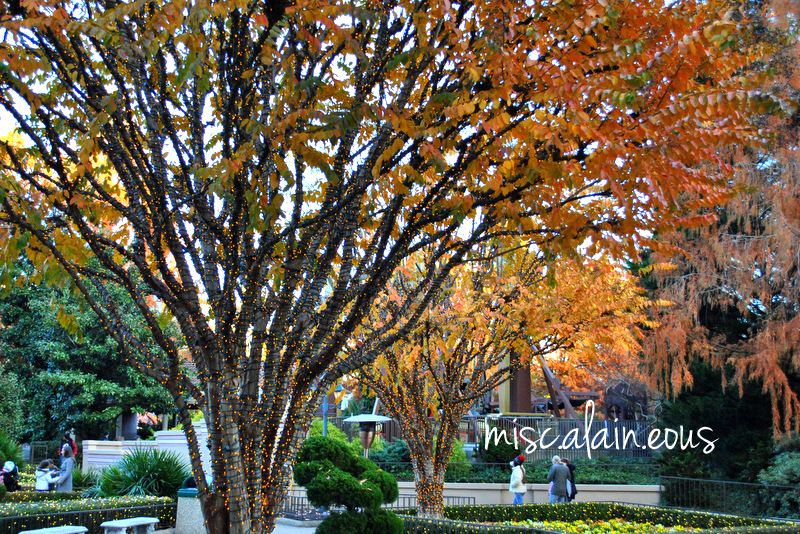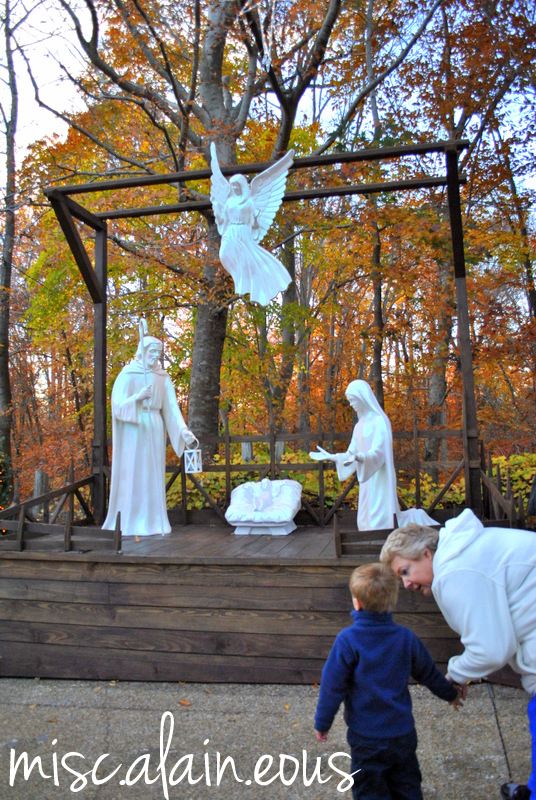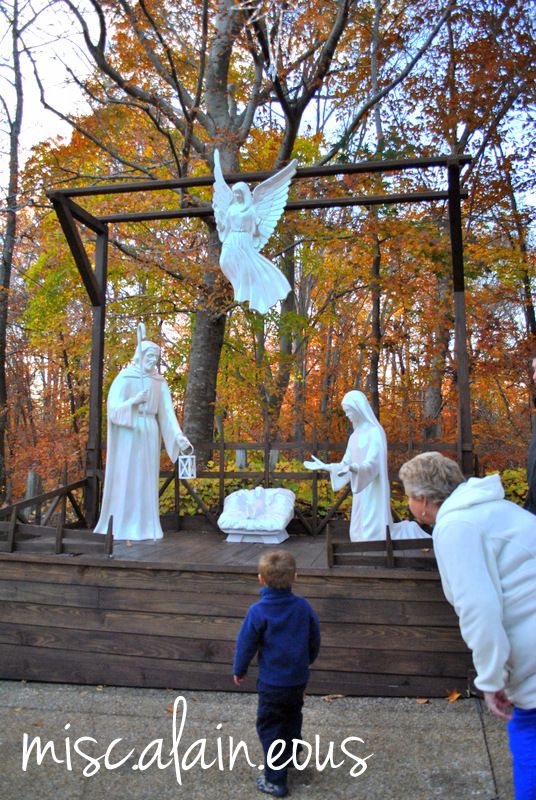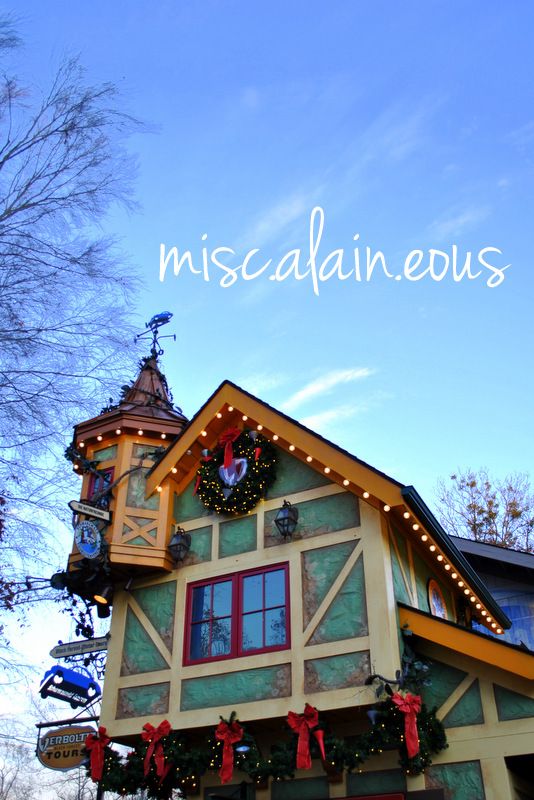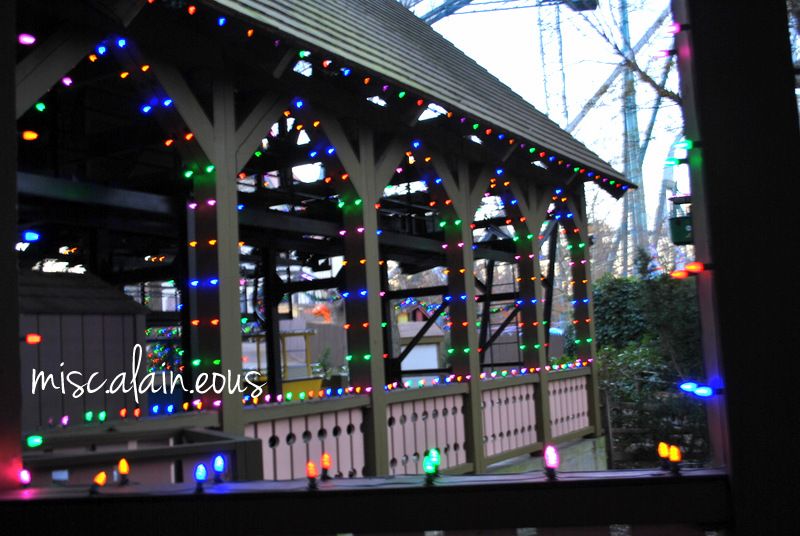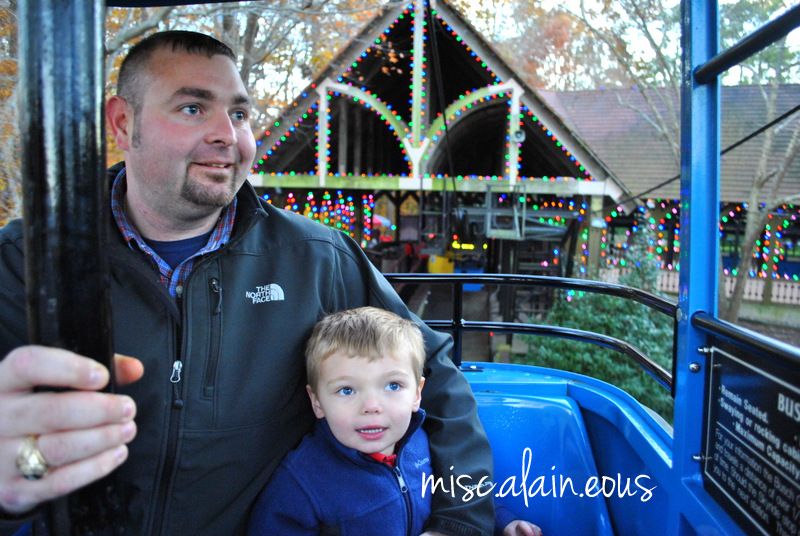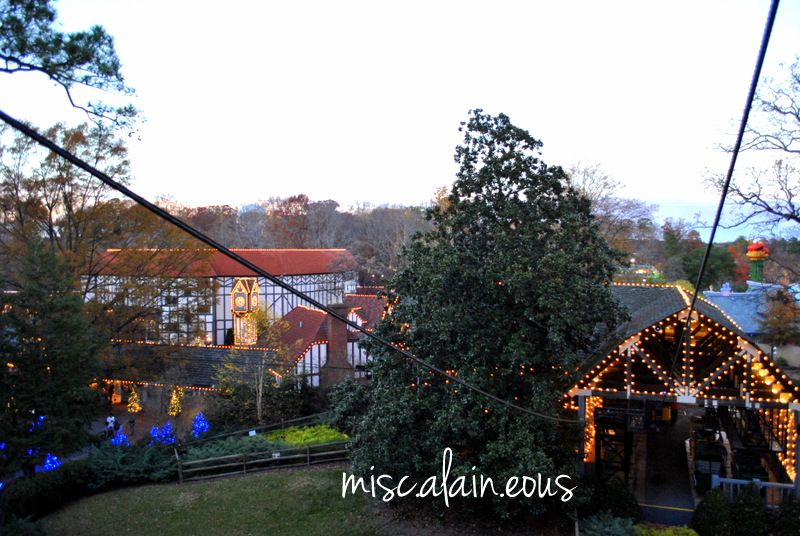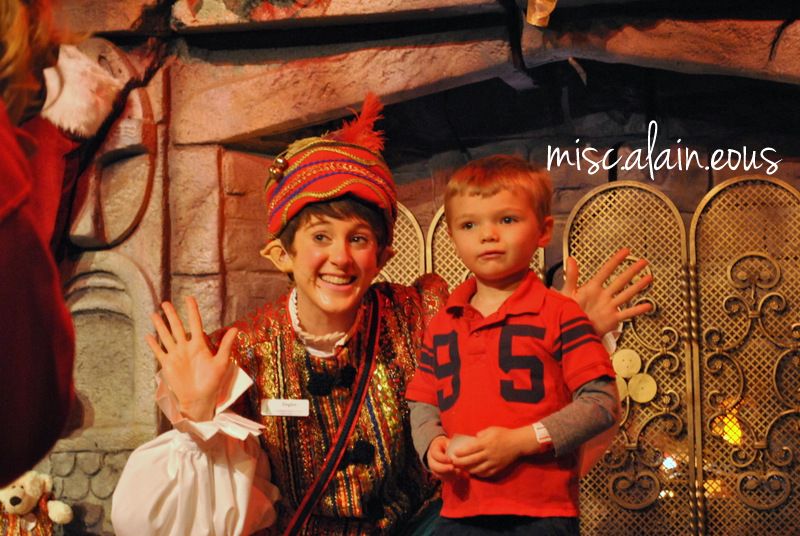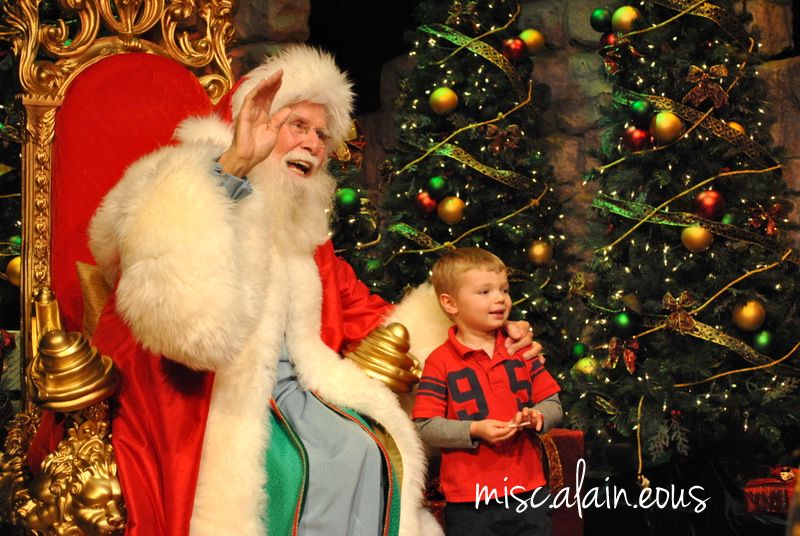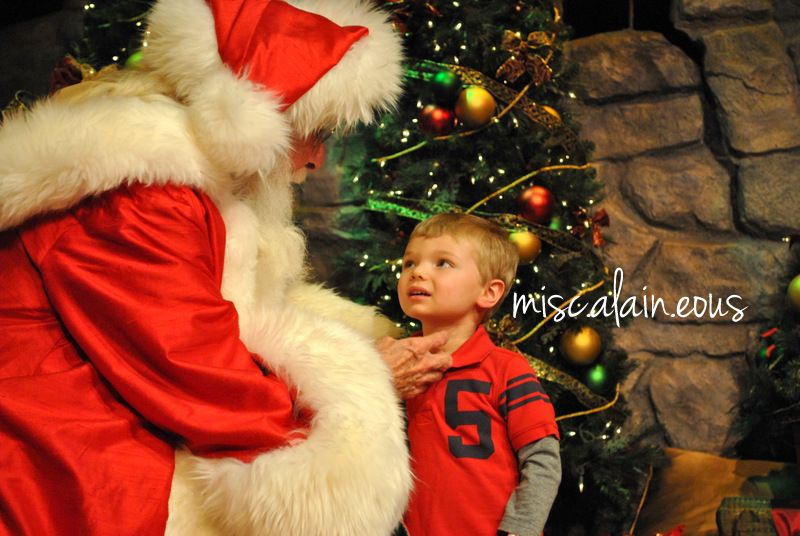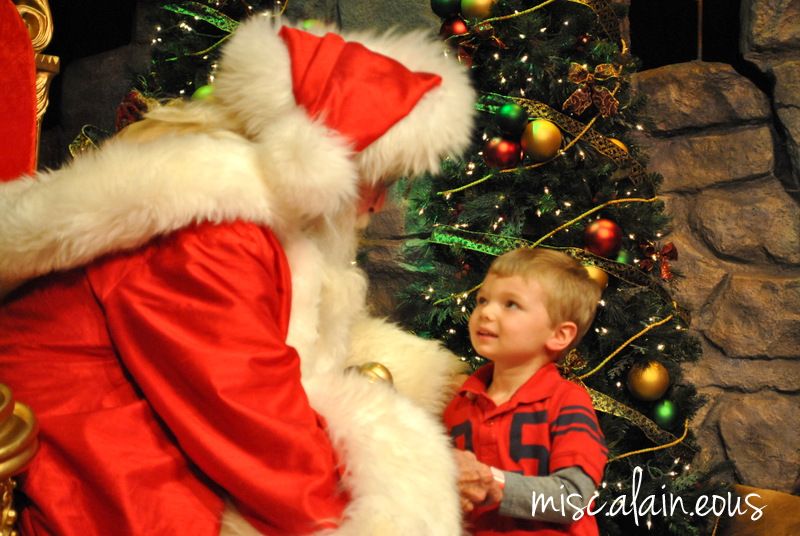 We celebrated the start of the Christmas season with a trip to Busch Garden's Christmas Town. We
enjoyed really enjoyed watching Will ride the rides, the many different decorations in each country,
the lights all over the park, sipping on hot cocoa as we strolled after dark, and just the look on
Will's face exploring around each corner. The best part of the night was dinner and story time with
Santa and Mrs. Clause. Luckily, we had reservations ahead of time, and even got seated on the front
row. While we ate dinner, Santa read "The Night Before Christmas" by the fireplace, and all the child-
ren watched in amazement. Santa was very jolly and magical, and even had a real beard. All the child-
ren got a turn with the elf and with Santa. It was really special watching Santa turn each of the child-
ren around and look them in the eye and talk to them. The looks on their faces were priceless! Will was
just a little scared this year, but this is the closest he has gotten to Santa so far, so we will take
it. It was a great way to kick off the Christmas season, and we look forward to more visits in the future!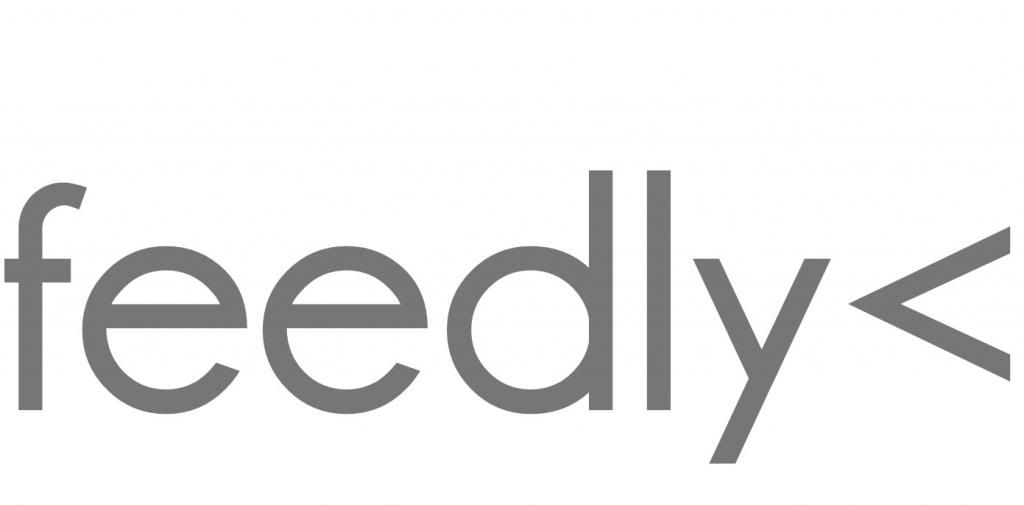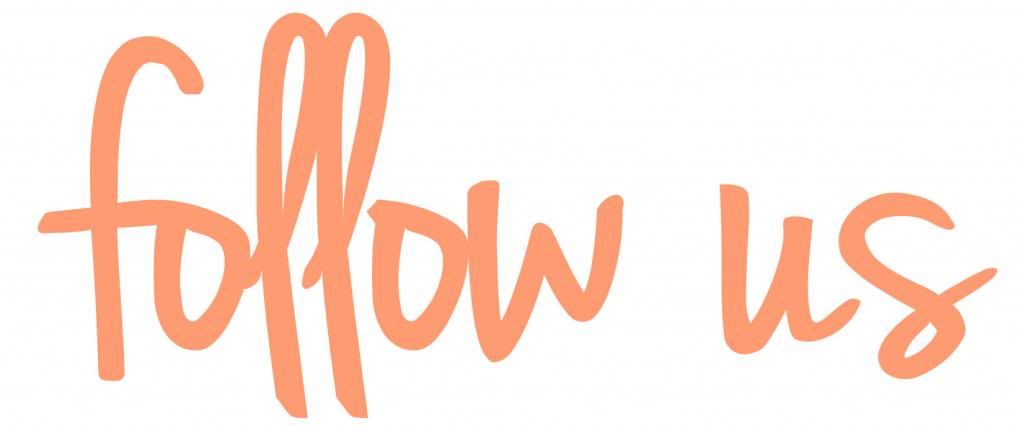 view original post
here