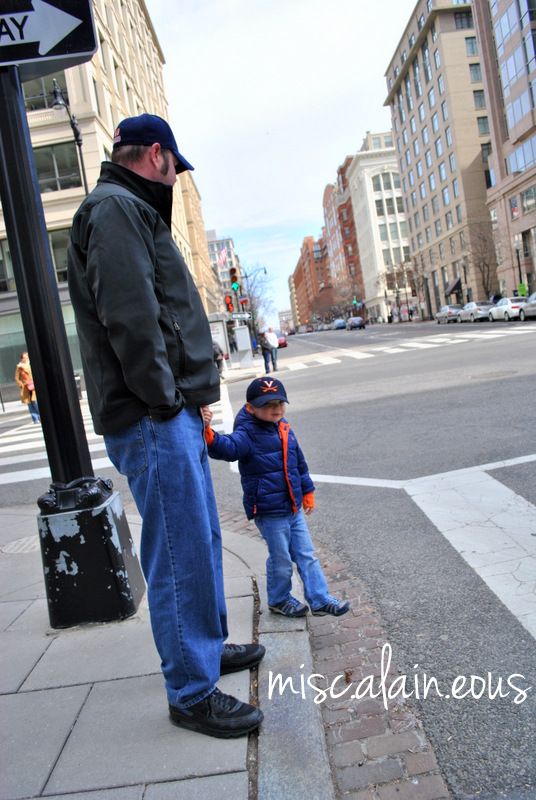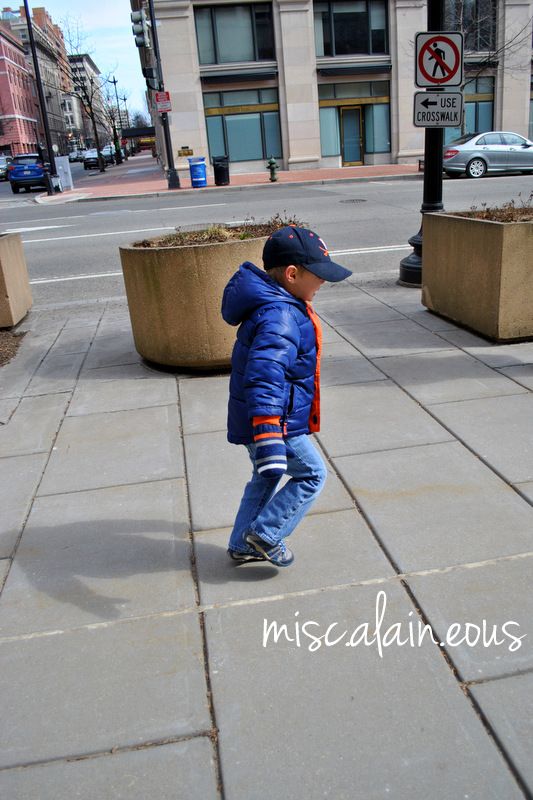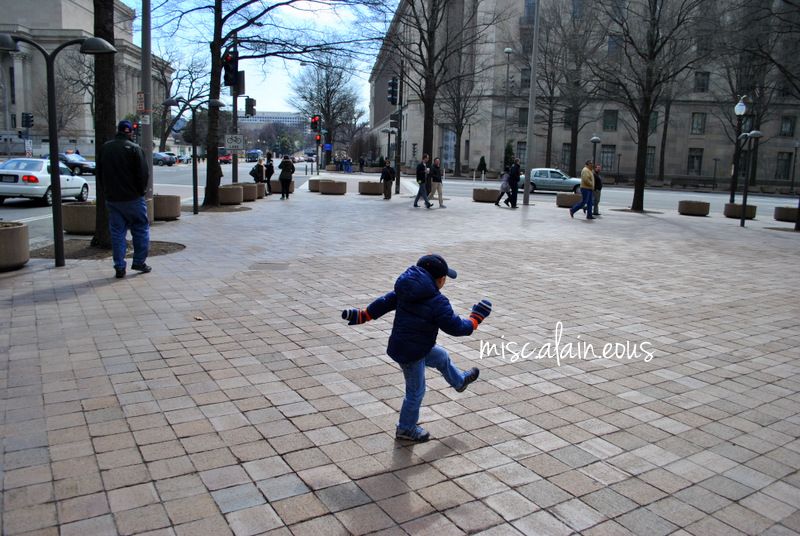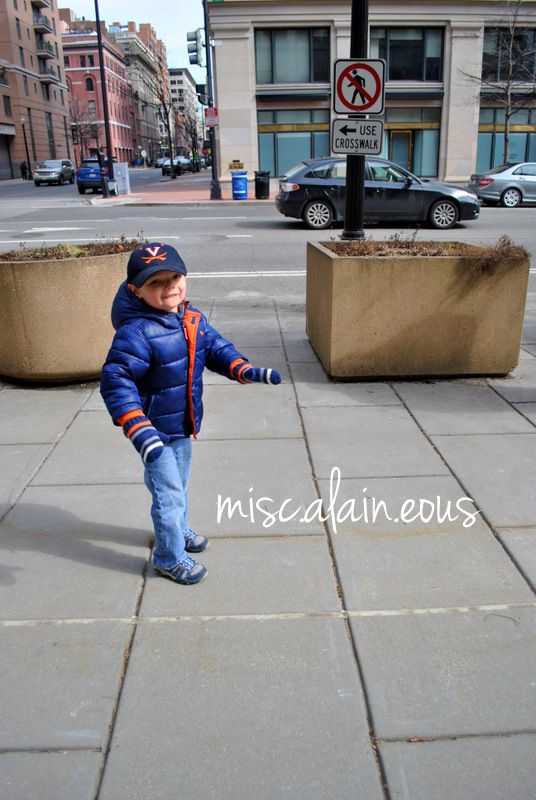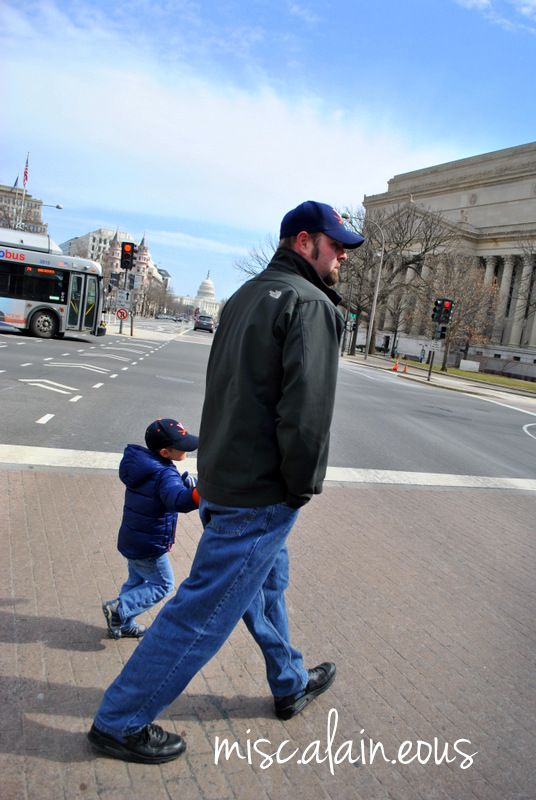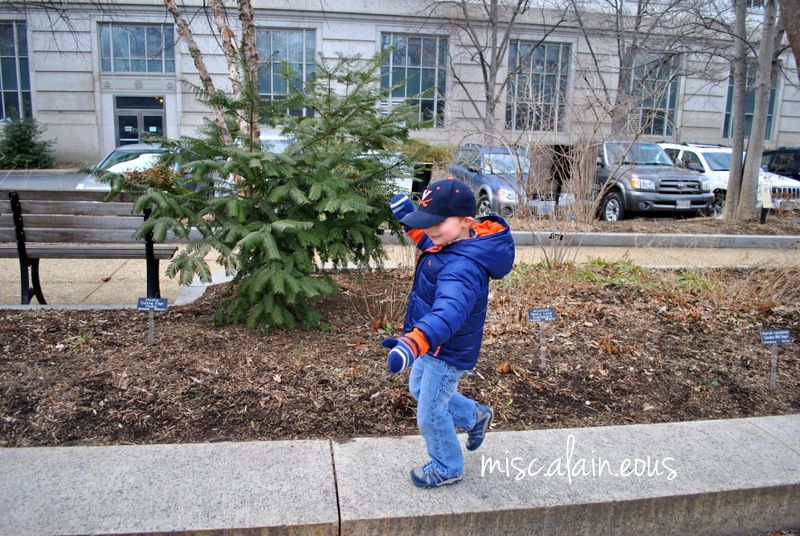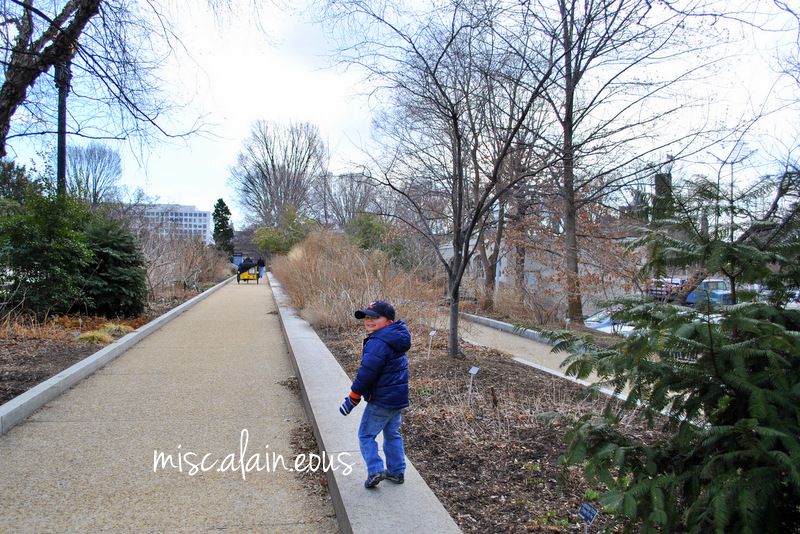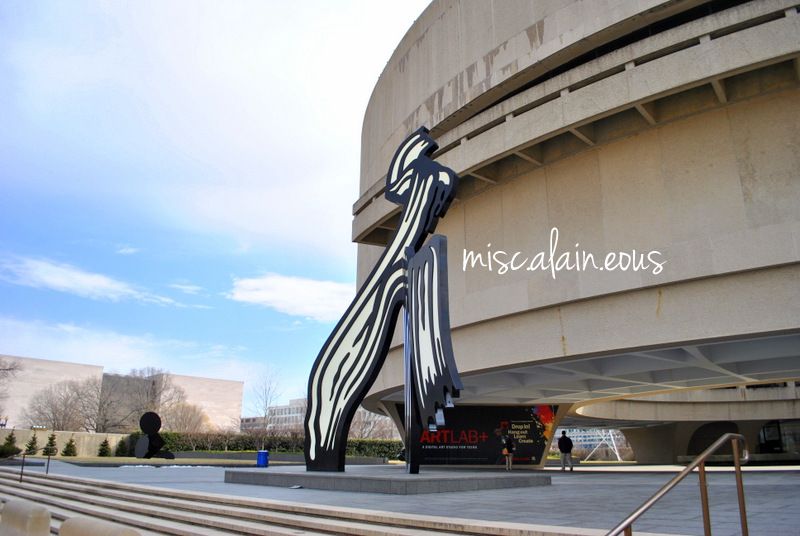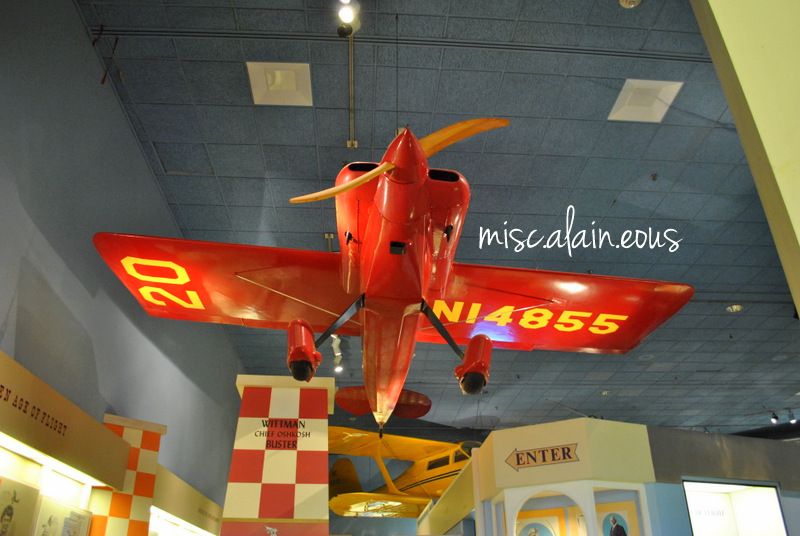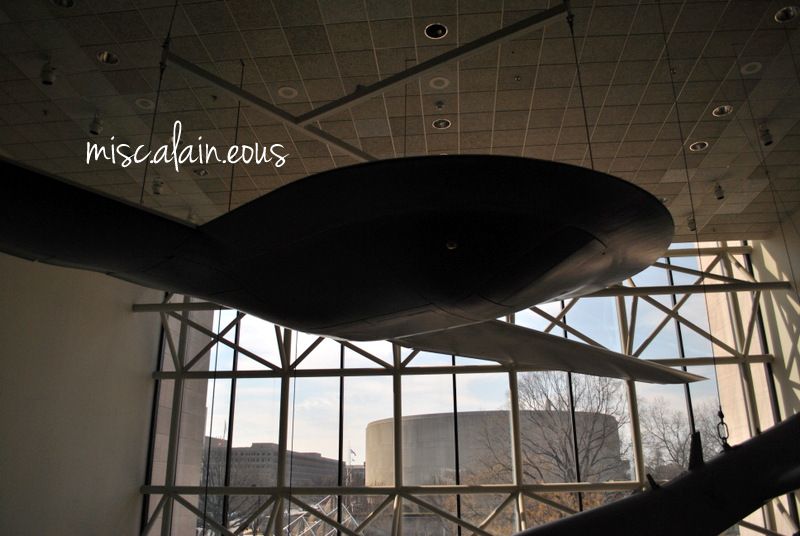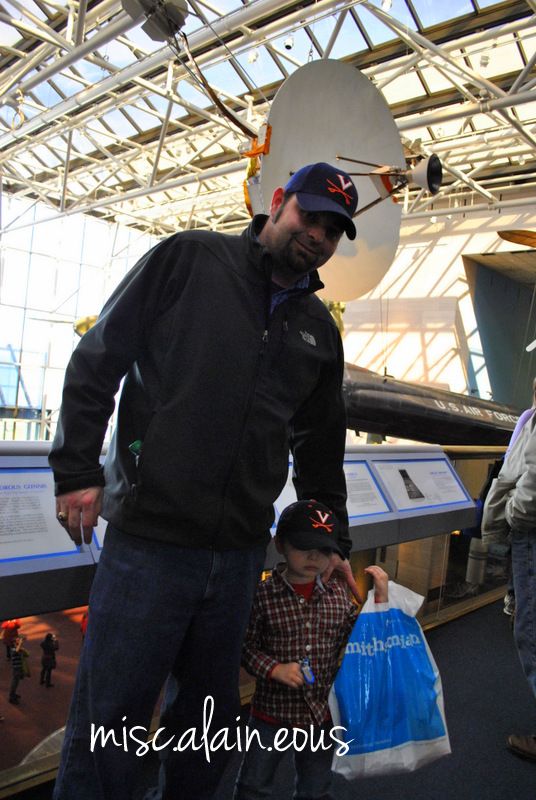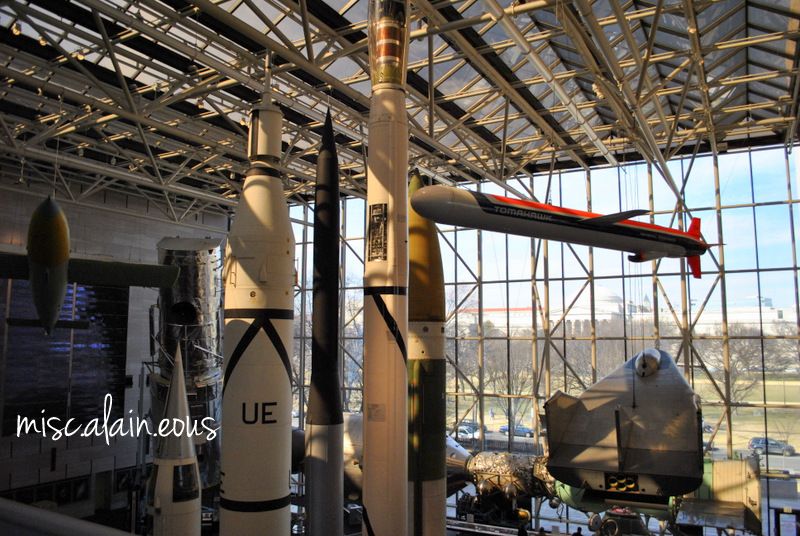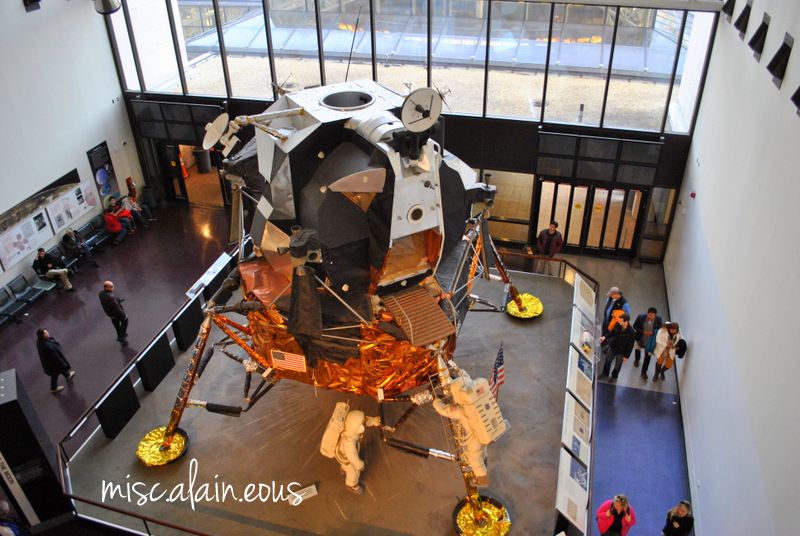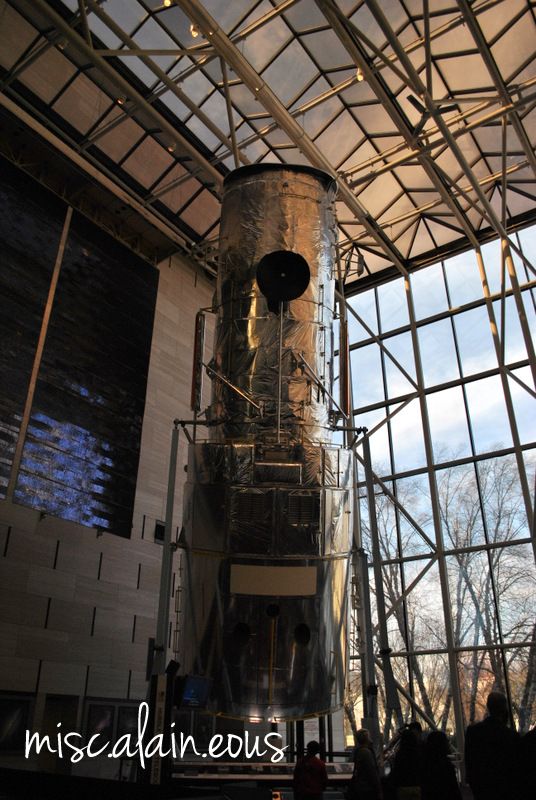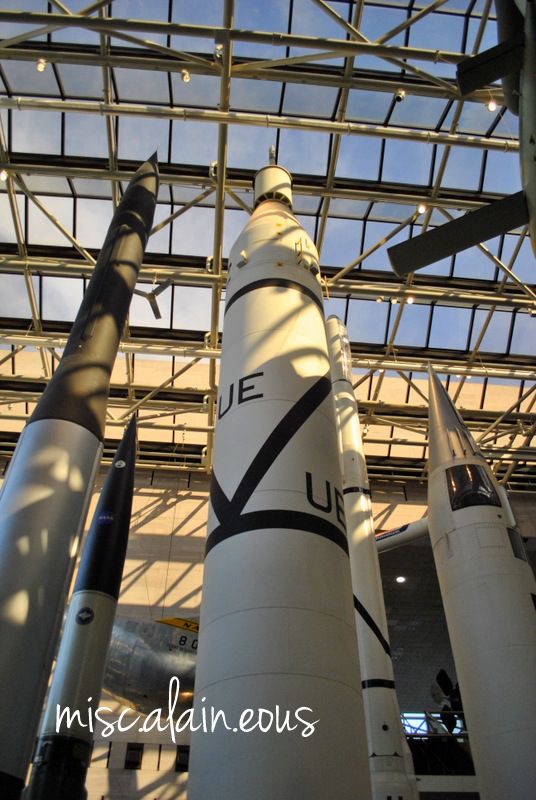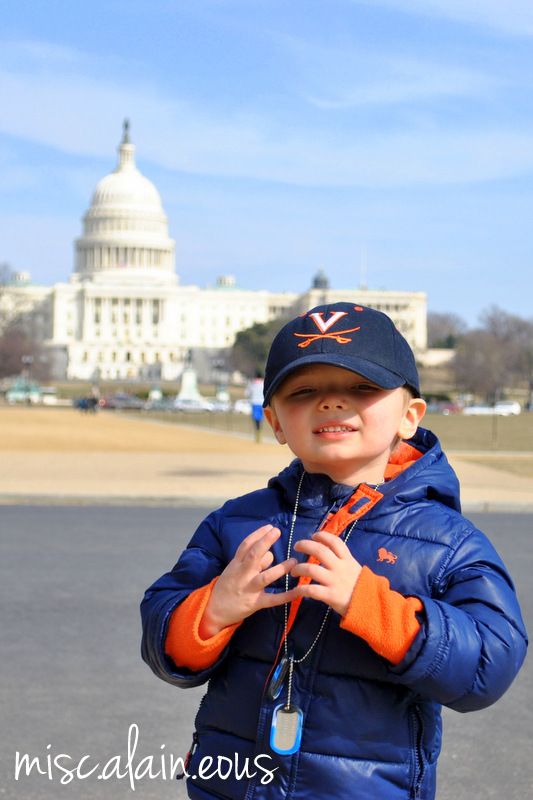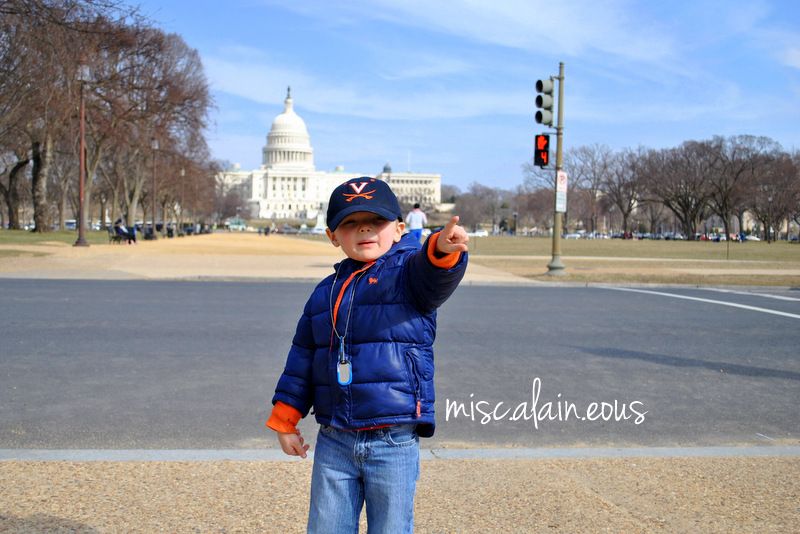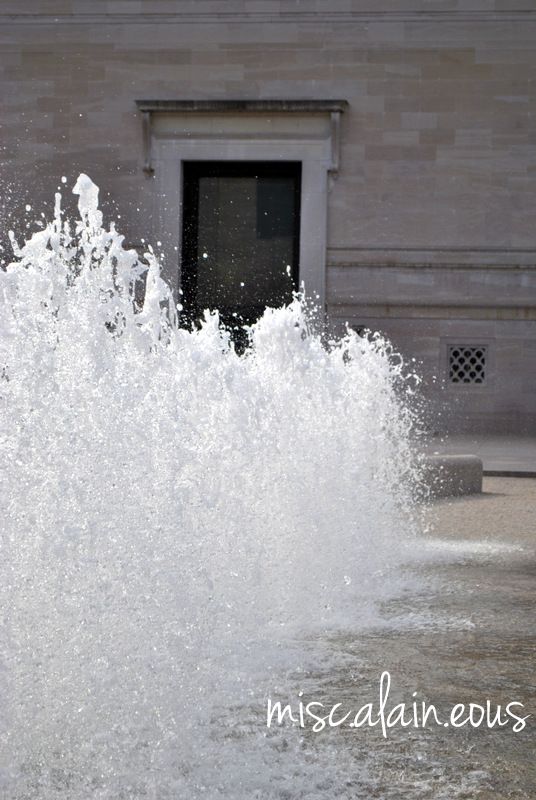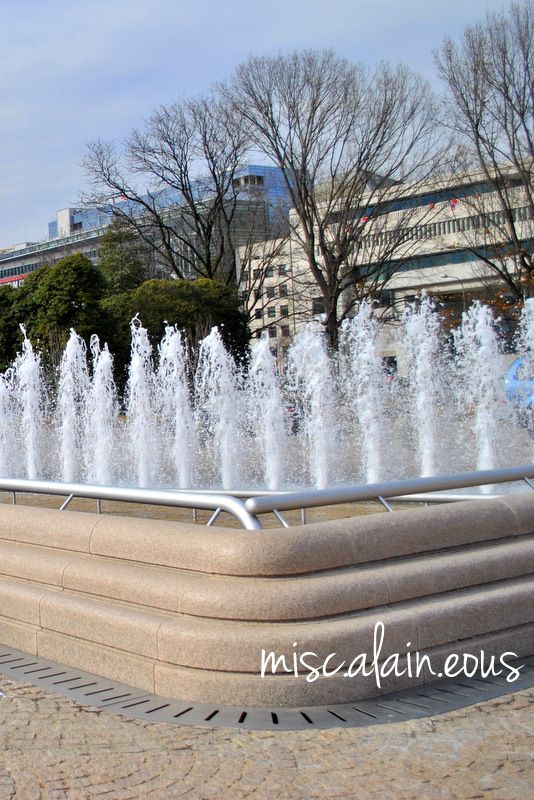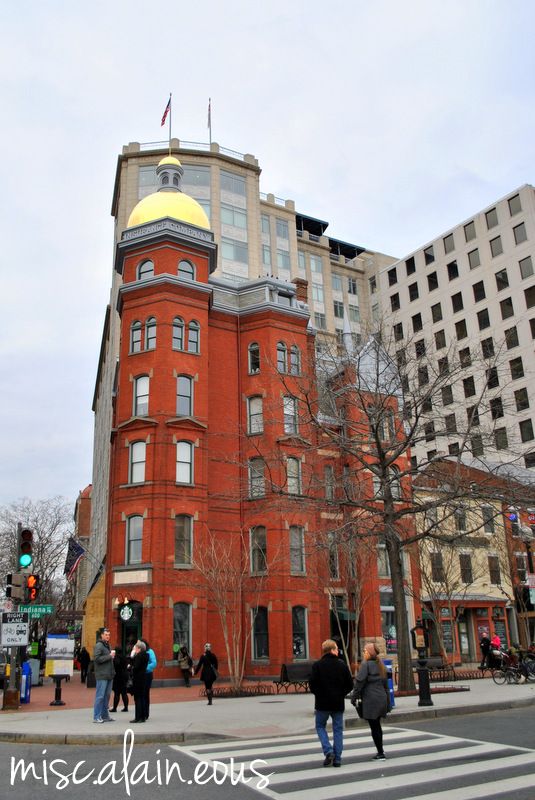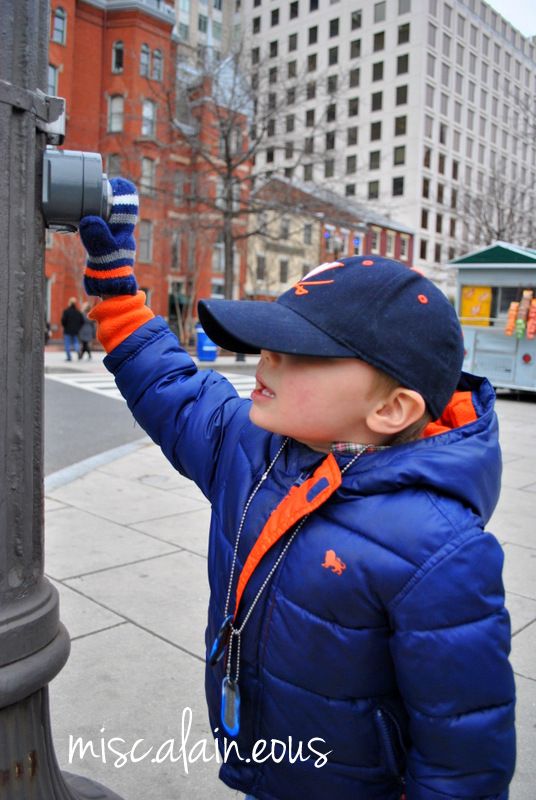 After suffering from cabin fever, we decided we needed a sightseeing day in DC. We started
out early catching the first metro train out of Virginia and headed into the city. We started
with the National Museum of Natural History, where Will was fascinated with the Mammals,
Ocean Hall, Fossils, Live Insect Zoo, and Gems & Minerals (including the Hope Diamond). He
wasn't as excited about the very real homo sapiens in the Human Origins exhibit - a little
scary for him! After we had seen it all, we headed out to find lunch. Will enjoyed the wide
sidewalks and plazas where he could just run free and jump and dance like a wild man! We
found Gordon Biersch Brewery and headed in to get warm. In our minds it is always warm in
DC because that is generally the only time we go up there, but it was not warm this day. In
fact, the wind was bitterly cold, but that didn't deter us! We enjoyed good food and good
beer before heading back outside. We went to the National Air and Space Museum, where
we were sure Will would be in heaven. We saw old plans, newer planes, space ships, war ships,
war planes, helium balloons, rockets, military drones, space probes - you name it in aviation
and outer space and they had it. Will especially loved walking through the space ship, getting
his own set of dog tags with his name and date of birth, and eating space ice cream - which in
the end he decided he didn't really like. We then headed out to wander around some more.
While wandering, Will pointed to the Washington Monument, requested that I "take his picture"
in front of found some pyramids, danced was we passed by a freestyle showdown, dodged unruly
skateboarders, and got to push all of the pedestrian walk buttons. Once we were finally back
on the Metro, he fell asleep on daddy's lap! It was a big exciting day for this little boy!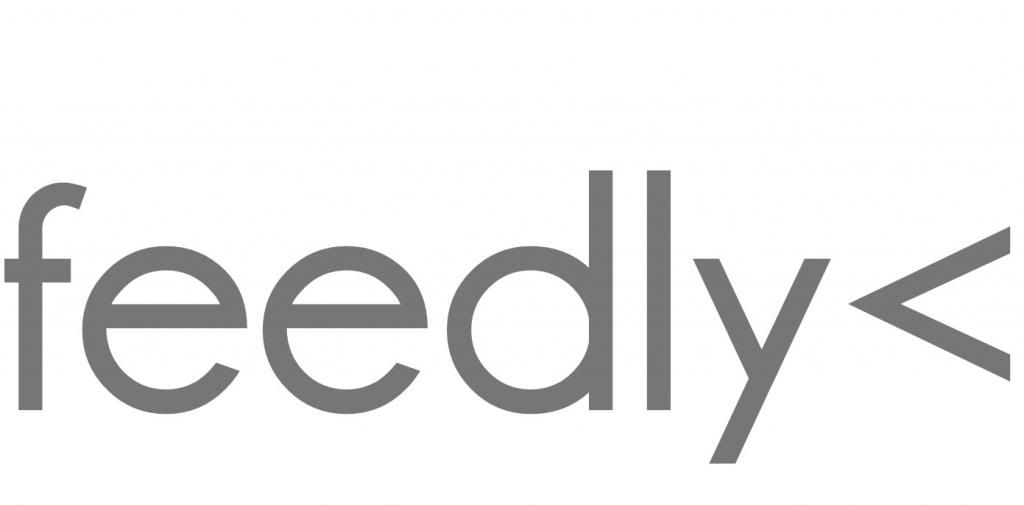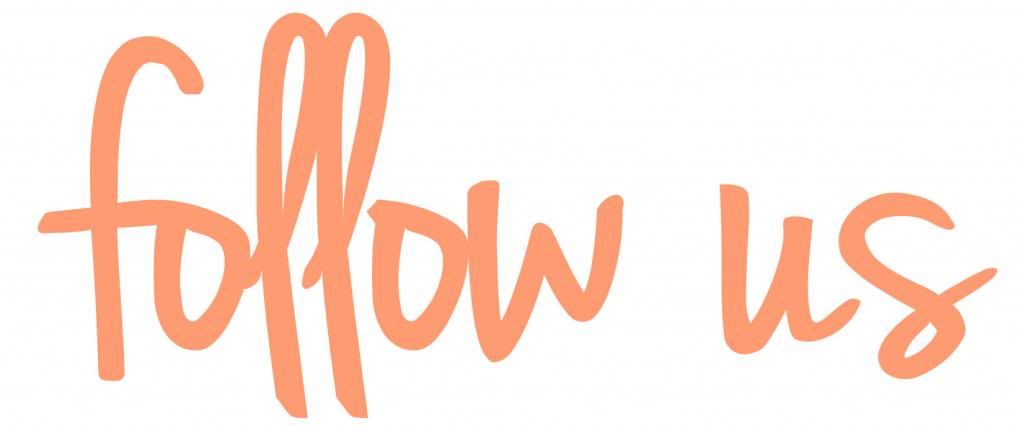 view original post
here