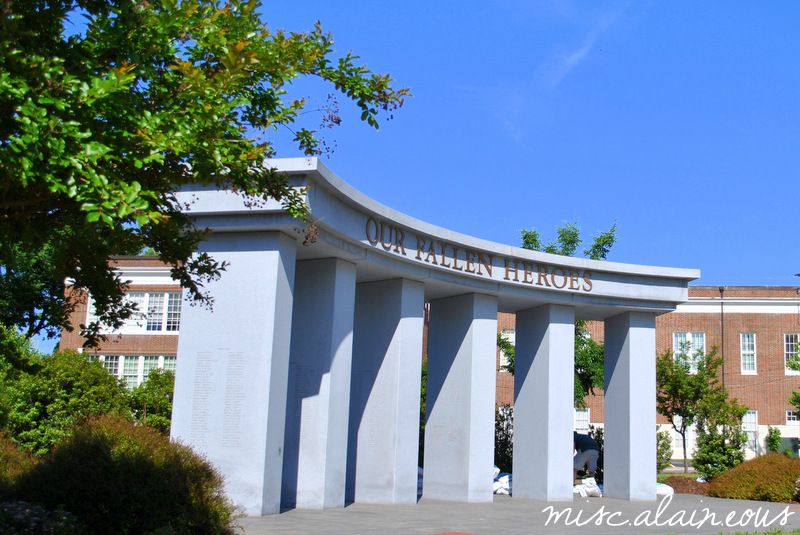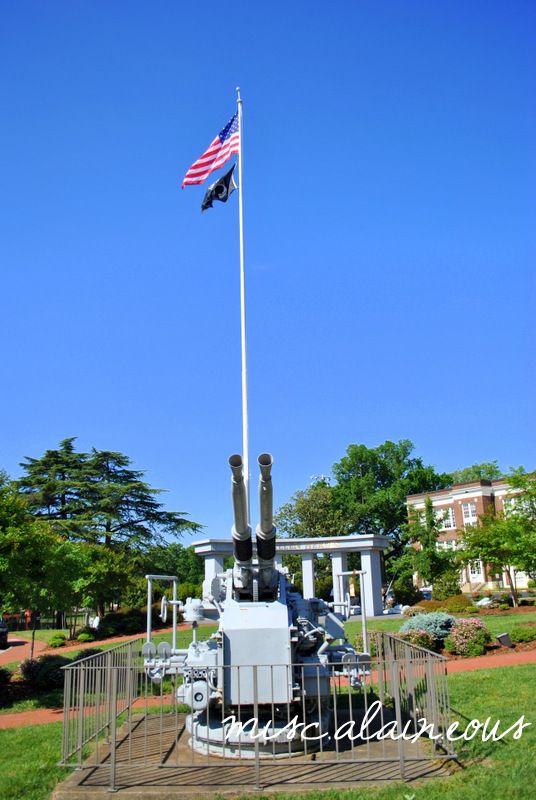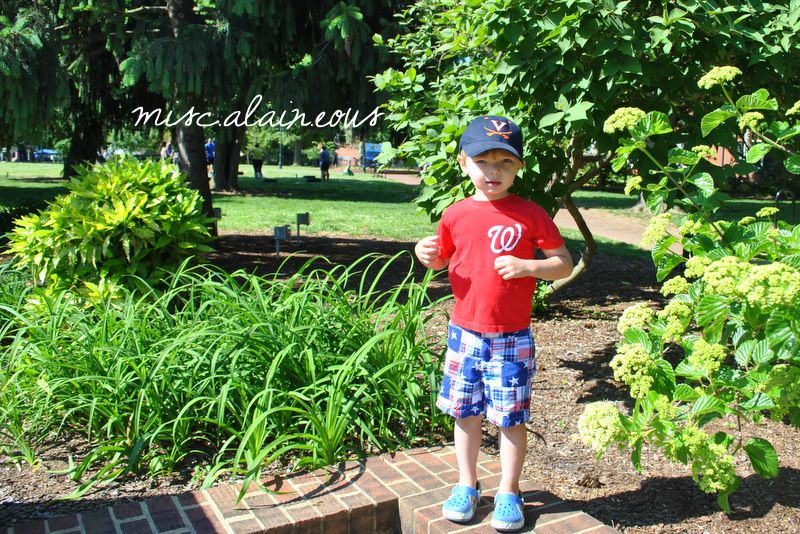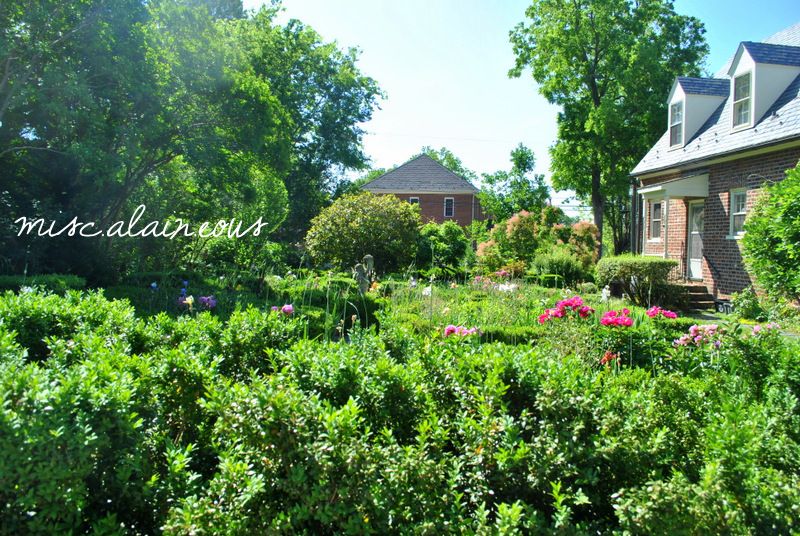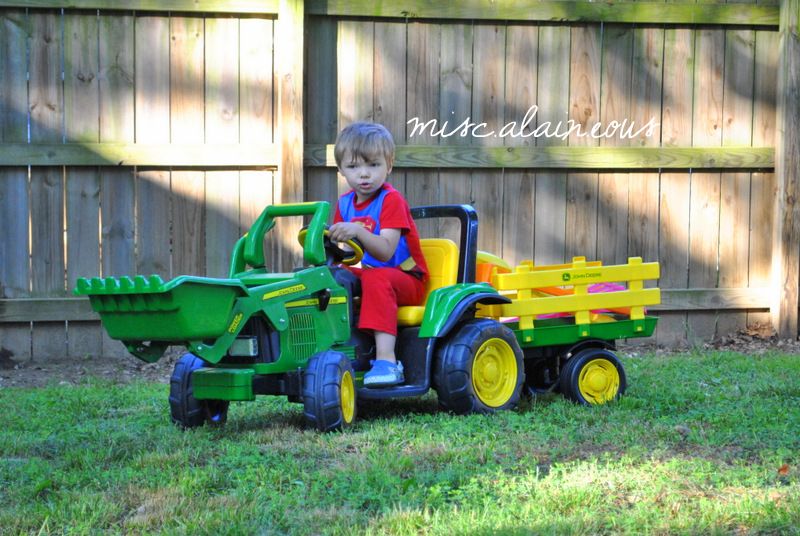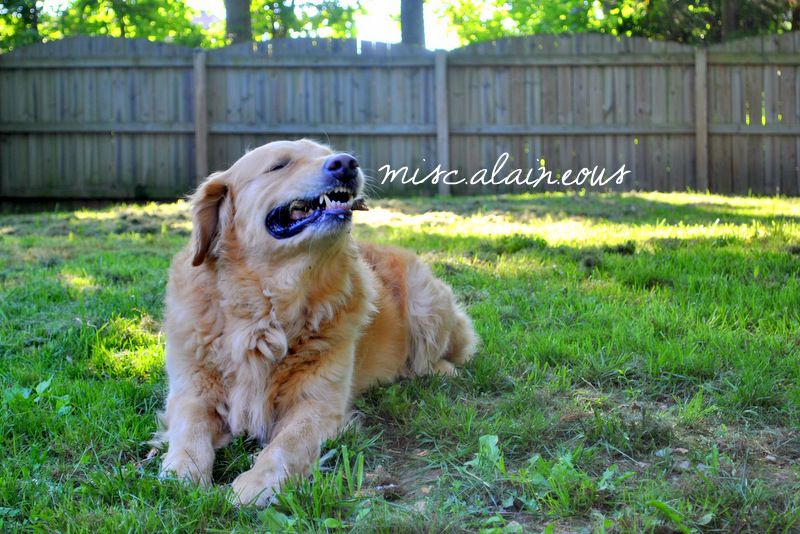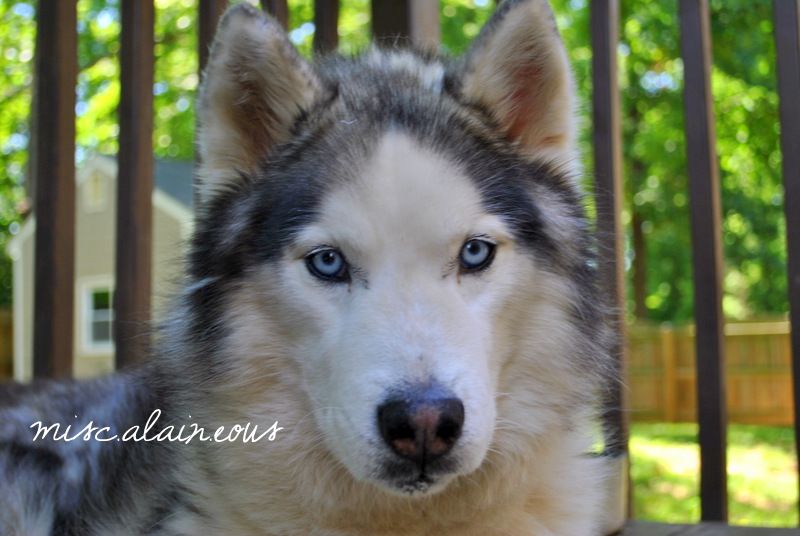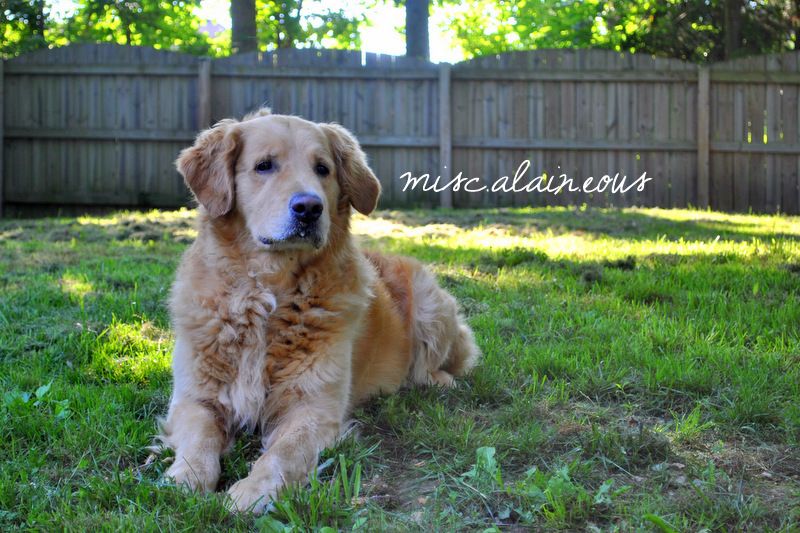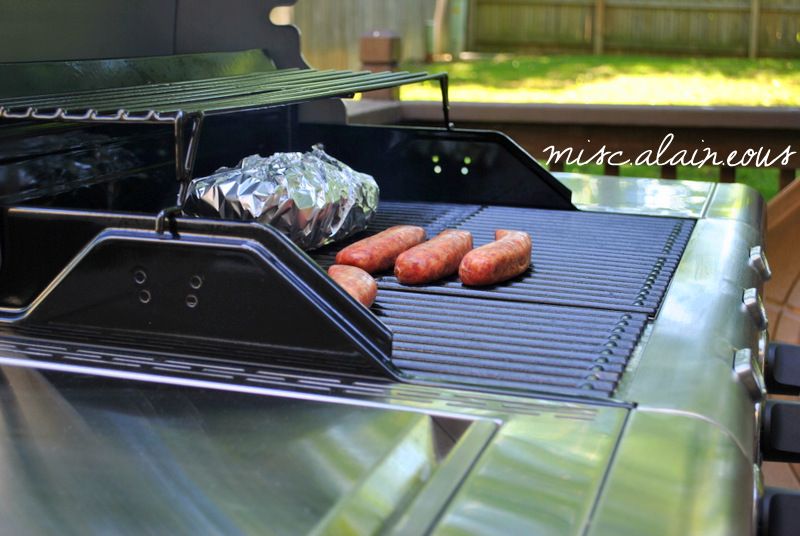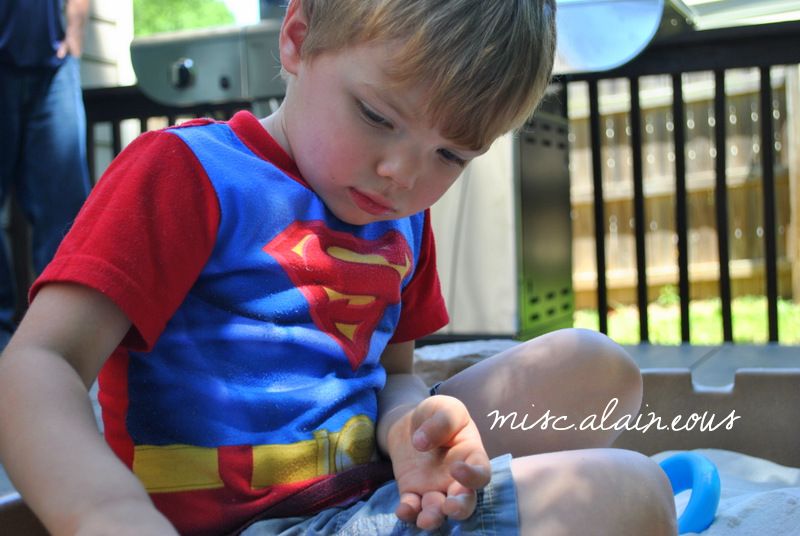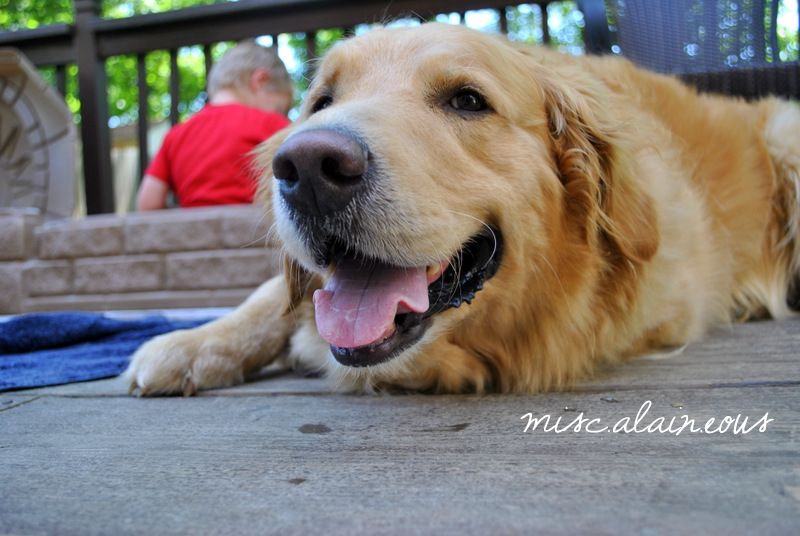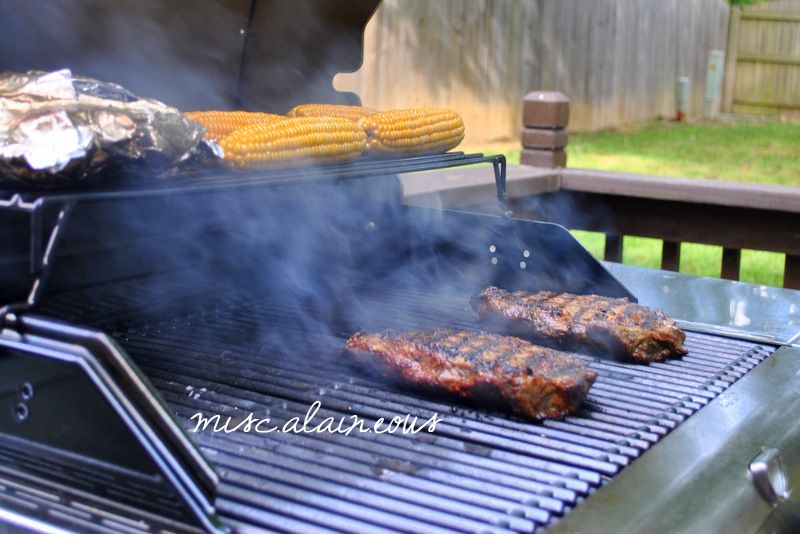 We went for a walk downtown through the farmers market and past the Fallen Heroes Memorial.
We even peeked inside the secret garden of a historic downtown home. On Monday, we hung
out in the back yard (Will still in his pajamas) all day and grilled out for lunch and for
dinner. It was a very relaxing long weekend!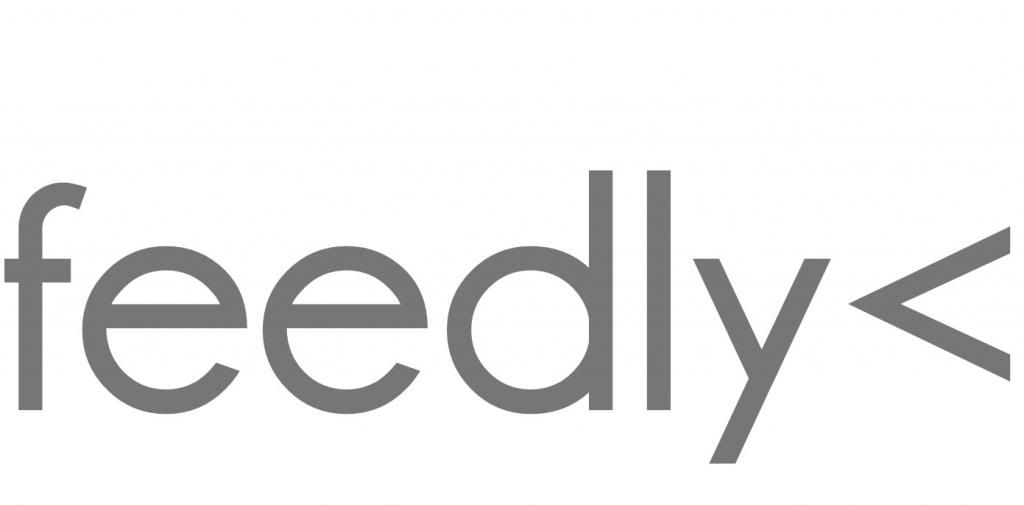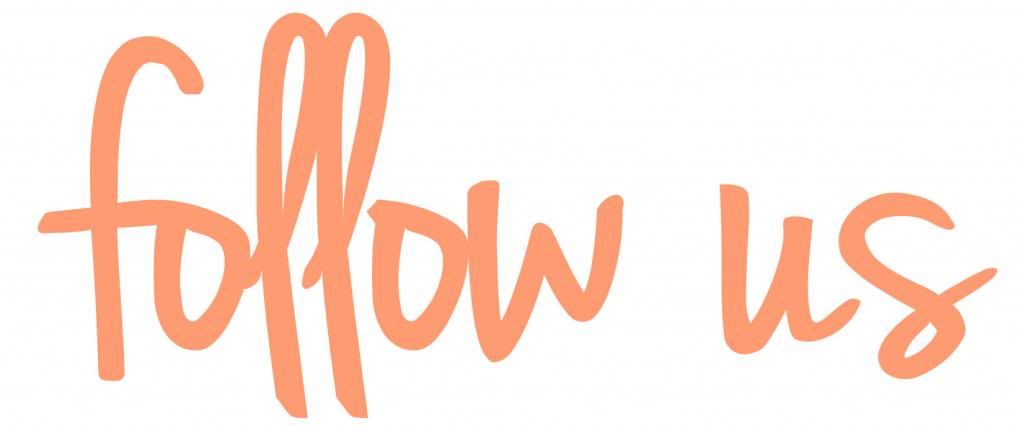 view original post
here