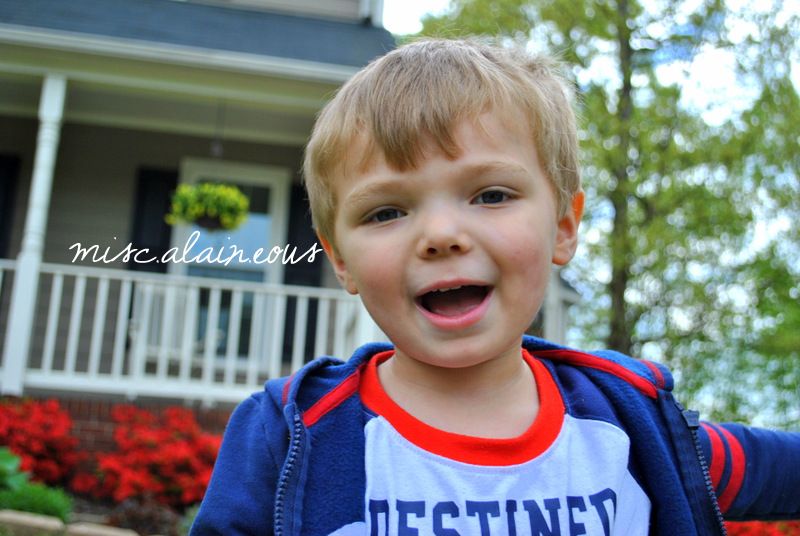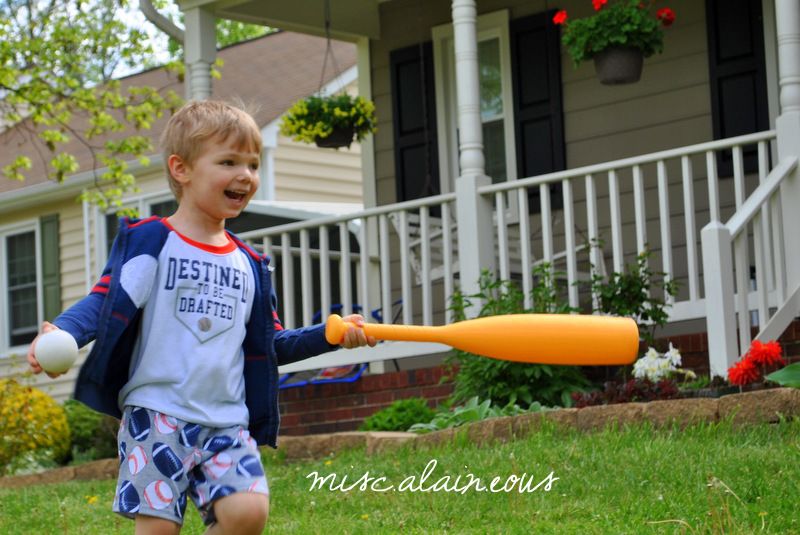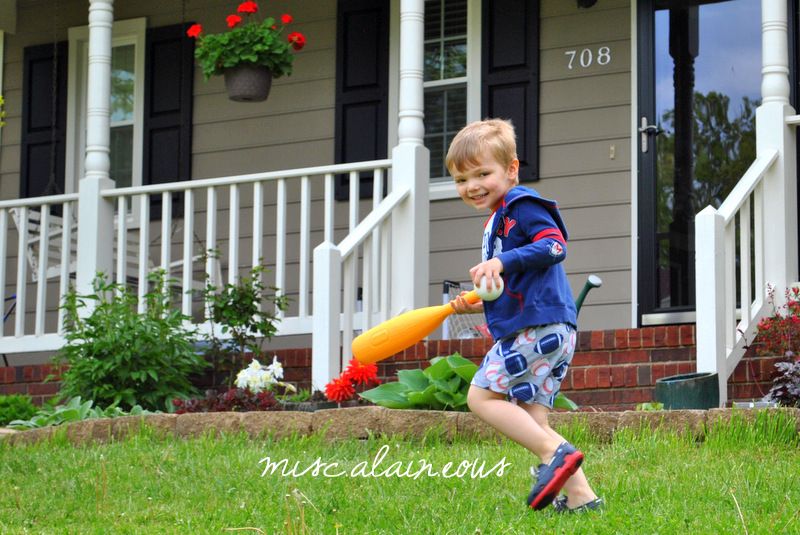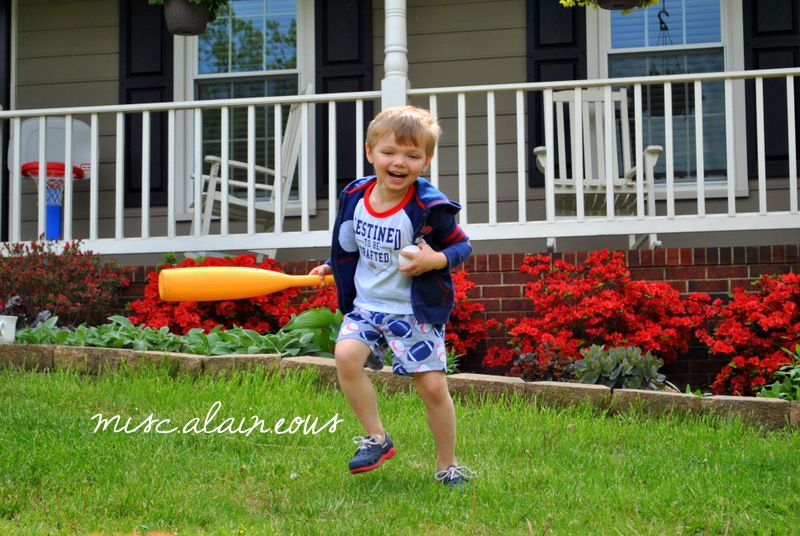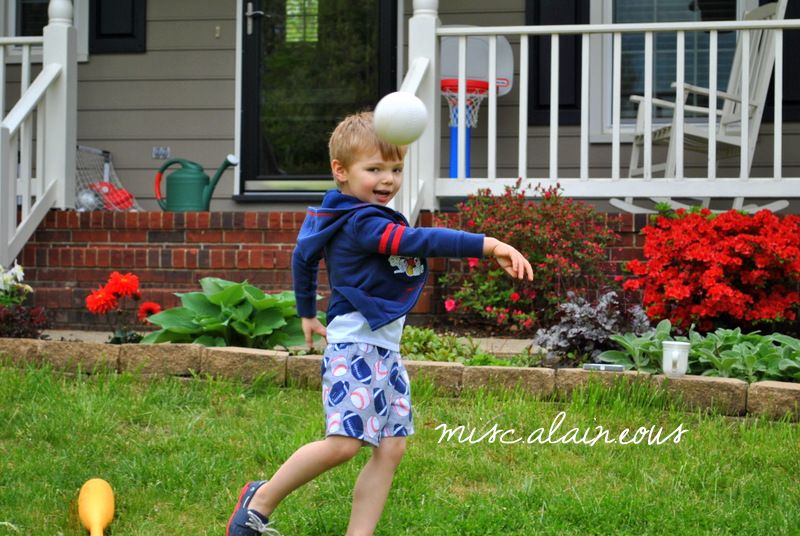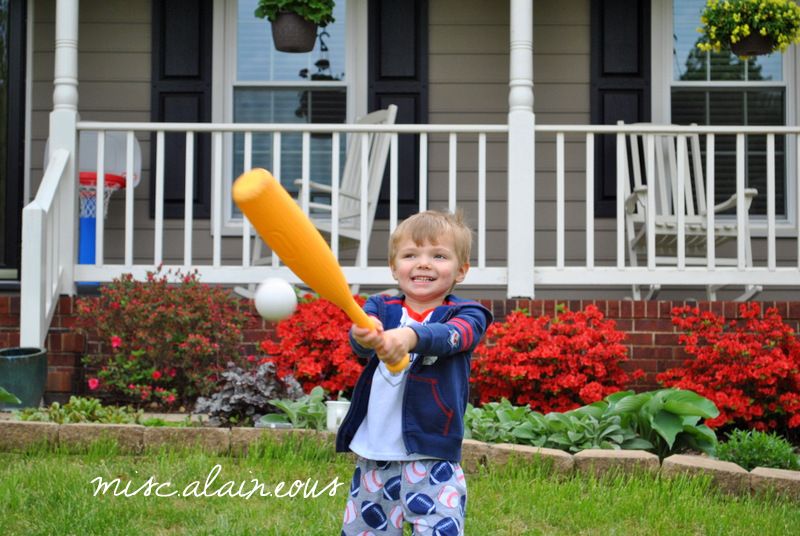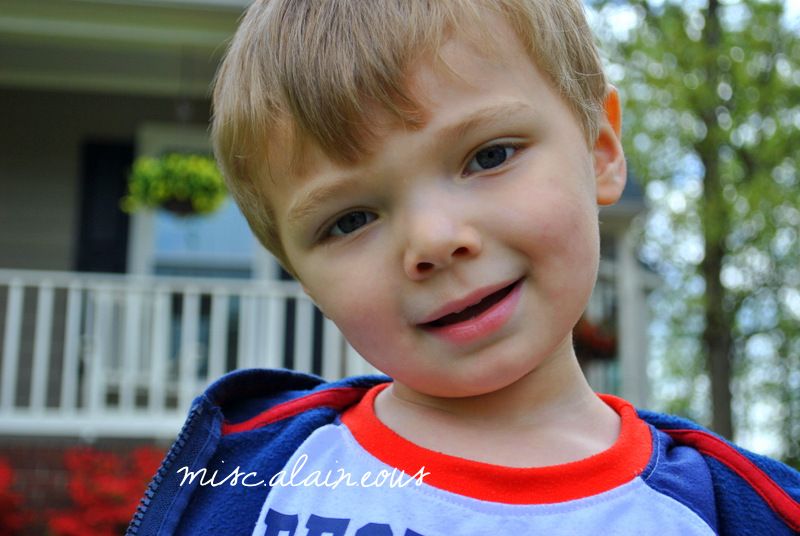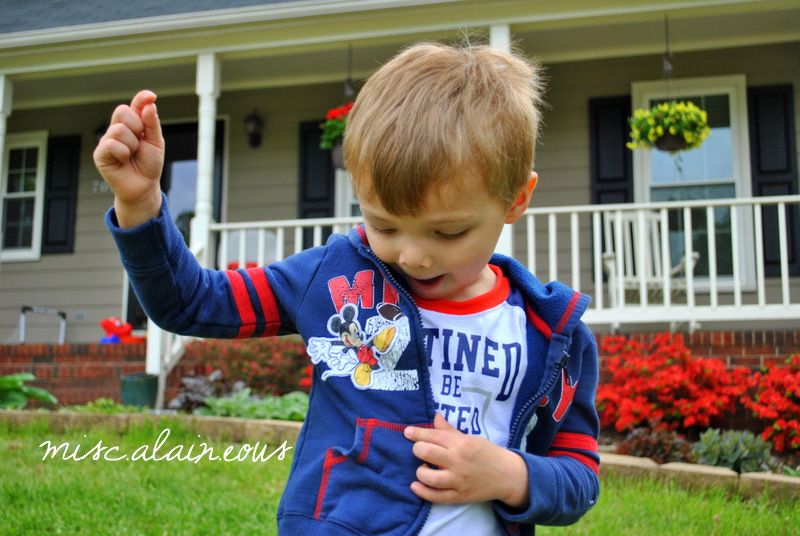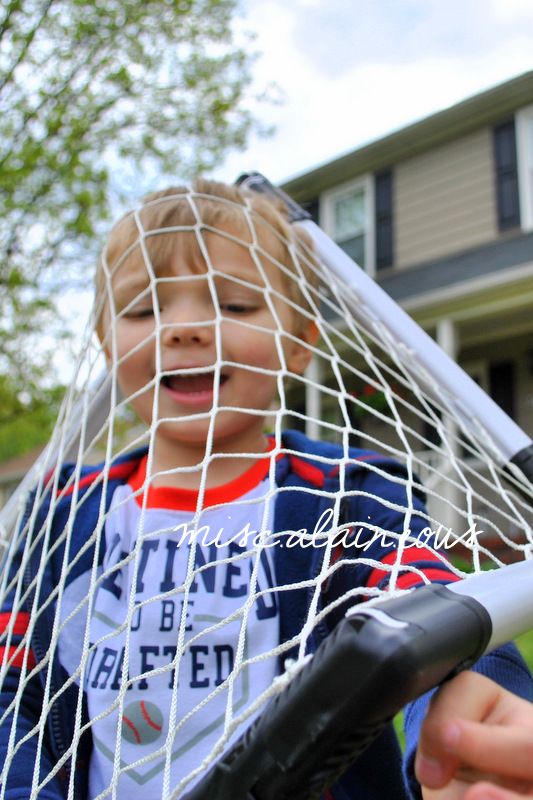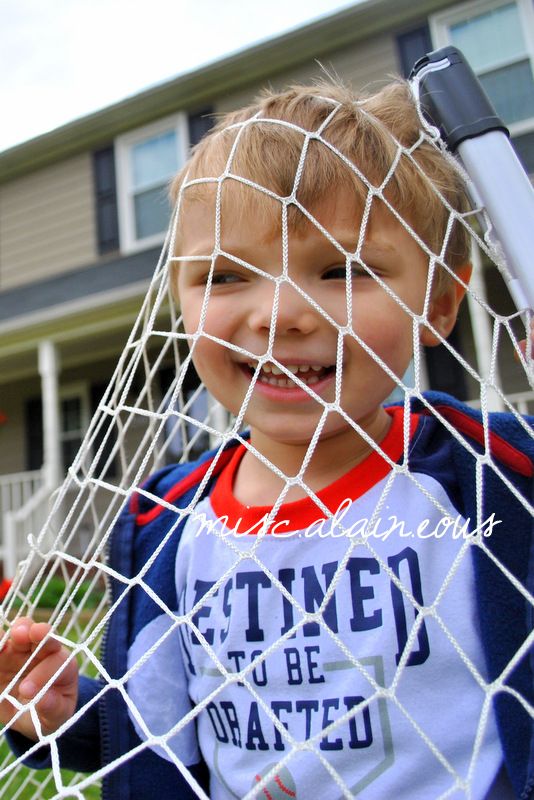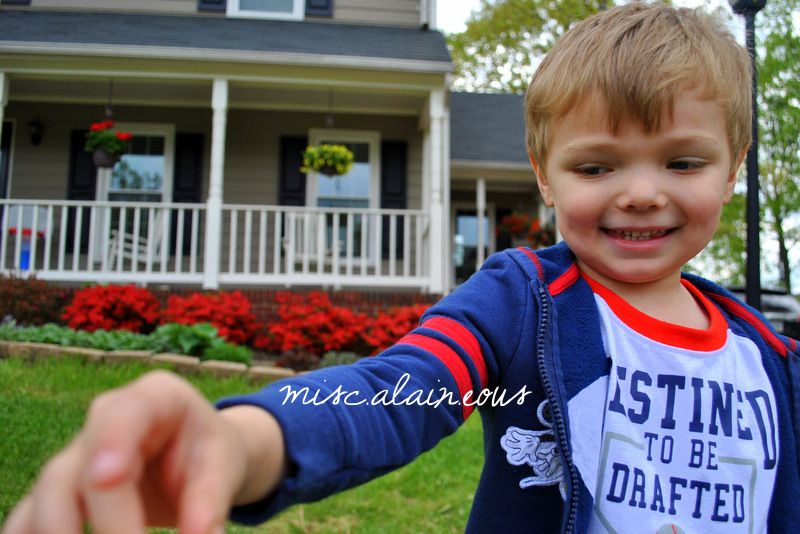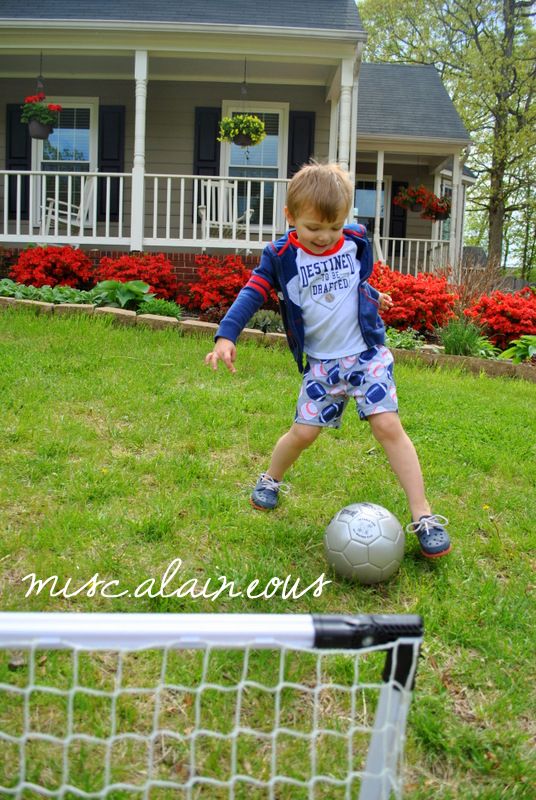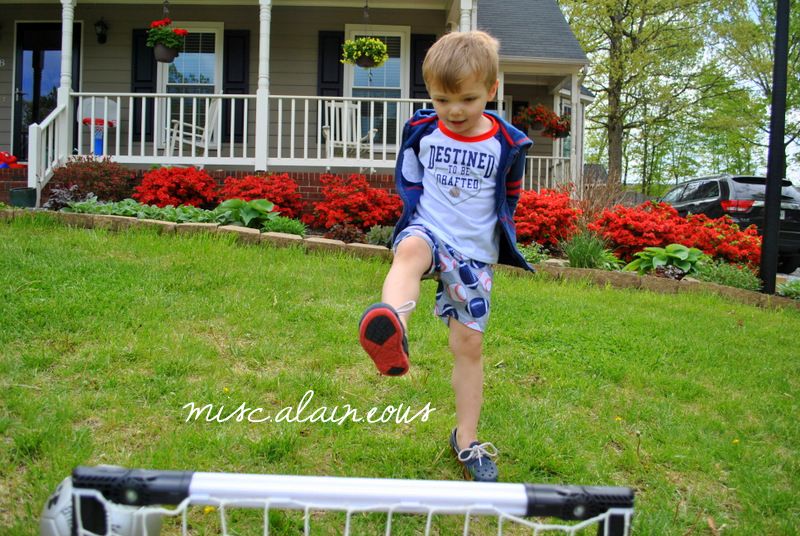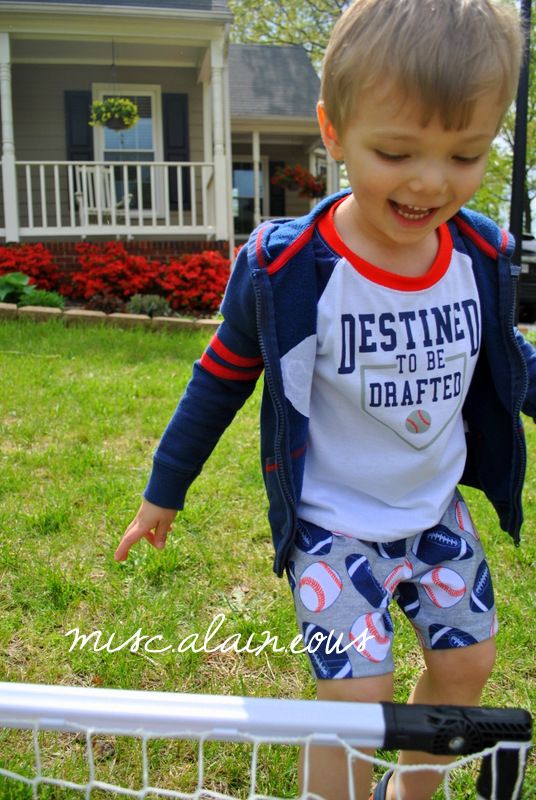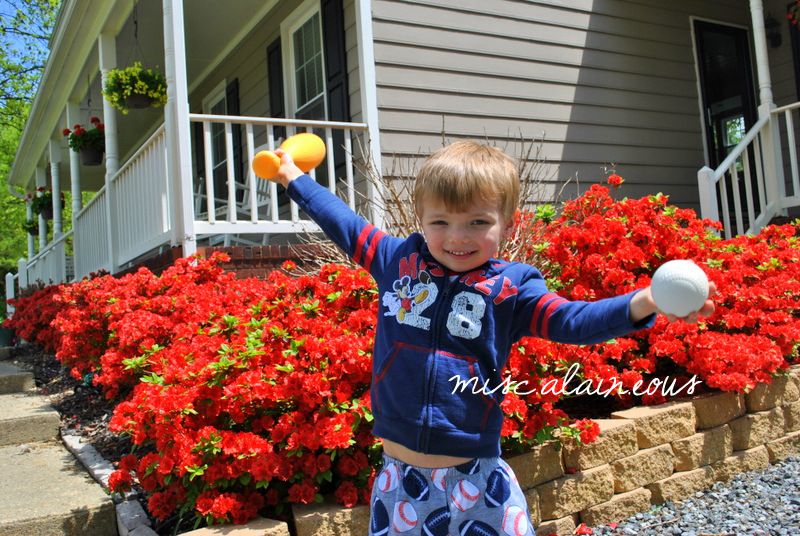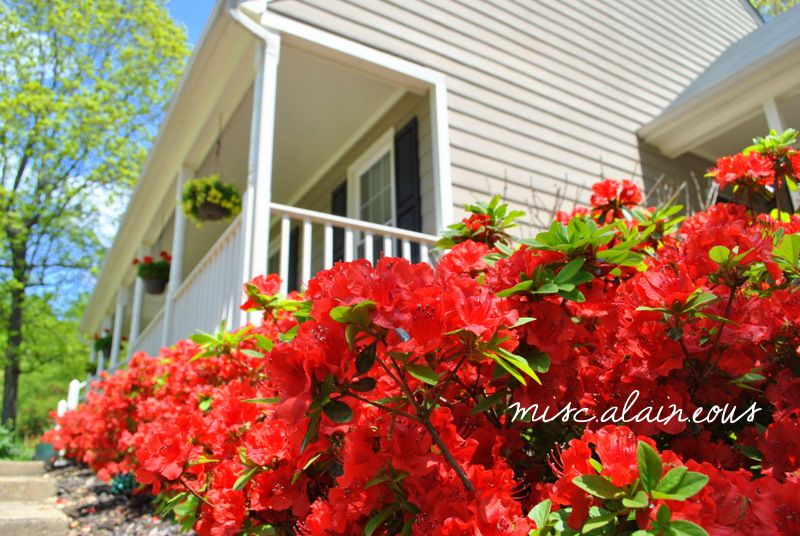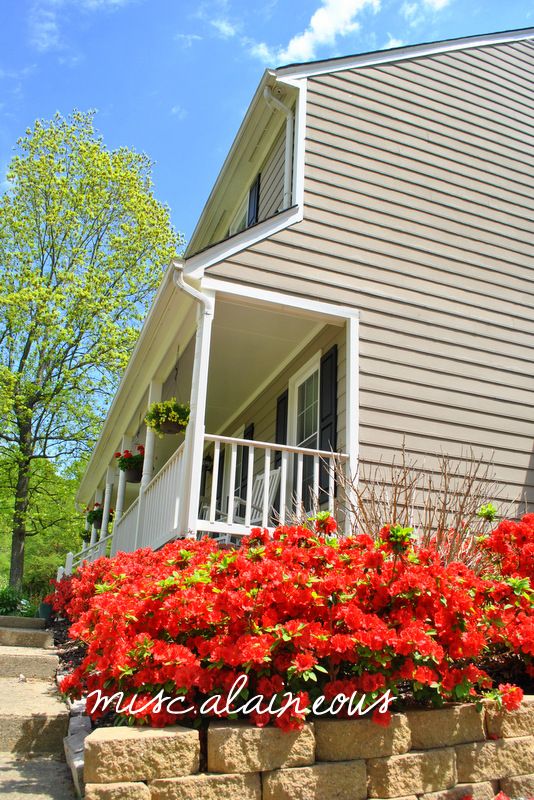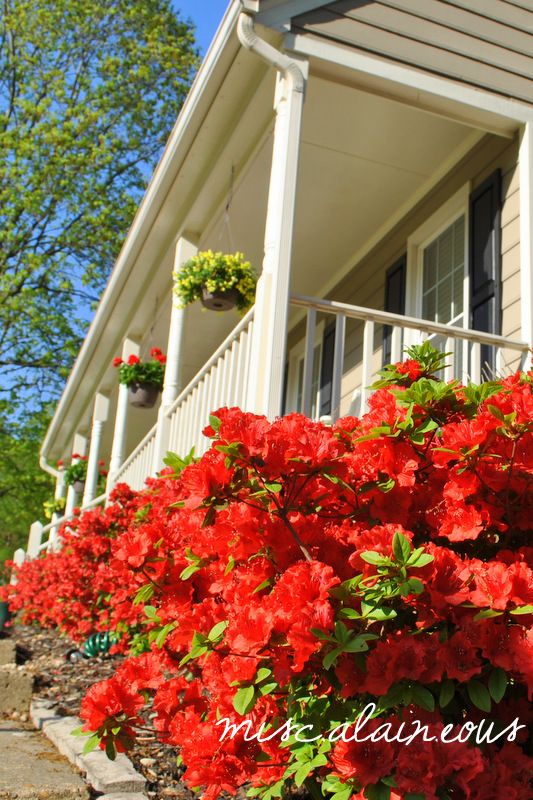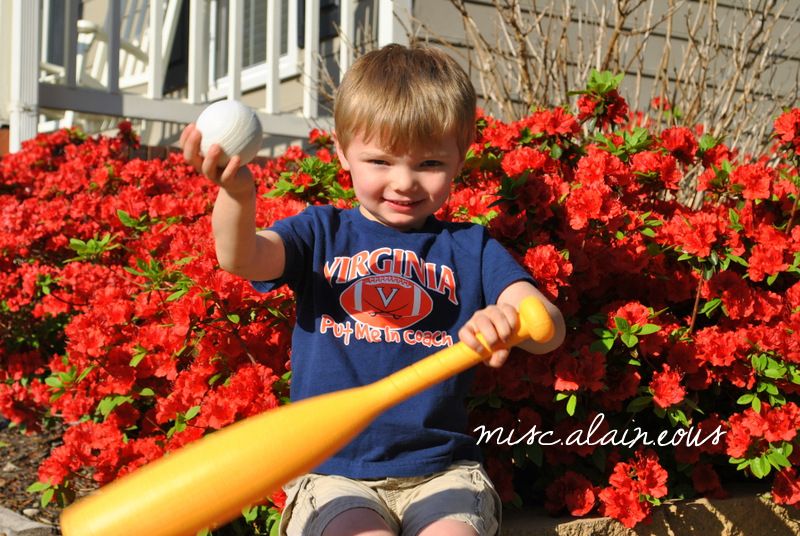 Spring is clearly our favorite time to be outside; it is warmth following a cold Winter,
things are blooming, trees are getting green, there is little to no humidity in the air,
and the mosquitoes aren't out yet. In just a short time, Will has gotten pretty good with
his favorite sports. I taught him how to throw the baseball and follow through. Matt
(former D1 college baseball pitcher) has taught him some basic pitching mechanics. We
have worked with him on his swing. We have practiced soccer dribbling and controlling
of the ball. He knows to always be in the ready position. It is all for fun! If he wasn't
having so much fun, we wouldn't even bother. We will never push sports on him or force
him to do it. He begs us to come out and play and "show him", and he wants to do it every
single day. Even when we don't feel like it, we do it and it always ends up being a good
time! Just look at the smiles on his face!!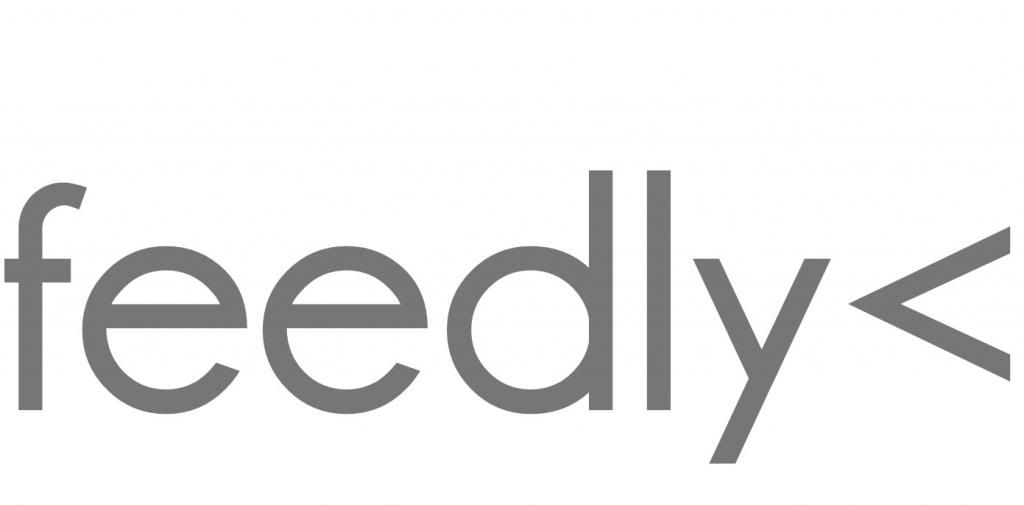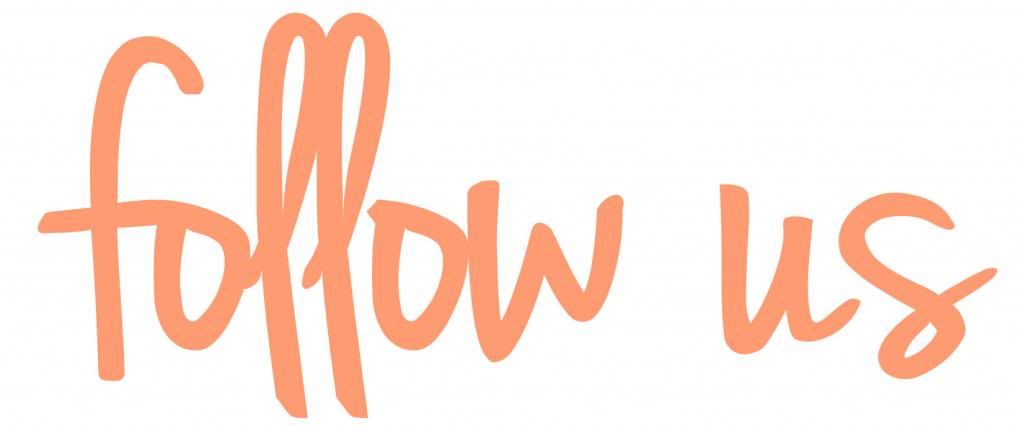 view original post
here