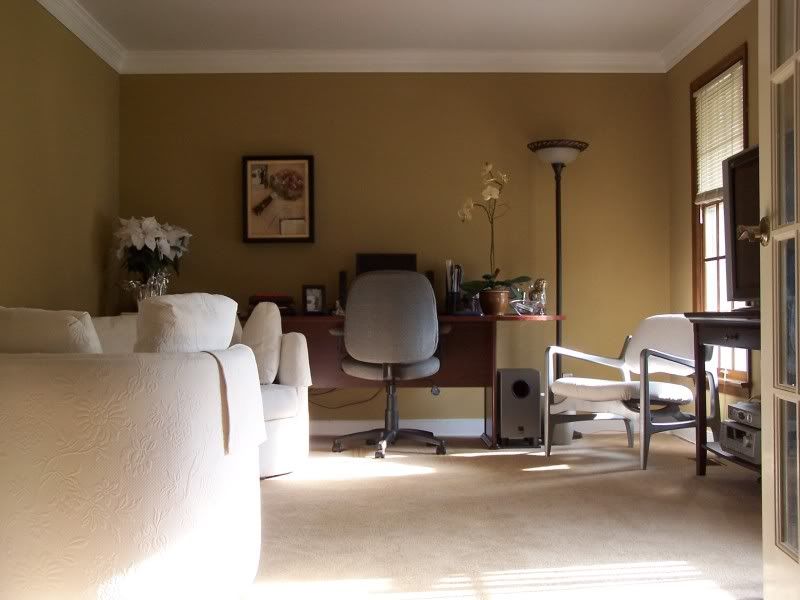 I realized that after I completed refinishing the chair, I never photographed my office again, so I am now posting this photo with the room as it appears now. This room is a verrrrrry slow work in progress, but I kind of like it this way because I am taking the time to make my decisions, and I think it will make the outcome better. Time also allows time for suggestions... anyone? anyone???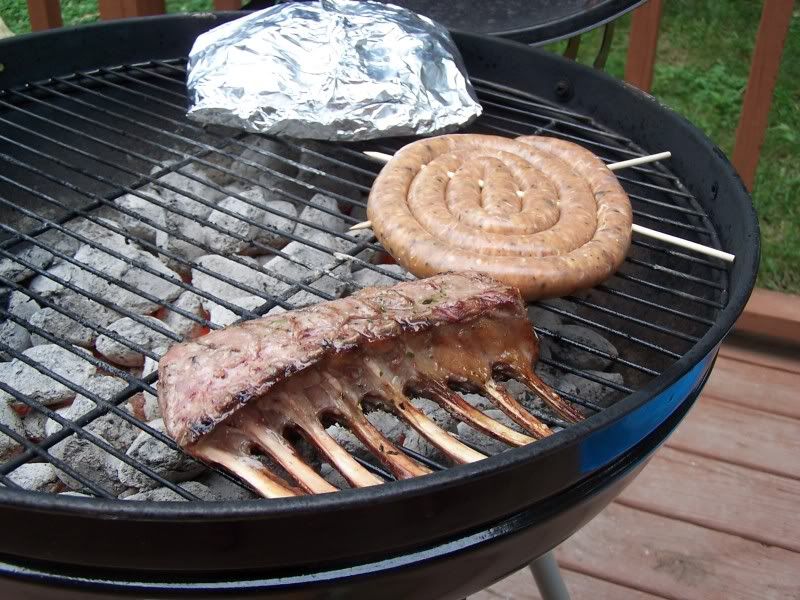 His and hers on the grill! We went to our favorite grocery store,
Wegman's
, and both gravitated toward different meats, so Matt got his herbed rack of lamb, and I got the fresh garlic and herb sausage to try. The sausage was great with grilled vidalia onions and bell peppers.
Bread Cheese... yummmmmmmmmm! If you ever see this at your local grocery store, you must try it. It comes with the lovely toasted look, but we covered it in aluminum foil and tossed it on the grill for about a minute and it came out yummy and gooey in the middle. It tastes like a grilled cheese sandwich without the bread. It would be perfect with fruit or anything else. Definitely a new favorite around our house!
Tonight I made one of my mom's favorites, fire shrimp pasta. I will post a detailed recipe at a later time for you. It was yummy and had the perfect spiciness with olive oil infused with crushed red peppers.
Ahhhh, our new
Haan
. This snazzy little red thing is a cleaning master. It is desigend for sanitizing all flooring types, including our tile, hardwood floors, and carpeting. It is super wonderful because it has just the right amount of intrigue that my dear husband is obsessed with using it, leaving one less thing for me to do... that will always get two thumbs up from me!
Brotherly love. For the most part, Skye does his own thing and gets annoyed when Mason invades his personal space, but these two are really sweet when they start laying together. Once in a blue moon, I will catch one of them resting their head on the other. It just makes my heart melt! [It will be even better if I am ever able to catch it on camera, but they usually break it up at any sign of movement... as they say, patience is a virtue.]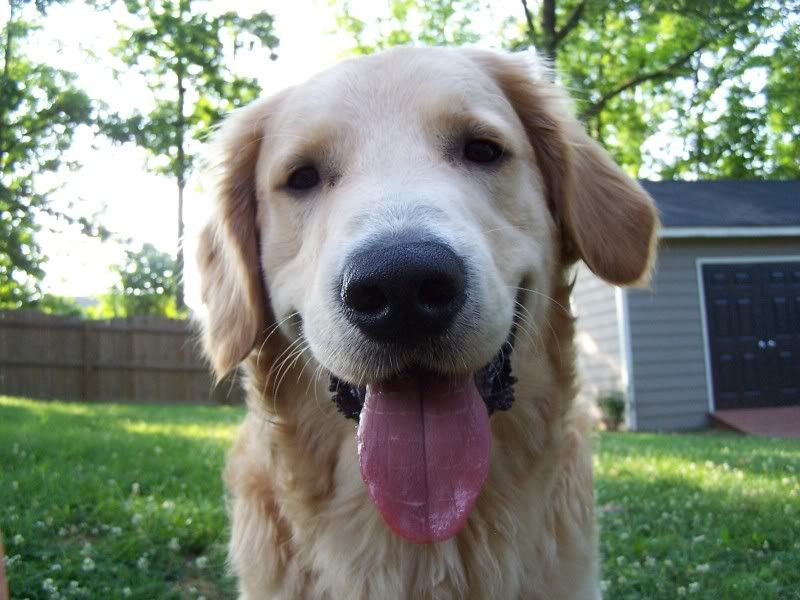 My Mason... enough said!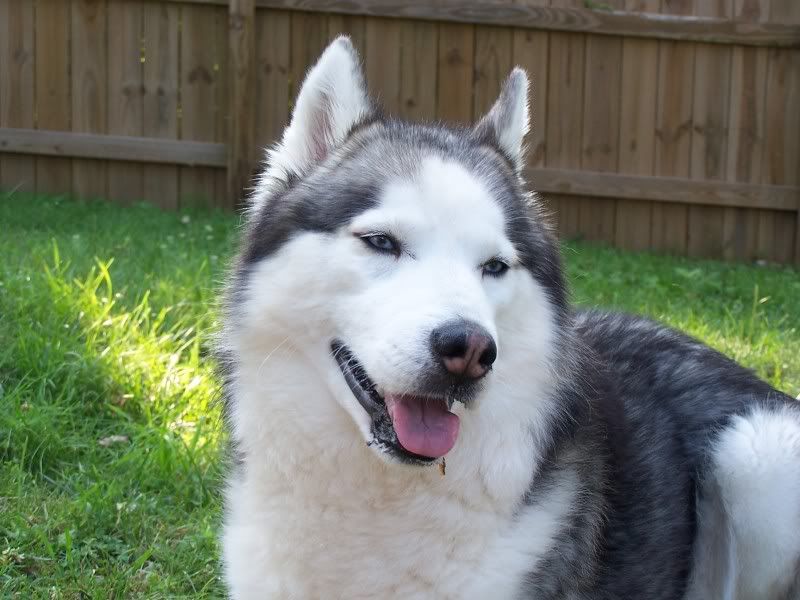 Skye just knows he is georgeous!