.... yes, I think I may finally have one!
I really like the a-line cut, and how light the back of it feels. My hair is super thick, and this makes it look at feel like normal hair. I am loving that it will cut out lots of blow drying time in the morning, which will allow time for me to break out the hair straighter that hasn't been used since college.
Looking back...
This was taken in April just before a mediocre hair cut that I never photographed. This is the length my hair has been off and on through my life. I tend to let it get this long, get it cut short, then let it grow without cutting it for way too long, and then I start the cycle again.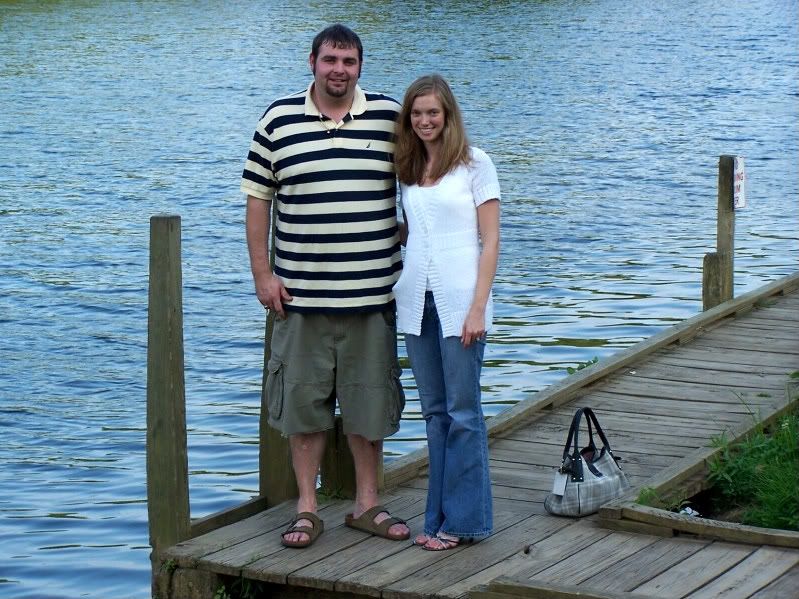 You may remember this photo from last weekend... a mess from the humidity.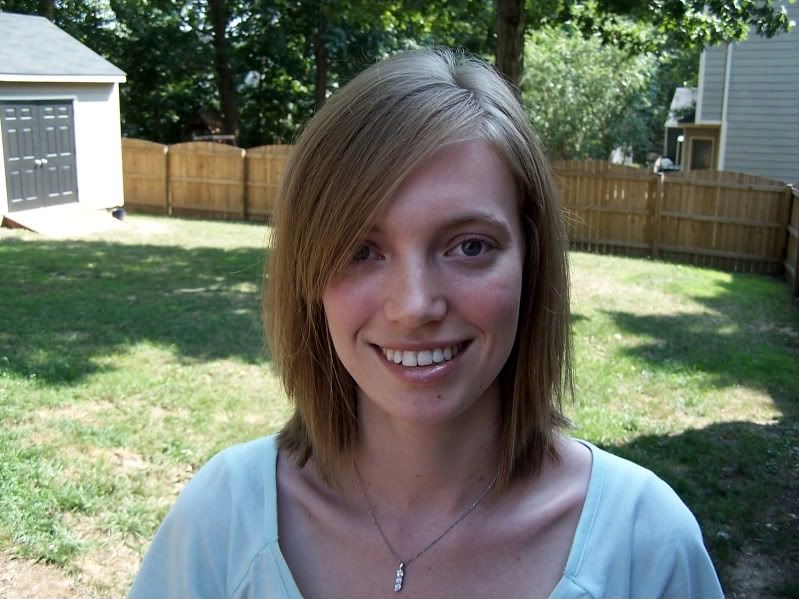 I love this cut, and vow to do better keeping it up!