Yesterday was all clouds and rain. We spent the better part of the day out on the front porch watching the rain and enjoying the cooler weather. We are all so glad that the sun was shining bright and early this morning. Nothing beats a sunny summer day... especially on the weekend!
Sillies!
We were so happy to keep our grilling plans and spent our evening out on the deck while the boys played. Our grass is finally getting greener again thanks to the rain!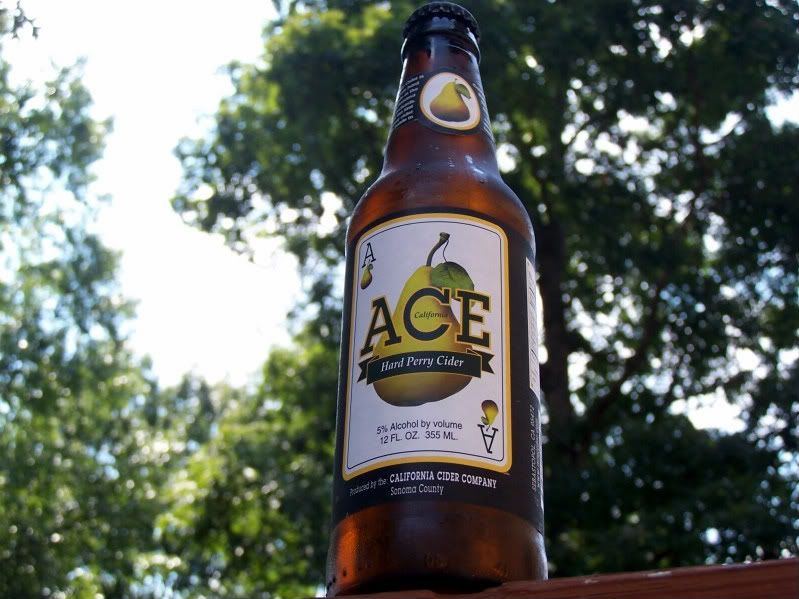 It doesn't get any better than this!!! This is the pear cider we found at Capital Ale House and it is perfection.
Our neighbors tree thinks it is Fall! I hope this isn't a sign that an early Fall is creeping up on us.