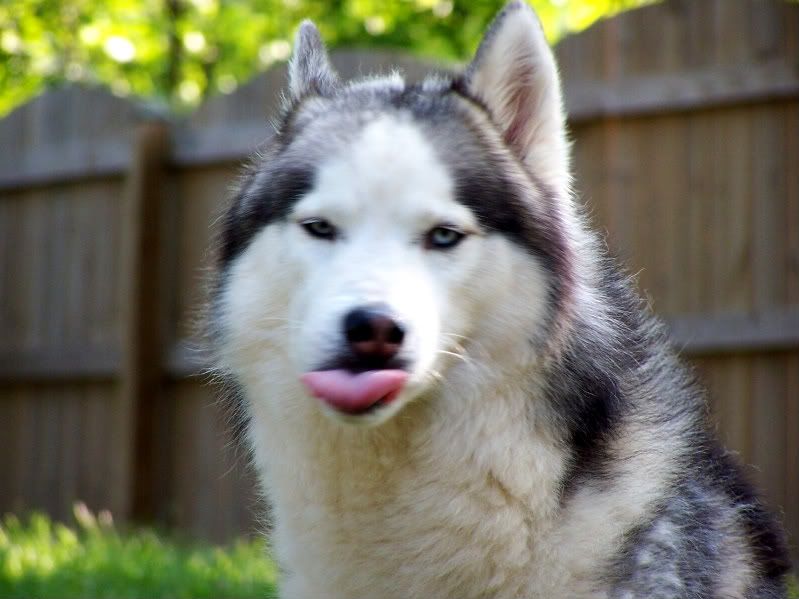 This weekend we decided to let loose and give ourselves a break! That meant no house work/laundry/yard work/cooking/etc... we just ate out, kicked back and lounged around the house and the deck at will. It kind of felt like our lazy college days, which we do miss from time to time. I guess you could say we took a "stay"cation from our everyday lives!
[ I am kicking myself now because the house is a mess and I am missing certain items of clothing that are in the laundry hamper and are not fresh and ready for wearing, but who really cares... right!! ]
The boys exercised their curiosity!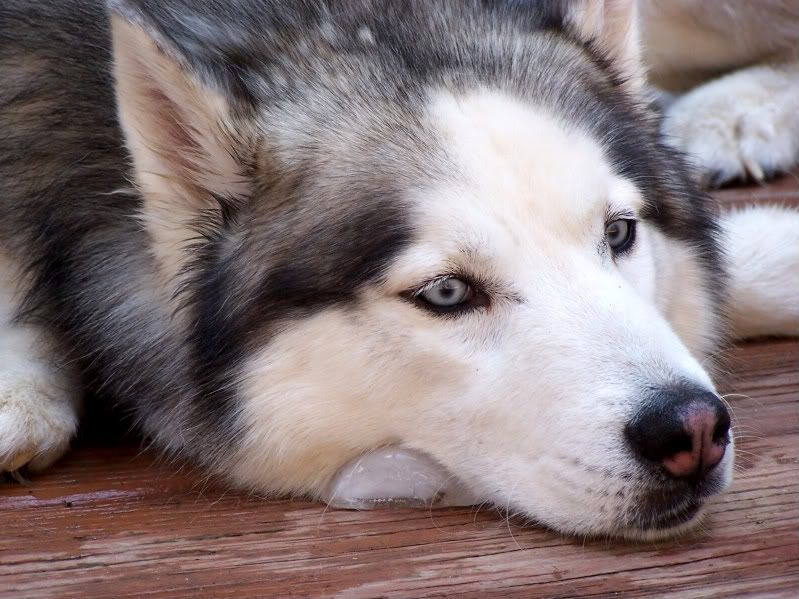 We had fun with ice cubes... Skye guarded as Mason chomped!
Skye savored!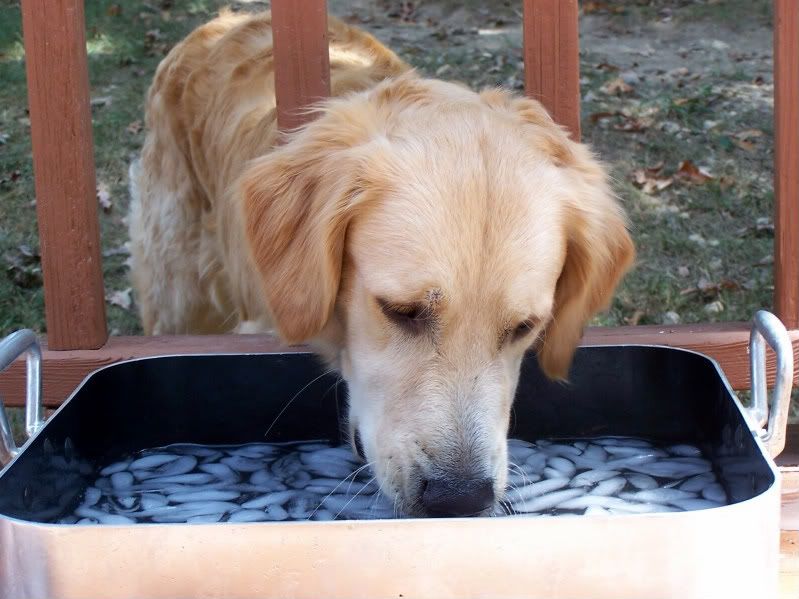 Mason just couldn't get enough!
My hydrangea bloomed two toned. This is the strangest bush... all of the other blooms from this hydrangea have been either white, blue or pink, but this is the first blue and pink combination. I really love that I never know what is going to develop next!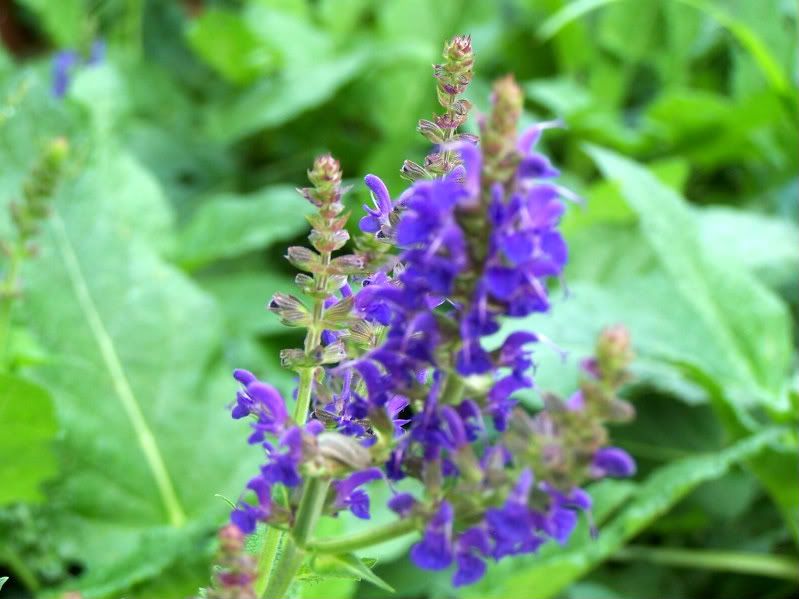 My salvia finally bloomed after a long vacation of no purple at all... it is nice that the color decided to join us again!
I hated Mad Housewife Chardonnay... to be completely honest, it tasted like bad, room temperature faucet water. I would become a mad housewife if I only had this to drink. I purchased it for the packaging, but I won't be fooled again!
We loved this! Ace Joker Dry Hard Cider. The packaging leaves a lot to be desired, but the taste of the apple + pear is great!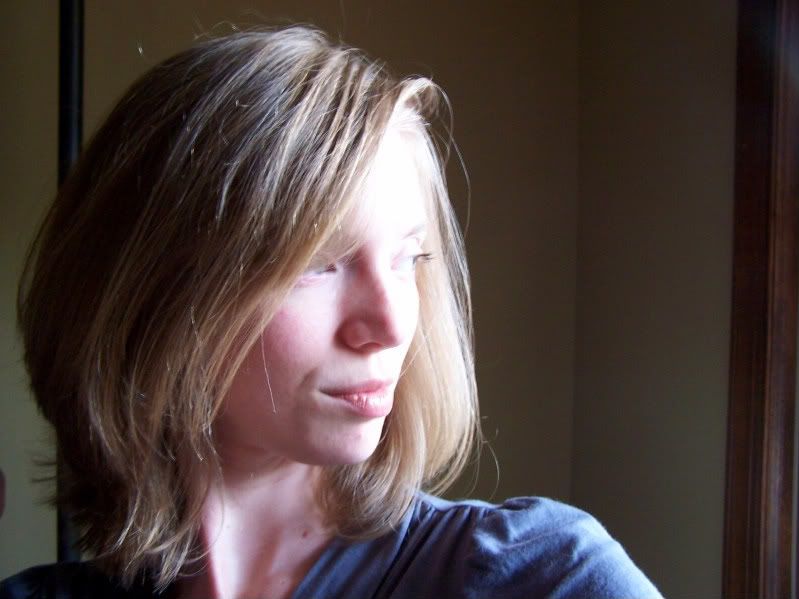 My hair grew. This photo was taken 7 days post
haircut
. I can tell that I will be back for a trim a lot sooner than I previously thought. Hoping this haircut doesn't make me high maintenance because I have never been good at that!