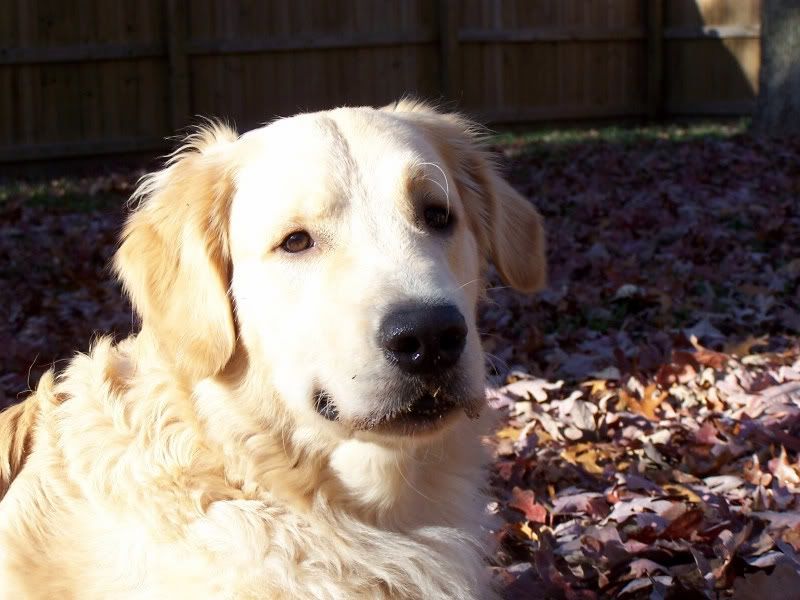 We took it easy this weekend. Saturday was a cloudy mess of a day, although, it was the first dry day we have had in 6 days around here. Today, the sun was out beautifully and we got a little taste of warm weather again. I'm sure it is the last we will have until Spring, with the exception of our hiatus to
Jamaica
in February.
:: does happy dance ::
We both applied for our passports on Saturday morning. Believe it or not, in the on-the-go business commuter area that we live in, we had to drive out to a Post Office that operates out of a trailer to find one that has Saturday passport hours. It was an experience to say the least! We are very excited about getting away, and all inclusive alcohol!
We enjoyed a nice brunch at a new restaurant,
Firebirds Wood Fired Grill
, with my mother-in-law. If you have one in your area and haven't tried it, I highly recommend it. The Eggs Benedict with stone ground grits were great. The hollandaise could have been richer and thicker for me, but overall, it was great!
In football news... because it is that time of year, and it was a great weekend for my teams. How about those
Tarheels
! So sorry for Matt's Falcons who were taken down by my
Carolina Panthers
! And a super big win for the
Redskins
(not my team), maybe the morning newscasters will lay off them tommorrow morning.. the fans and the newscasters are brutal around here!
Hope everyone has a great week!