Of course, on the day we have to pack up and leave, the sun makes it appearance again. Of course! It was a beautiful way to leave the resort behind though. And just because I am leaving doesn't mean that I am going to stop taking photos. I would never do that, ha!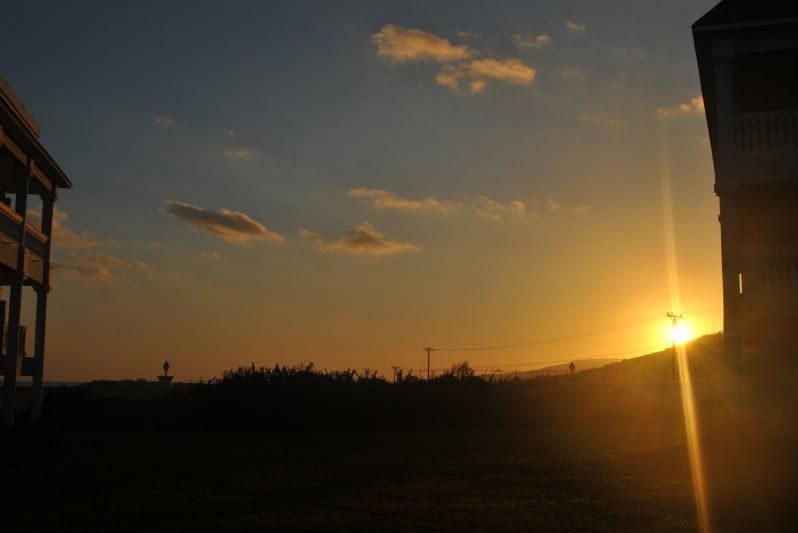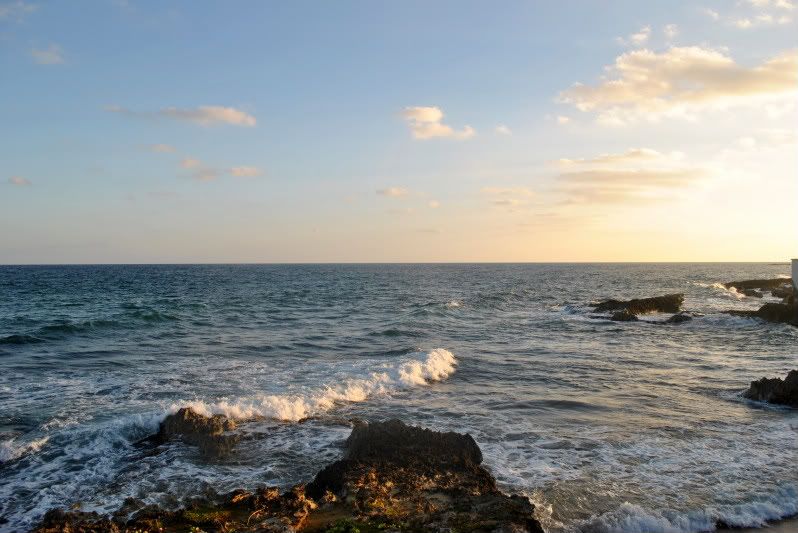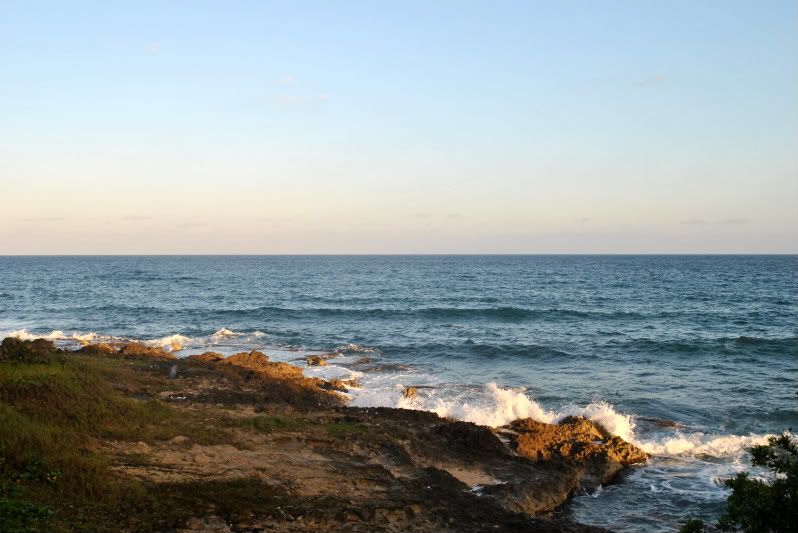 The scenery on our walk to breakfast and back!
While Matt was finishing up the packing, I went out to take more photos. I just couldn't get enough!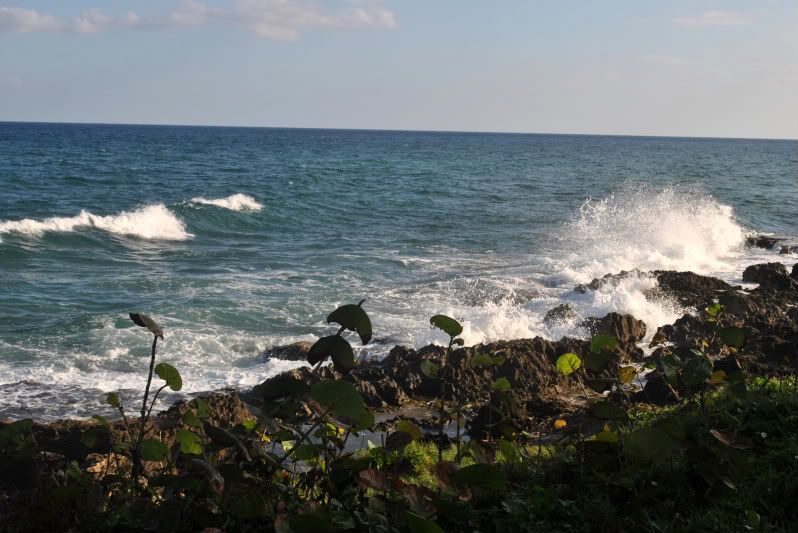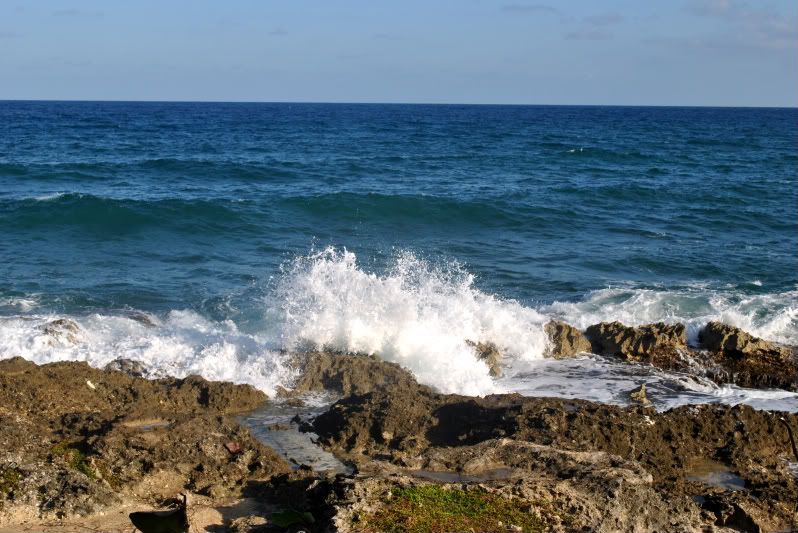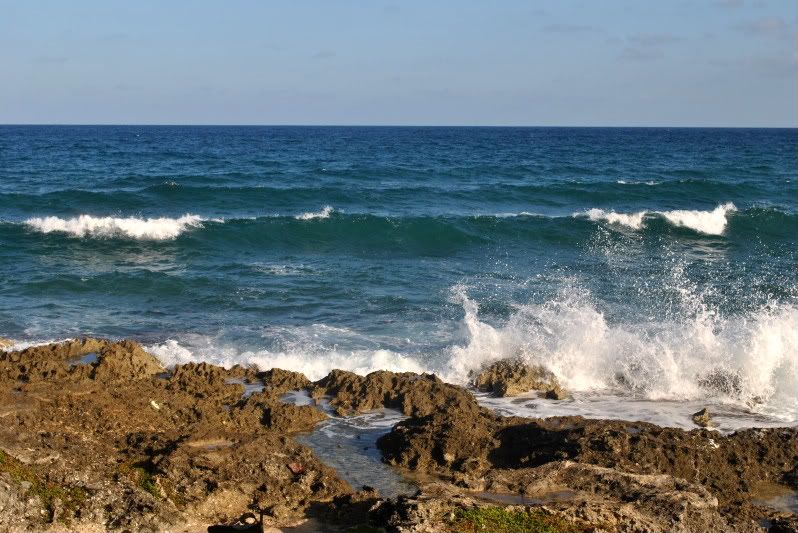 Matt joined me for a few more farewell photos. He gives this Jamaica vacation 2 thumbs up! What a funny guy.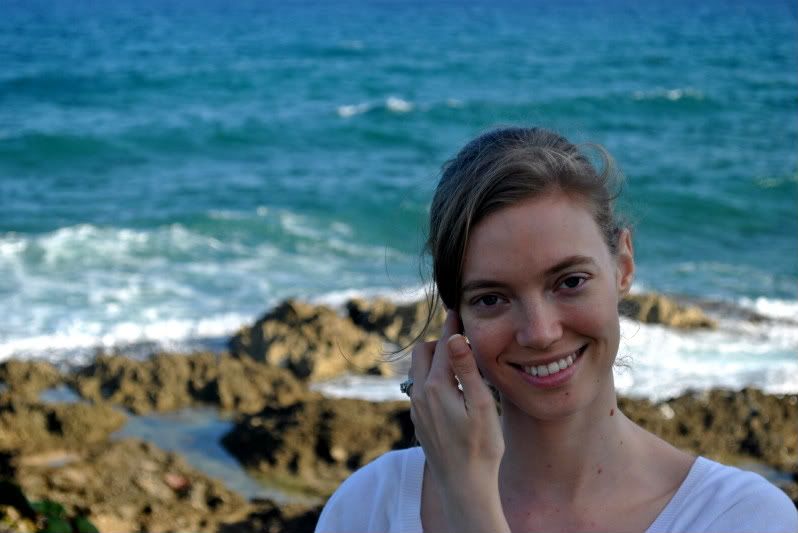 We sat in this gorgeous lobby waiting for our chariot back to the city.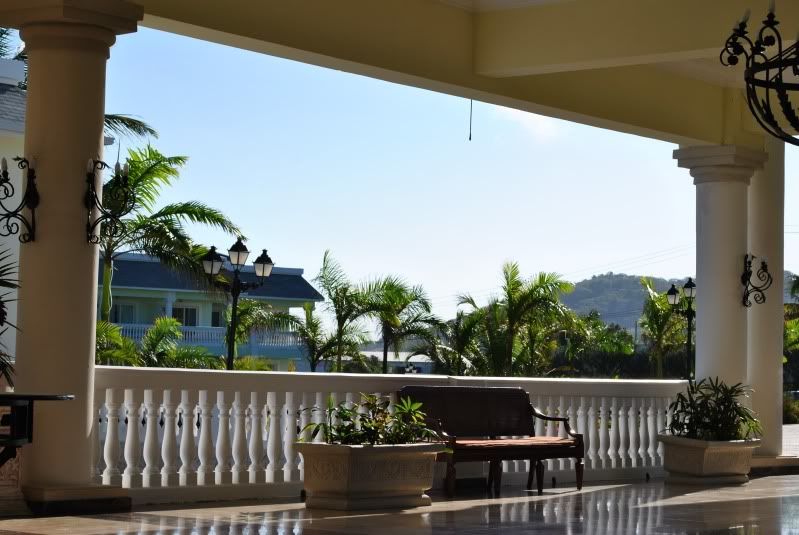 And then we left on jet plane back to reality!
After digging cars out and digging back into the driveway, we were happy to get home to these sweet faces! And my mom who took time out of her life to take care of them while we were gone.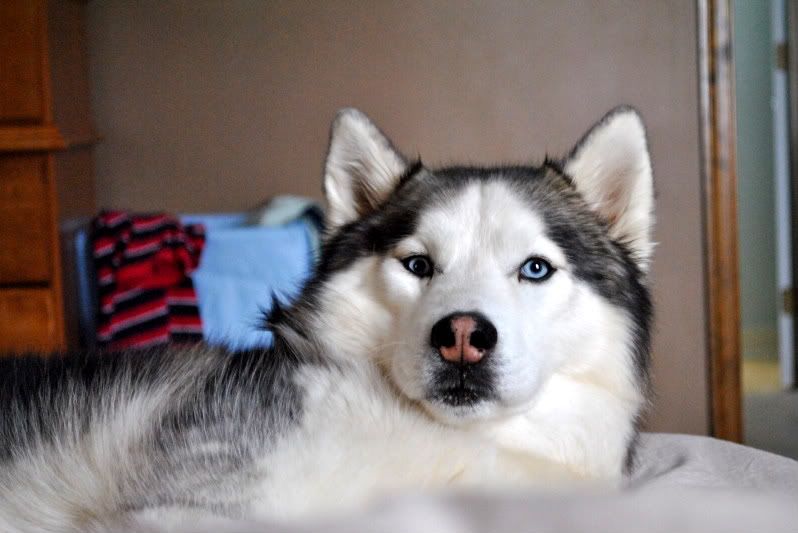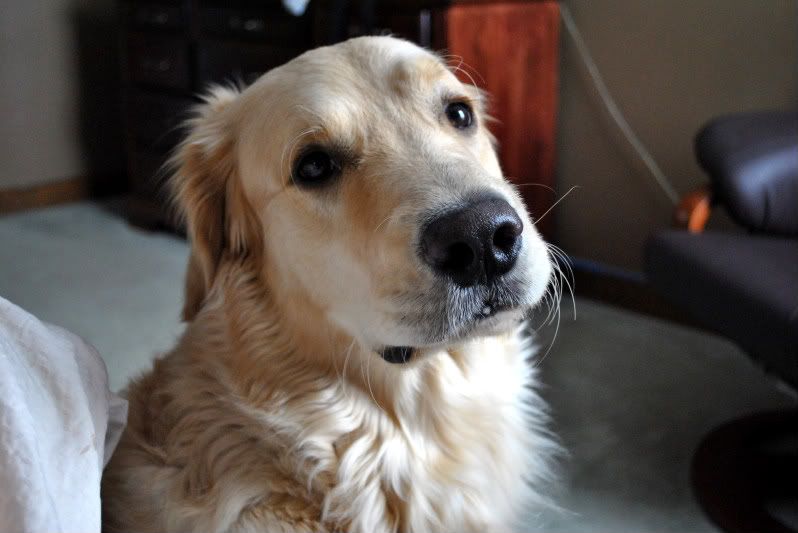 It was a wonderful trip, many thanks to my mother-in-law Donna for doing all of the planning and making it possible. If my photos haven't made you want to visit, maybe
this
will.
Hope you enjoyed!