a week makes!
Last weekend there was still quite a bit of snow on the ground!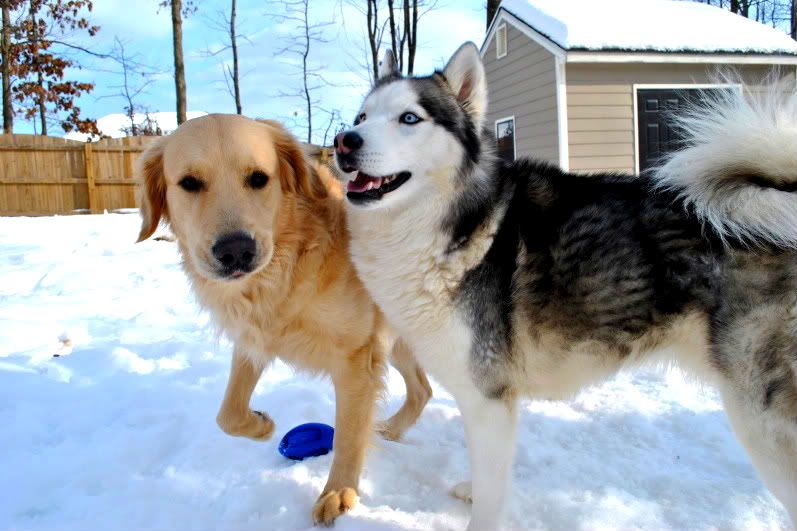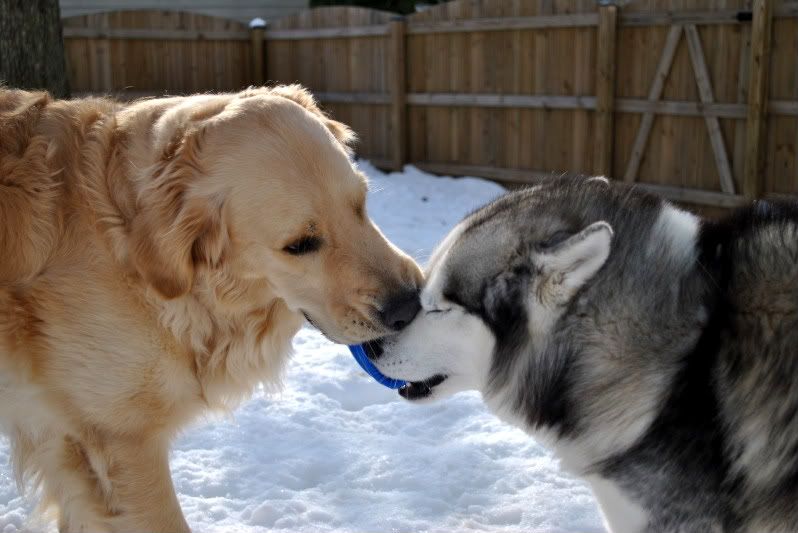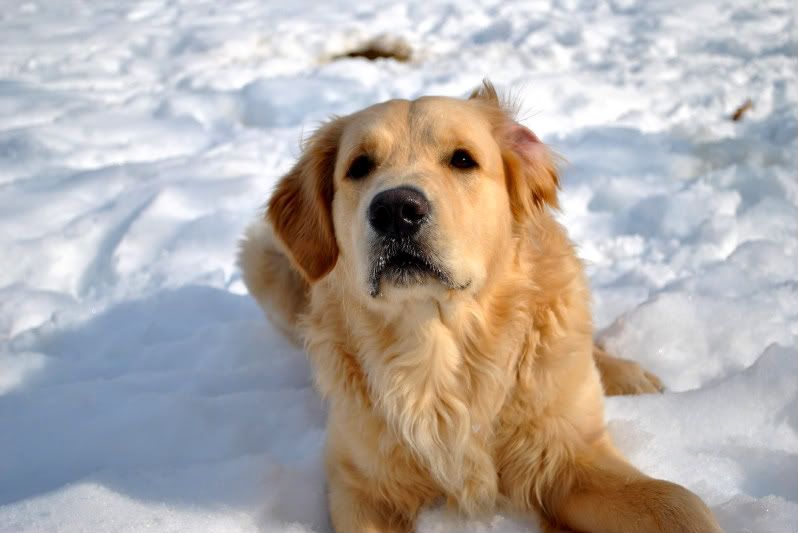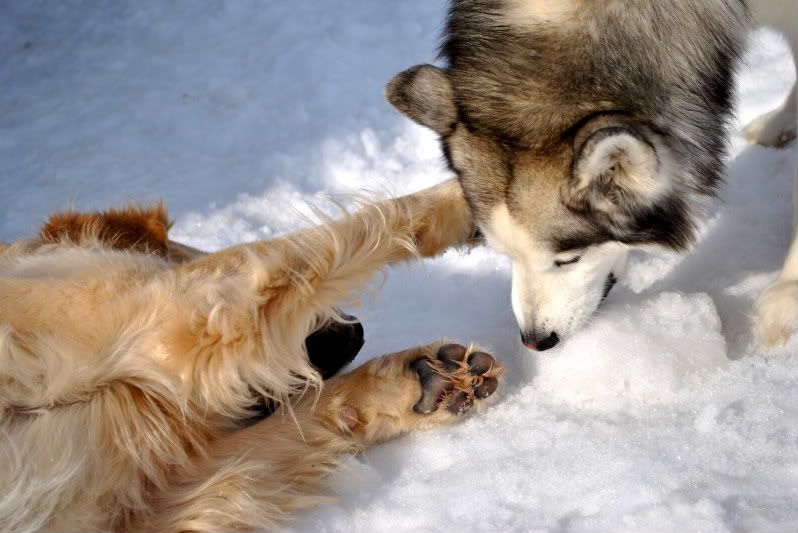 and this weekend came the big thaw... the grass is starting to peek through, but it is a muddy mess out there, yuck! Even though the temperatures were up, we spent a lot of time indoors because it is so muddy and soggy out there!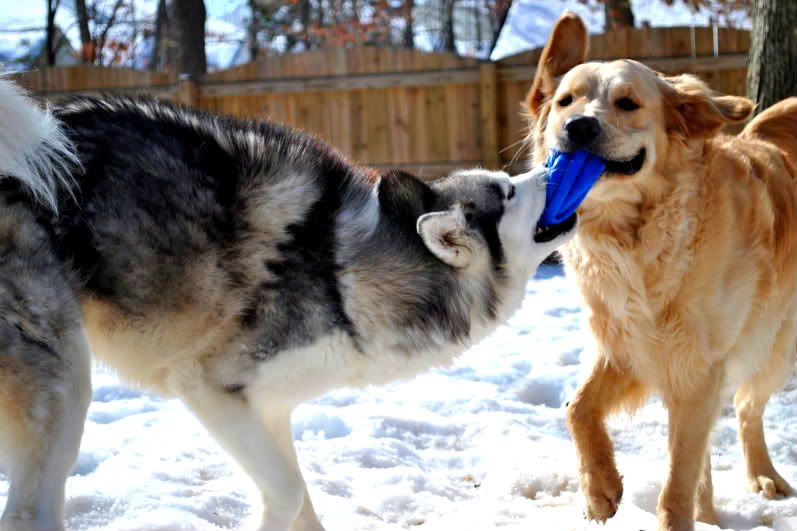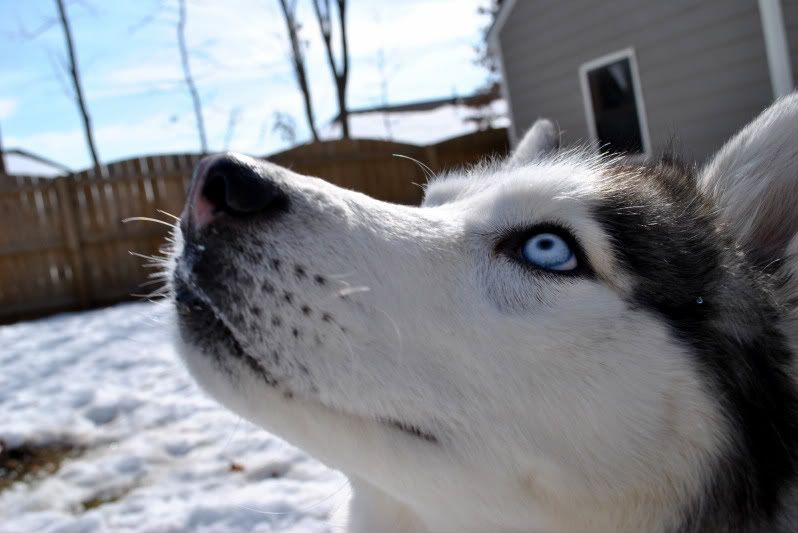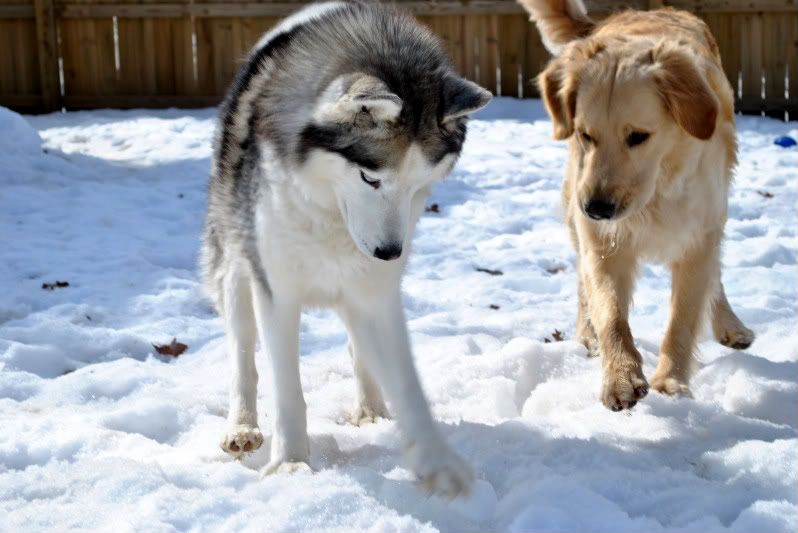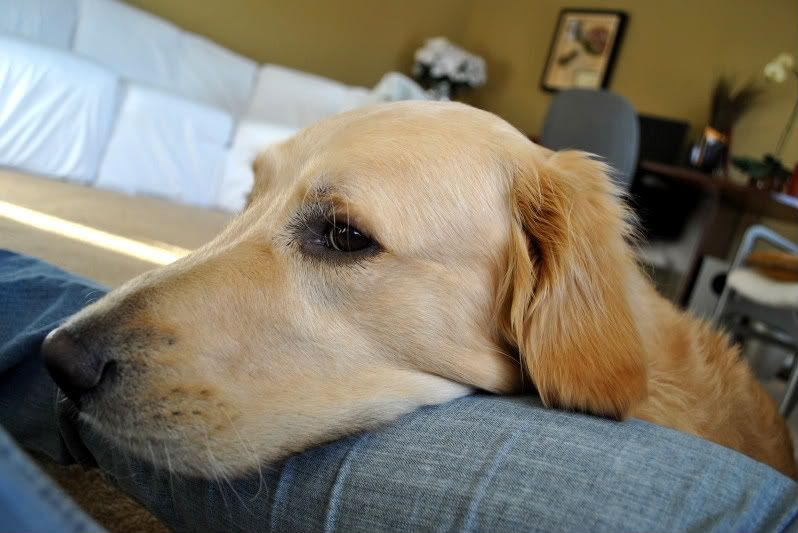 I really can't believe how fast weekends fly by. I so do not want to set my alarm clock to go off and wake me up before the sun comes up, only to have to do it for another 4 days. Ugh! I am looking forward to next weekend already. In the meantime, I hope everyone had a wonderful weekend and best wishes for a productive work week!
Stay tuned for more Jamaica posts, I have only covered just a little over half of our trip!