Long time no post. I promise I will let you know the reason for my absence really soon. In the meantime, I have found a few extra hours to blog due to the long weekend, so here goes...
Summer is finally in full swing and we couldn't be happier!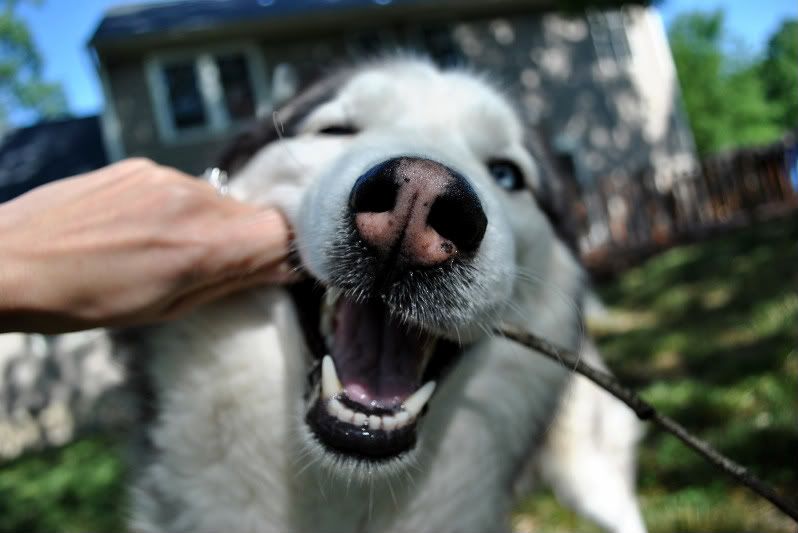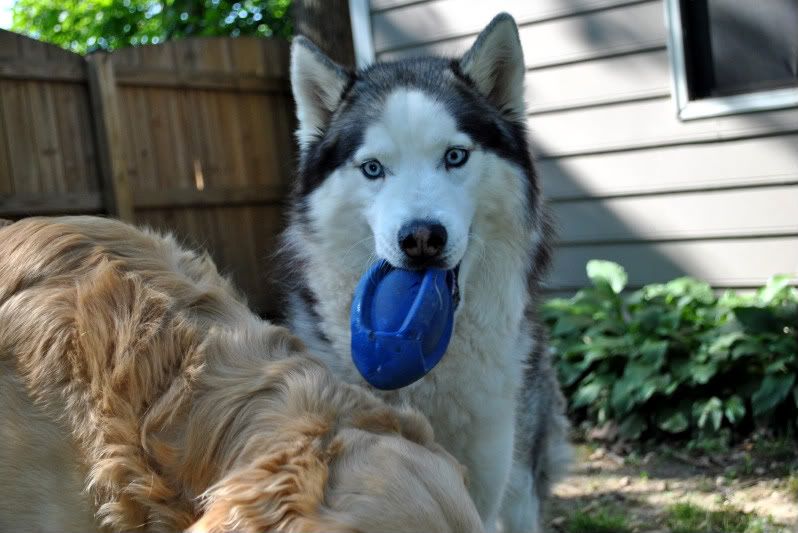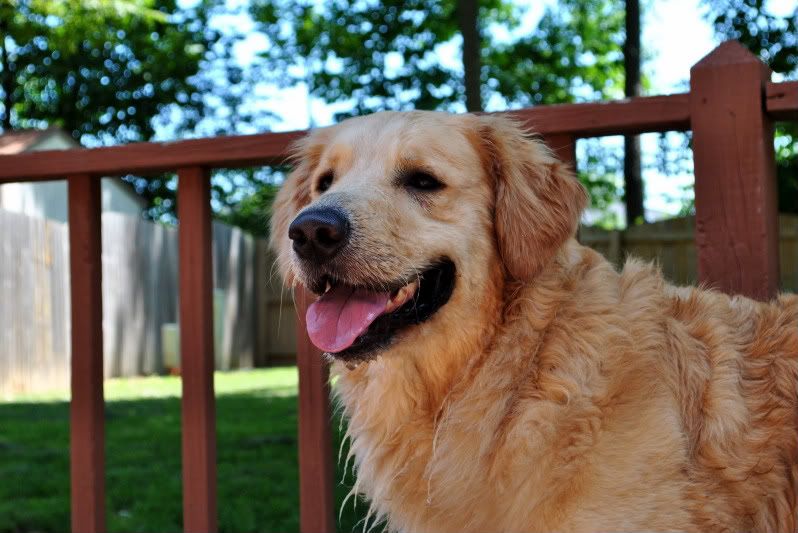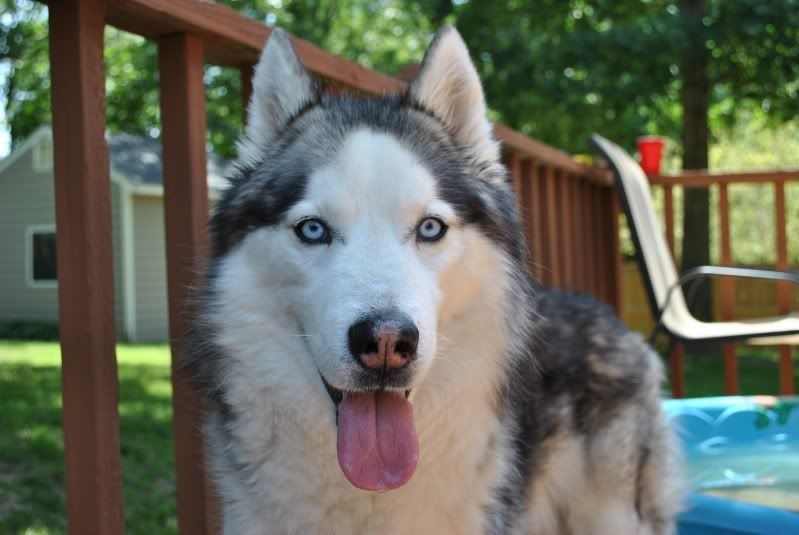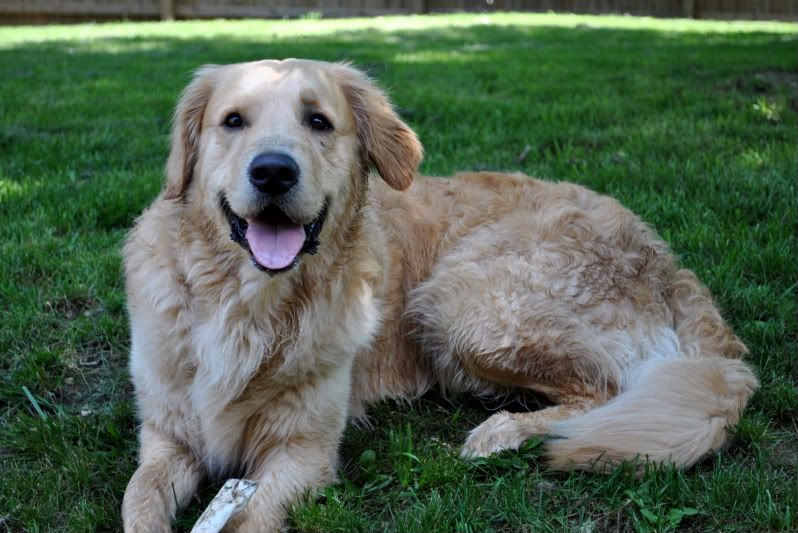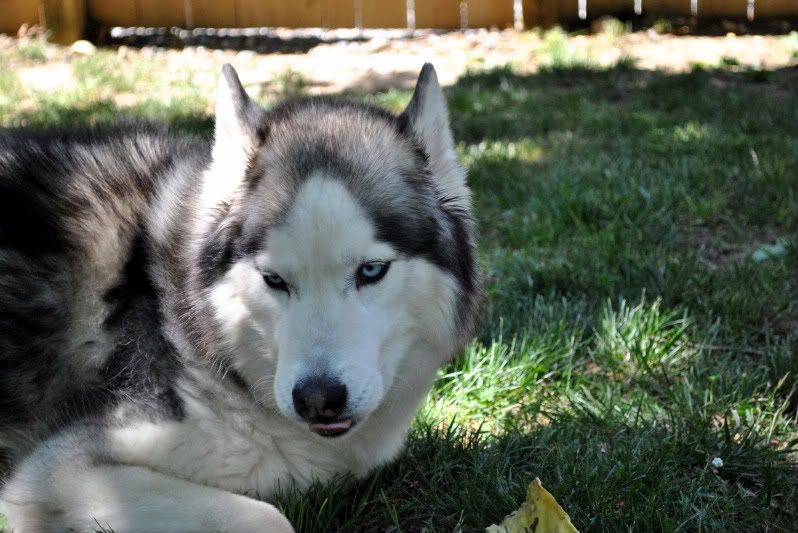 Matt and his new toys! He has a new Sony HD Video Camera, and the boys are just hamming it up for him. He also has a new smoker/grill. All the way from the smoked Boston Butt to grilled pineapple w/ honey, it has been great so far!
This was our dinner tonight. Sorry, no after photo, it looked way too good not to carve right in.
In other news, Mason finally got a big boy pool. He can now get all four paws in the pool at the same time. We are still working on sitting, laying down and rolling over in it. He seems to like it so far!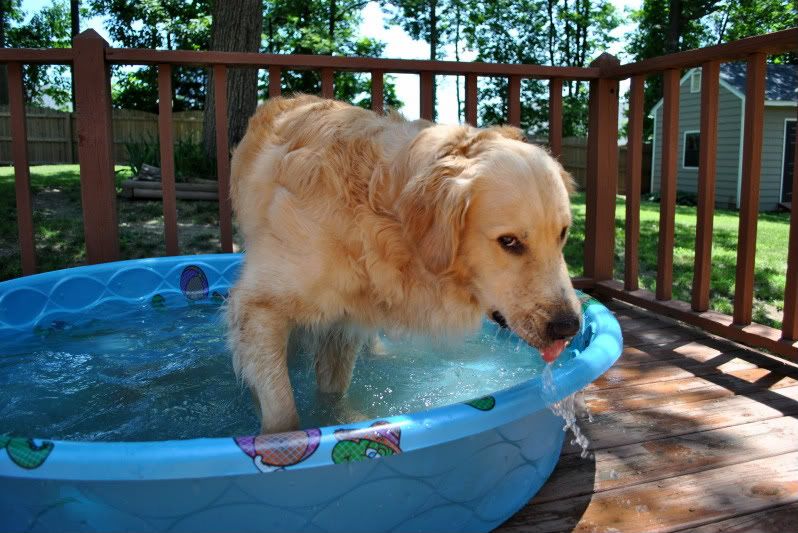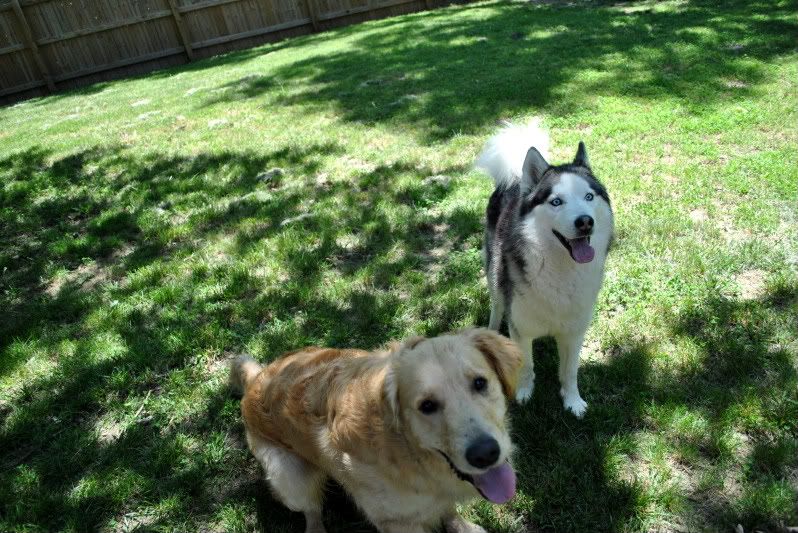 I hope to get back in the swing of things after we return from the Outer Banks next weekend. Happy Summer to all!