That's what little boys are made of.
I am now buffing up on my nursery rhymes as we wait to welcome our new little boy to the world. It feels nice to finally know so we can now plan all of the details we have been holding off on. First things first, the name. This is going to be such a difficult decision because a name is so permanent. Now we can move on to bedding and clothing and all the fun things in the nursery. We are both very excited, but I think Matt is a little disappointed he is not getting the little girl he had his heart set on. Maybe next time, baby! I am already outnumbered by boys (Matt, Skye, and Mason). It will still be me and
my boys
!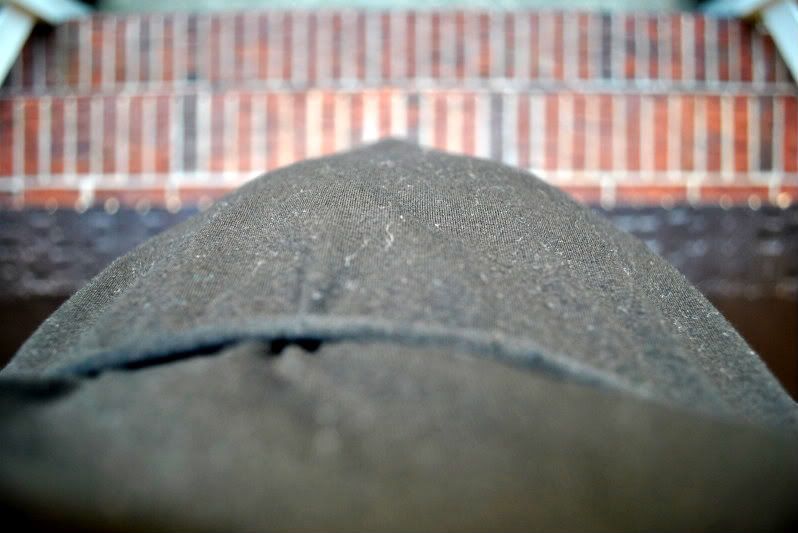 Stay tuned for photos from our weekend full of baby shopping adventures and more of "the view from up here"!