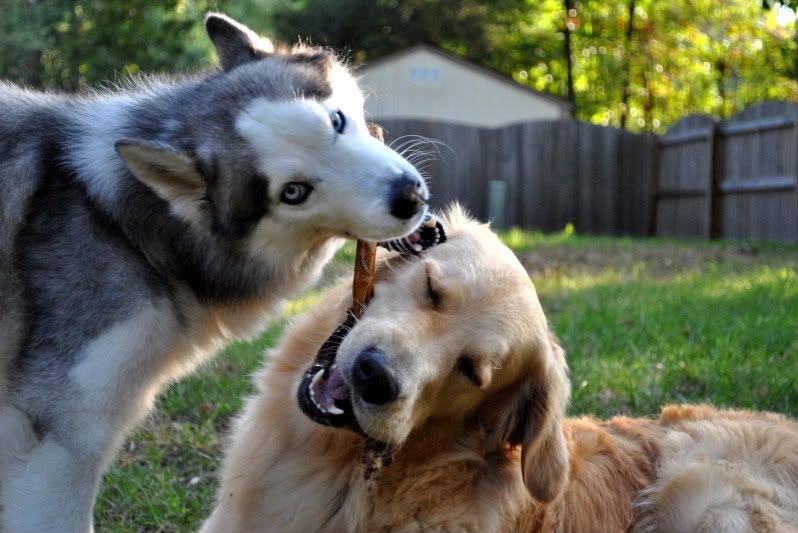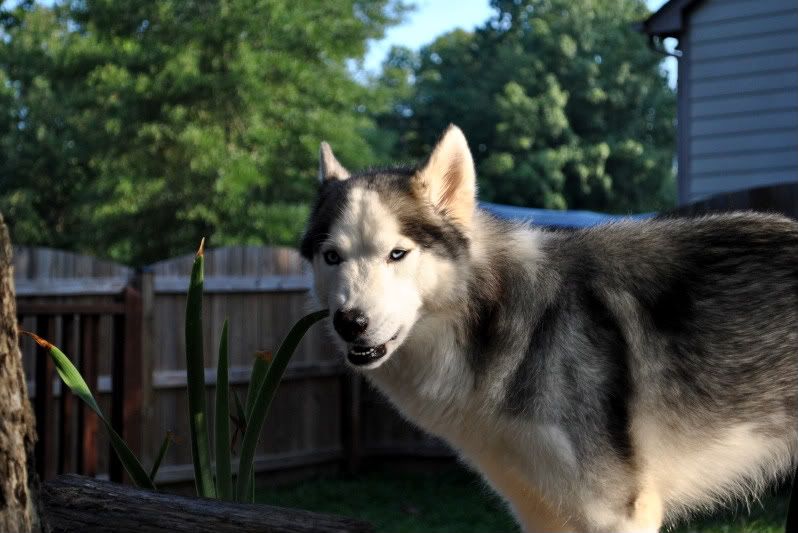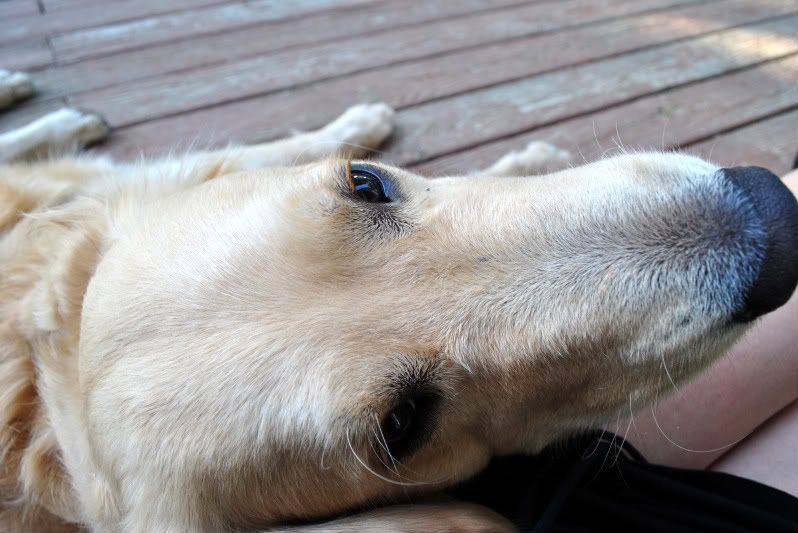 I know you have all missed these faces! It has been so hot that I haven't gotten out much to photograph the boys, but we finally have some beautiful weather this weekend. Not to mention that the belly photographed below is getting in my way now when I try to get down on their level. I will keep this up as long as I can!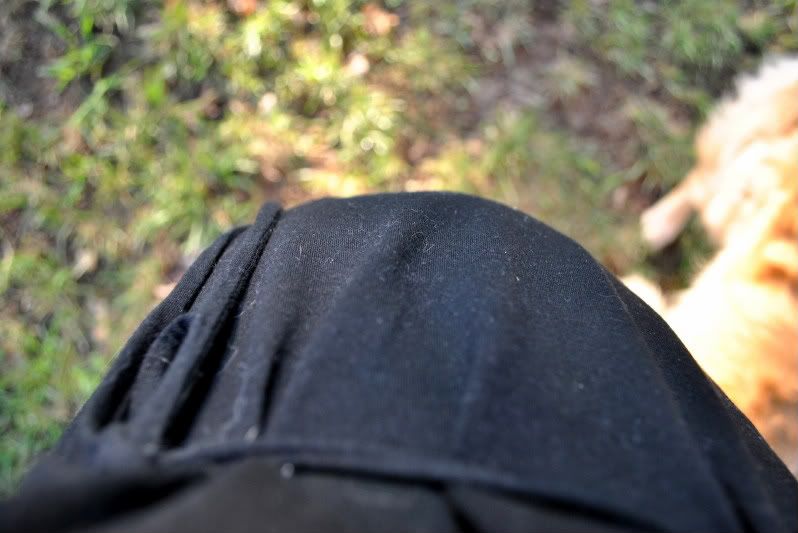 week 20, day 1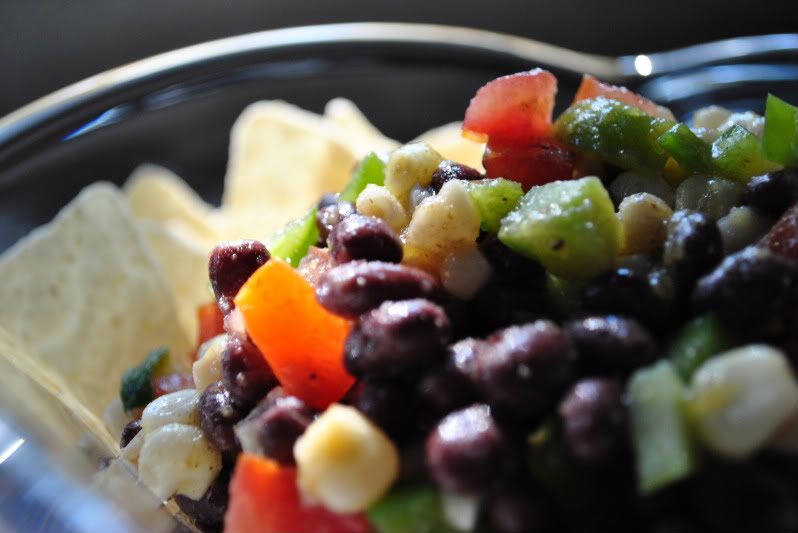 black bean salsa goodness, recipe coming soon to a screen near you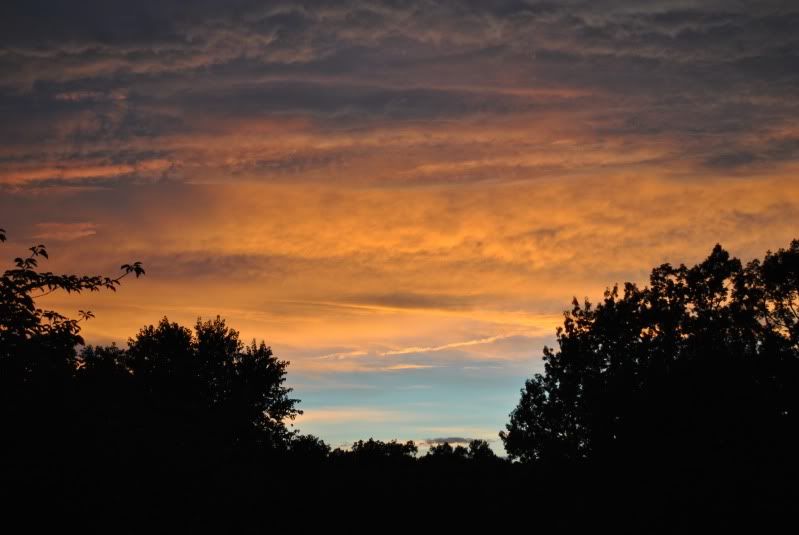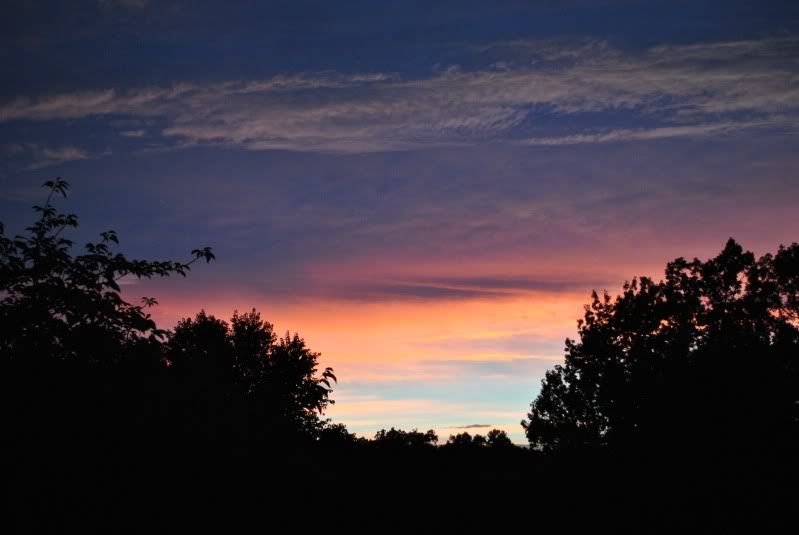 pretty east coast sunset - nothing like a west coast sunset, but we get pretty ones every once in a while!
Hope everyone enjoyed a wonderful weekend!