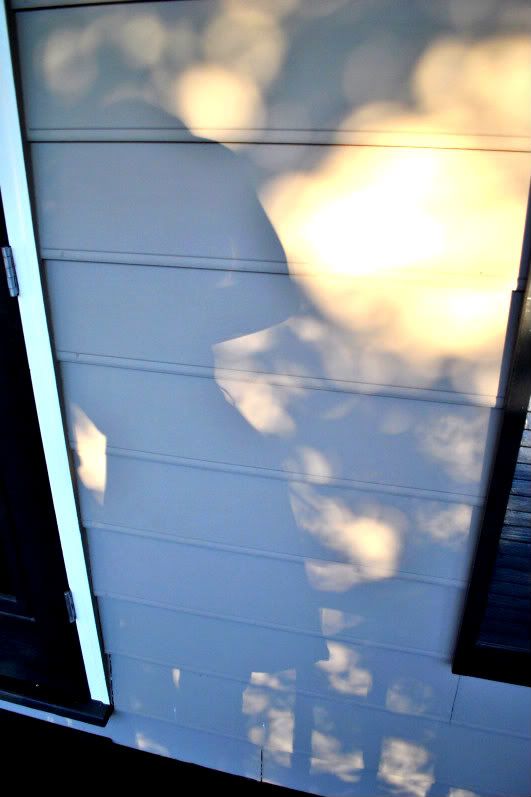 Third trimester starts today. Where has the time gone?
Passed my 1 hour glucose test, check.
I have gained 23 lbs so far.
My belly measures perfectly at 28 cm from top to bottom, which is just where it should be for 28 weeks. Still no stretch marks - score!
Baby boy's heartbeat was 163 bpm at my appointment on Thursday.
Craving cereal (specifically, Wegman's Cinnamon Squares) and Fall flavors like brown sugar, cinnamon, apples, and sweet potatoes. Dr. told me to get more iron in my diet. I haven't been very excited about red meats so I will be researching other alternatives.
Name is still not finalized - working on it!