and through the woods...
Last Sunday was a beautiful day for a drive to Charlottesville for a friends wedding. This is my favorite time of year for a little day trip. The leaves haven't changed much because it really hasn't gotten cold yet, but the sky is that beautiful blue that comes around this time of year.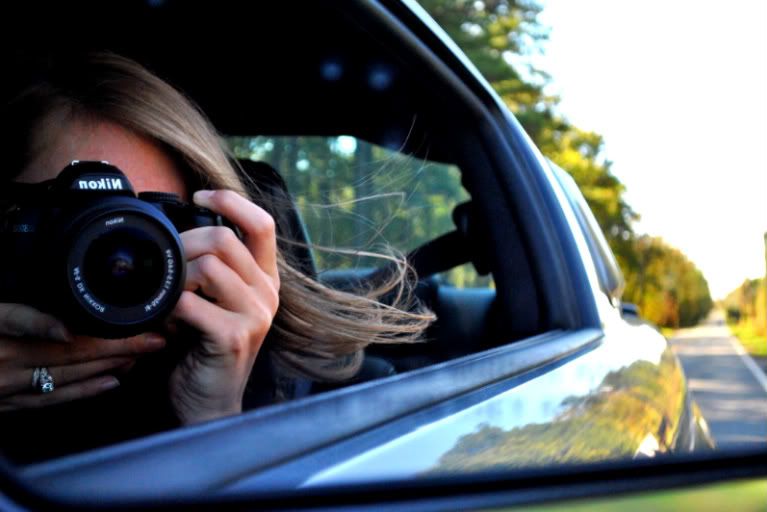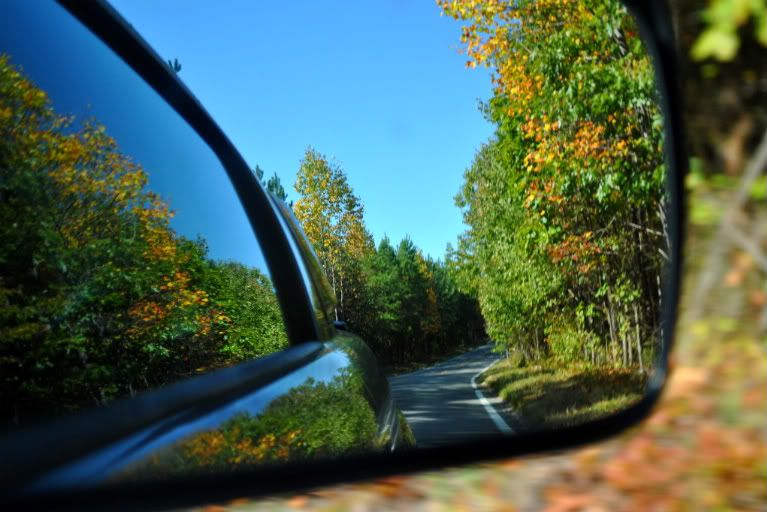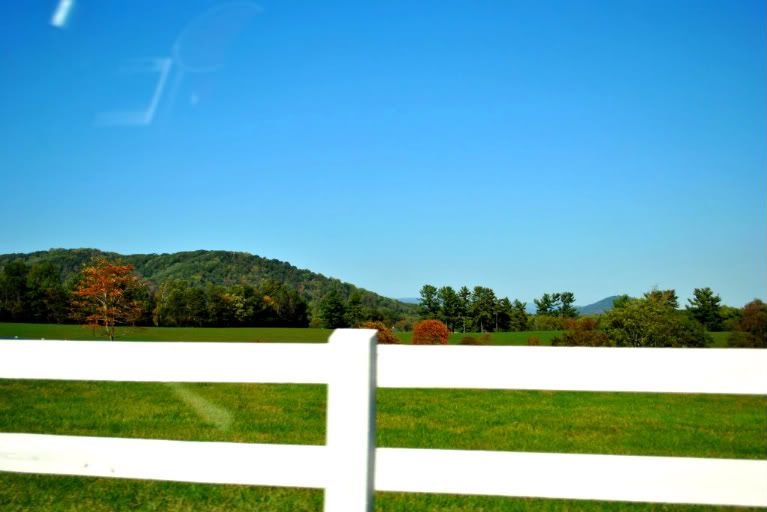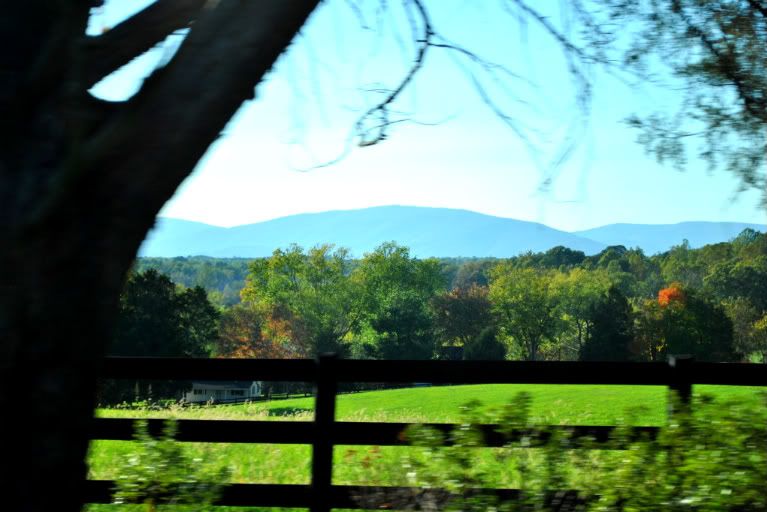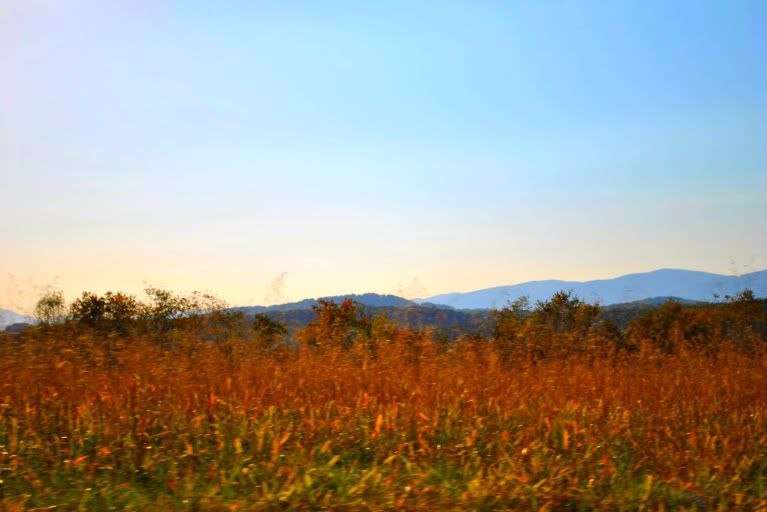 The wedding was held at a pretty mountain lodge overlooking a small lake nestled in the mountains. We enjoyed a huge fire burning in the lodge's fireplace and chilled apple cider. It was a very sweet wedding ceremony for a super sweet couple! The photos below were of the surrounding mountains just before you enter the woods to get to the lodge.