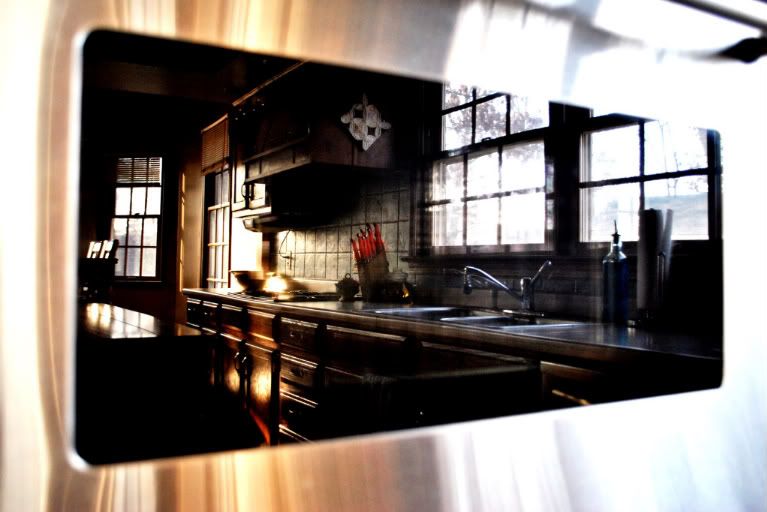 reflection
Late afternoon in my kitchen, as seen through my oven door.
memories
I have hundreds, maybe even thousands, of photos that have captured memories from my childhood into adulthood. Pulling out these tangible photos makes me want to print all of my digital photos and to scan all of these photos into the computer. I hate to admit it, but I haven't printed an actual photo in about four years - yikes! I love looking through old photos and reminiscing. I can't wait to share them with Will one day; telling the stories behind each of them!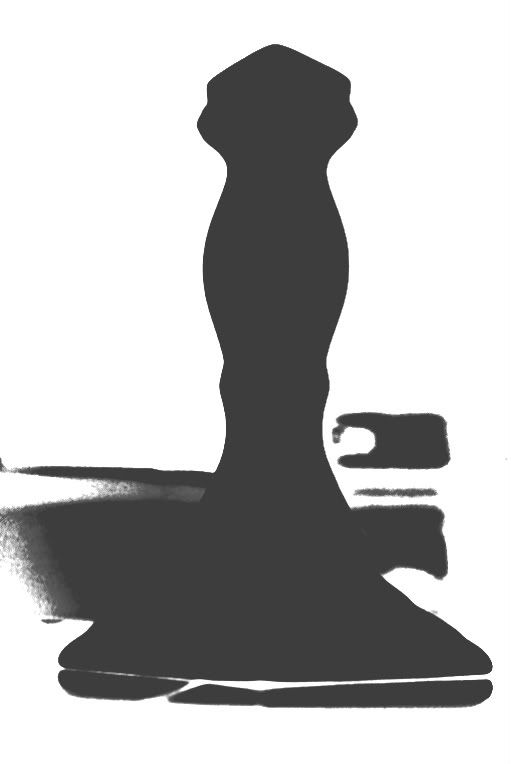 silhouette
My favorite candlestick with some major editing. I am aware this was a stretch, but I was at a loss on this one!
doorway(s)
This is the doorway to Will's nursery. Mason knows that he is supposed to lay down in the hall and not come into the room when the baby is in there. Clearly he doesn't always listen!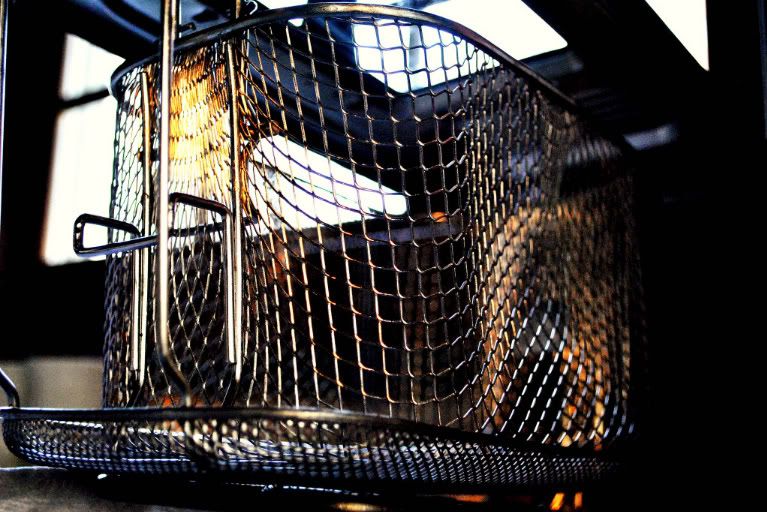 silver
Our new fryer; just cleaned after it's first use.
participating in: