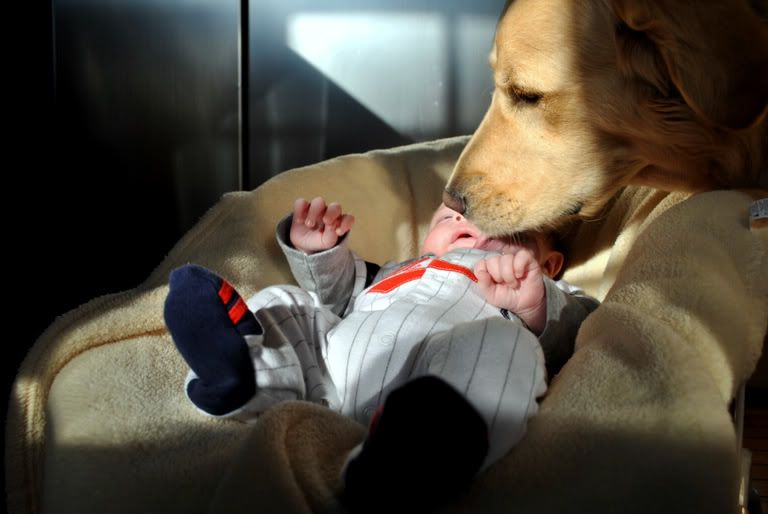 [ tongue to face captured - Is it scary that Will doesn't seem to mind at all? ]
participating in:
My furry boys have been so well behaved throughout my maternity leave. They are very spoiled now because they have had ten weeks to hang out with me and run/sun/play outside. My only regret is that it is Winter and I have not felt like going outside with them. I know they are going to be in shock when I return to work. About a year ago, we transitioned Mason out of the crate on weekends, only putting him in the crate when we went to work. He still loves his crate and loves to nap in it. Since he has been so good, we plan to leave him out of his crate on a trial basis while we are at work. We will see how it goes. I will keep you posted. Here are some of my favorite photos from the past few days.
Our yard was covered in ice on Tuesday, so I kept the dogs inside most of the day. Most of the photos are from our breakfast room/kitchen because it has the best natural light in our house.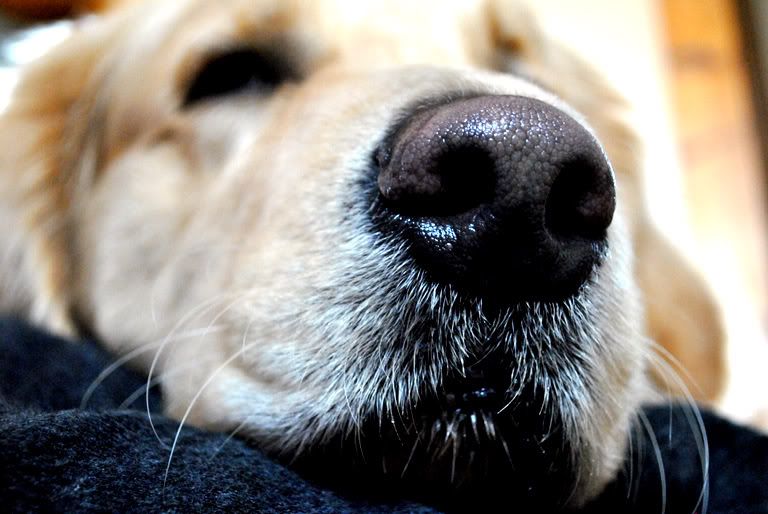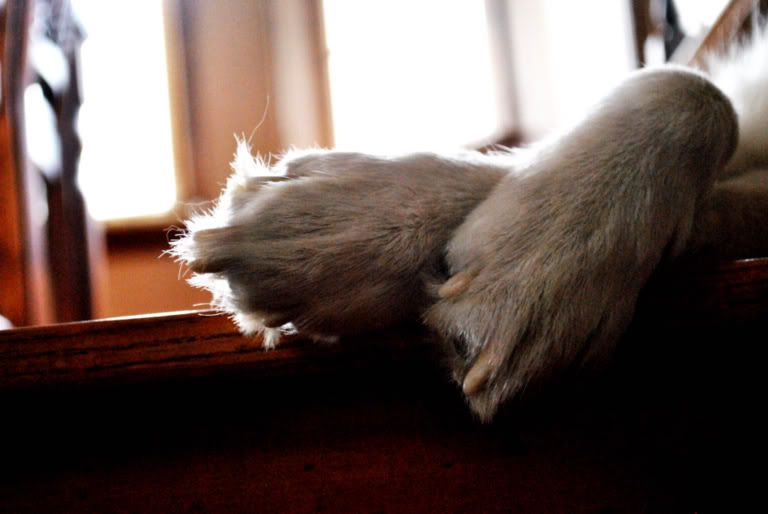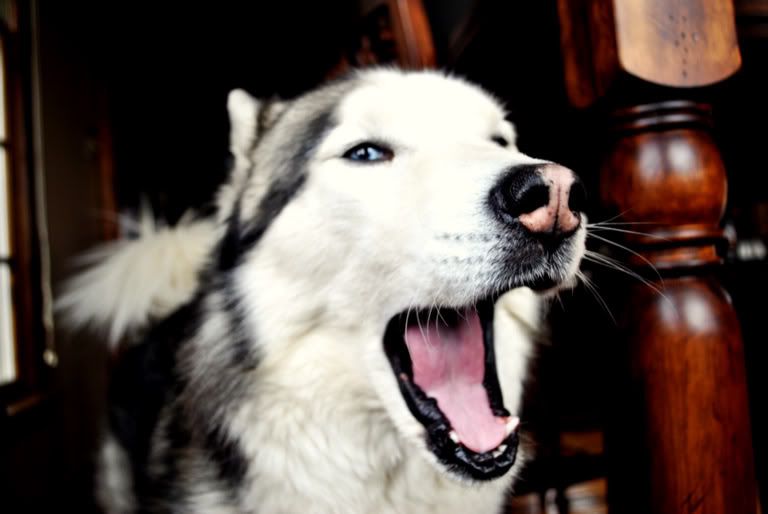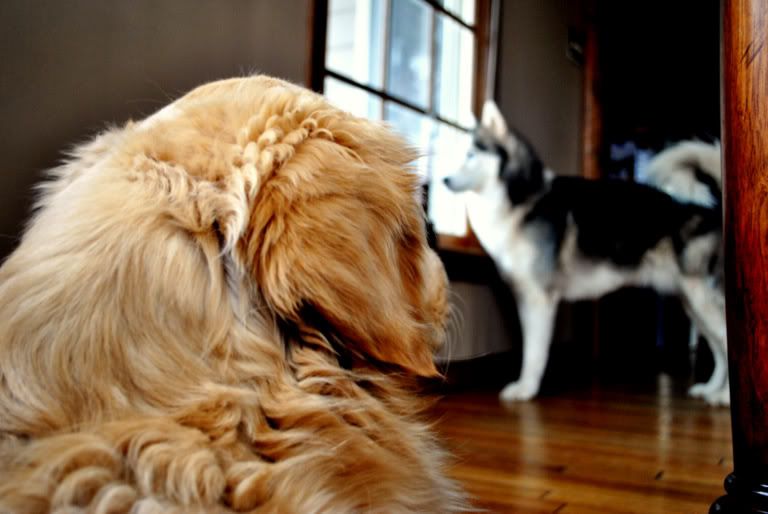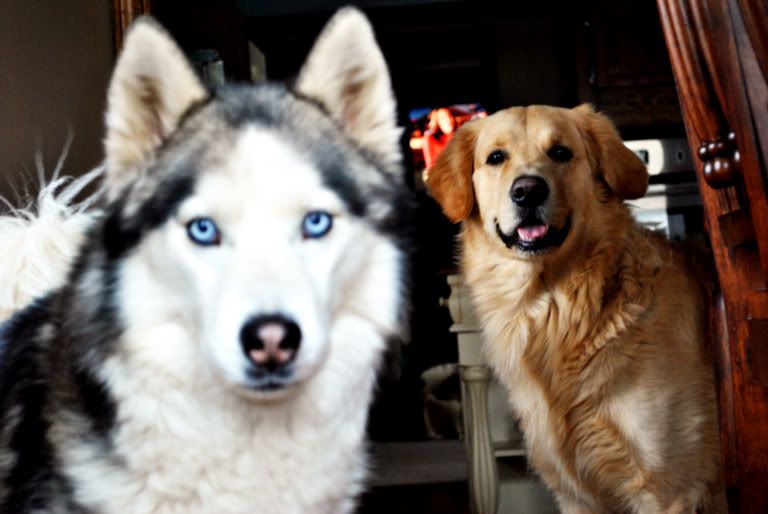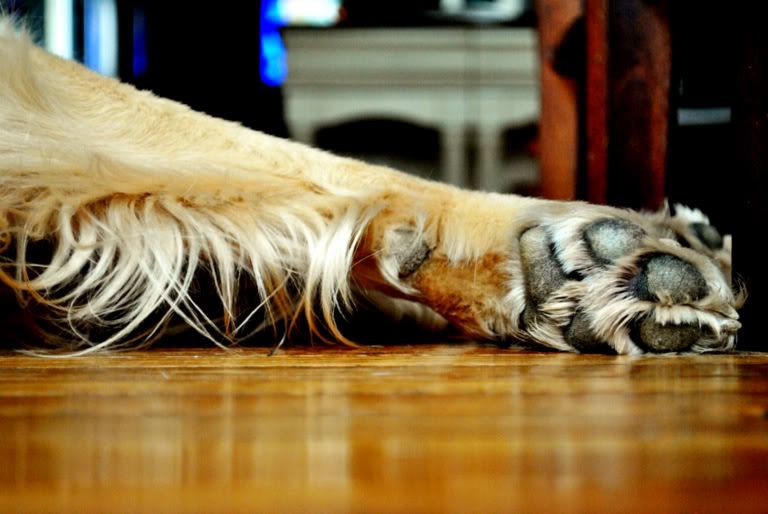 It warmed up dramatically on Wednesday, so I actually dragged myself outside with the boys. They loved it!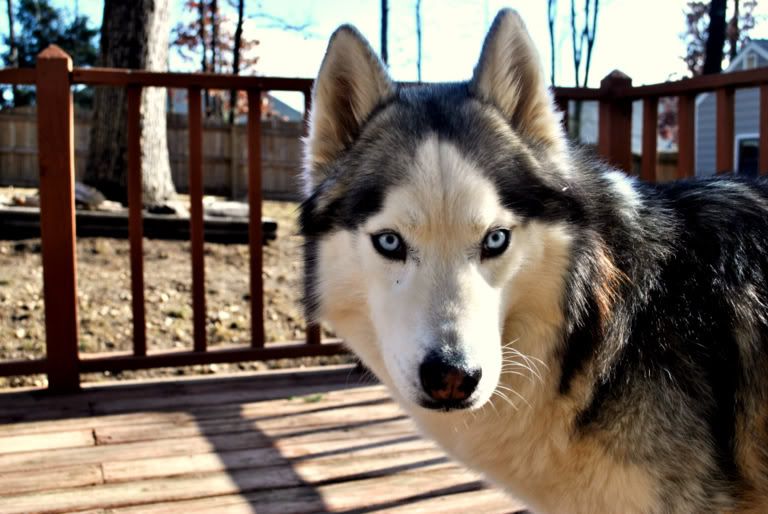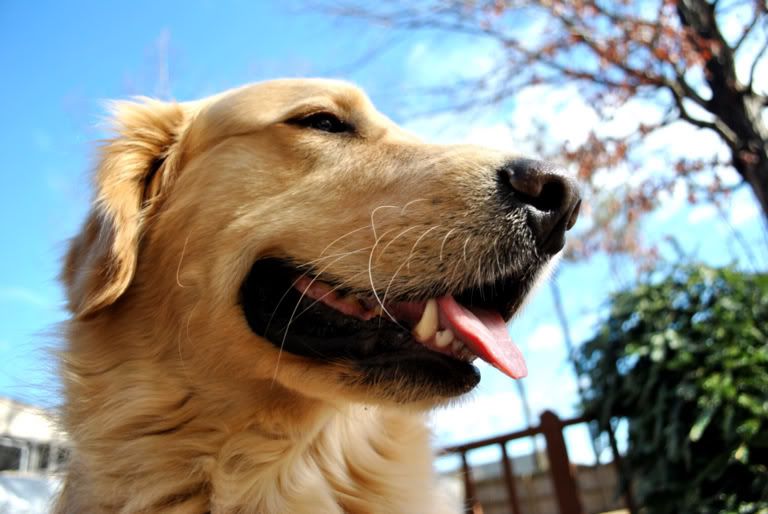 Just another morning in the kitchen with my boys...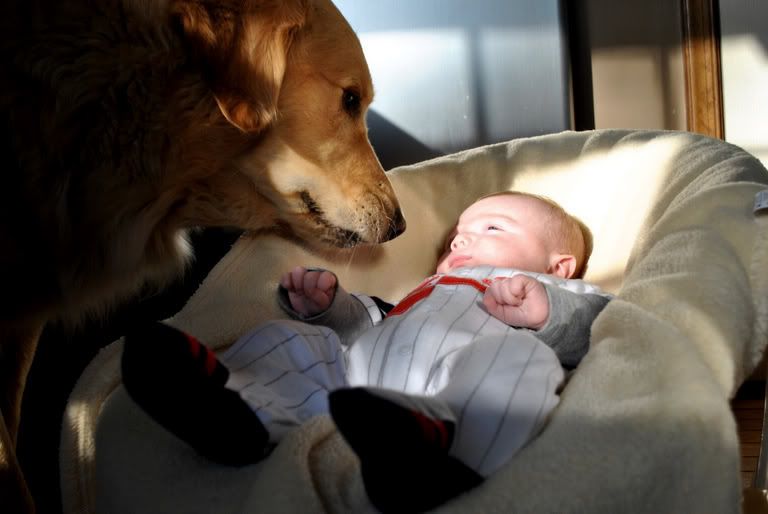 Do you see who is finally taking notice of his furry brothers?