chocolate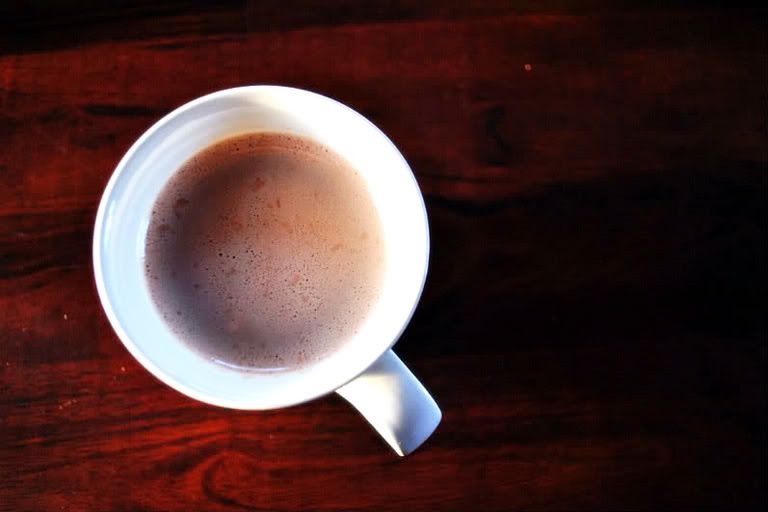 hot cocoa - It is cold here again this morning after our warm weather last week. The perfect time for the good stuff!
numbers
Will's first birthday was the first thing I wrote on my 2011 calendar. Is it too early to start planning?
canned foods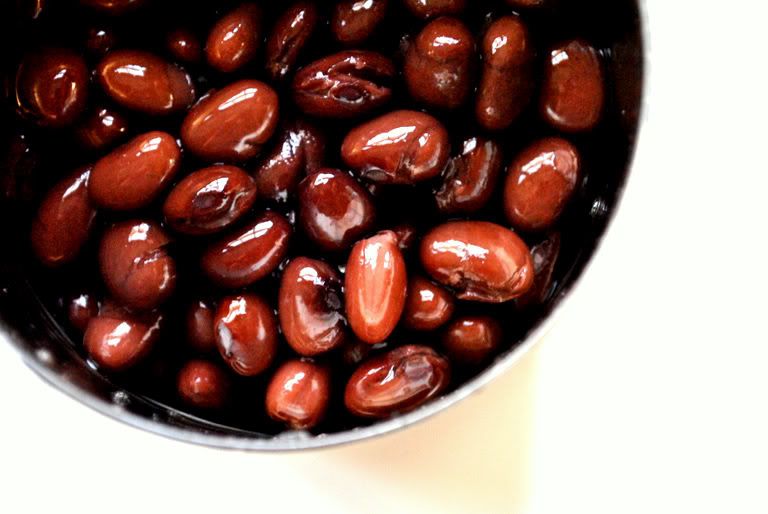 Gotta love some good black beans!! Looking forward to warmer weather and fresh vegetables to make
black bean salsa
!
music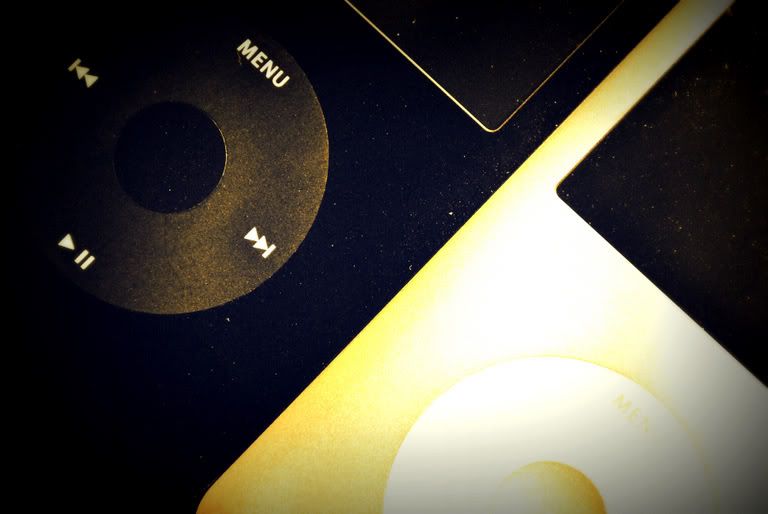 Ipod's : His + Hers
stack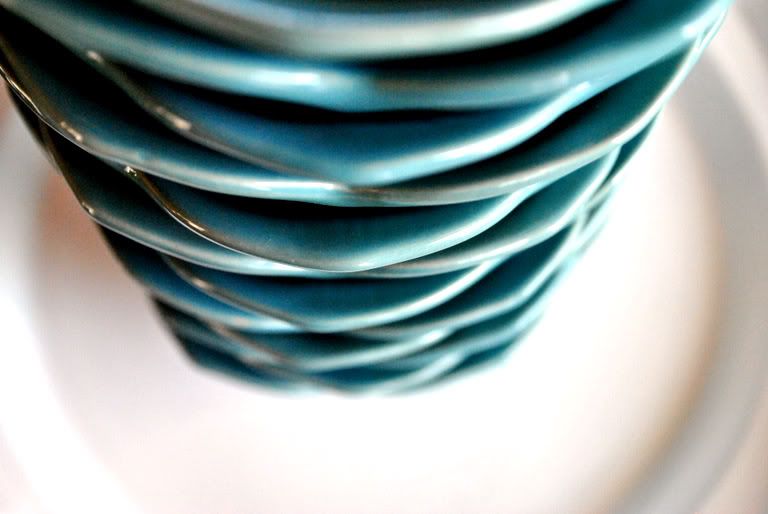 My favorite little sauce dishes from Pier1. I bought these little guys years ago and still love them!