capture the sky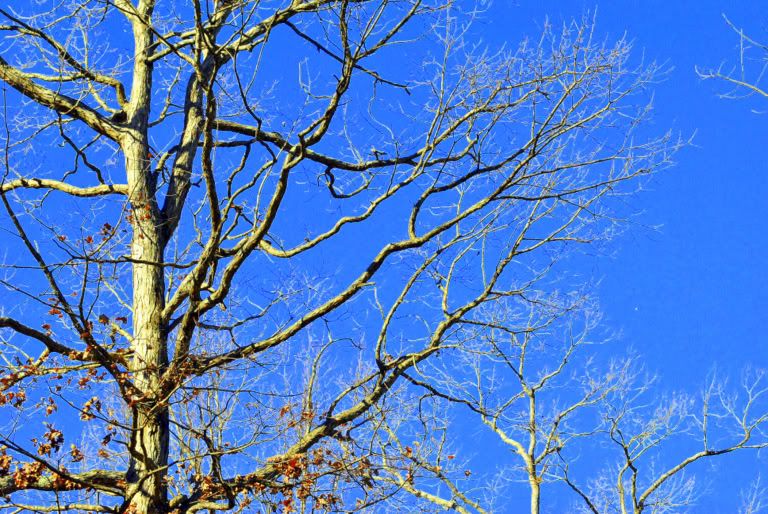 Even with the starkness of Winter, the blue sky looks beautiful!
everyday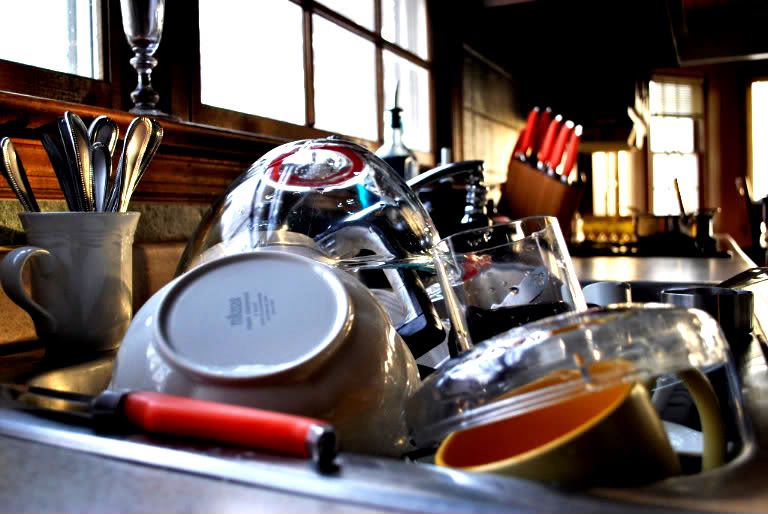 Must do dishes everyday! Yes, I have a dishwasher. Yes, I wash the dishes before they go in the dishwasher. No, I am not OCD.
furry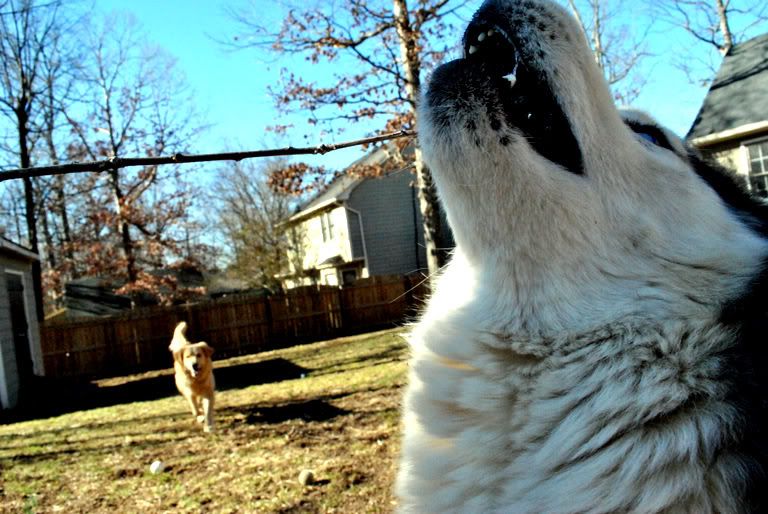 All of that fur on his neck will be shedding very soon and will be all over our house. Love this dog, but don't love having to vacuum or swiffer every.single.day when he is shedding!
life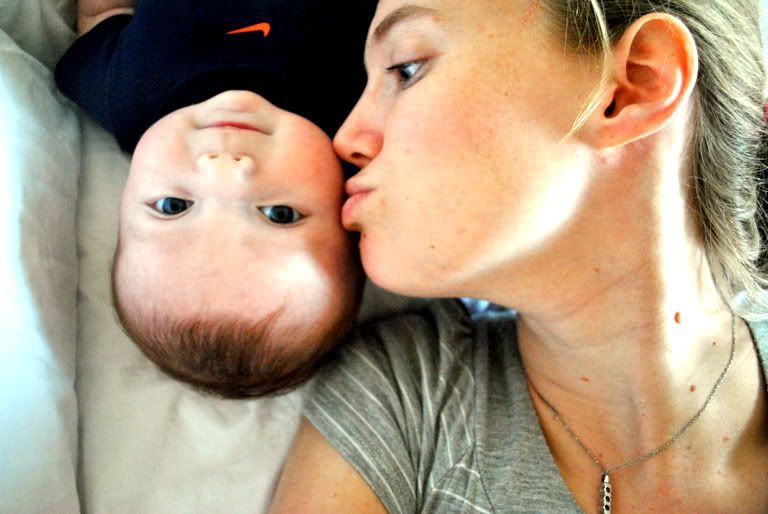 Does life get any better than this?
blurred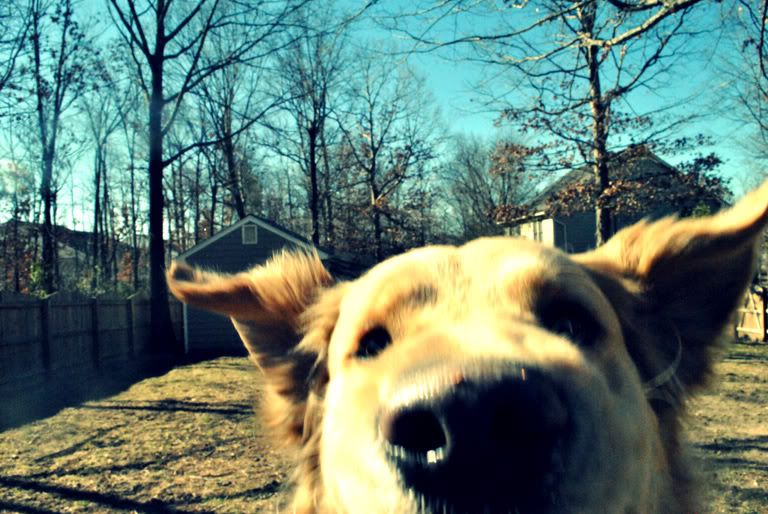 This is Mason at eye level with me. He loves to jump up to grab sticks that I hold over my head for him. This dog can jump over Matt's 6'-5" height.