diptych
Silly time with my boy!
book
My beloved "Joy of Cooking" cookbook - my grandmother had one (now with my uncle), my mom
has one from when she got married, and I have one. There is no recipe that you cannot find in this
book!
When I think about how [spring]
is in the [air],
I just have to [smile].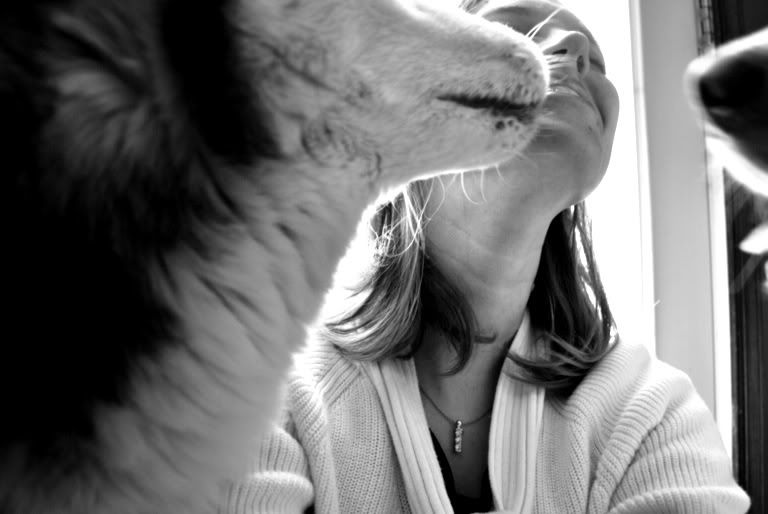 (from the archives)
taste of italy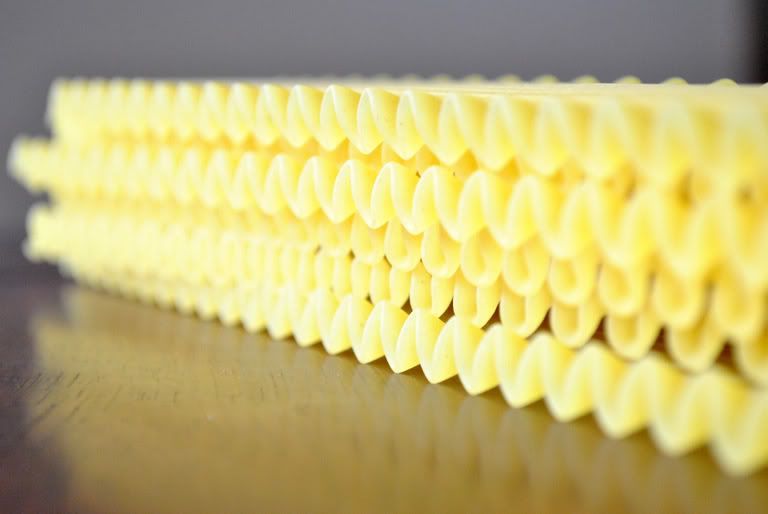 Nothing is more Italian to me than lasagna - lasagna noodles!
reminders
My daily reminders can always be found clipped onto my Vera Bradley. This bag is my command central!
participating in
scavenger hunt sunday